Twenty-four state attorneys general have filed court papers to try to end bankruptcy protections for the Sackler family, which owns opioid maker Purdue Pharma, The Wall Street Journal reports.
Purdue has proposed settling thousands of lawsuits from states, local governments and Native American tribes that accuse the company of helping to fuel the opioid crisis through misleading market of OxyContin. Under the proposed settlement, the Sackler family would give up ownership of the company and would contribute $3 billion toward communities' costs of dealing with opioid addiction.
A U.S. Bankruptcy Court judge ordered an injunction shielding the Sackler family, which is scheduled to expire April 8. Purdue has requested that the injunction be extended until October 5. The attorneys general say that keeping in the injunction in place "protects the Sacklers from accountability for conduct that is alleged to have caused injuries and death in every state in America," the court filing states.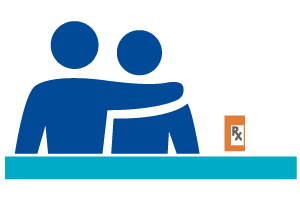 Heroin & the Opioid Epidemic: From Understanding to Action
Heroin and other opioids are ravaging communities across America. Heroin-related deaths increased by more than five times between 2010 and 2017, and drug deaths from fentanyl and other synthetic opioids are seeing a sharp rise as well.
Take action against this epidemic now