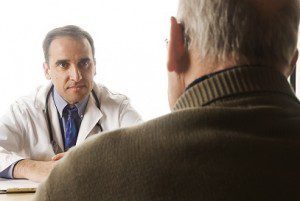 A new study finds few family practice physicians are prescribing the opioid addiction treatment Suboxone for their Medicare patients.
"There's lots and lots of prescribing opioids for pain, but very little prescribing of this specific drug to treat opioid addiction," lead researcher Dr. Anna Lembke of the Stanford Addiction Medicine Dual Diagnosis Clinic told HealthDay.
Her study, published in JAMA Psychiatry, found for every 40 family practice physicians who prescribed an opioid painkiller for a Medicare patient, only one prescribed Suboxone, a combination of buprenorphine and naloxone.
The article notes more than six out of every 1,000 Medicare patients have been diagnosed with an addiction to opioids.