Juul Labs has launched a $10 million TV ad campaign that aims to convince smokers to switch to the company's popular vaping device for health reasons. The company's attempt to become a public-health crusader is drawing skepticism from critics, according to The New York Times.
Matthew L. Myers, President the Campaign for Tobacco-Free Kids, said Juul's new ad campaign is a public relations effort aimed at legislators and regulators. "Juul has engaged in all the traditional tactics of a company that is trying to fend off meaningful regulation, rather than actually change their behavior," he said. "That is classic Big Tobacco."
Last month, Juul received a $12.8 billion investment from tobacco company Altria in exchange for 35 percent of the company.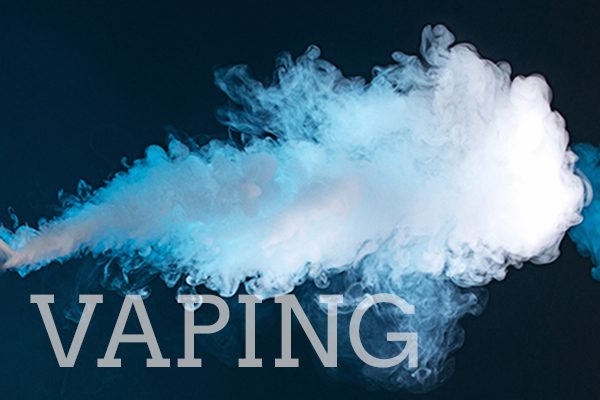 How to Talk With Your Kids About Vaping [GUIDE]
What is vaping? What does research say about the risks and unknowns? This guide identifies what to do if your child is is vaping and how to talk about it.
Learn More