It is very important to work with any treatment program on an aftercare plan to identify what needs to be in place to promote the best possible outcomes for your child in recovery, and for the rest of your family. The clinical team should be able to provide suggestions tailored to your family's needs. Some of these suggestions may include the following:
Transitional living programs are most often affiliated with a residential treatment program and include outpatient counseling, housing and oversight.
Halfway houses vary in terms of management oversight and cost, but provide support and housing for people in early recovery. Minimum requirements are typically some amount of recovery time, attendance at 12-step meetings, getting a job or volunteer work during the day, contributing to chores at the house, and attending weekly house meetings. Oxford Houses are located in various states across the country and may be a consideration.
Other family members or friends
Rooms for rent
Social services in your county, which may have housing suggestions
Shelters, while an option, should be considered as a last resort as it is very difficult to maintain recovery without stable housing.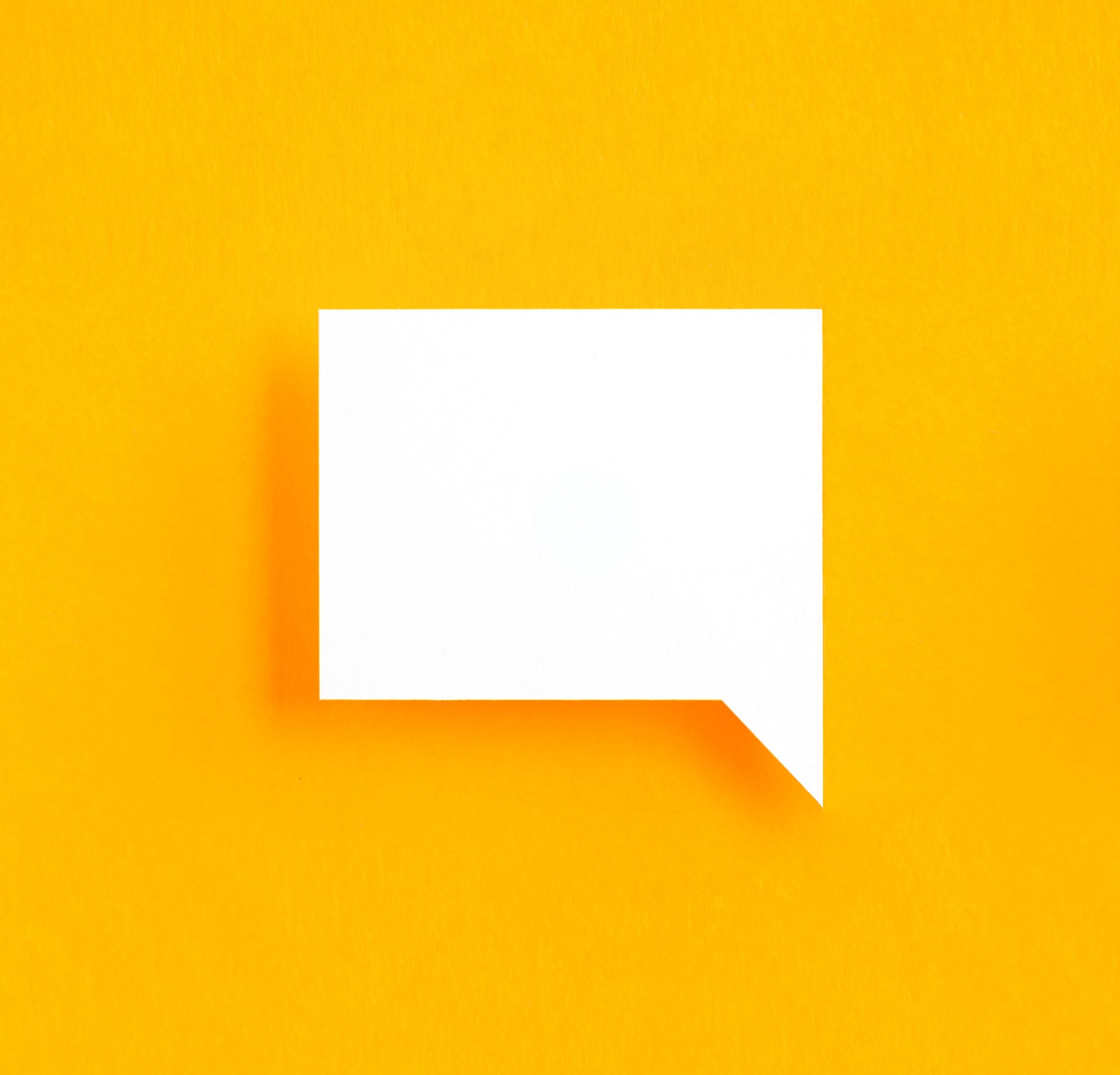 Want to connect with another parent who's been there?
Pat is one of our volunteer Parent Coaches. Like all of our coaches, she knows first-hand the challenges of helping a child with addiction. In addition to their own experiences, all parent coaches receive extensive and on-going training.
Learn more about parent coaching