One of the most helpful things you can do when your child is struggling with substance use is to connect with others who understand what you are going through. There are many options, so take the time to find a support group or professional you trust and feel comfortable with.
To find a professional, ask friends, family, or your doctor. Psychology Today also has listings of therapists in local areas. It is critical to find someone who specializes in addiction and is open to a research-based approach, as well as more traditional approaches.
Support groups are another way to connect with other people in similar situations. SMART Recovery offers family and friends meetings, both in-person and online.Twelve-step support groups are also offered by Al-Anon and Nar-Anon. There are meetings in many cities across the country, so by going to their websites, you can search for a meeting in your area. The recommendation is to go to six different meetings until you find one that feels like a good fit.
Finally, reach out to family and friends that you trust, whom you feel will be supportive. One option is to reach out to people in your community with children who have also struggled with substance use issues. Not everyone has to have experienced substance use with their children to be supportive, so compassionate and understanding friends and family members can also be helpful! Just steer clear of those who do pass judgment or who want to give you unsolicited advice.
What is important is not to stay isolated. The more you can surround yourself with people who are understanding and supportive of what you are going through, the better you will feel, and the more helpful you will be to your struggling child.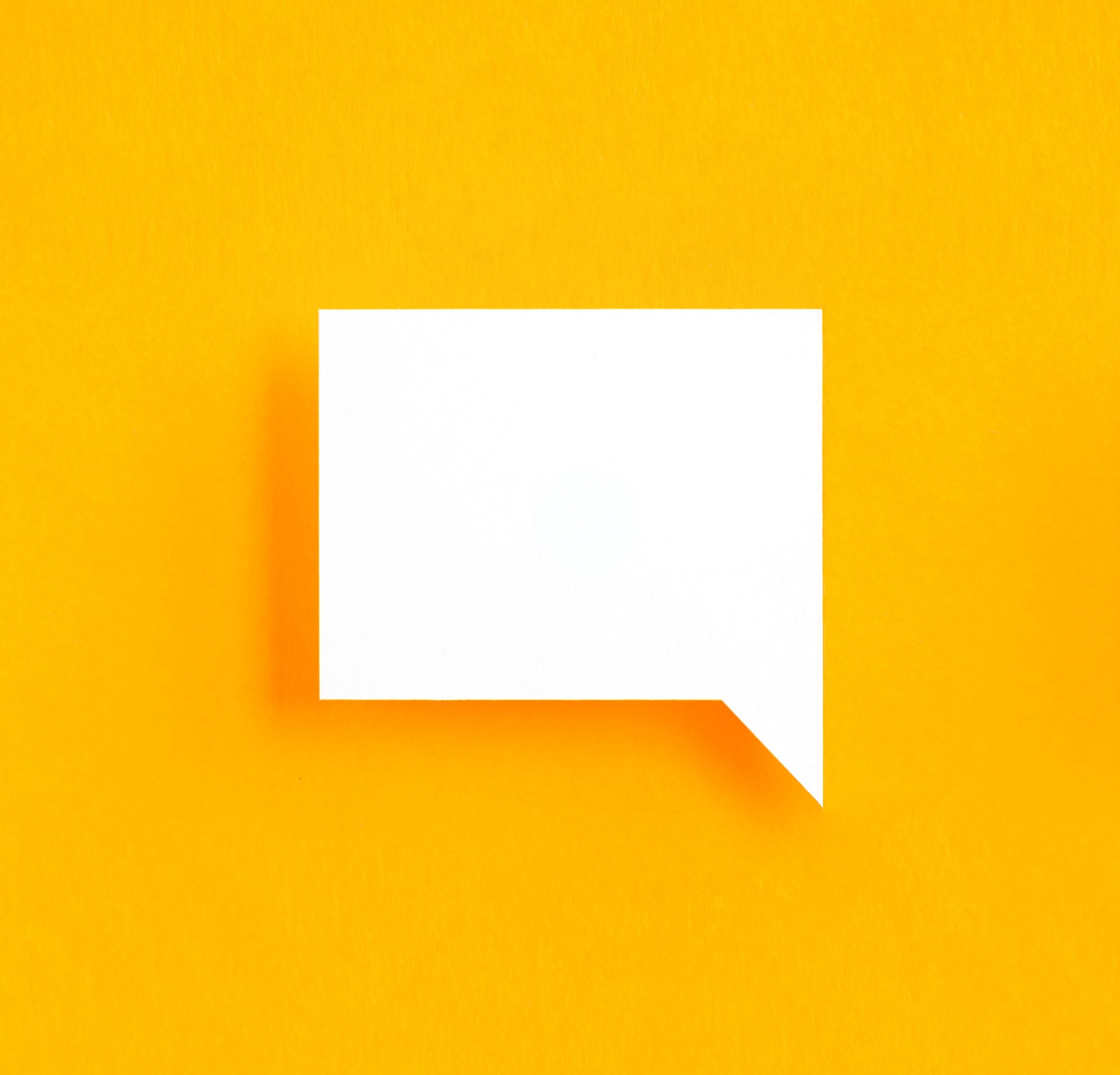 Want to connect with another parent who's been there?
Cathy is one of our volunteer Parent Coaches. Like all of our coaches, she knows first-hand the challenges of helping a child with addiction. In addition to their own experiences, all parent coaches receive extensive and on-going training.
Learn more about parent coaching