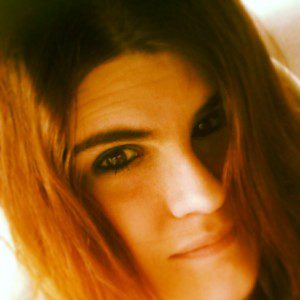 I was so infatuated with dope, that I could never get enough. One night I took way too much, and ended up being taken to rehab.

I went to my first meeting thirty days later, and found a new way to live that didn't involve any of my old habits.

That was almost ten years ago, and I've come to the conclusion that relapse isn't an option for me.