More Medicare patients are receiving medication-assisted treatment for opioid use disorder, according to a new report by the Department of Health and Human Services.
The number of prescriptions for buprenorphine and naltrexone increased significantly from 2016 to 2018 among Medicare patients, Kaiser Health News reports. About 174,000 Medicare patients received one of these medication-assisted treatments in 2018.
During the same period, prescriptions for opioids through Medicare Part D dropped 11%.
"For now, the numbers are going in the right direction," said Miriam Anderson, lead investigator on the report. "But this is a national crisis and we must remain vigilant and continue to fight this epidemic and ensure that opioids are prescribed and used appropriately."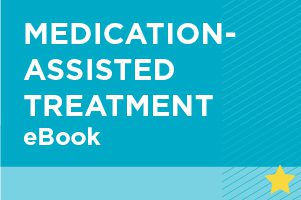 Medication-Assisted Treatment for Opioid Addiction
Medication-assisted treatment can help your child overcome his or her opioid addiction. Learn more about what it is, how it works and if it could work for your family.
Read more