The Food and Drug Administration (FDA) did not act to stop off-label prescribing for fast-acting fentanyl drugs, putting patients at high risk of accidental overdose and death, The New York Times reports.
The drugs are approved only for cancer patients with high opioid tolerance. They have been prescribed off-label, meaning for other purposes, to patients with back pain and migraines, the article notes. The drugs are quick-absorbing fentanyl sprays, tablets and lozenges that contain a narcotic up to 50 times stronger than heroin, and up to 100 times stronger than morphine. These drugs include Actiq, Fentora and Subsys.
FDA officials said it was difficult for the agency to measure potential harm to patients. "The information we have isn't very good, but it seems to indicate people who aren't cancer patients are getting this and people who aren't opioid tolerant are getting this," Dr. Janet Woodcock, the Director of the Center for Drug Evaluation and Research at the FDA, told The New York Times. "There has been a tremendous back-and-forth with companies on how to get better information."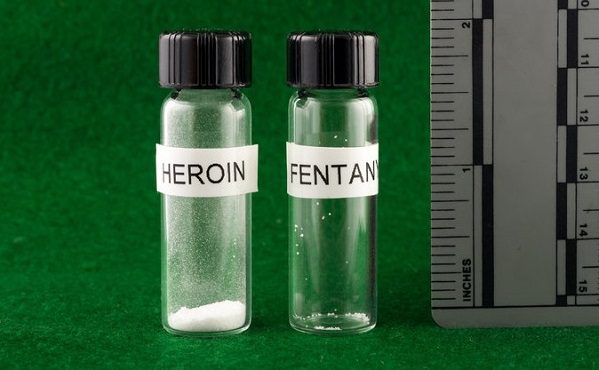 How Can I Protect My Child from Fentanyl? 5 Things Parents Need to Know
Deaths from fentanyl and other synthetic opioids (not including methadone), rose a staggering 72 percent in just one year, from 2014 to 2015. Government agencies and officials of all types are rightly concerned by what some are describing as the third wave of our ongoing opioid epidemic.
learn more