The U.S. Food and Drug Administration (FDA) has for the first time authorized the marketing of "reduced risk" tobacco products. The agency said eight smokeless tobacco products are less harmful than cigarettes.
The products, made by Swedish Match USA, are sold under the "General" brand name, Time reports. They are pouches of ground tobacco, called snus.
The snus pouches will still carry mandatory warnings that they can cause mouth cancer, gum disease and tooth loss. The company will be allowed to advertise its pouches as having a lower risk of lung cancer, bronchitis, heart disease and other diseases than cigarettes.
"While today's decision permits the eight General brand snus smokeless tobacco products to be sold in the U.S. with a modified risk claim, it does not mean these products are safe or 'FDA approved,'" the FDA said in a statement. "All tobacco products are potentially harmful and addictive, and those who do not use tobacco products should continue to refrain from their use."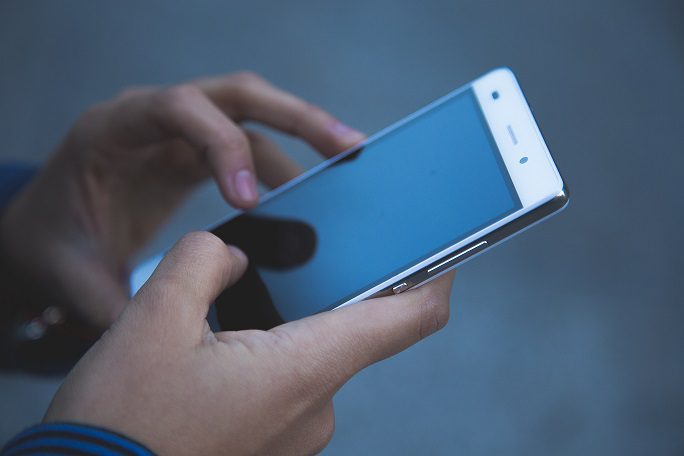 Get One-on-One Help to Address Your Child's Substance Use
Whether you are a parent, grandparent, aunt, uncle, sibling or other caregiver — our Helpline is here for you and anyone else playing a supportive role in the life of a young person struggling with drug or alcohol use.
Our trained and caring specialists are ready to listen, help you find answers and make an action plan to help your loved one.
Get help