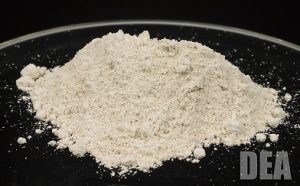 A bill introduced in the U.S. House this week would allow federal prosecutors to seek capital punishment or life imprisonment for dealers of fentanyl-laced heroin, The Huffington Post reports.
The Help Ensure Lives are Protected Act, introduced by Representative Tom Reed of New York, is co-sponsored by Ted Yoho of Florida, Doug LaMalfa of California, Bill Flores of Texas and Steve Chabot of Ohio. Reed and all of the co-sponsors are Republican.
"This bill is a doubling down on the very ineffective, harsh and punitive policies that characterized the early war on drugs and which have widely been proven ineffective at reducing drug use," said Lindsay LaSalle, Senior Staff Attorney for Drug Policy Alliance.