The Senate is currently considering the HEALS Act to fund a number of pressing needs related to COVID-19, including substance use and mental health.
We need your help
As it stands now, the legislation would provide $4.5 billion for the Substance Abuse and Mental Health Services Administration for treatment and prevention. We are asking that $50 million of that total be set aside for peer recovery, continuing care and ongoing community support for individuals to maintain their recovery and $5 million to fund local programs to help caregivers and families address substance use disorder and find care for a loved one.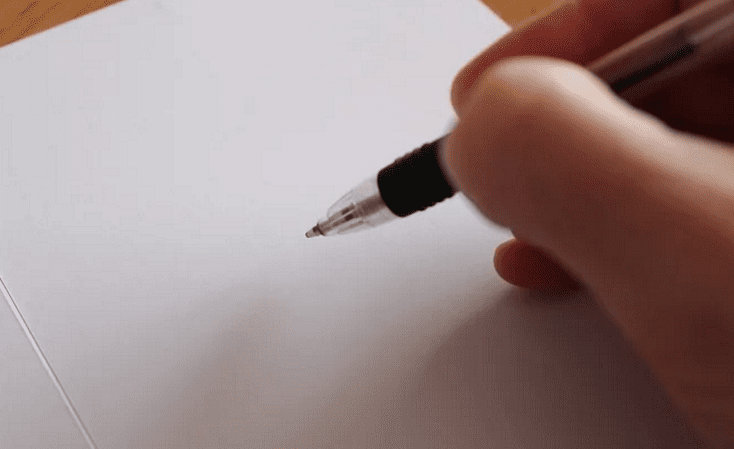 Contact your Senator
Send a letter to your Senator urging them to include dedicated funding for recovery support and family support services in the HEALS Act!
Send a letter now

The combination of social distancing, increased financial stress, loss of work, lack of structured time and uncertainty about the future — coupled with disruption to traditional and local care services — has created a perfect storm for mental health and addiction struggles and a pressing need for increased funding for treatment and support services.