About the Event
Mingle with all-star athletes while enjoying a lineup of culinary delights from New York City's top chefs. Guests can also enjoy some friendly competition while bidding on one-of-a-kind auction items. We're thrilled to bring this year's event to a beautiful new venue, Riverpark – A Tom Colicchio Restaurant. Join us for this special, fun-filled evening that celebrates and supports our work.

All-Star Tasting
Wednesday, May 31, 2017
Riverpark – A TOM COLICCHIO RESTAURANT
Directions
6:30 PM VIP Reception
7:00 PM All-Star Tasting
Music by DJ Take

Honorary Chairs
Roblé Ali
Tom Colicchio
Johnny Iuzzini
Event Co-Chairs
Bill Koenigsberg
Michael Neuman
Mark Tatum
All-Star Committee
Jason Baker
Caitlin Barry
Adolpho Birch
Kendall Fries
Sarah Fryefield
Will Hartigan
Beth Jeffrey
Amanda Kasi
Sonny Rothstadt
Melcolm Ruffin
Brooks Scholl
Daniel Shea
Emily Van Wormer
Shalini Verma
Please feel free to browse through pictures and videos from past events and check out our dedicated partners who have contributed to the success of All-Star Tasting over the years.


2017 All-Star Participants
VIP CHEF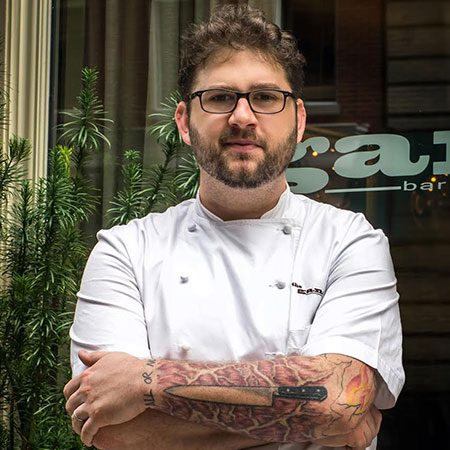 Jesse Schenker, Executive Chef/Owner, The Gander
Jesse Schenker has amassed an impressive culinary history as executive chef and owner of recette and The Gander in New York City. His contemporary approach to creating American classics is a reflection of his devotion to highly-refined technique combined with his passion for comforting and satisfying food.
Over the years Schenker has received a number of awards and accolades, including a spot on Forbes' "30 Under 30" list in the food and wine industry in December 2011 and inclusion in Details magazine's "America's Best Young Chefs" list in August 2011. Schenker was also victorious in his battle on Food Network's Iron Chef America in 2010.
Most recently, Schenker wrote his first book, All or Nothing: One Chef's Appetite for the Extreme (Harper Collins, September 30, 2014, $25.99). In his memoir, Schenker reflects on his insatiable appetite for the extreme, which has led to his biggest triumphs and failures.
Culinary Spotlight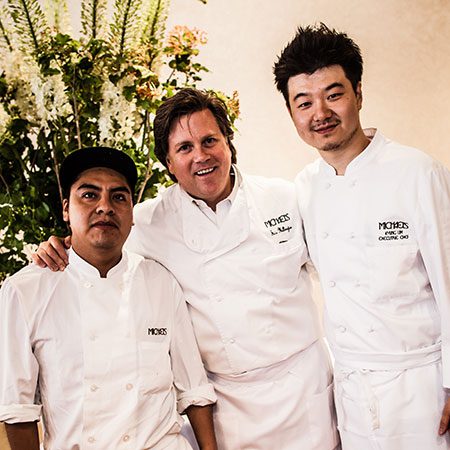 Michael's
"Michael's Restaurant has proudly supported the Partnership for the past five years. The work that the Partnership does on a regular basis has pulled many people struggling with substance abuse to recover and find a better way to live. Everyone has had someone in their life that could use a helping hand. The counseling that the Partnership offers gives so many the chance to thrive and release the chains of addiction. Michael's is proud to be a part of their team." Steve Millington – General Manager/CFO Michael's Restaurant
Athlete Spotlight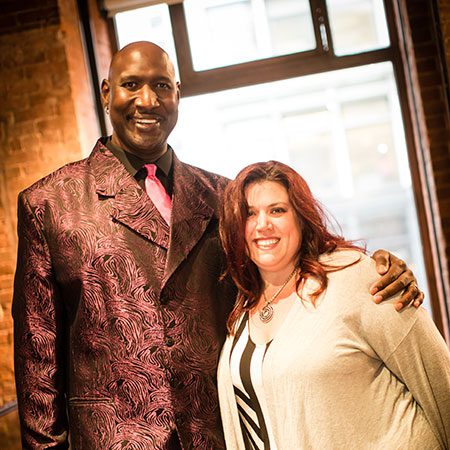 in loving memory of
Darryl "Chocolate Thunder" Dawkins
"Darryl and I came for the amazing food, and fell in love with the importance of what the partnership continues to do. So we stayed for the food, and Darryl lent his voice and support to the ongoing work and dedication of the Partnership for Drug-Free Kids." Janice Dawkins
CULINARY SPONSORS
Atlantic Social
BLVD Bistro
Bona Bona Ice Cream
Chef Danielle Saunders
Craft
Fowler & Wells
Harlem Burger Co.
Insomnia Cookies
Legends at Yankee Stadium
macbar
Michael's
Riverpark

*More restaurants to be announced


Become a Sponsor
If you are interested in sponsorship opportunities for the 2017 All-Star Tasting, please contact: Sarata Kaba at sarata_kaba@drugfree.org or 212-973-3504.
View All-Star Sponsorship Opportunities here.
Or click here to purchase a sponsorship online.
Sponsorships must be purchased by Friday, May 5th to be included on event signage.
If your company has a matching gift program, please contact your HR department to learn more or to submit.


Purchase Tickets

If you are unable to attend this year's All-Star Tasting but wish to make a tax-deductible donation in support of the families we serve, please click here.
Please note, the All-Star Tasting is not a seated event. Reservations will be held at the door. In accordance with IRS regulations, the portion of each ticket that is NOT tax-deductible is $50.00


Auction
NEW ONLINE AUCTION!
Powered by GiveSmart
The Partnership for Drug-Free Kids is excited to introduce online bidding for this year's All-Star Tasting. Guests will be able to bid on a variety of unique auction items from their computers or smartphones, before and during the event. Please be sure to check back here for more information on how to register!
Bidding starts Monday, May 15 at 9:00 am and ends Wednesday, May 31st at 8:35 pm.
Thank you to our generous auction donors!
A + E Networks
HGTV
Row House
AMC Networks
iHeart Media
Scripps Networks/Travel Channel
apple seeds
Jazz at Lincoln Center
Serafina Restaurant
Basketball City
JCDecaux
Smoke Jazz & Supper Club
Blue Note Jazz Club
Kenneth Cole Productions
Sony Pictures Television
Broadway Dance Center
Kevin O'Keeffe
Spectrum
Burberry
The Madison Square Garden Company
Sprinkles
CBS 
Marilyn Minter
Taste Buds Kitchen
Condé Nast
Mark Morris Dance Group
Time Inc.
Core Pilates NYC
Meredith Corporation
Travel + Lesiure
Crown Media Family Networks 
Meredith Food Group
Turner 
Dave Gahan and Depeche Mode
Michael's
TV One
The Disney | ABC Television Group
MLB Advanced Media
US Weekly
Janice Dawkins
NBC News
The Weather Channel
ESPN
NBC Universal
WCBS-TV
Fanatics Authentic
New York Jets
Web MD/Web MD Magazine
Food Network Magazine
Om Factory
The Wendy Williams Show
The Gander
Outfront Media
WGN America
Garden & Gun
Ovation TV
Whoop
Good Housekeeping
PGA Tour
Winged Foot Golf Club
GiveSmart US Inc.
Pure Barre NYC
WNBC-TV
Harlem Pizza Co.
Rodale/Women's Health
YES Network


Past All-Star Particpants
Thank you to all of our past participants for making our event a success.
VIP Chefs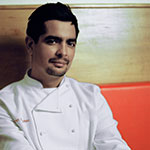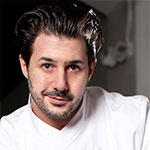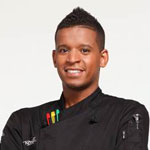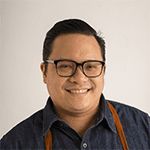 Culinary Sponsors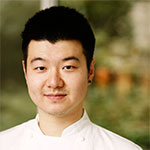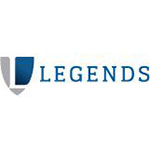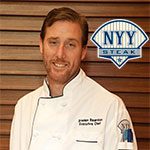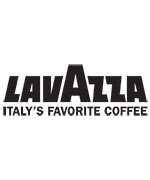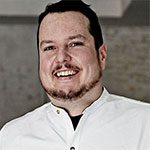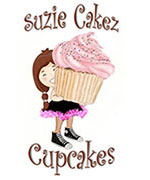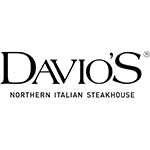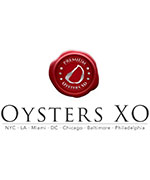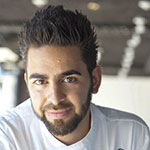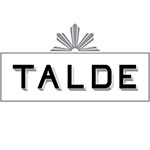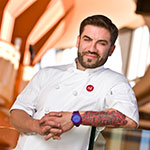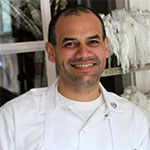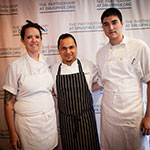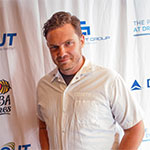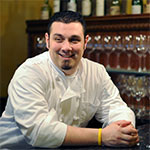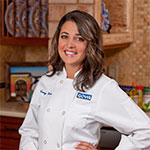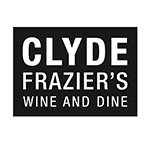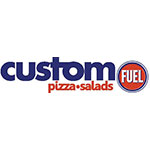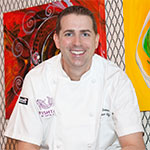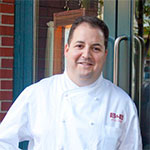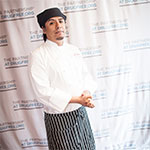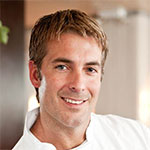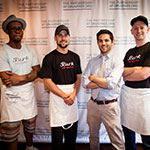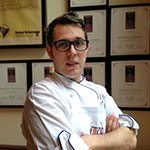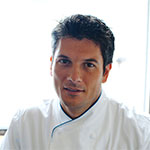 Athlete Participants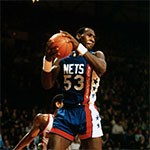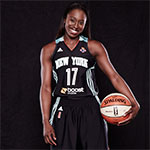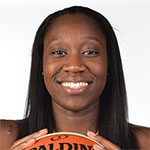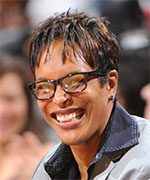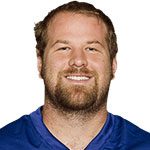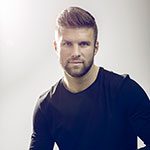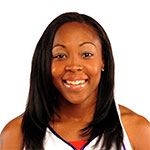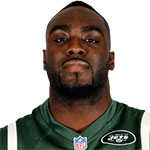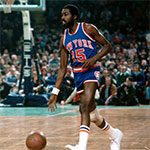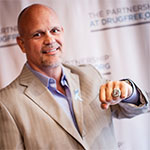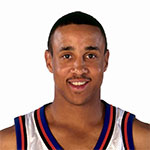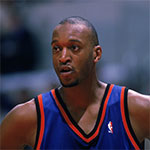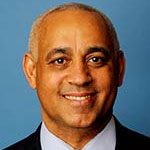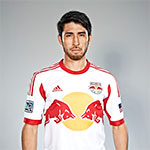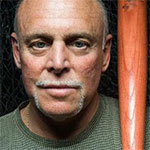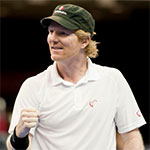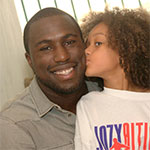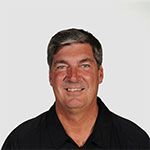 Event Videos
2014 All-Star Tasting
2012 All-Star Tasting
Power of Sports


Event Photos
2015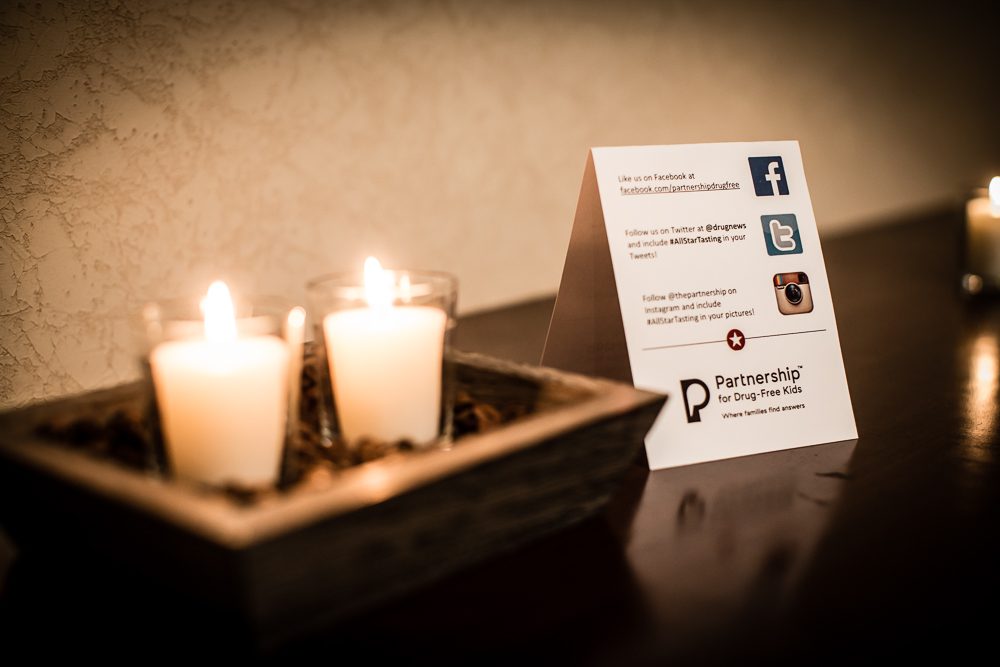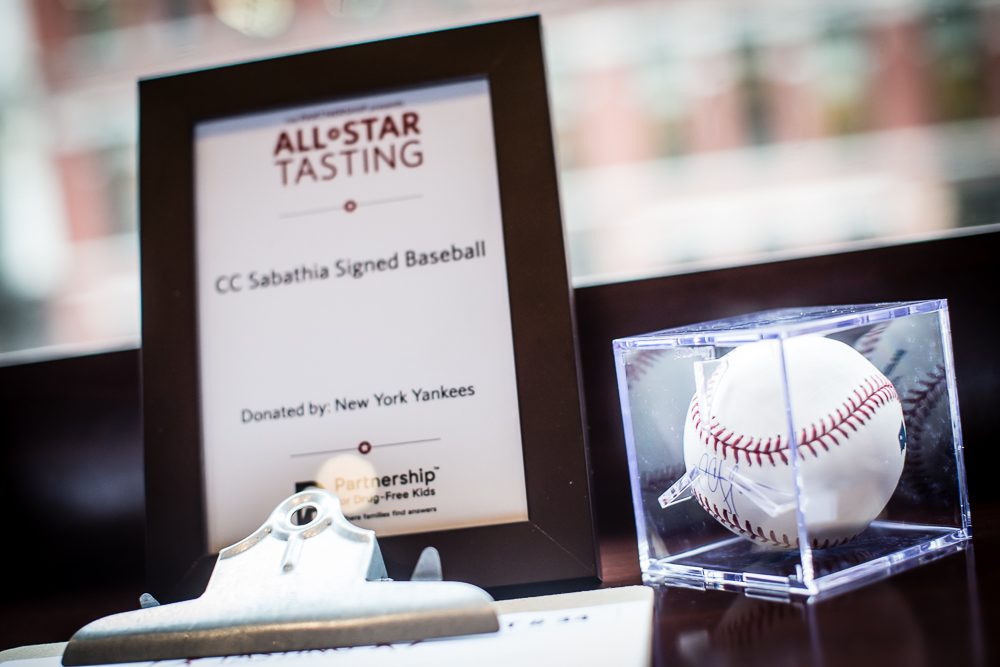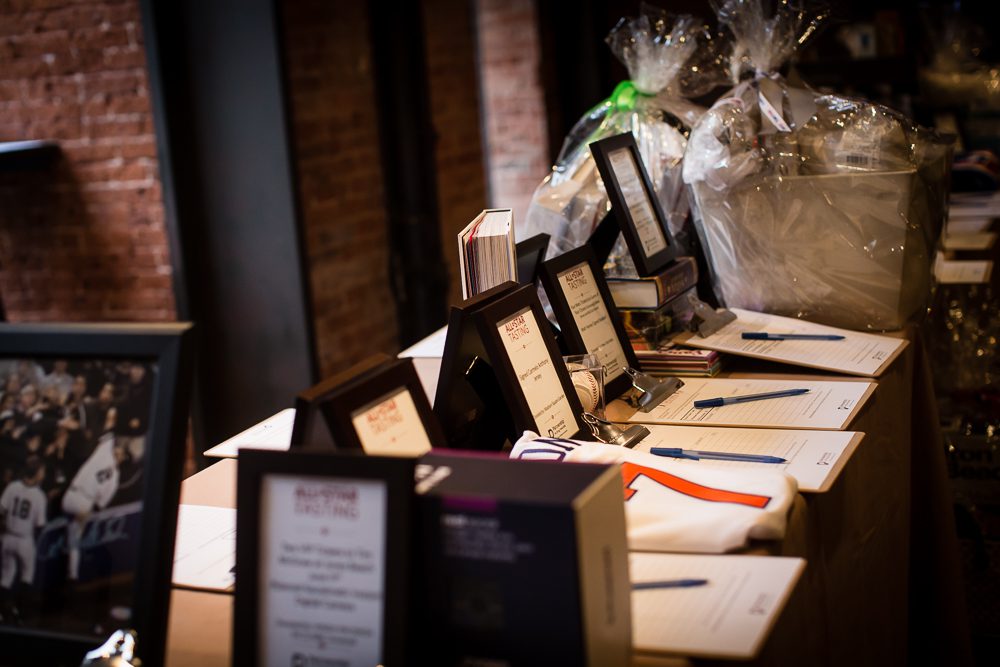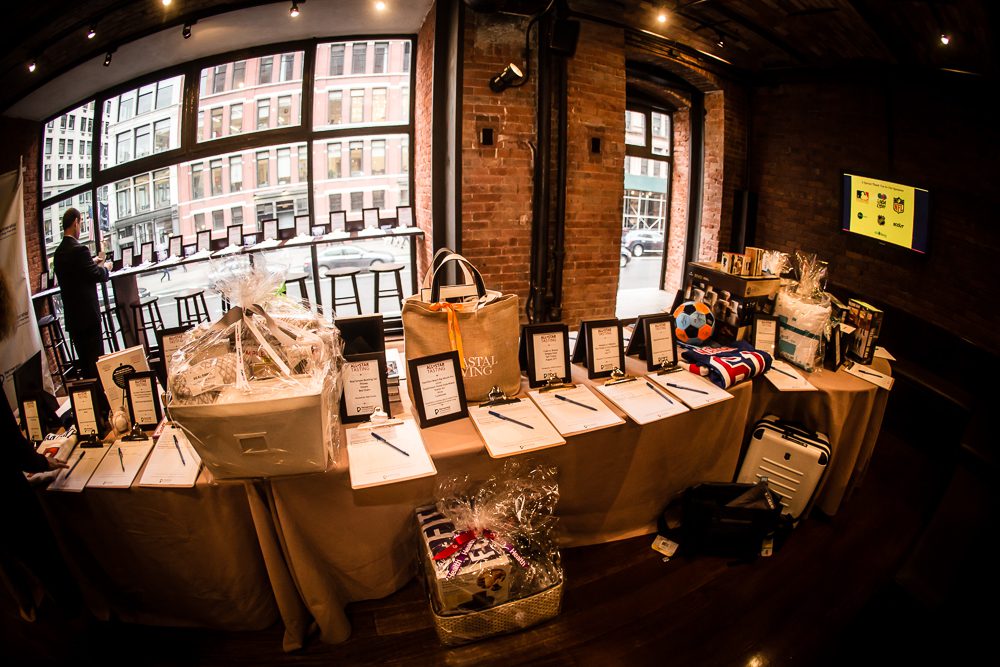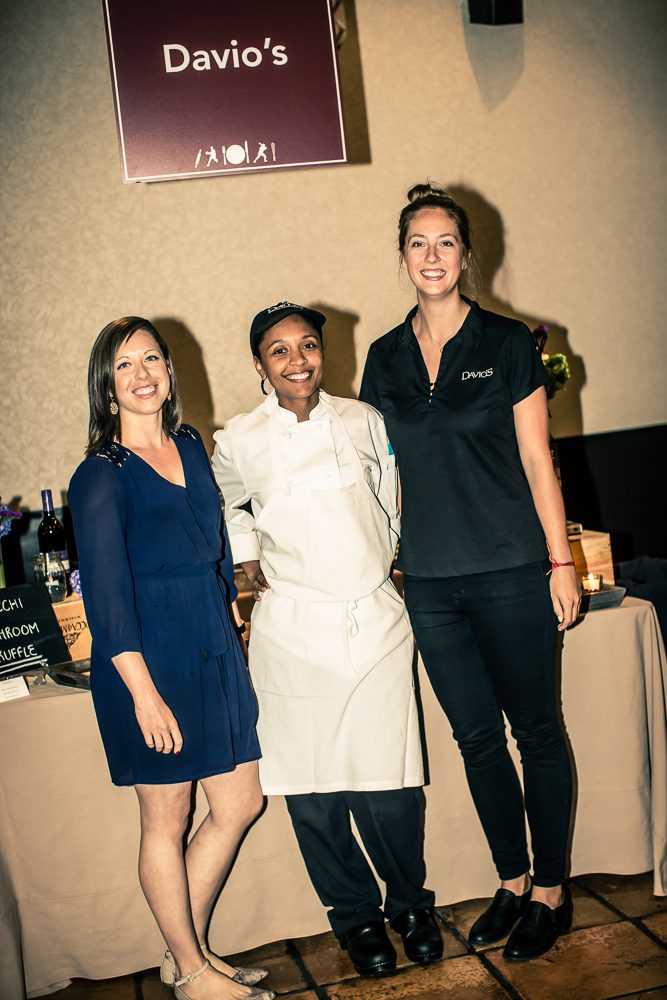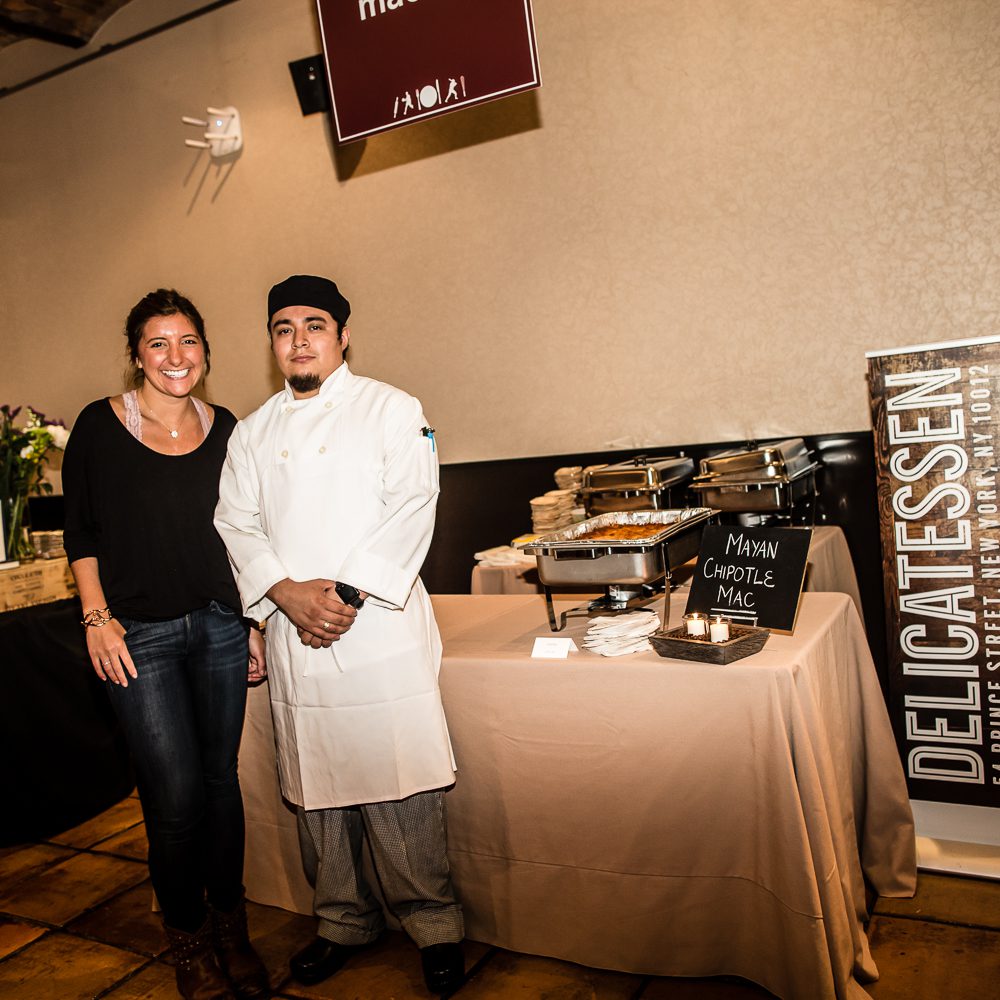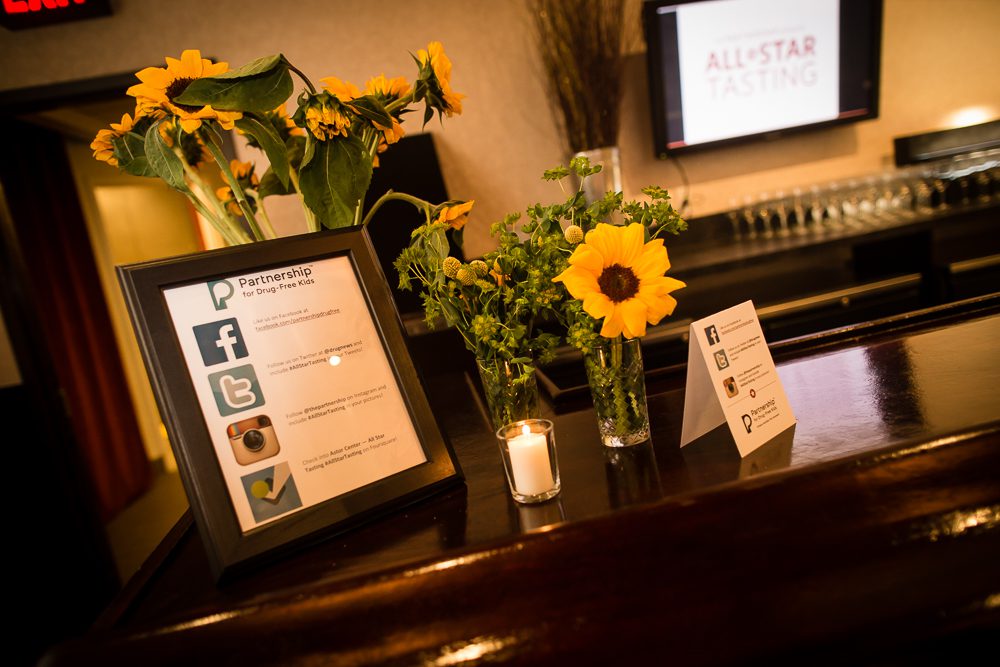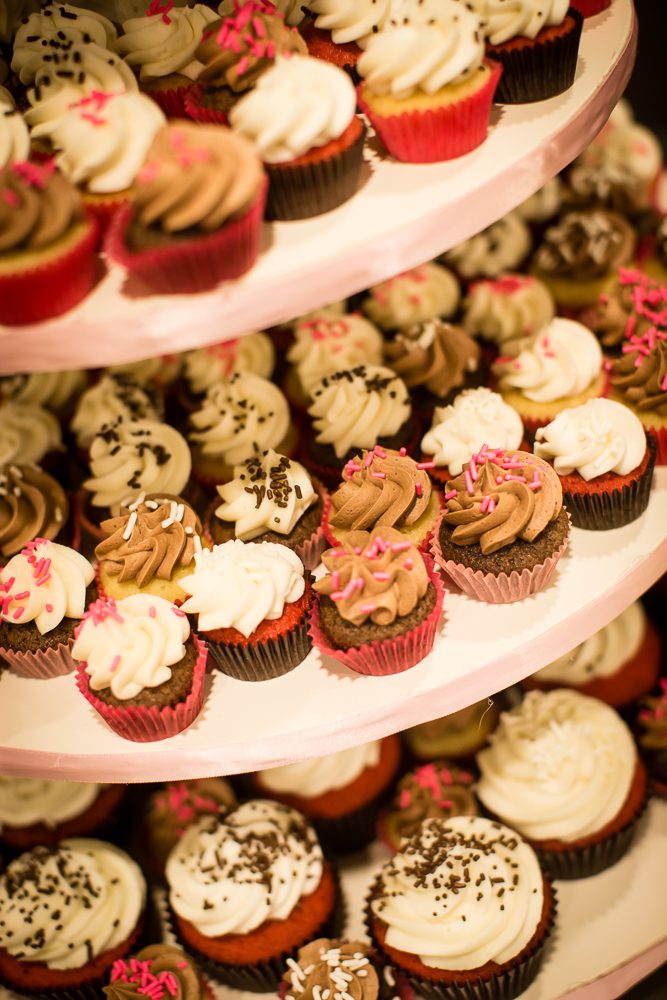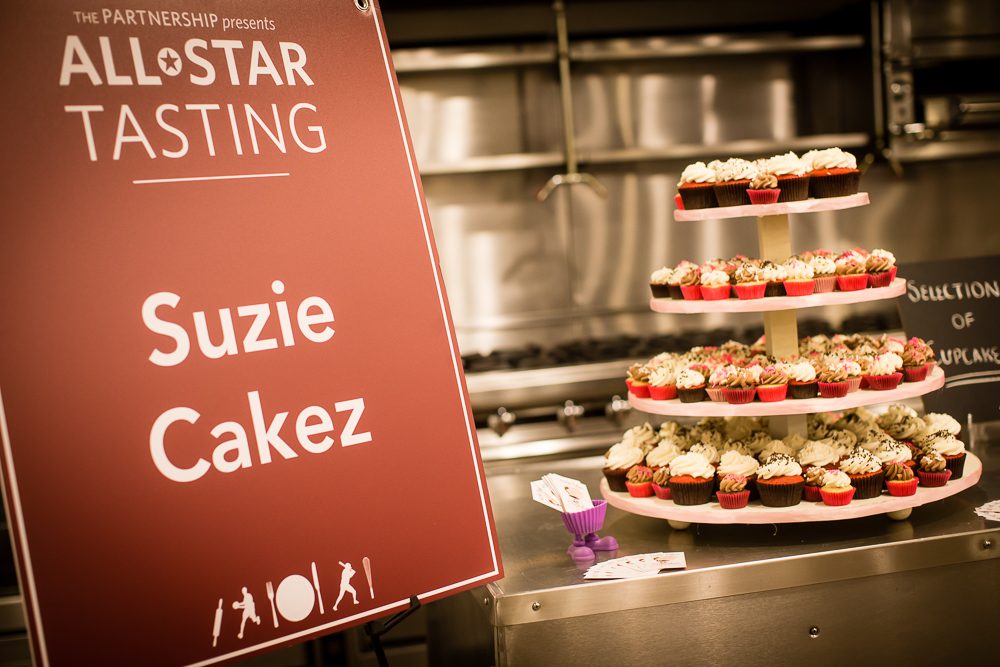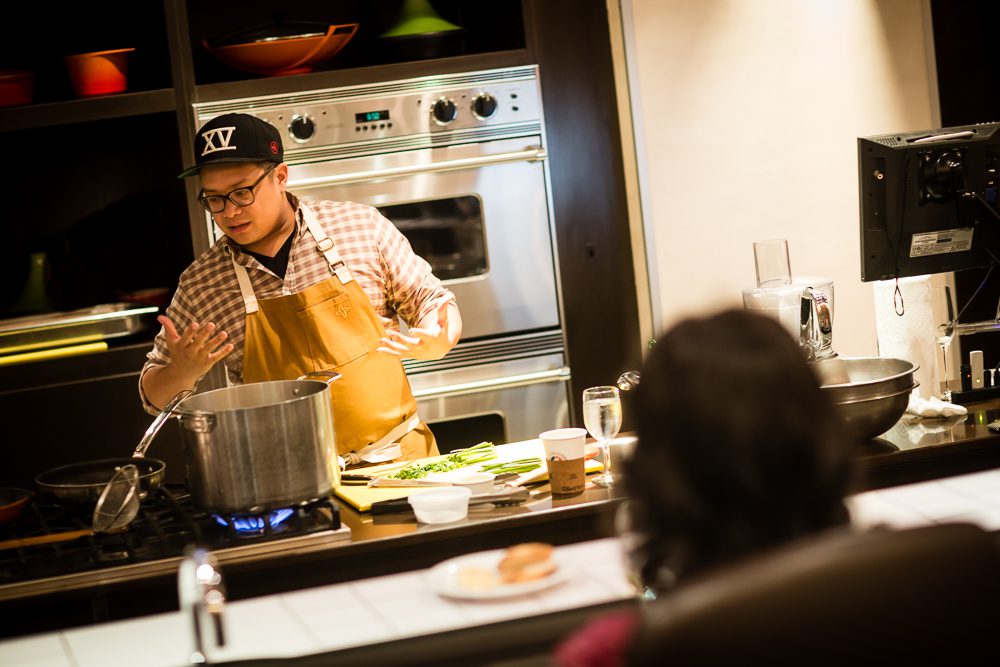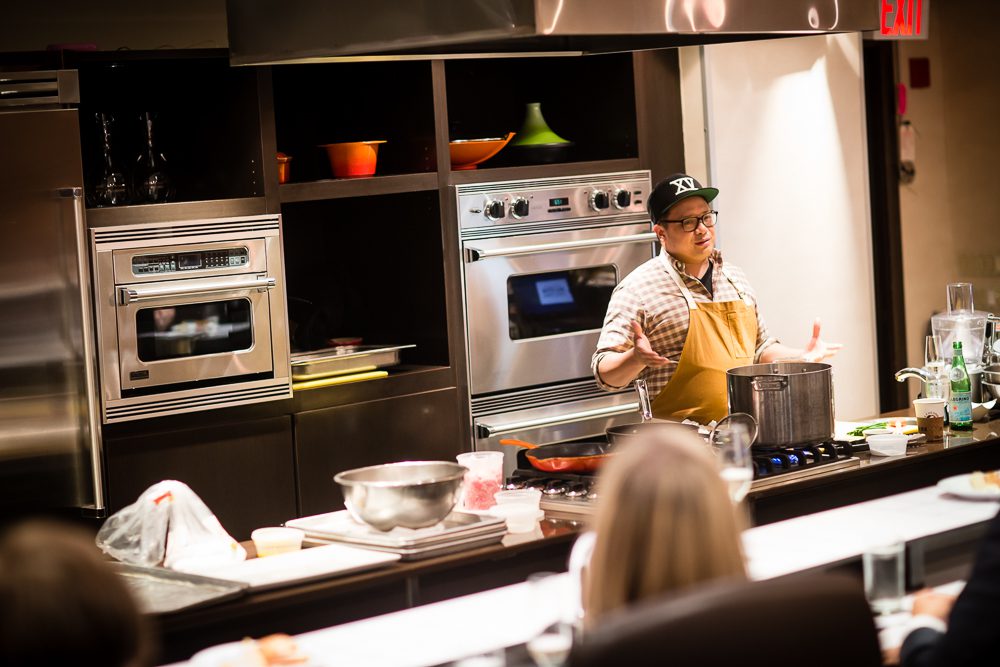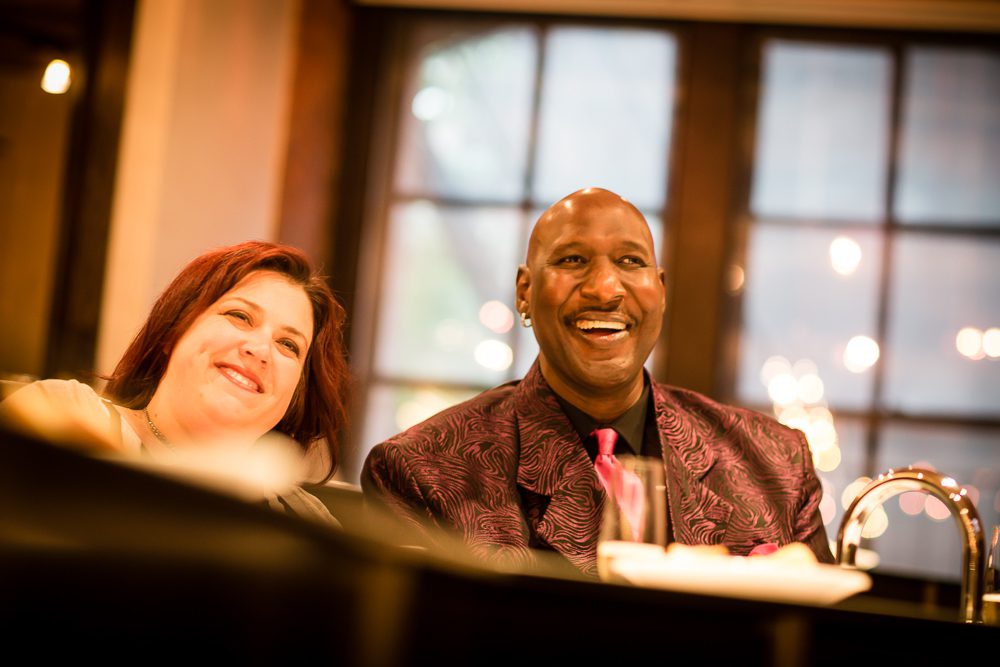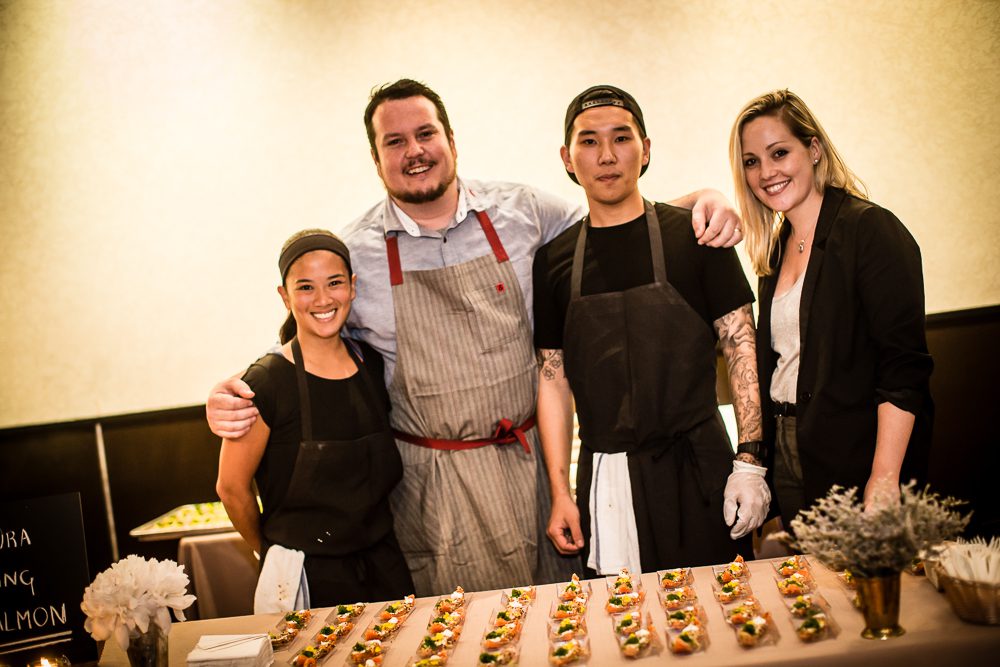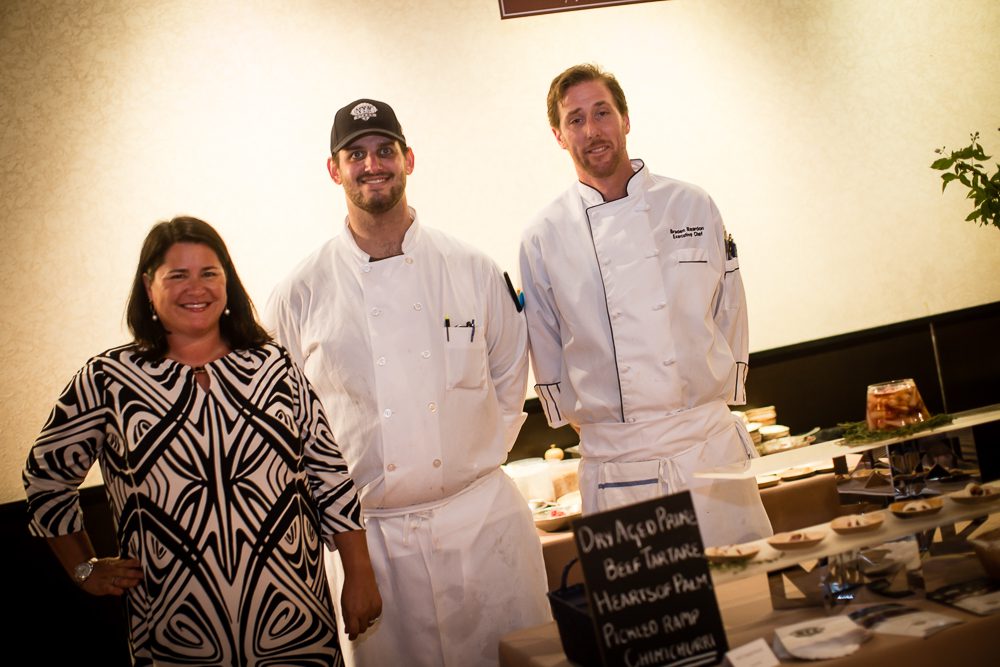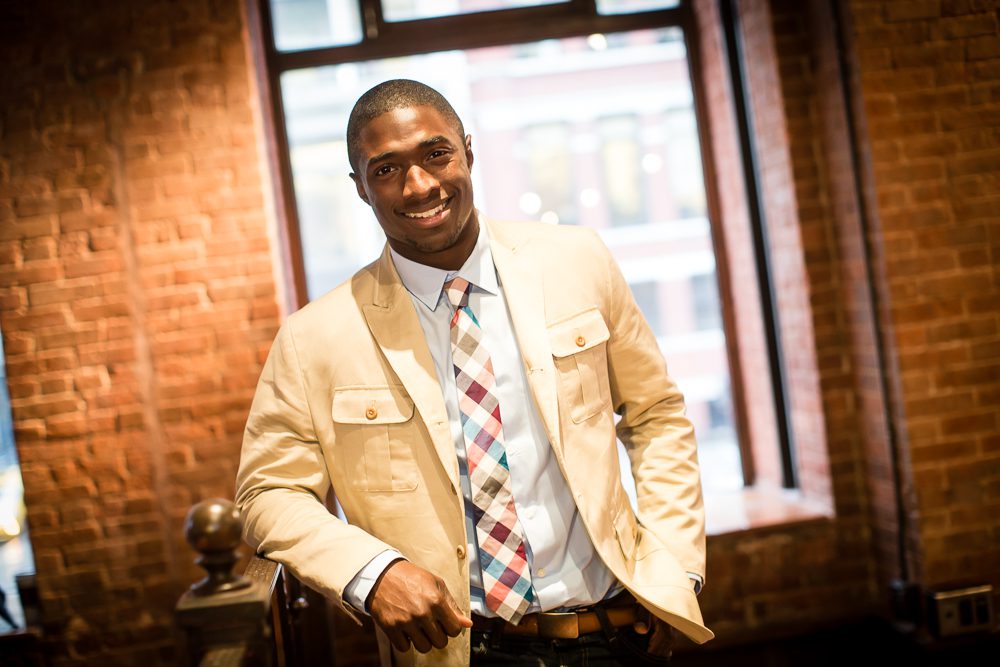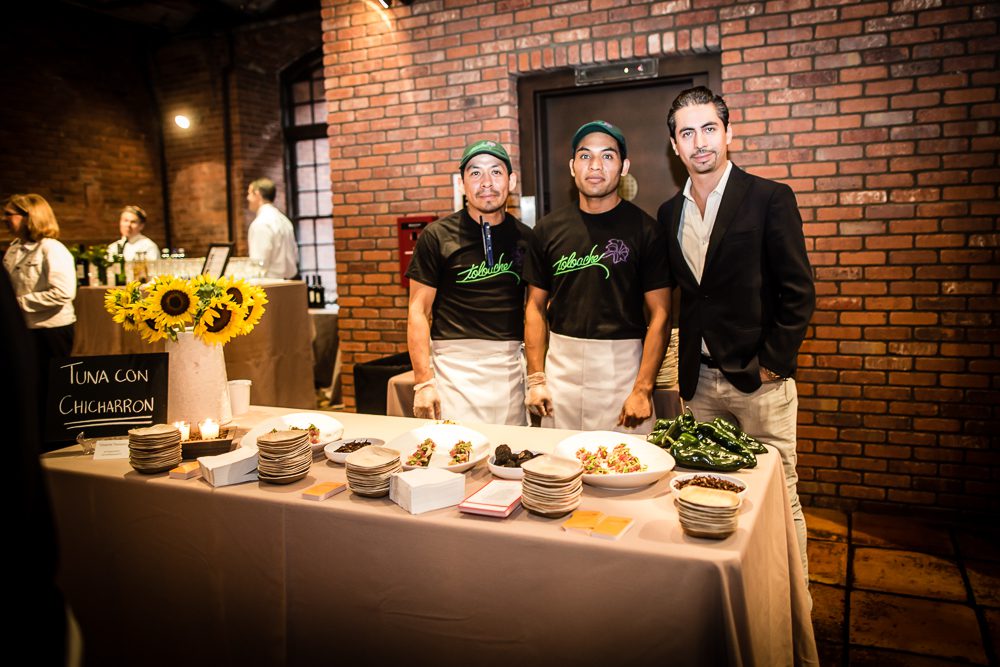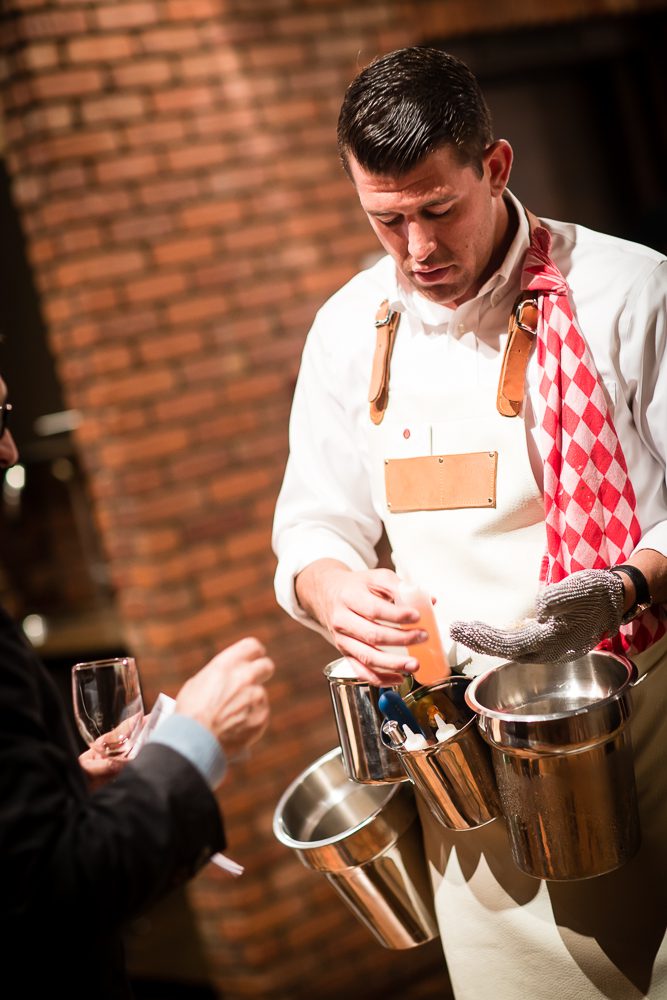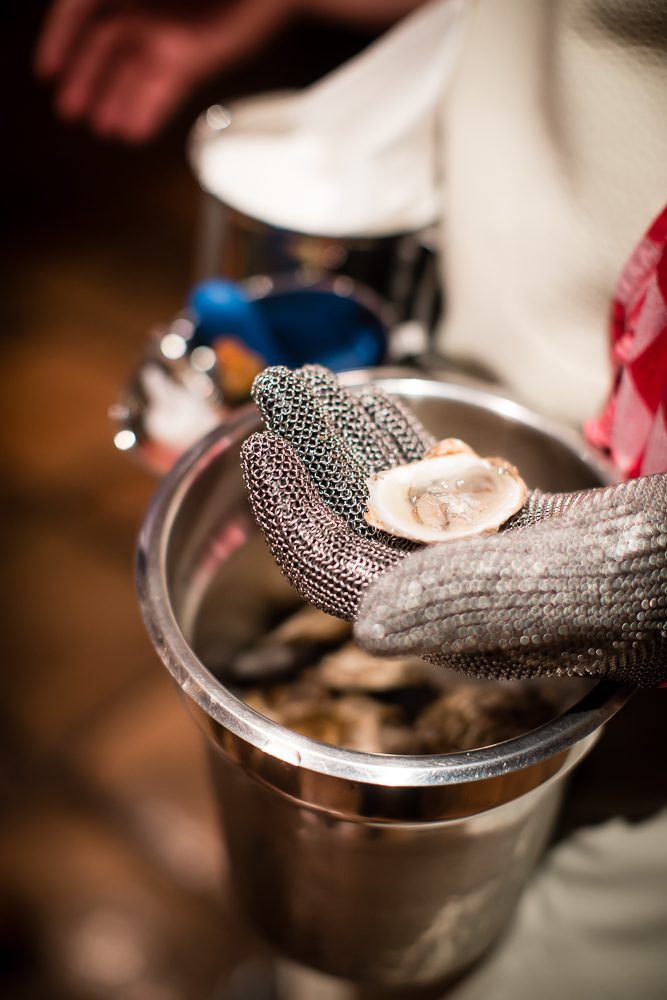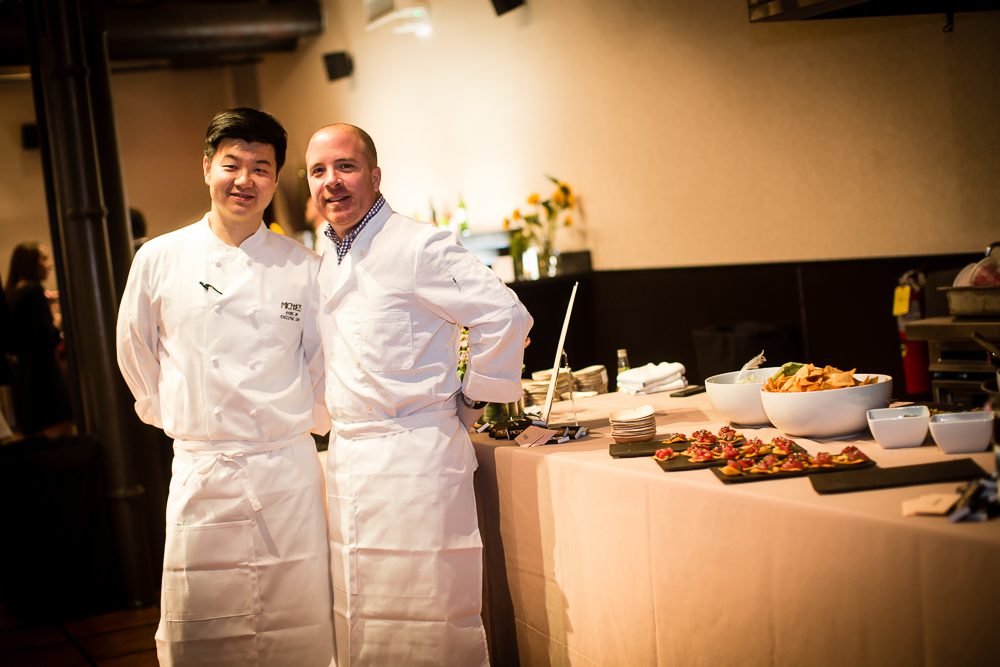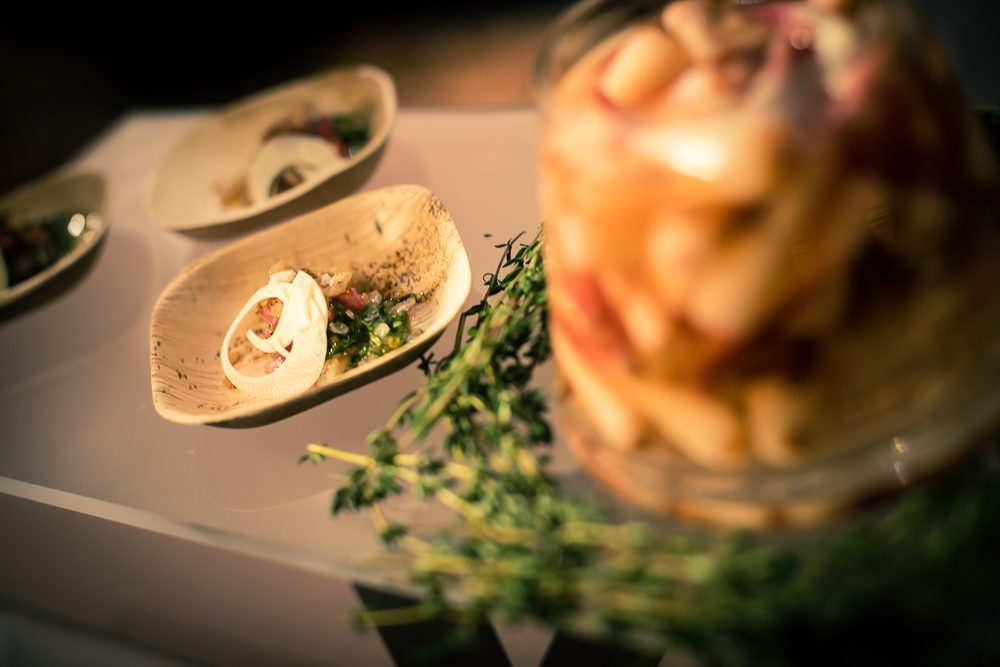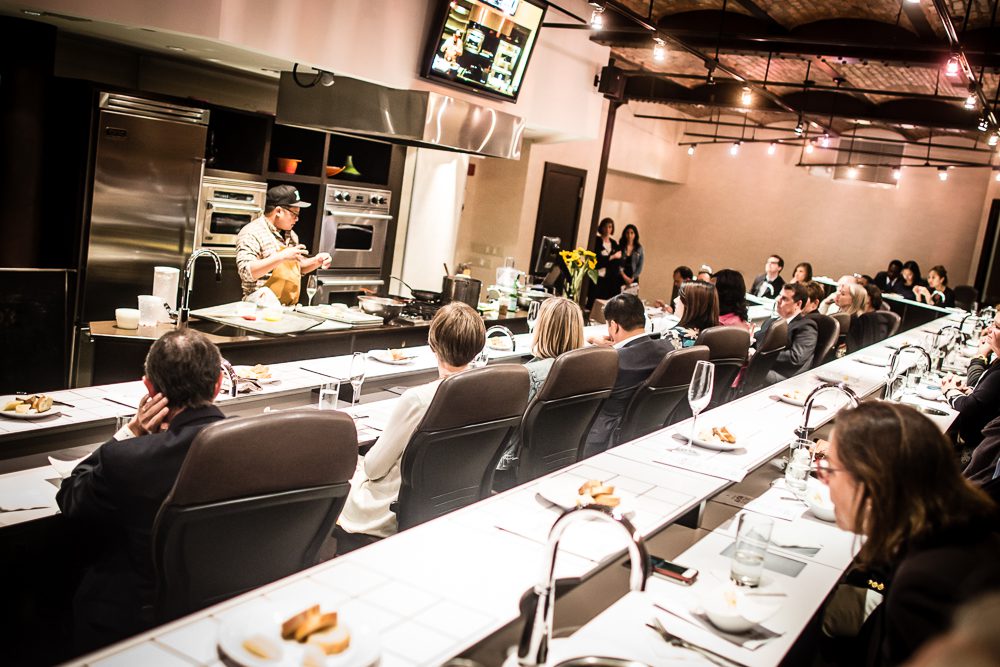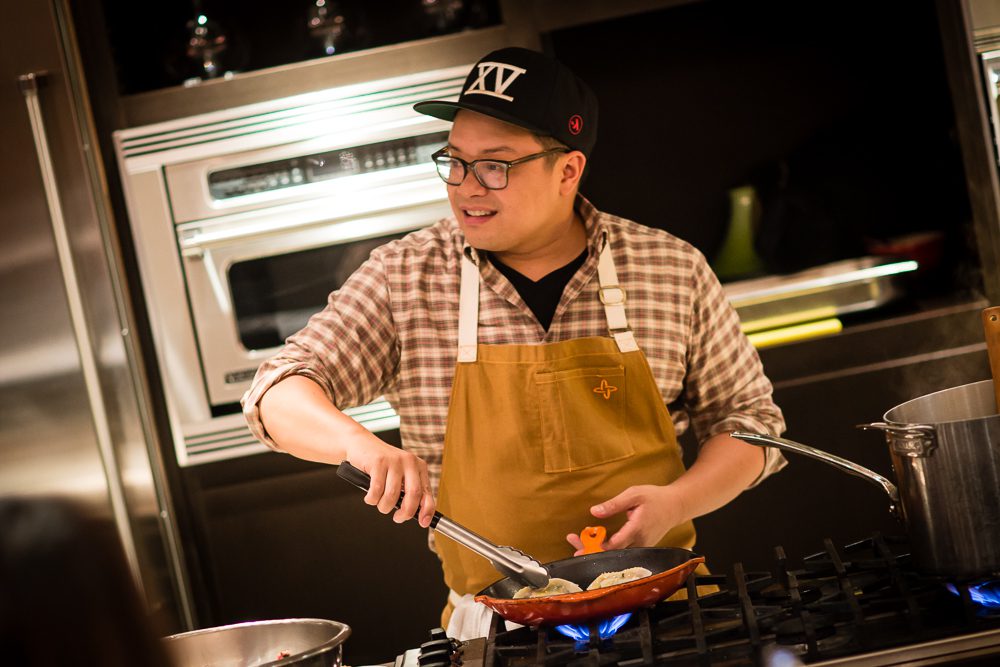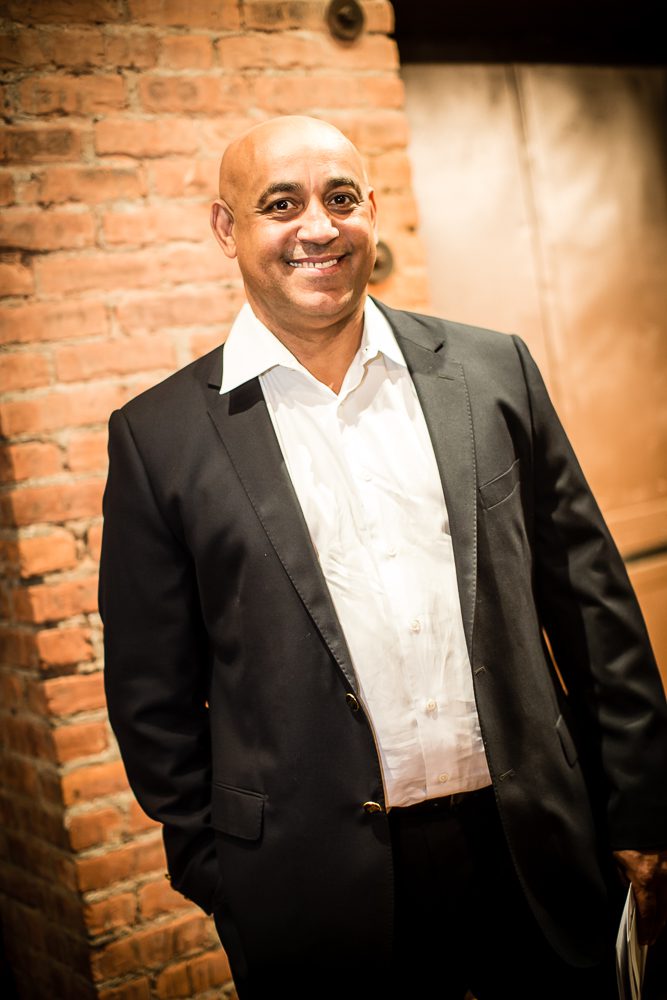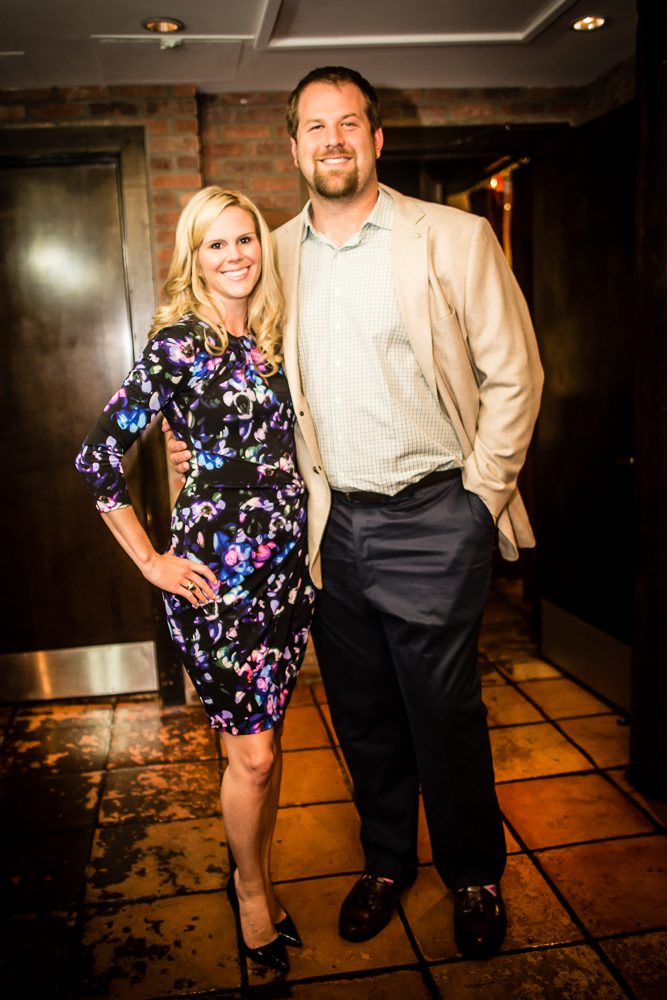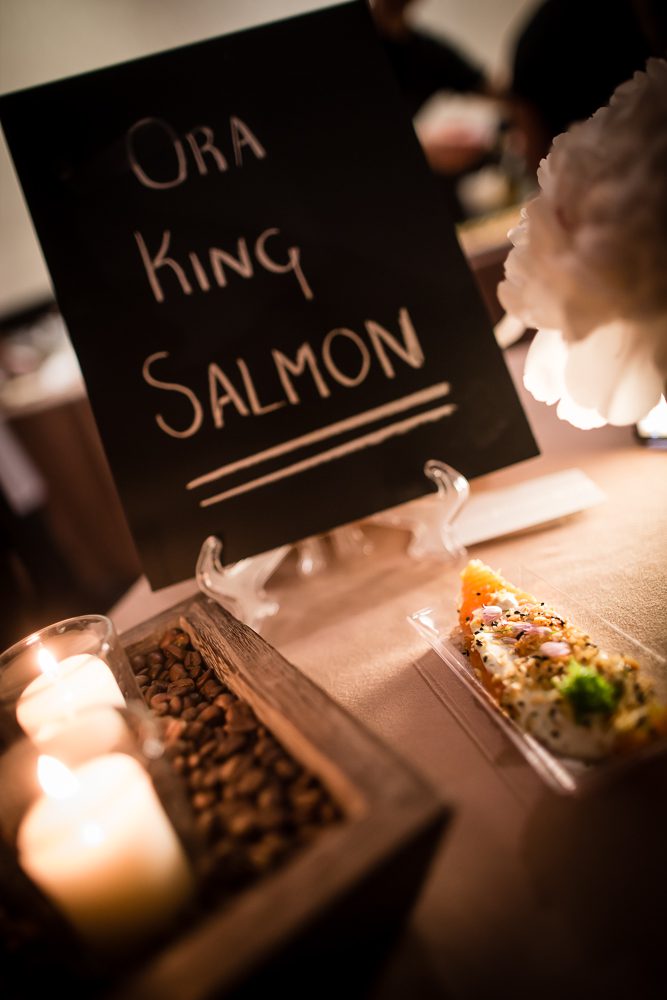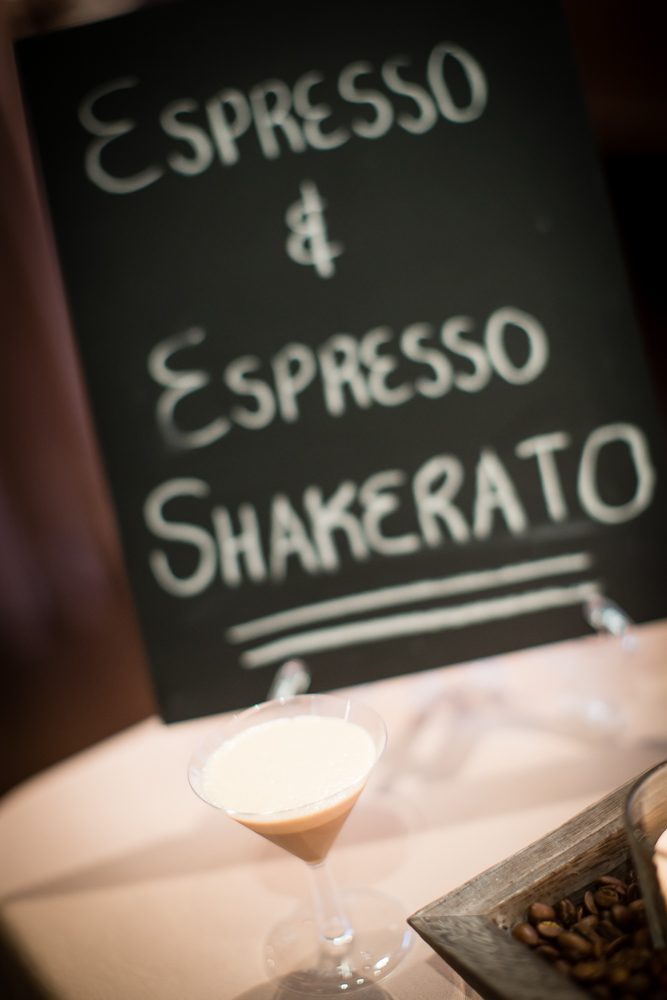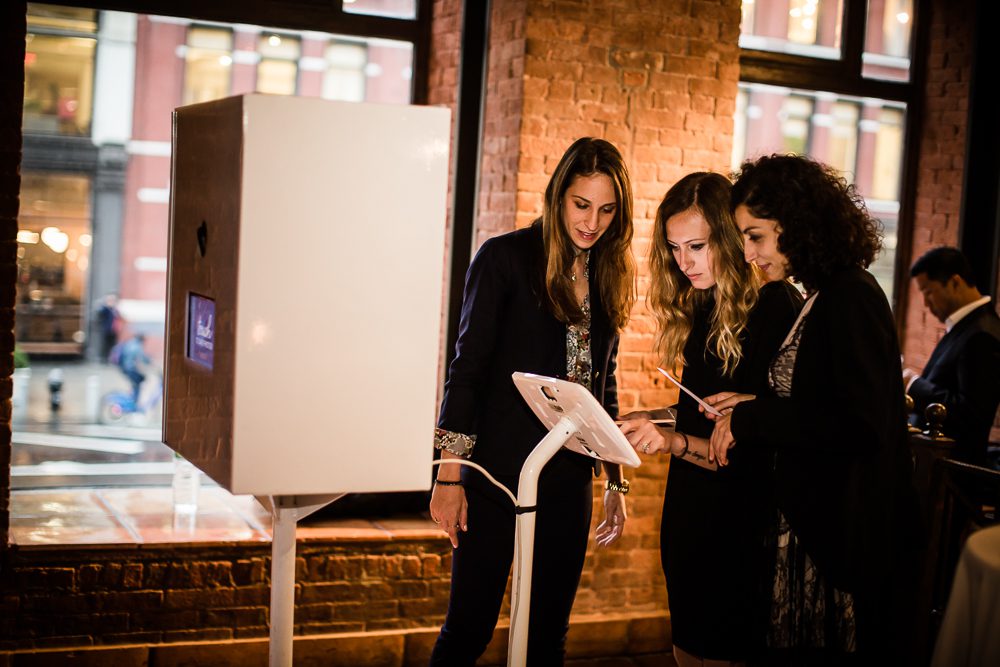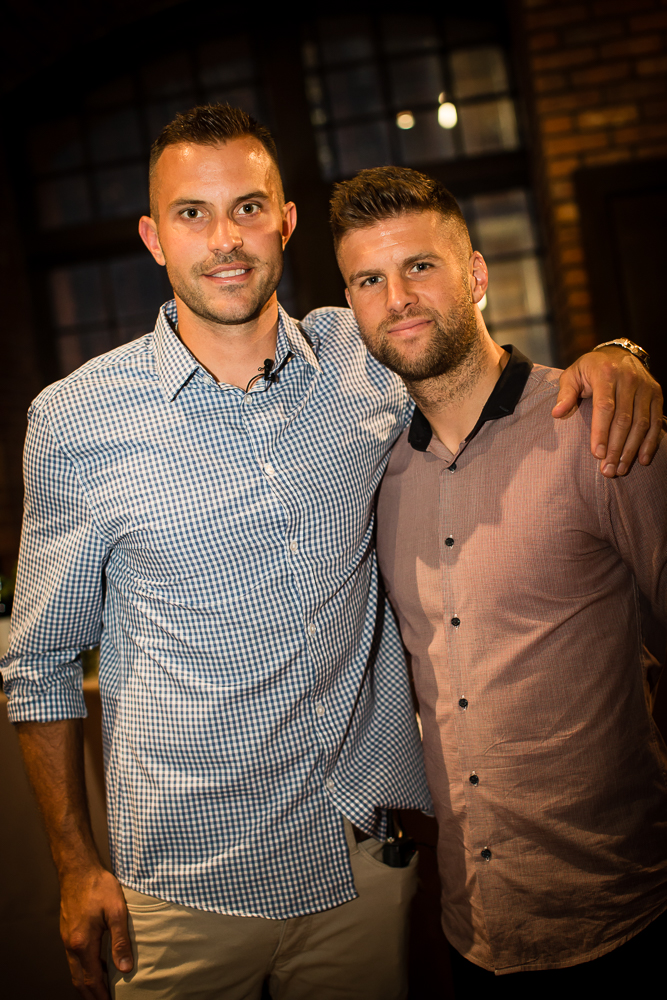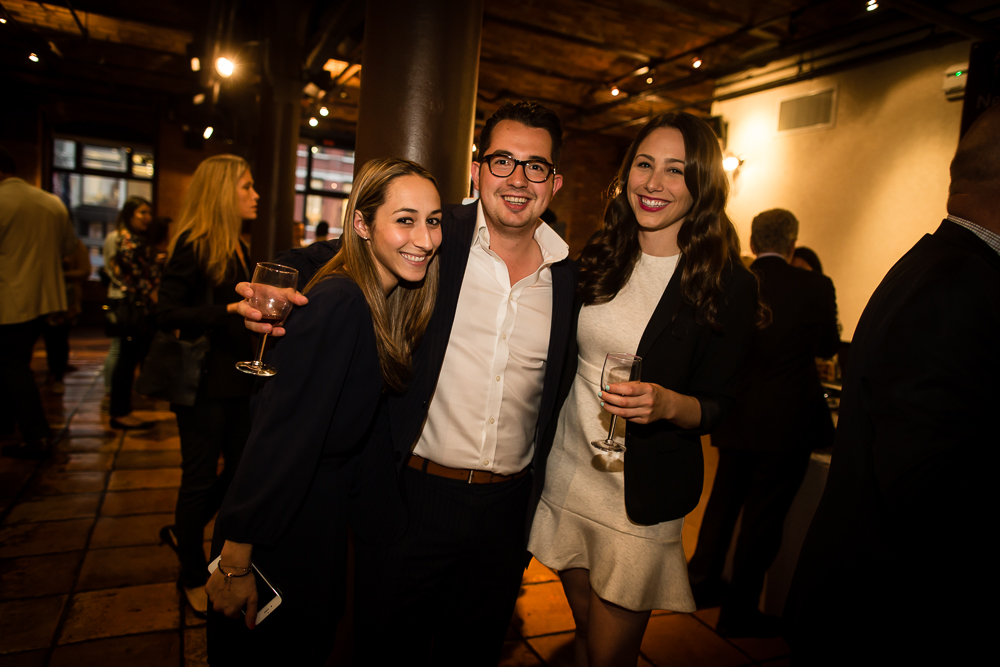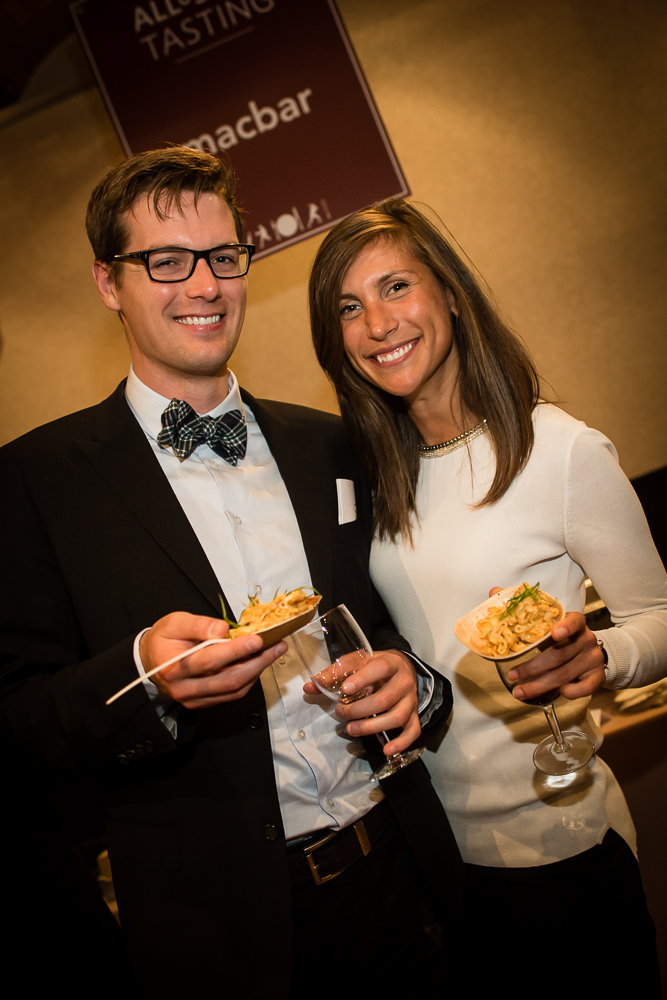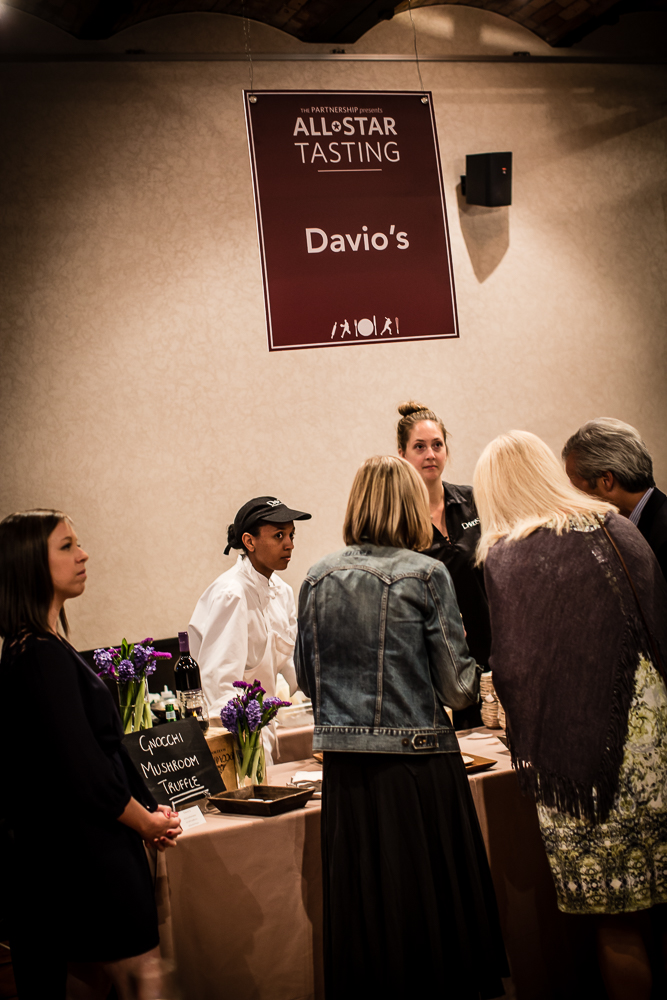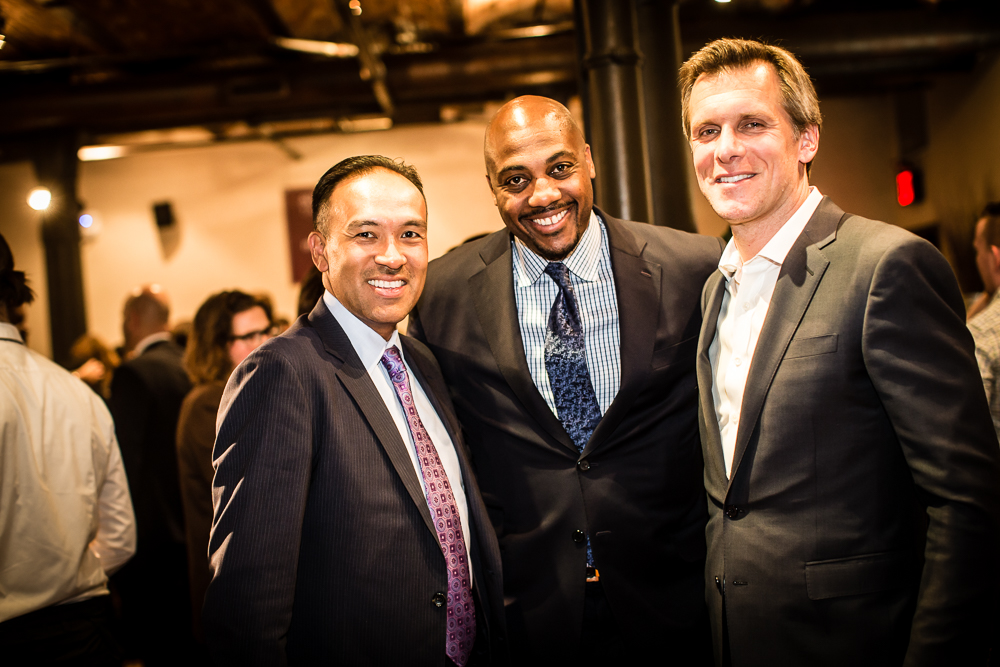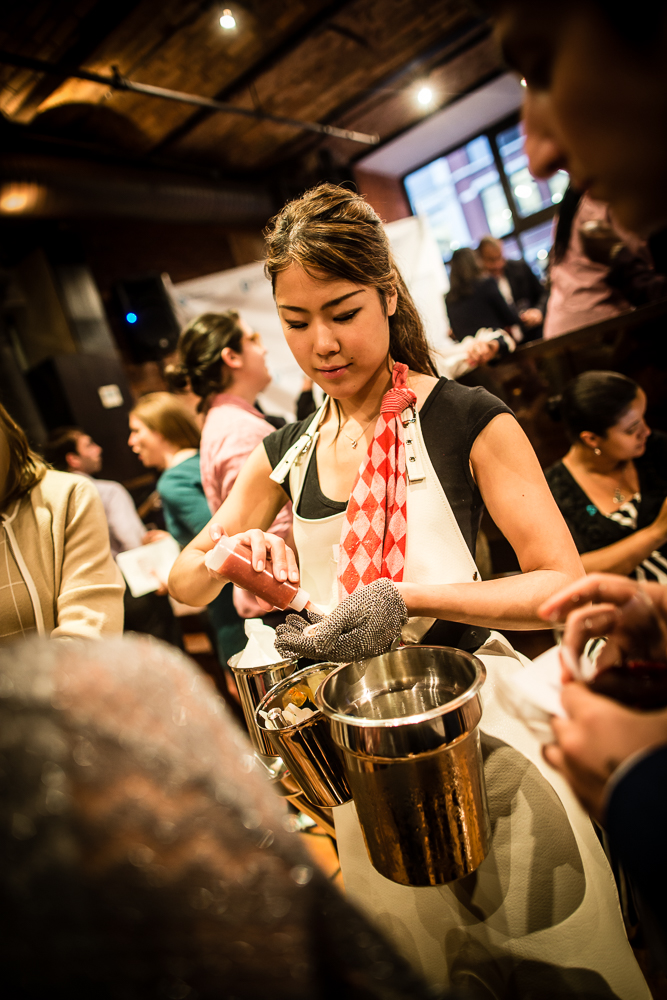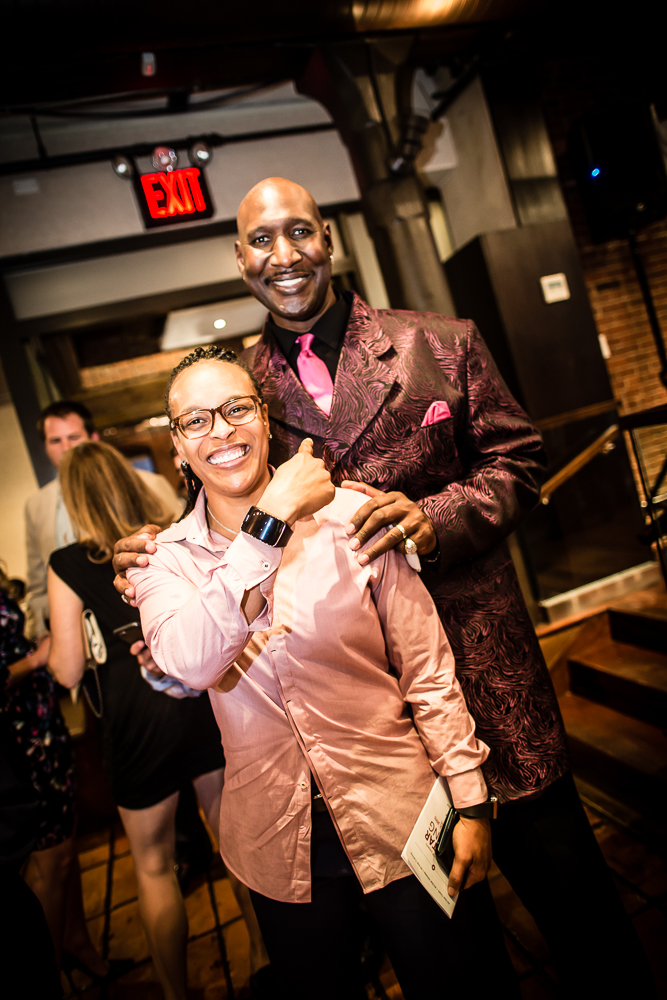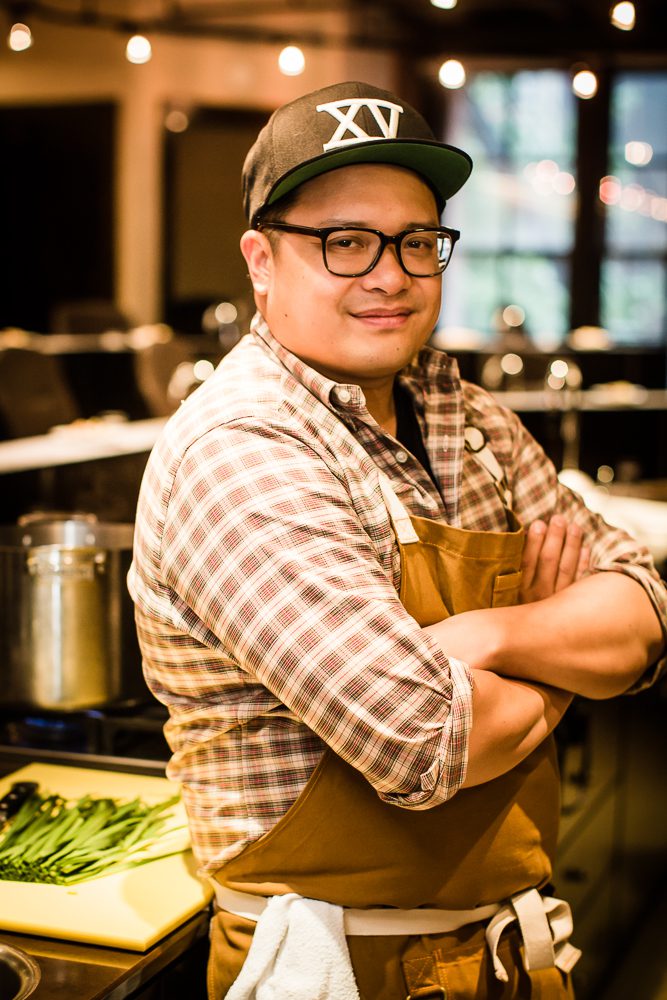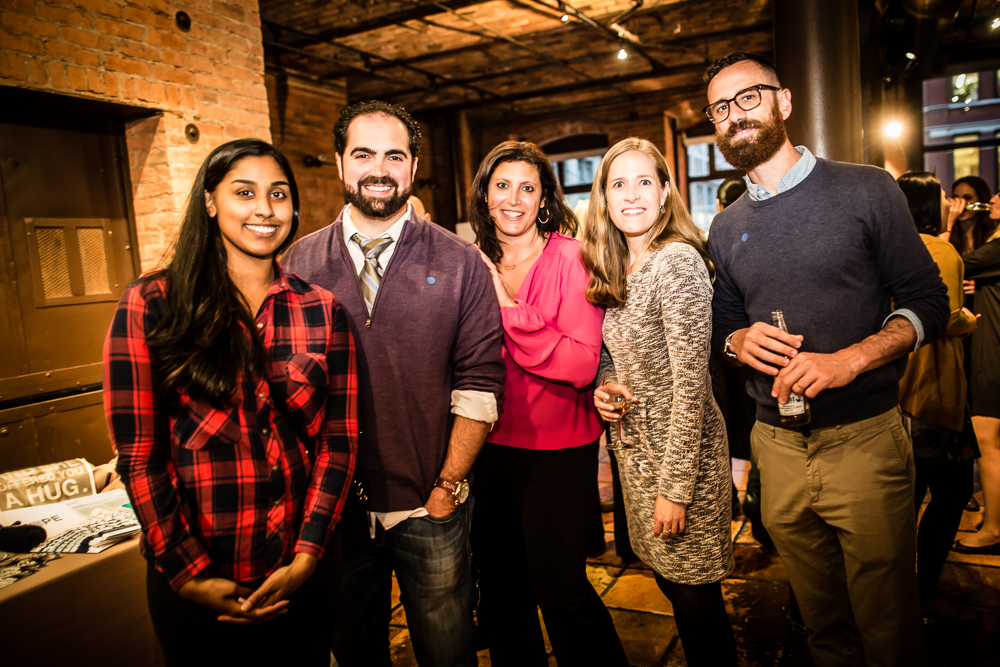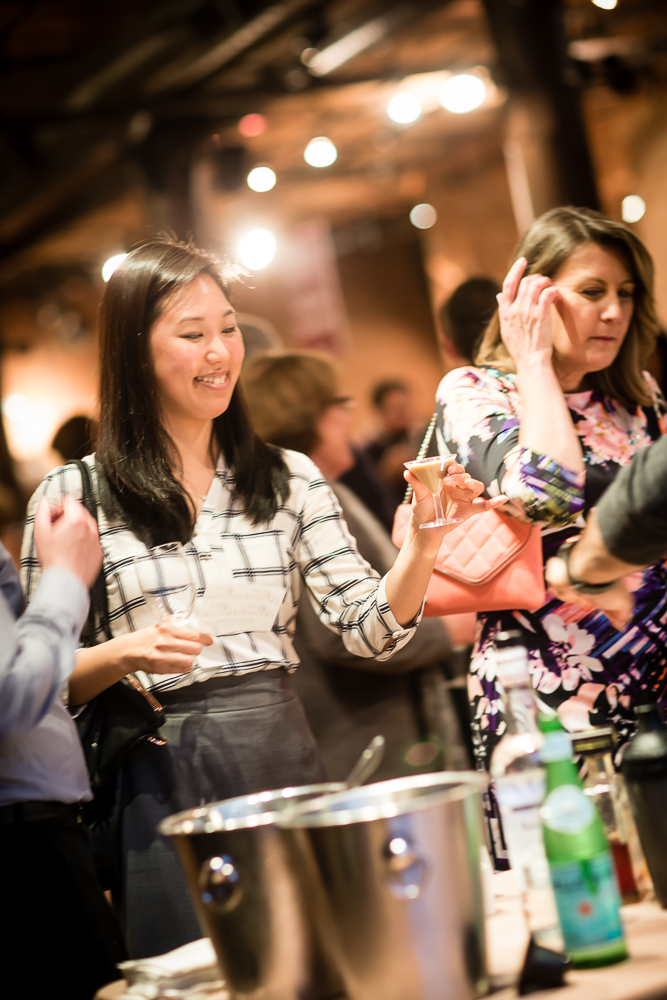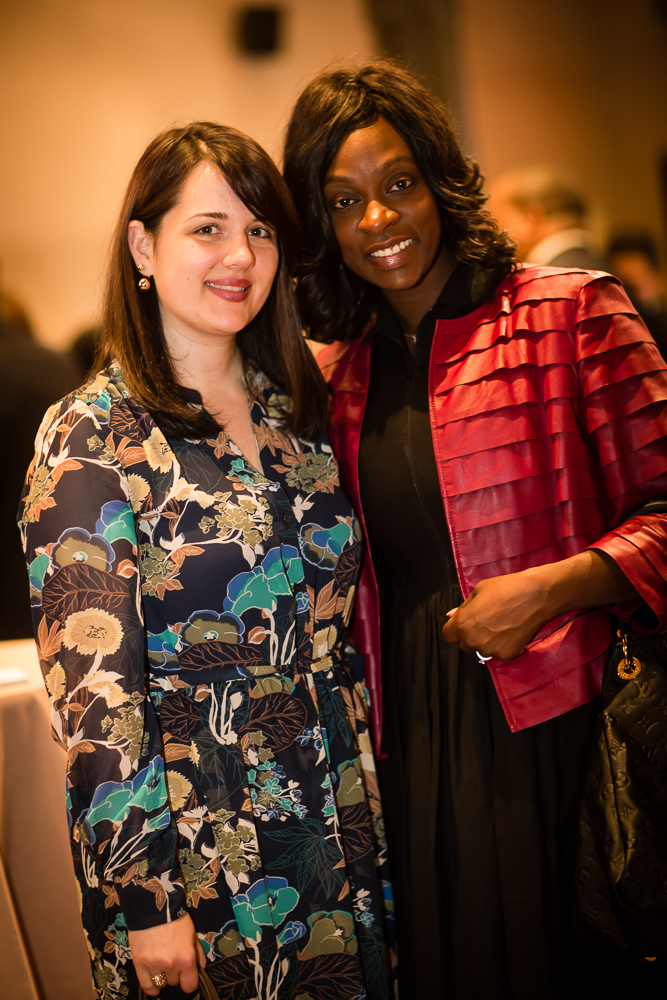 2014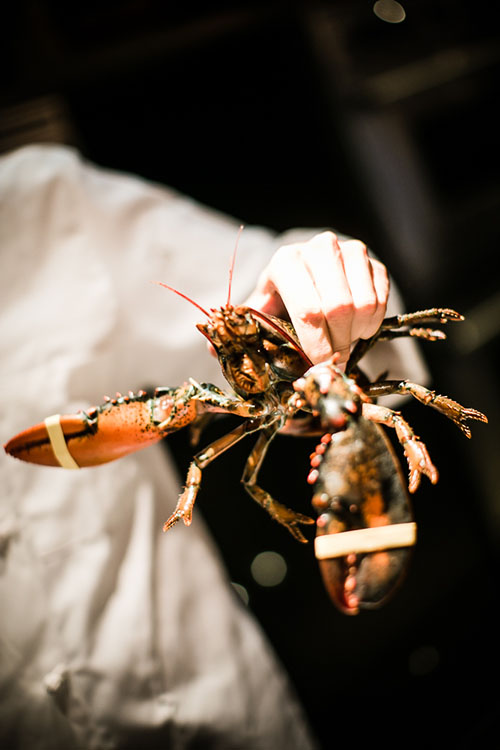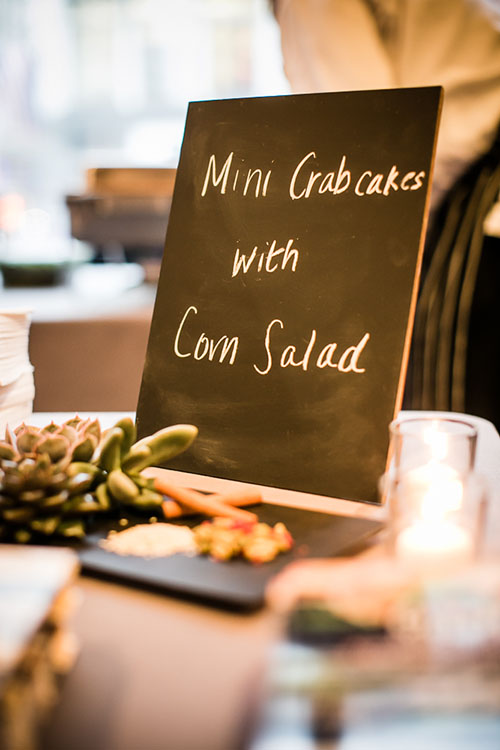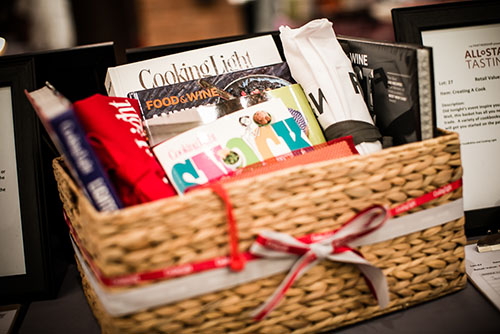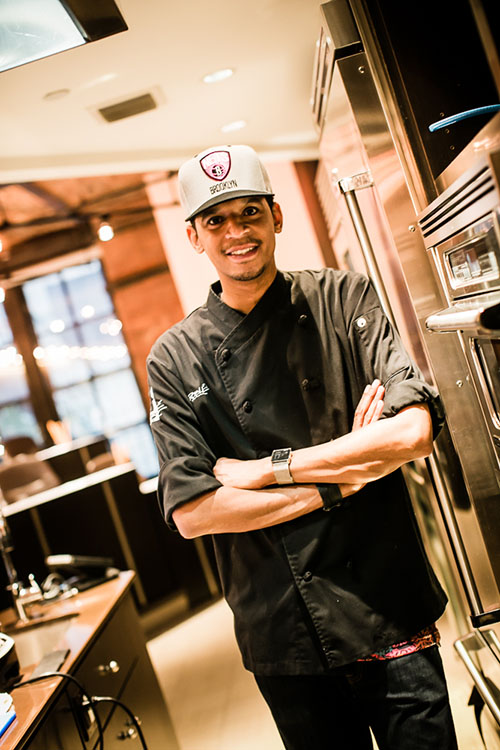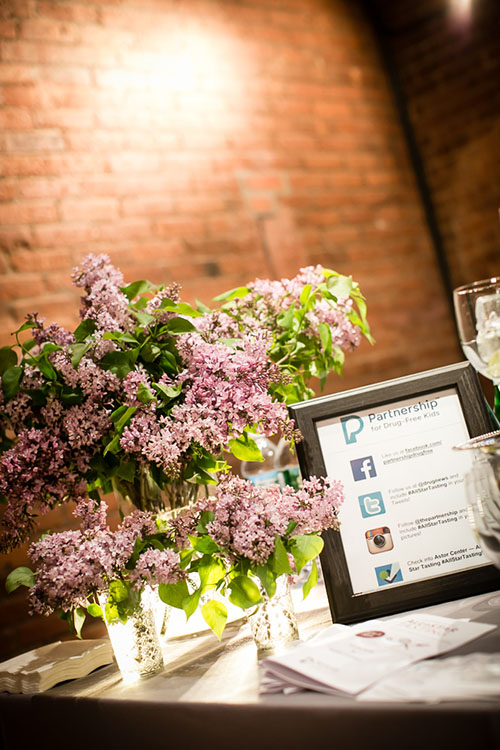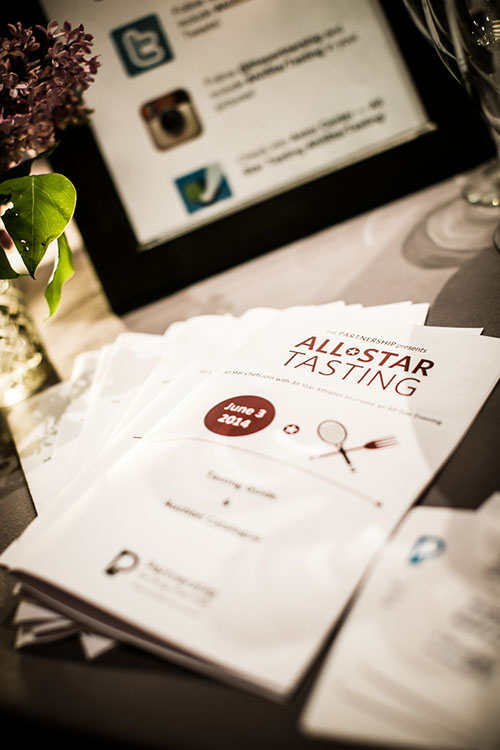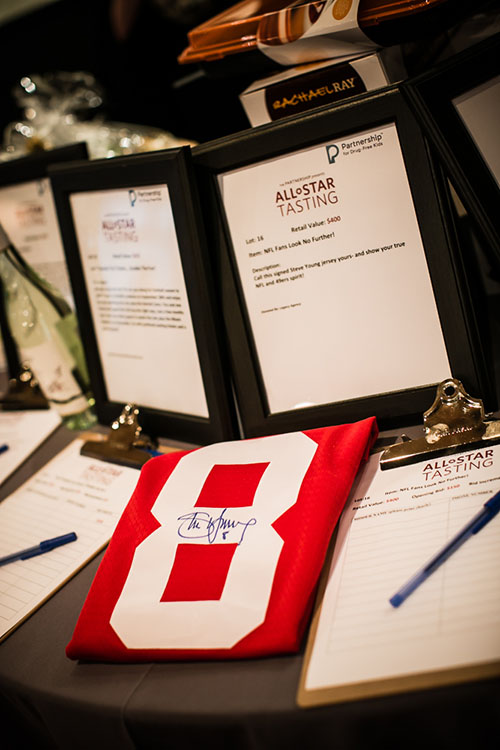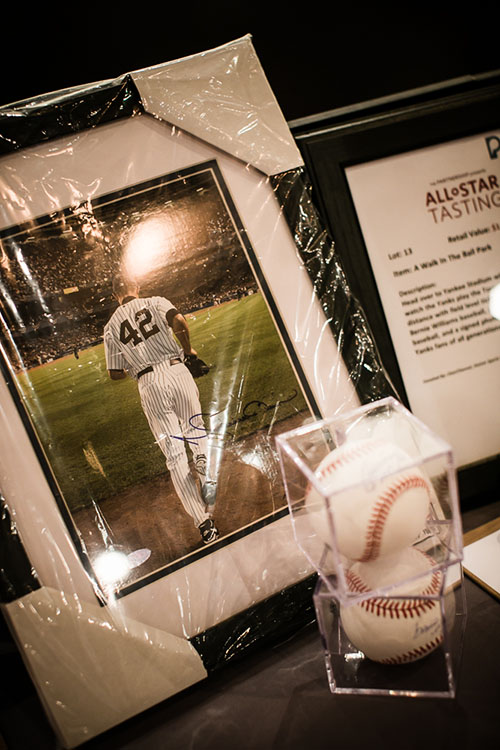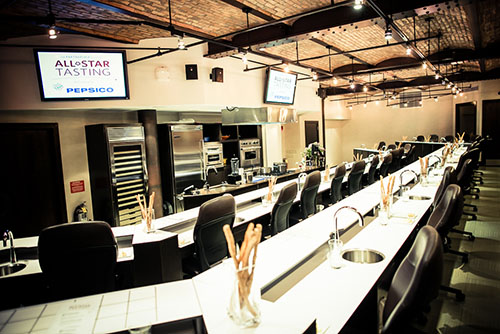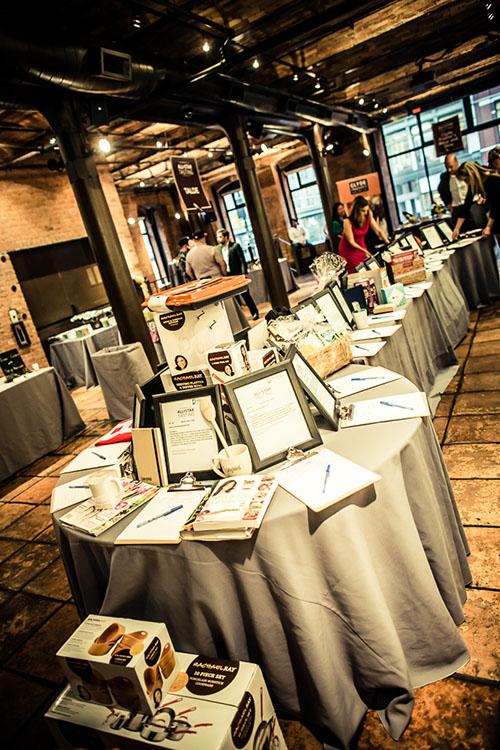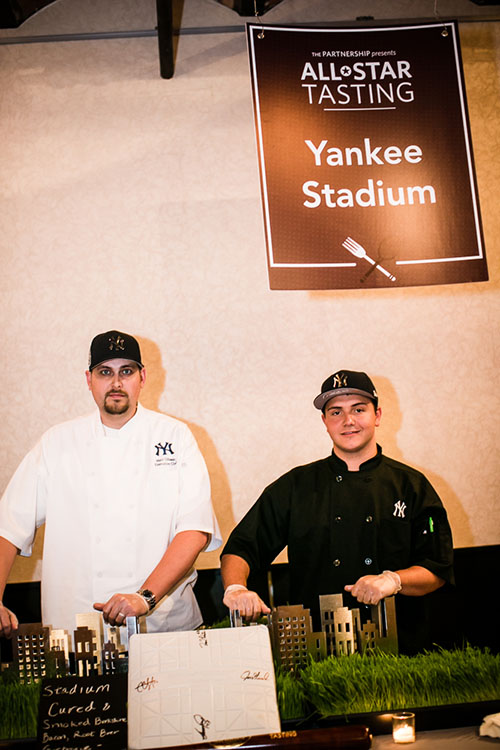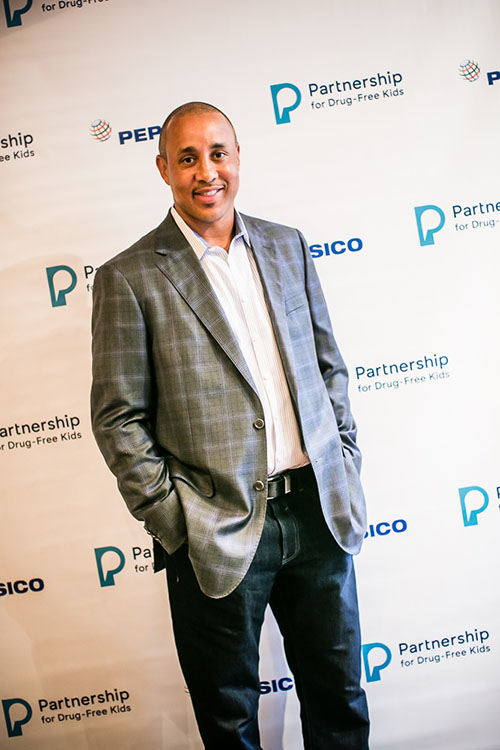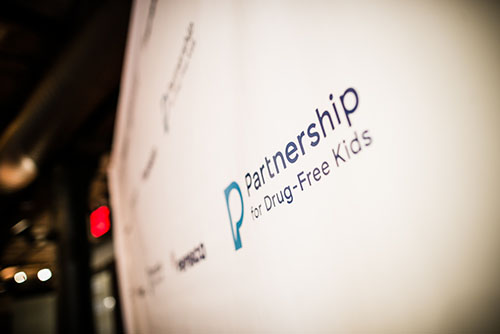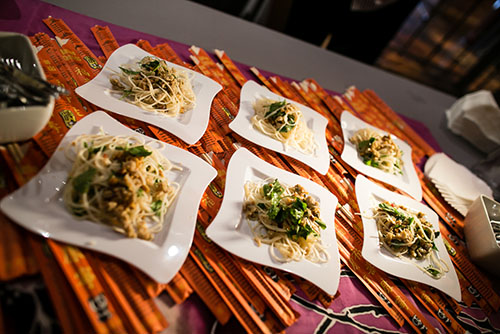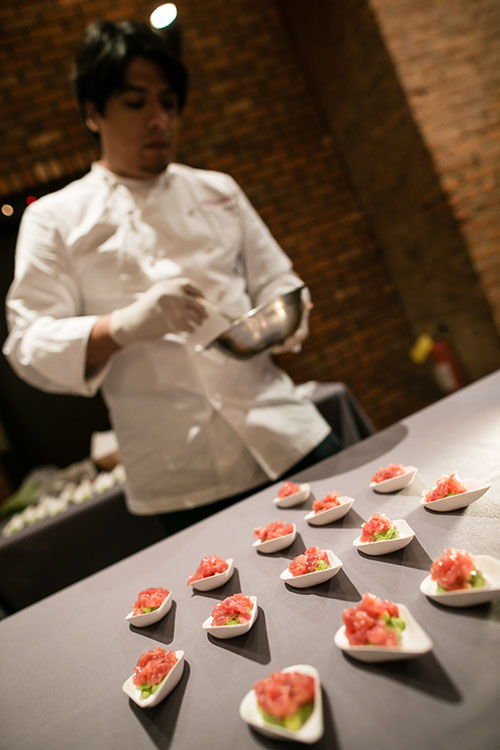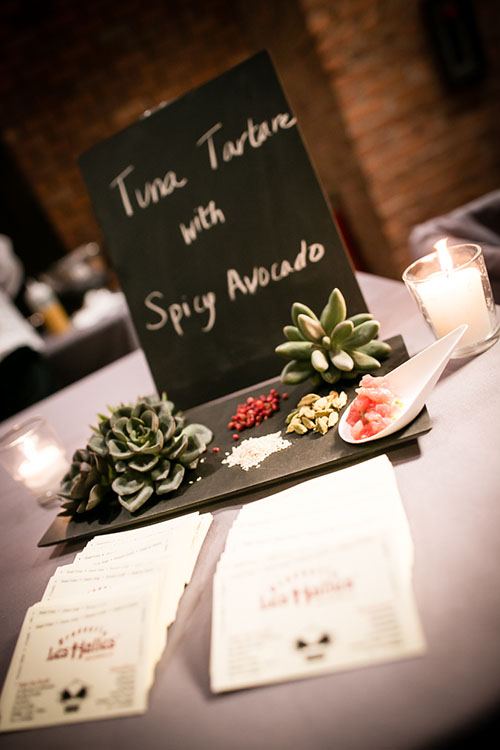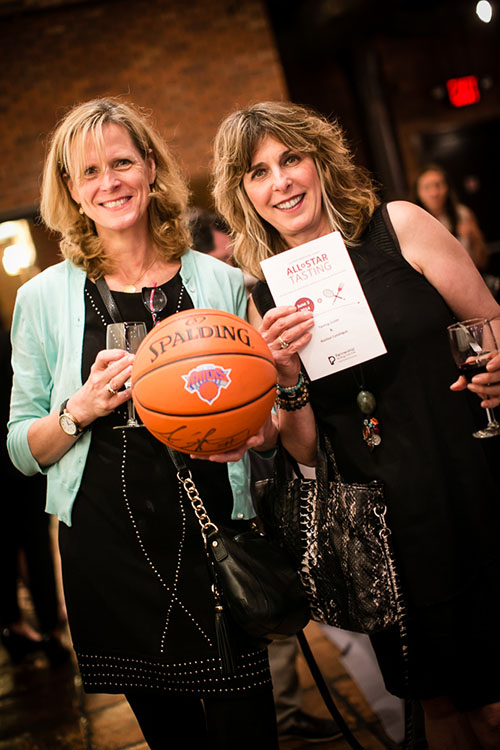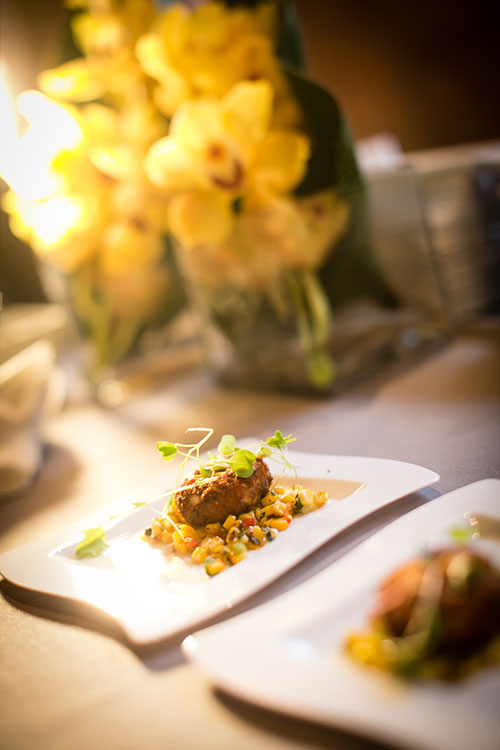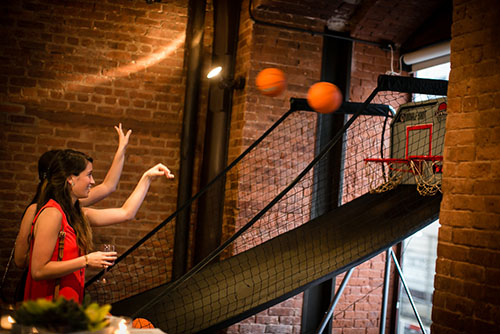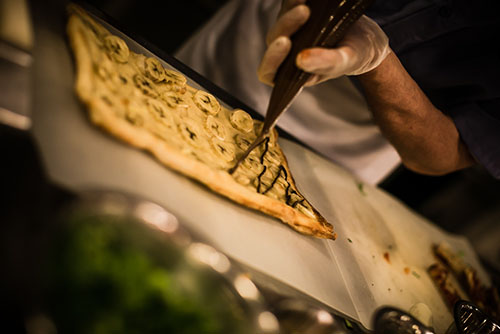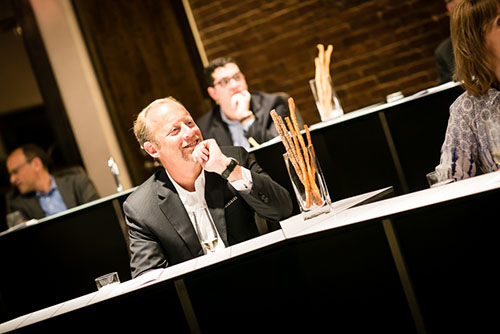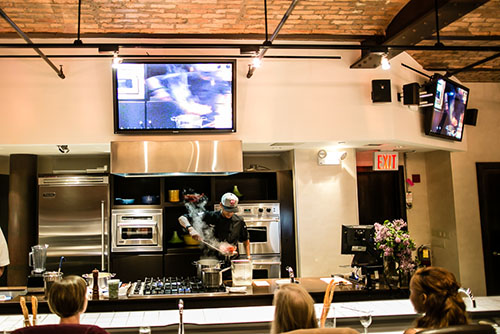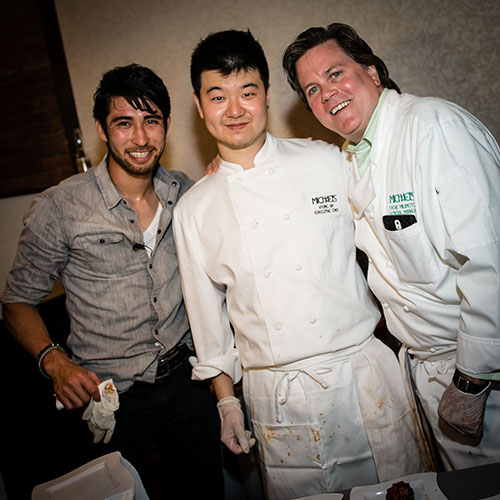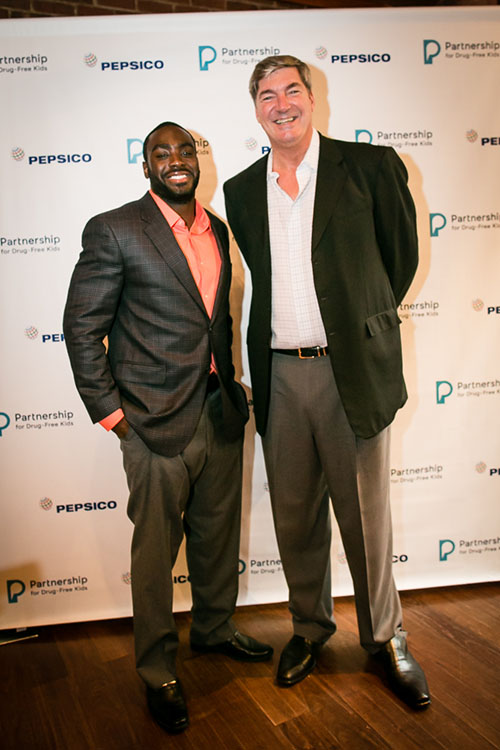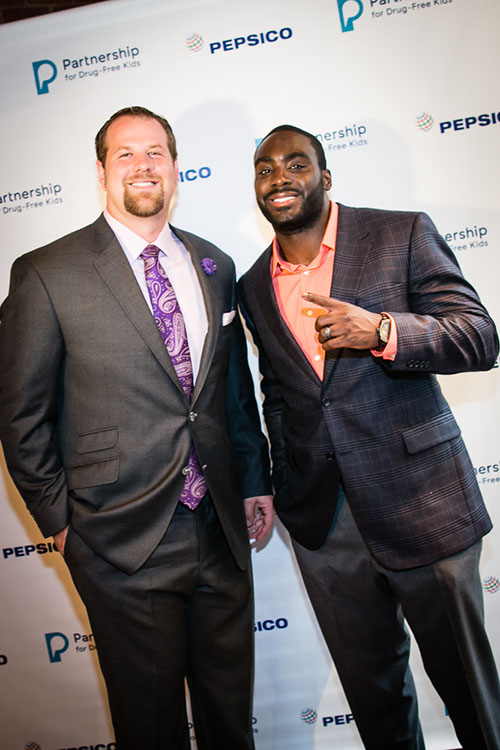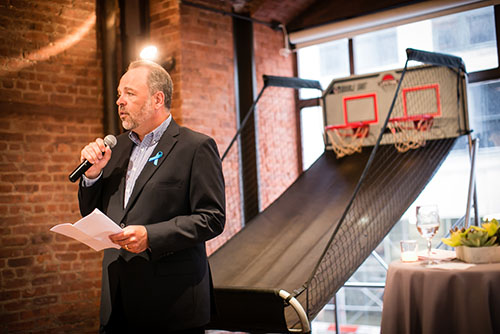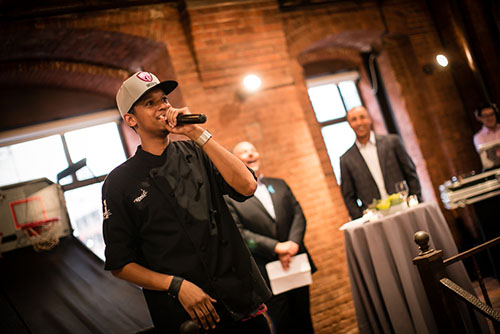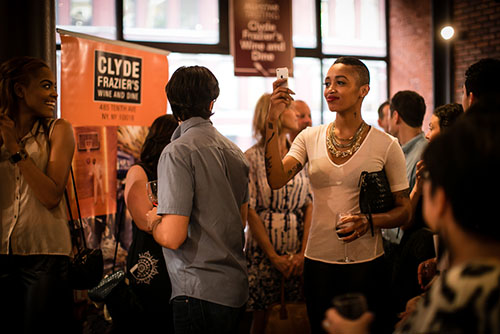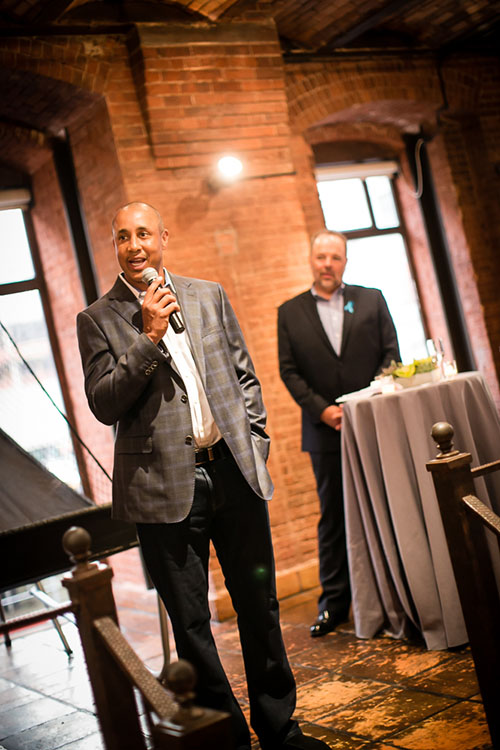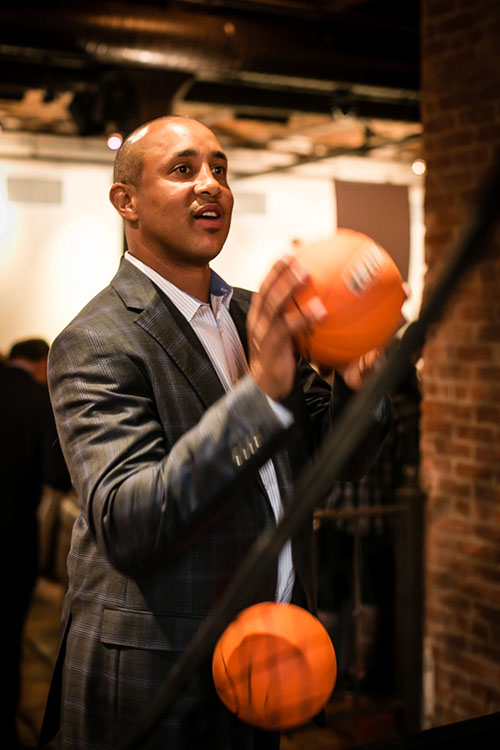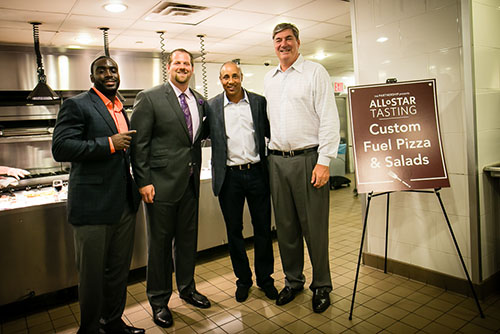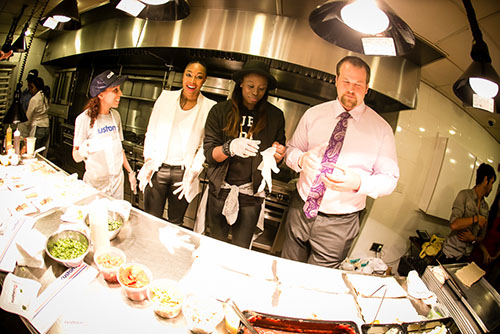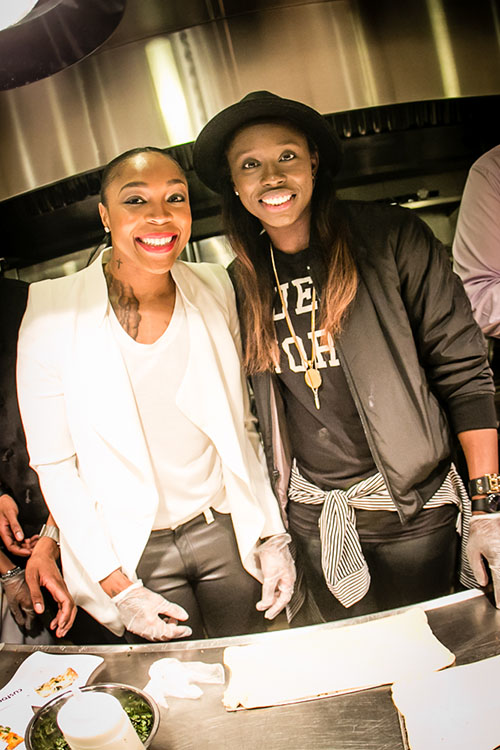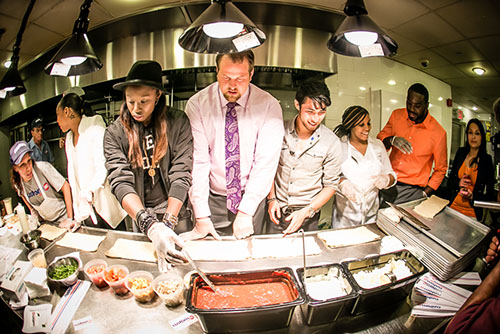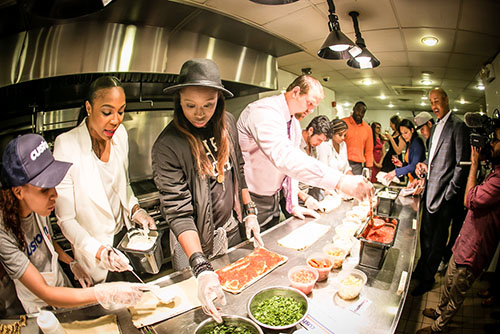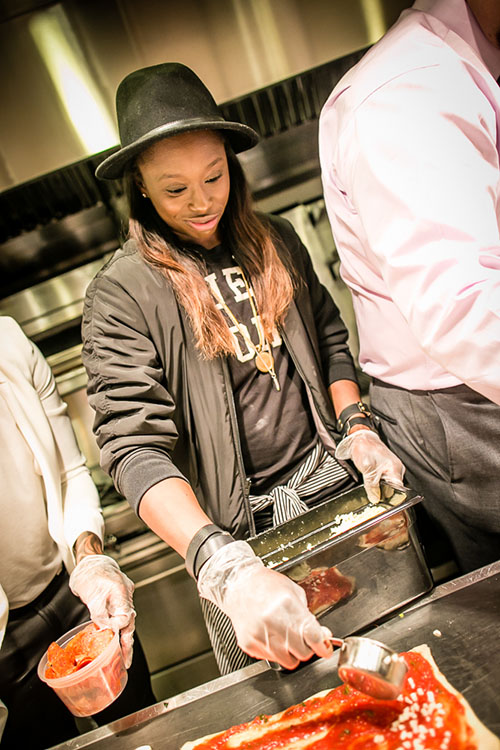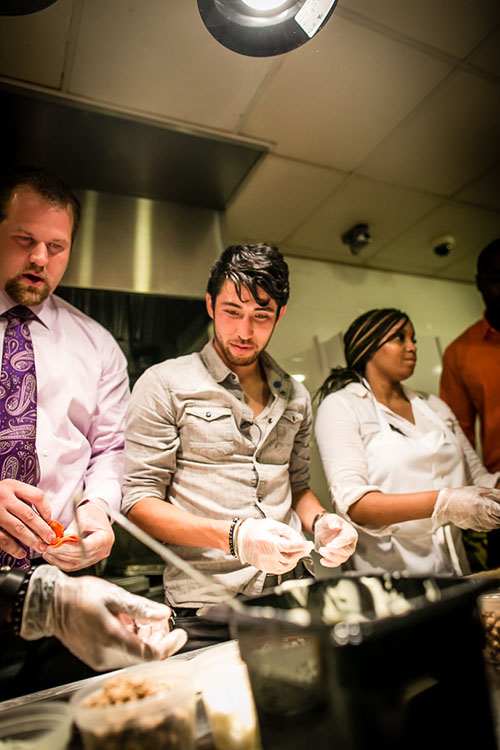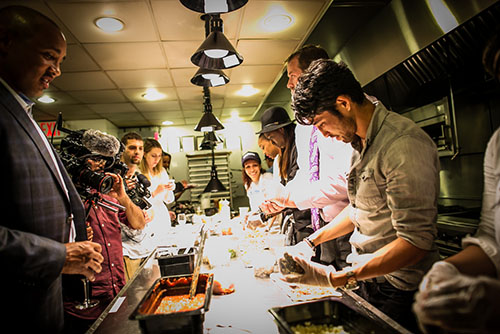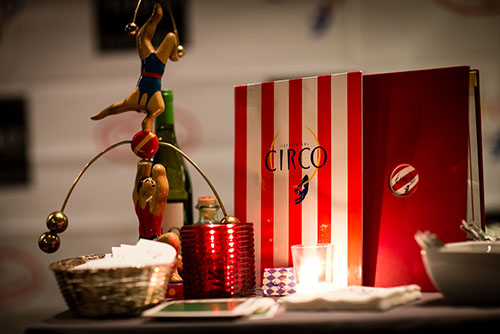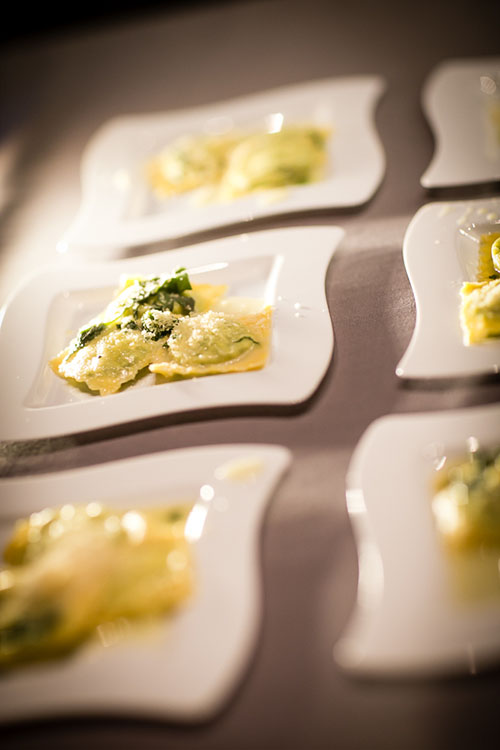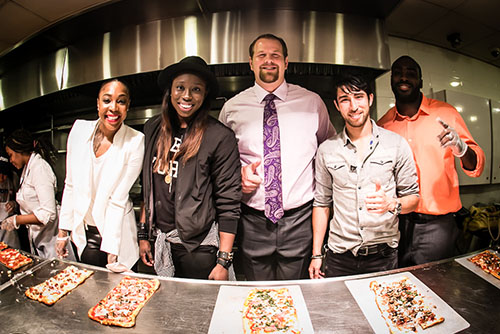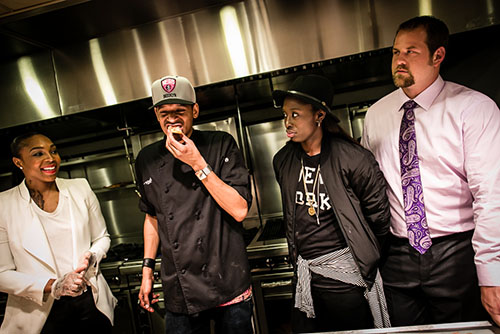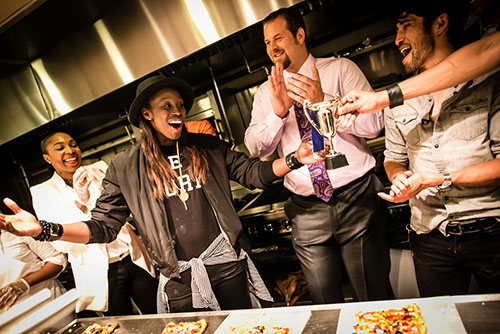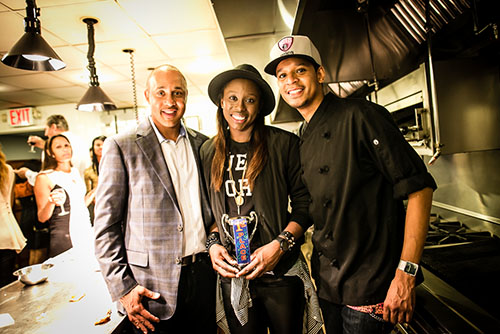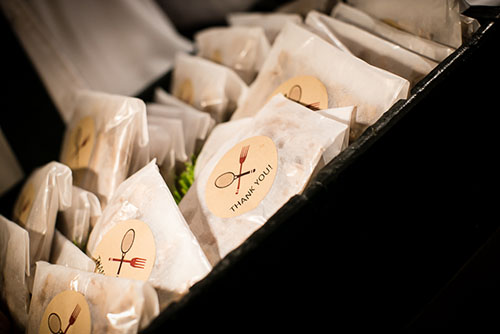 2013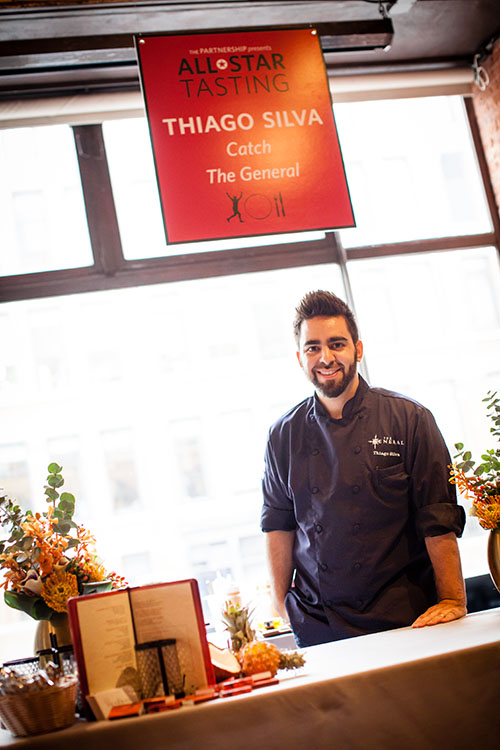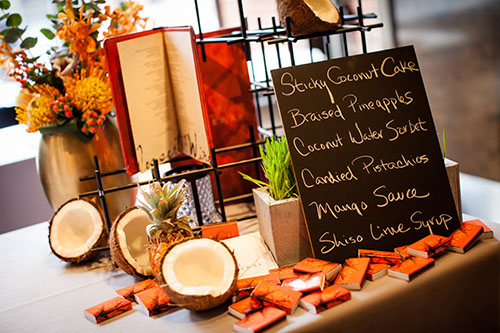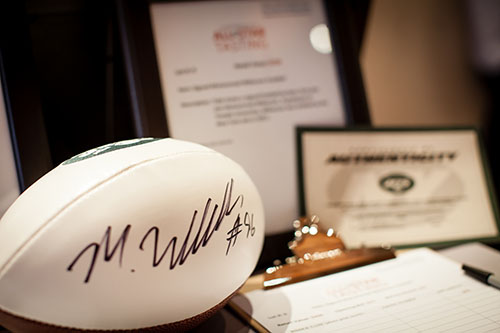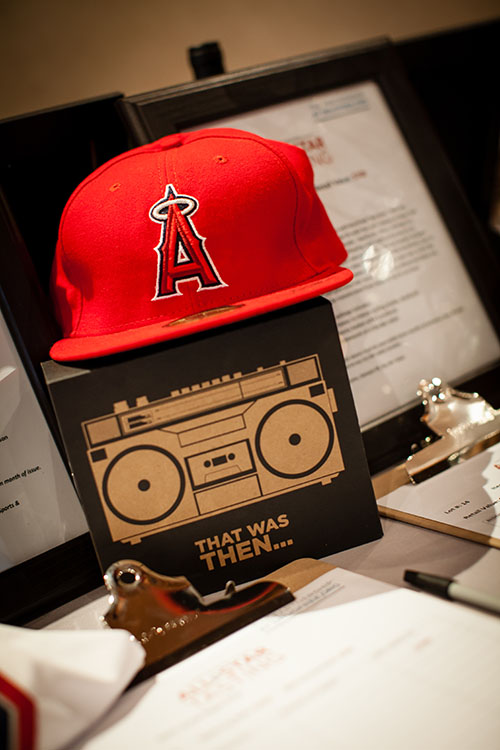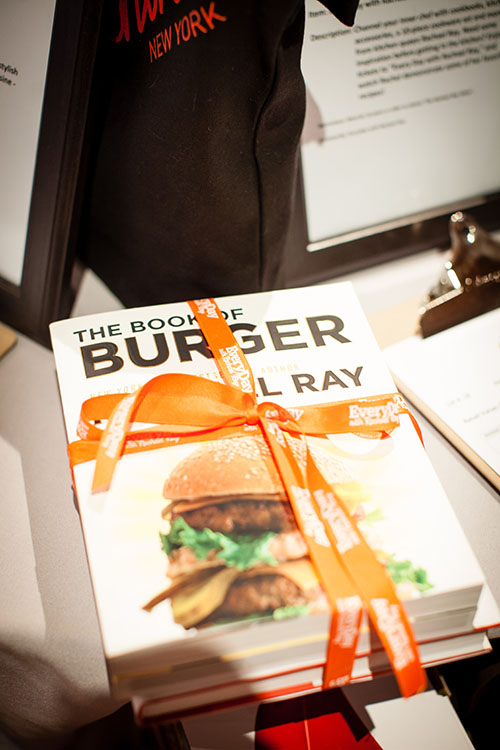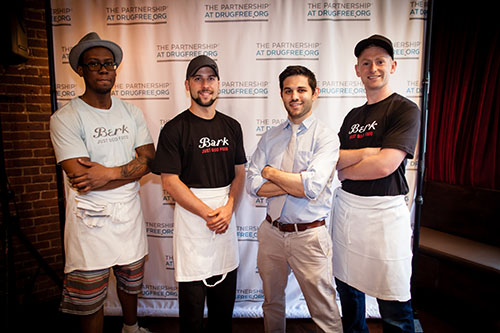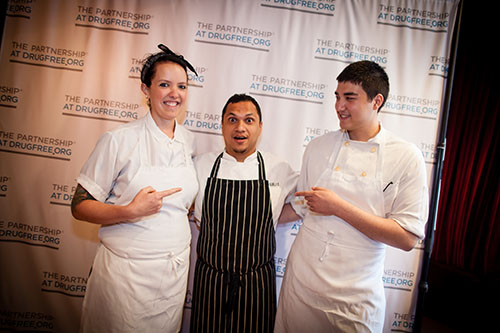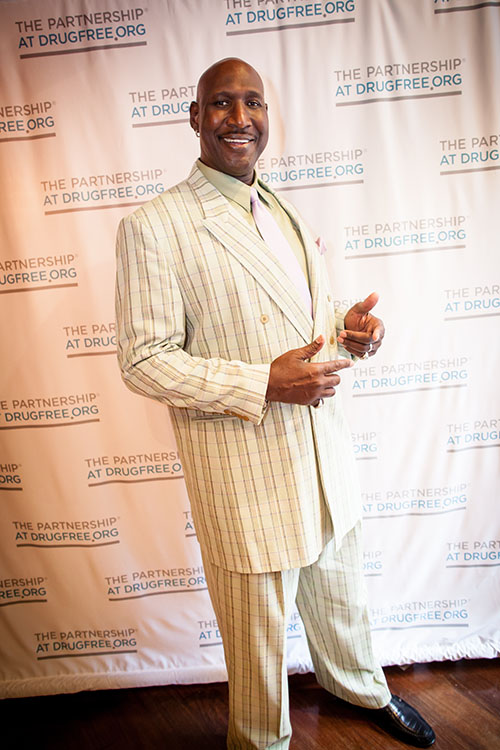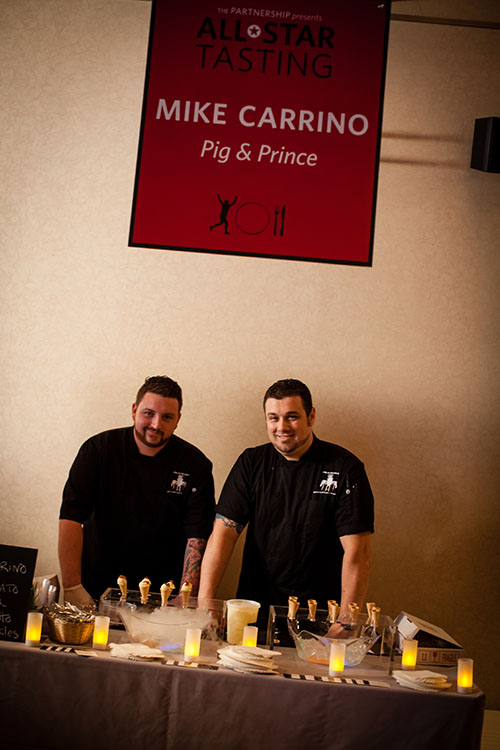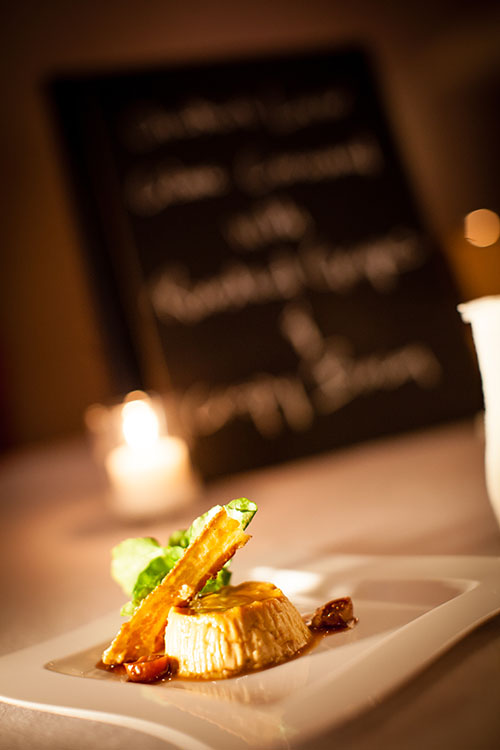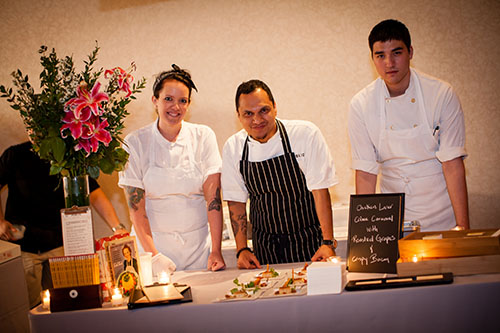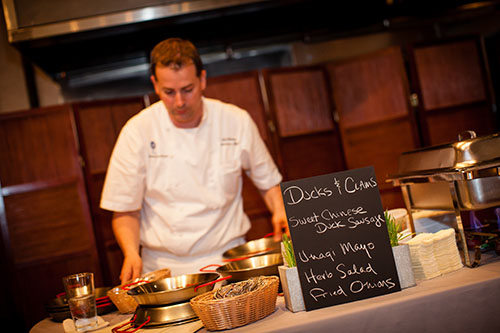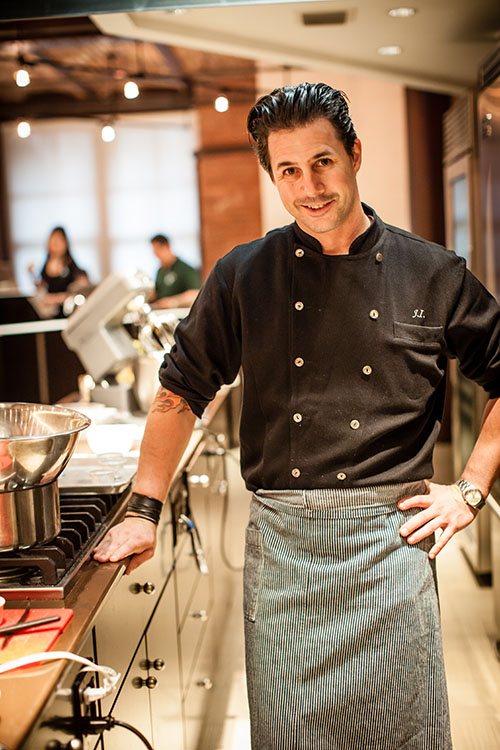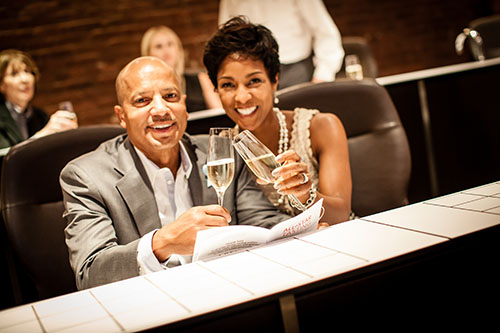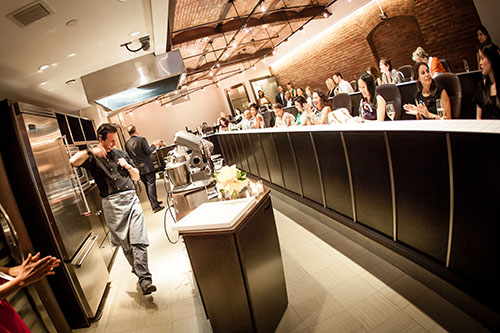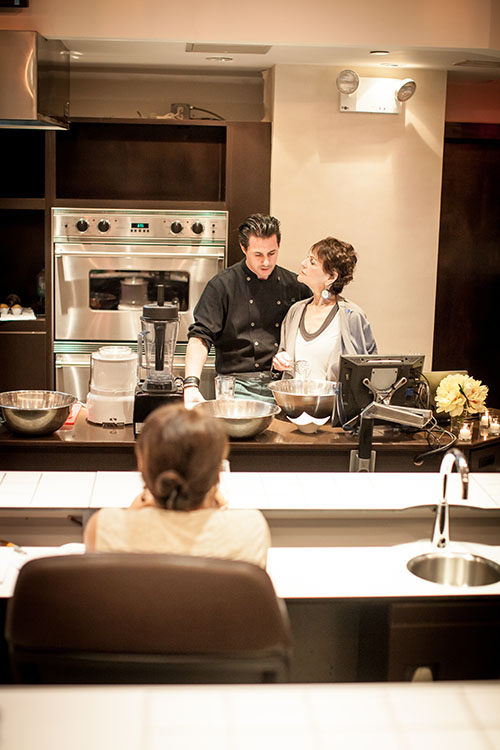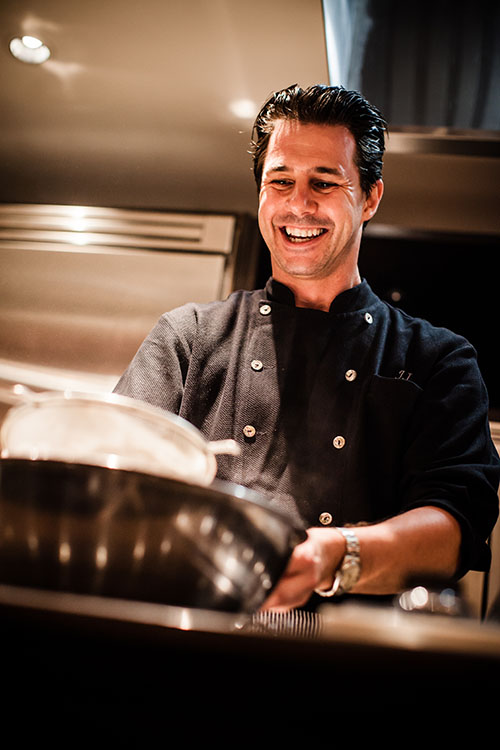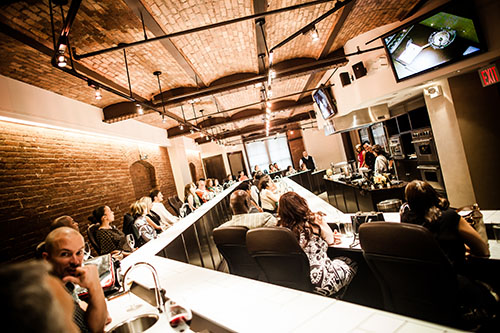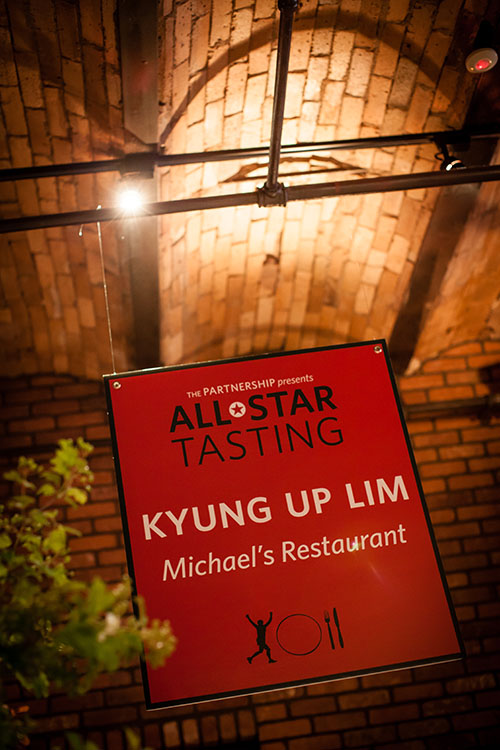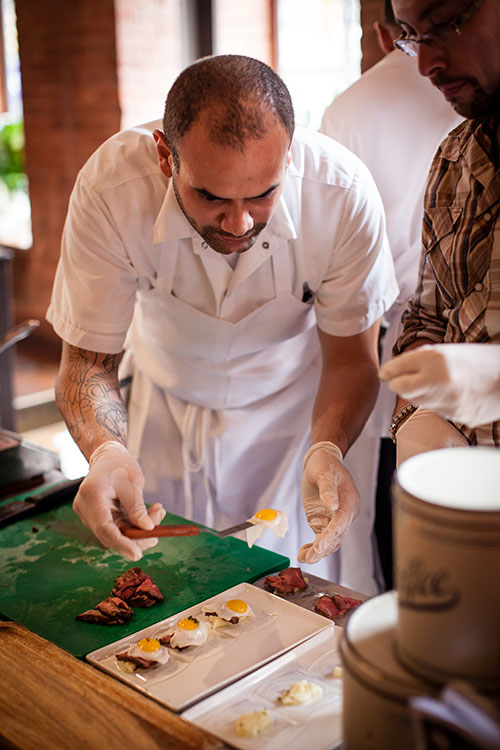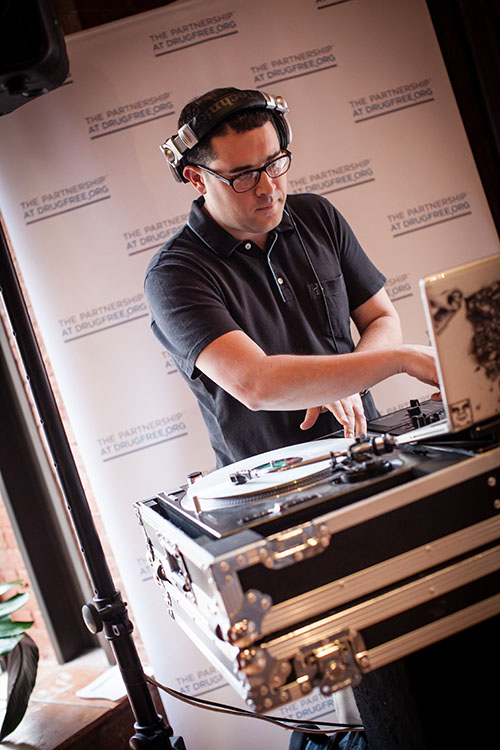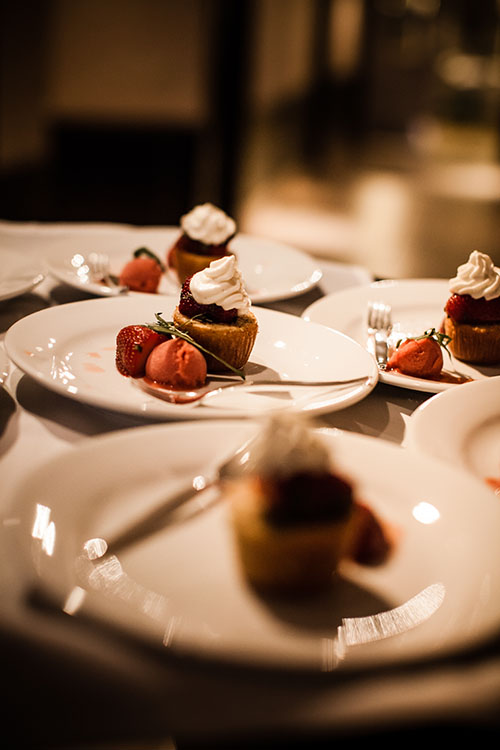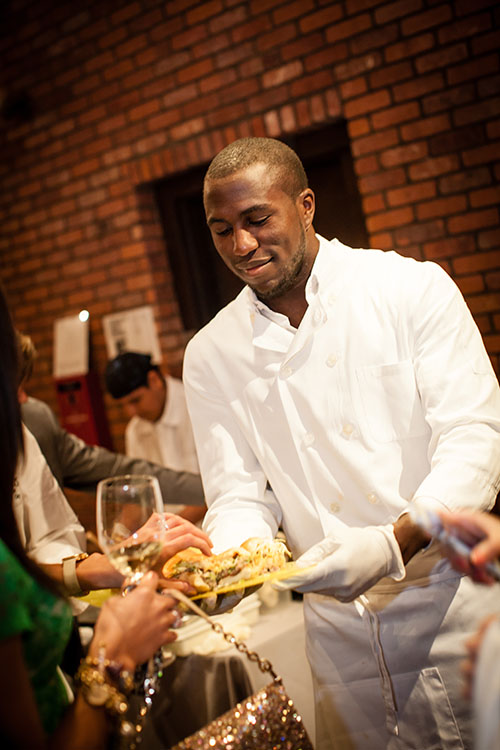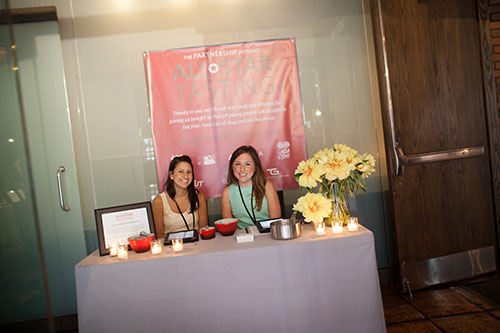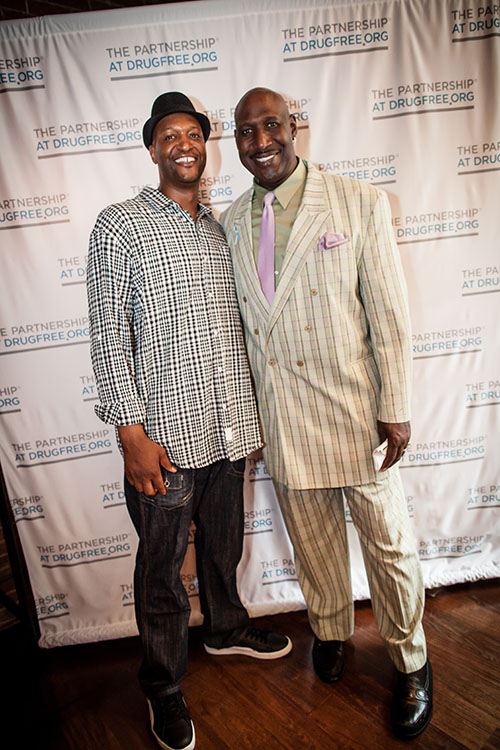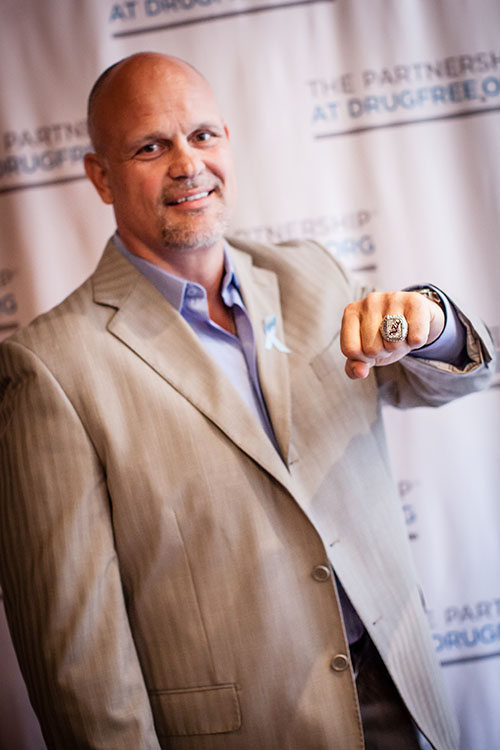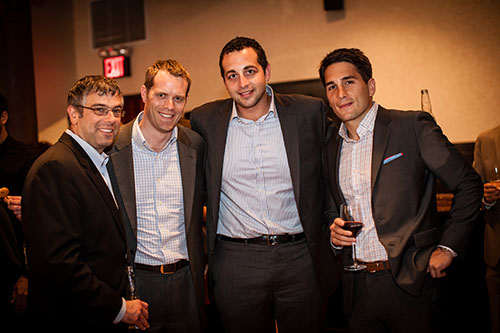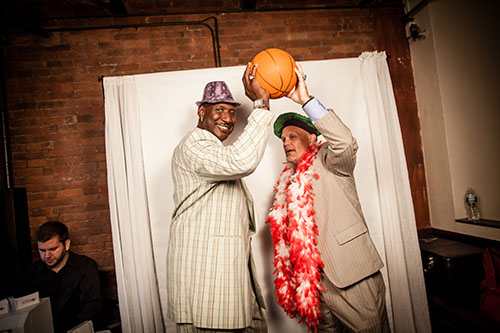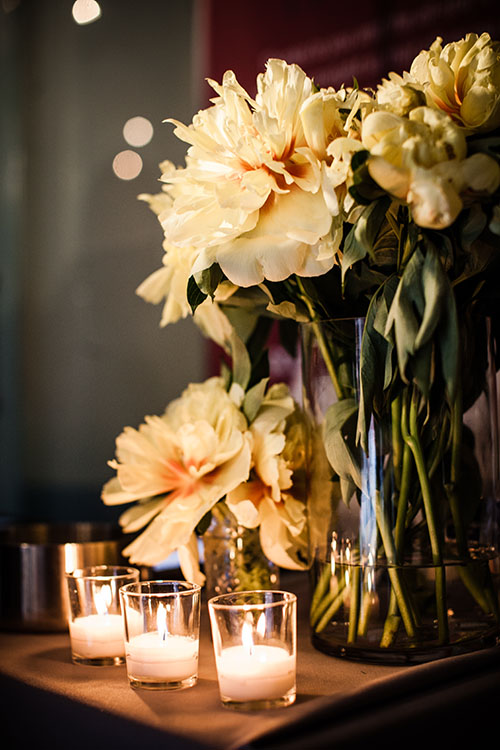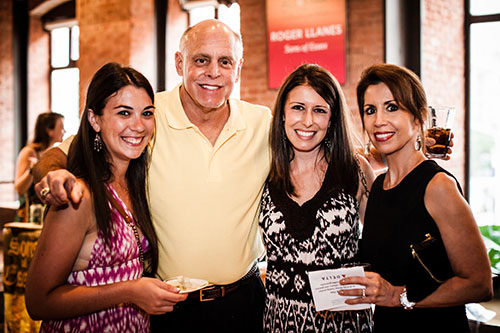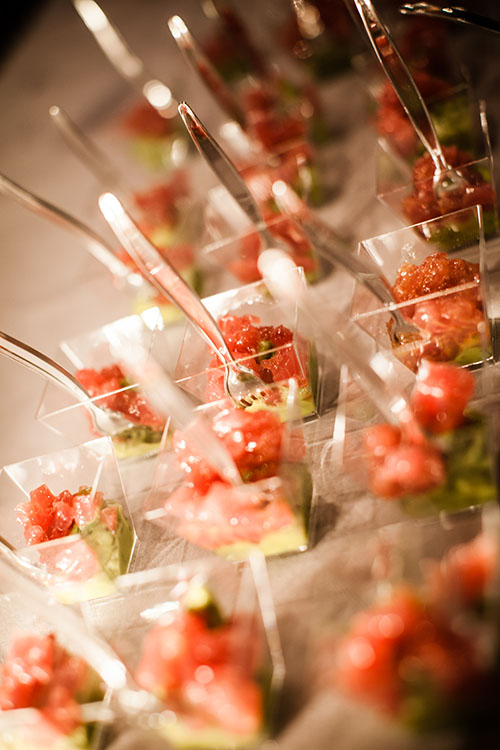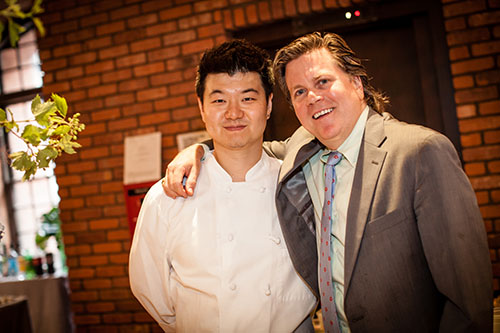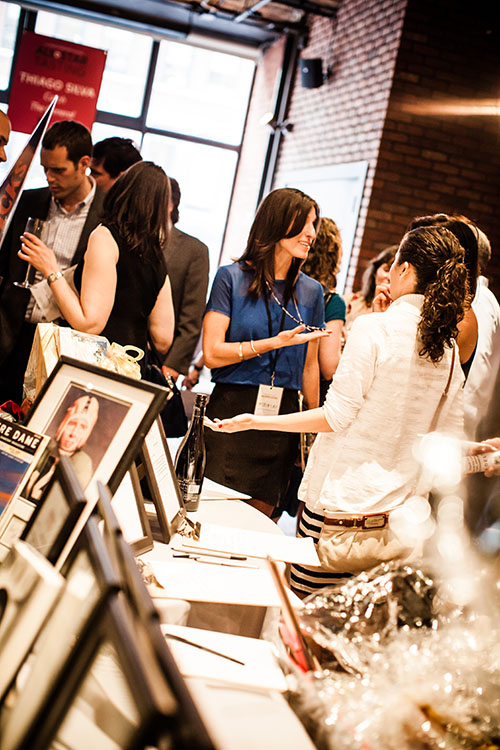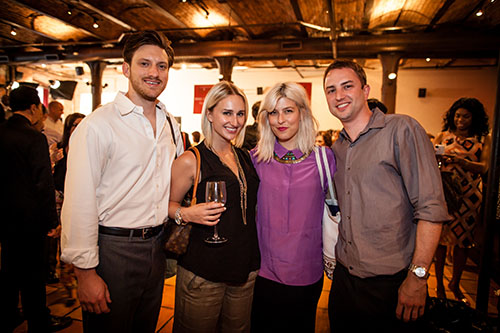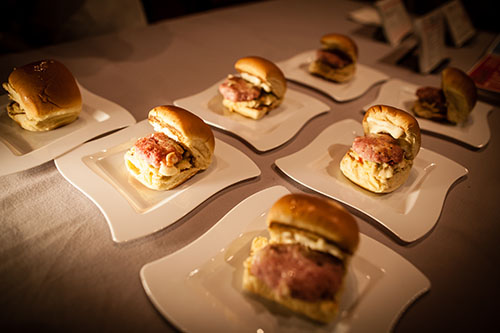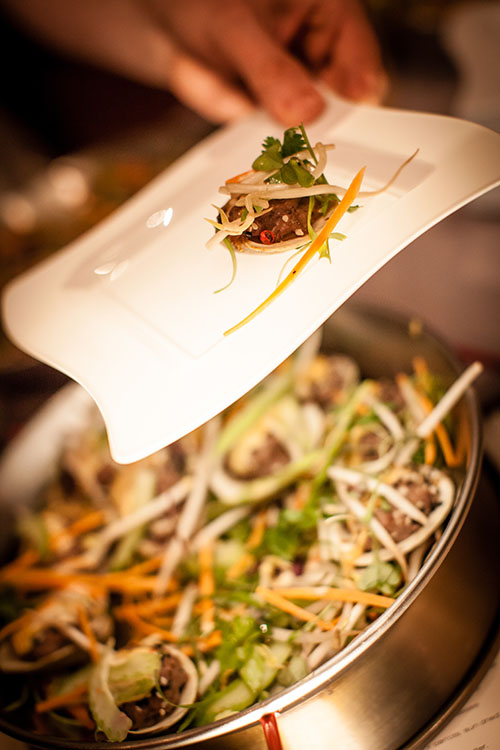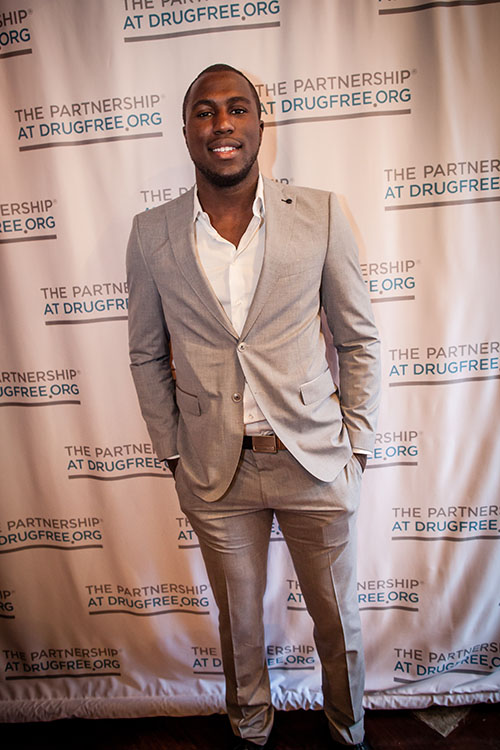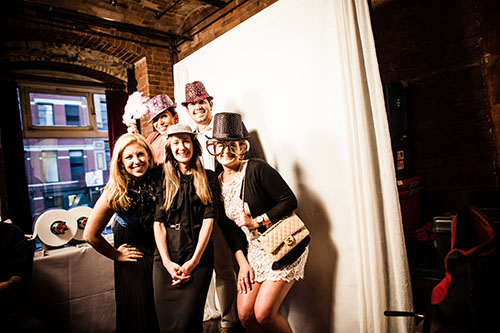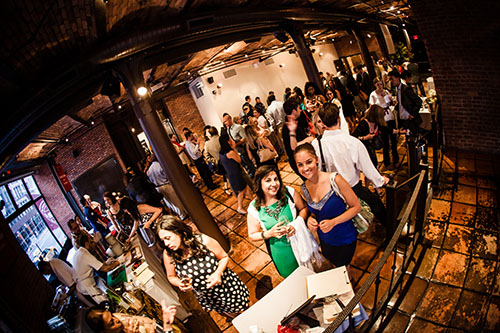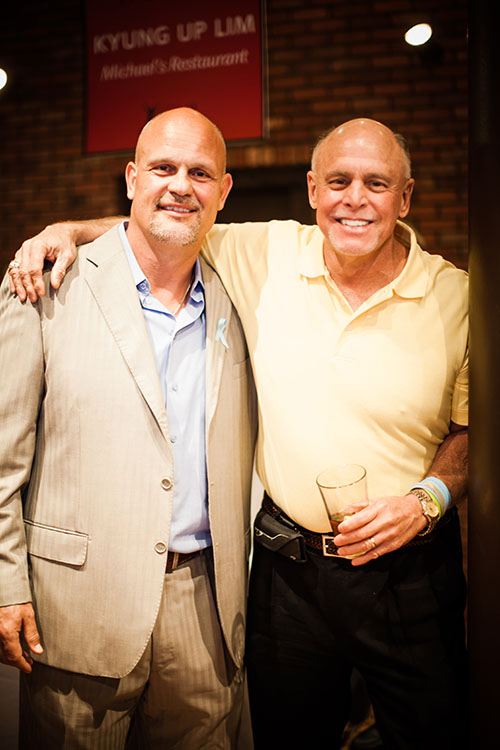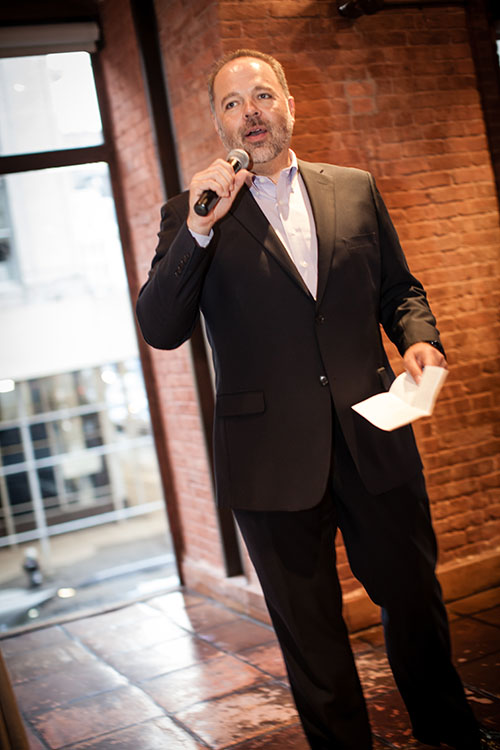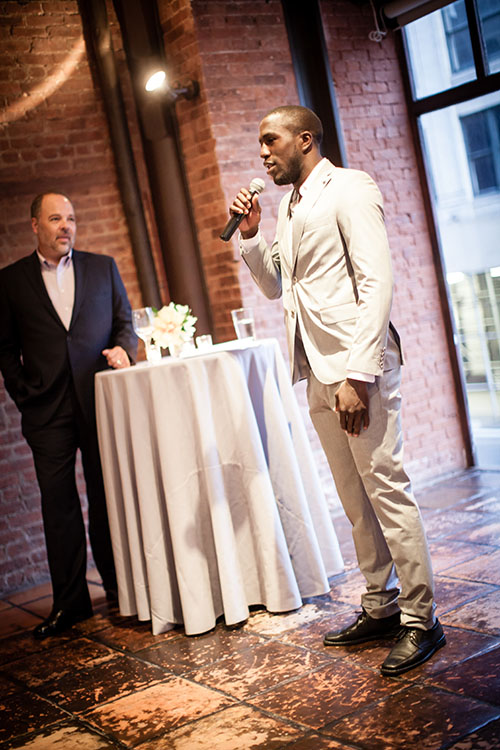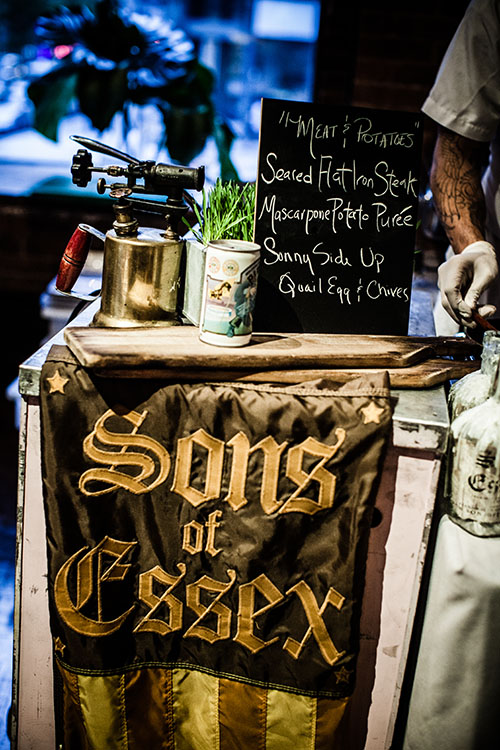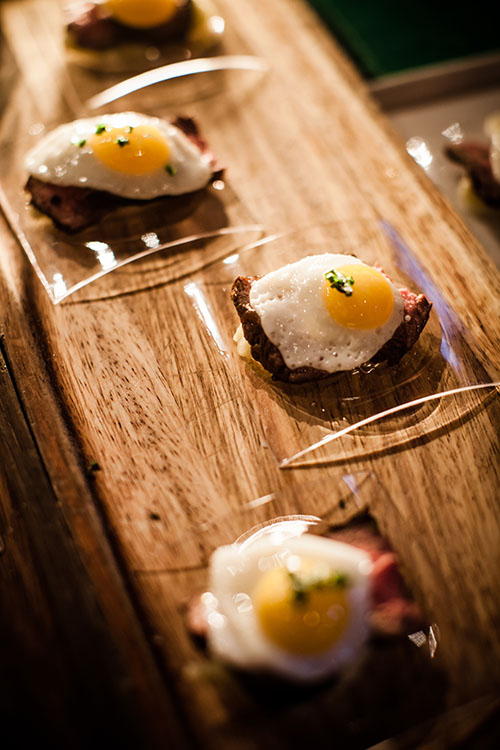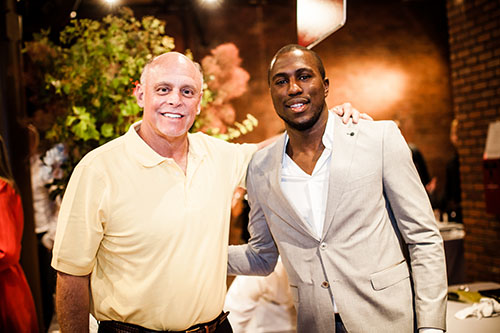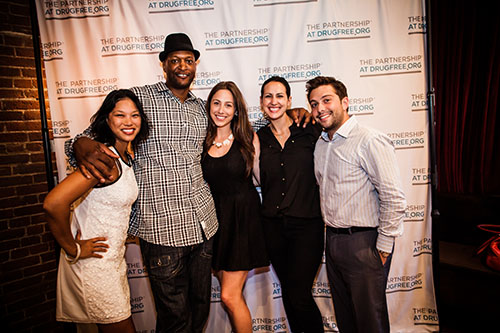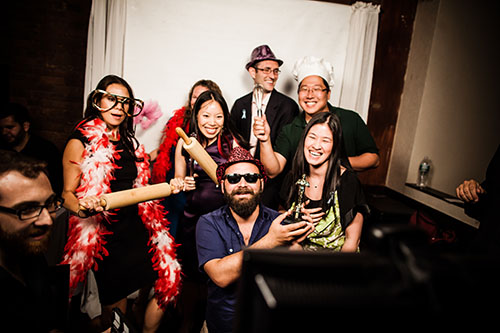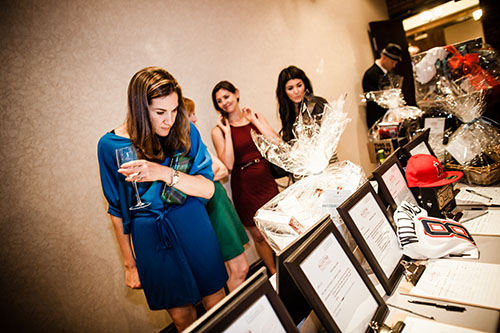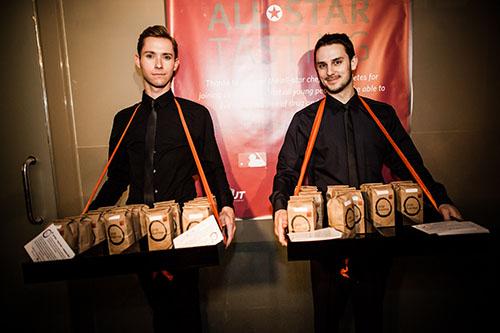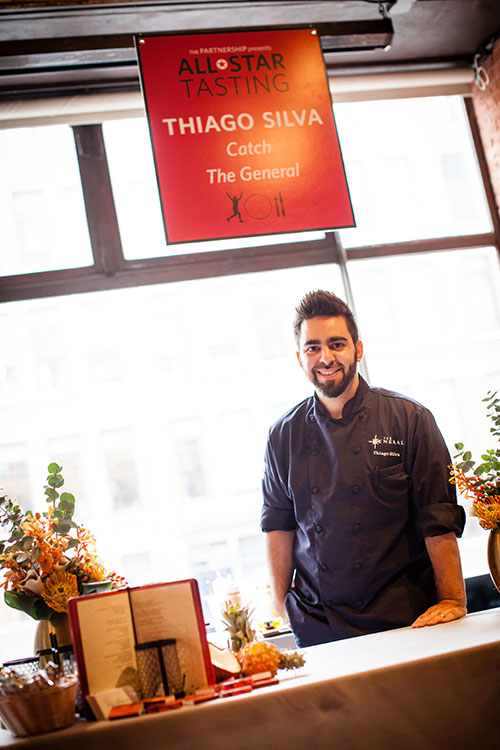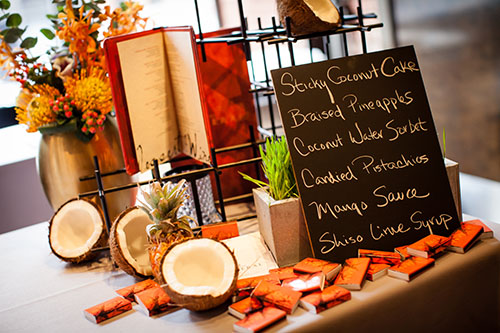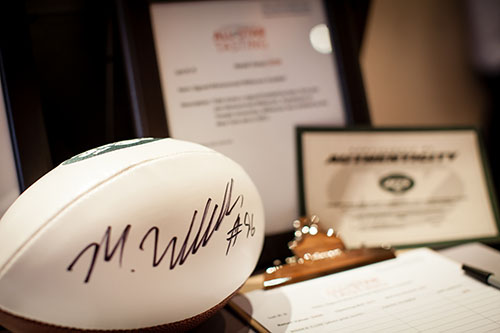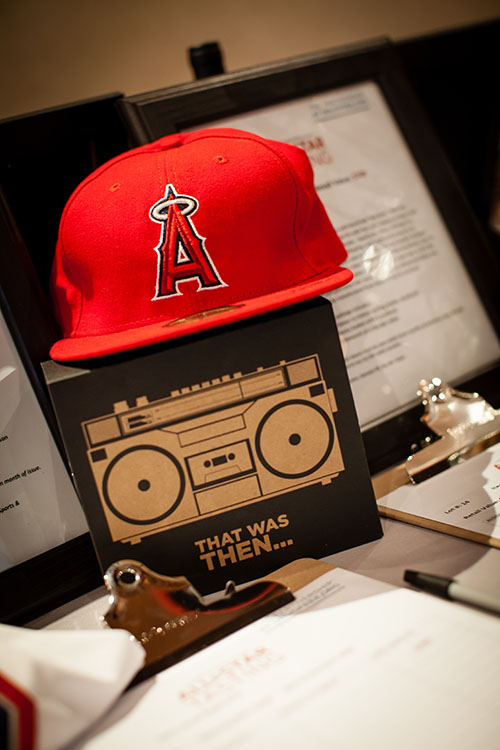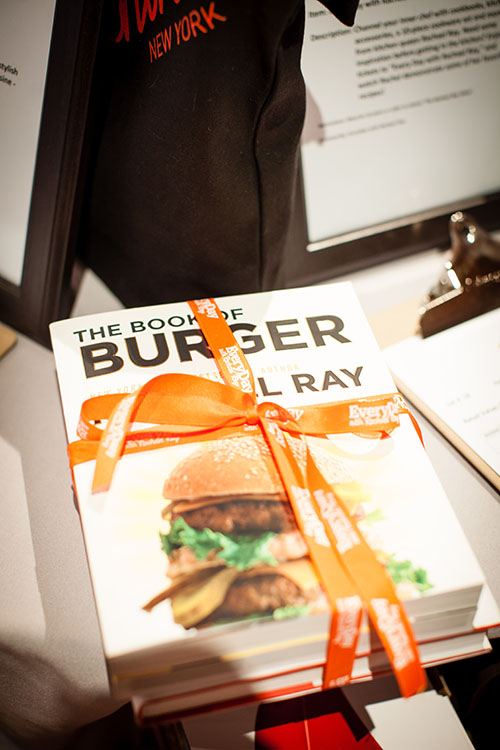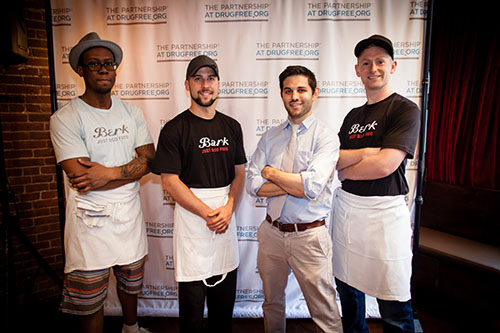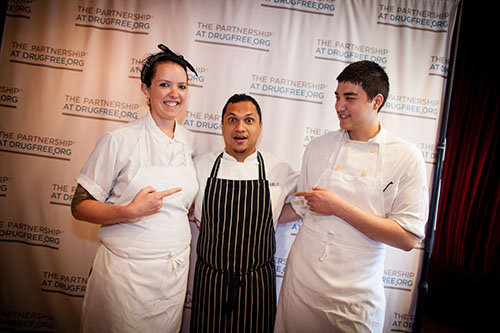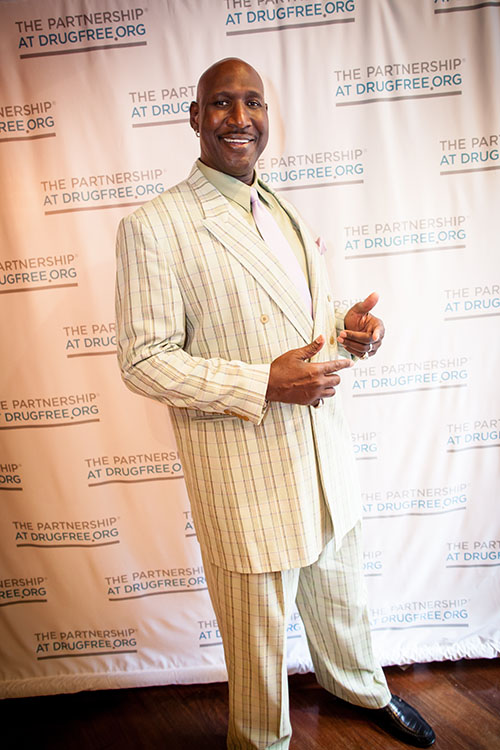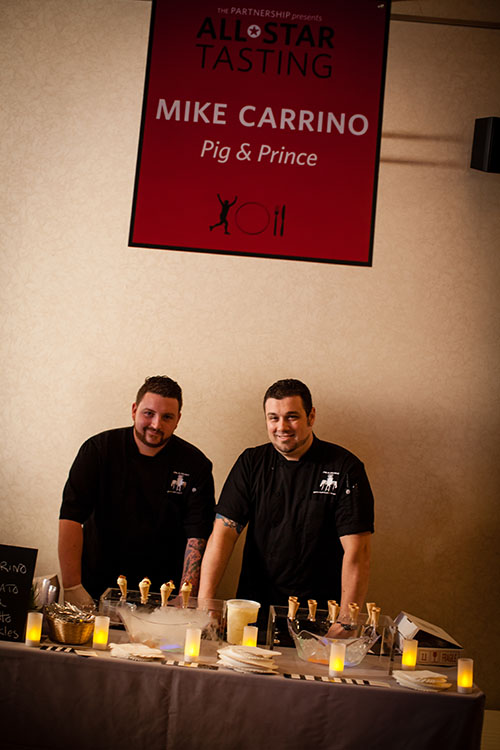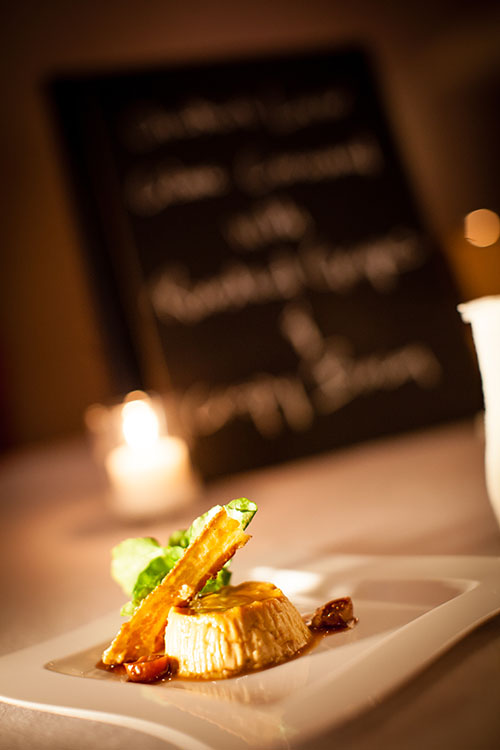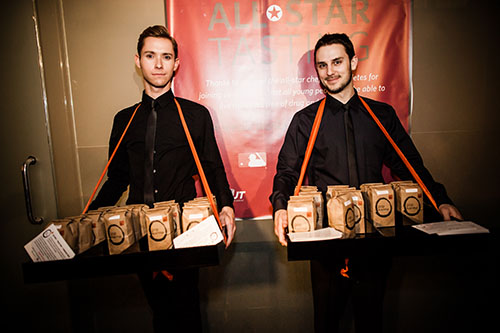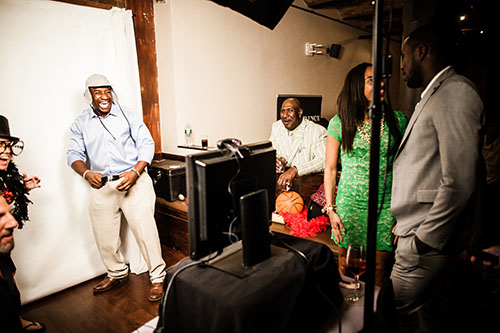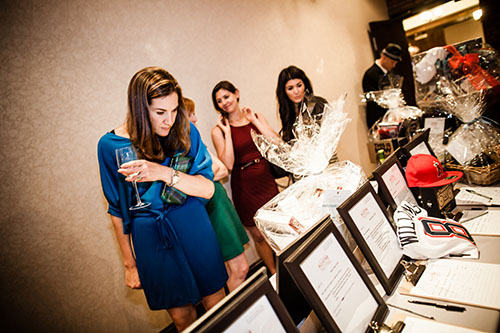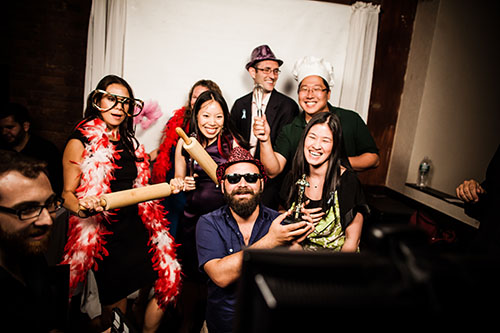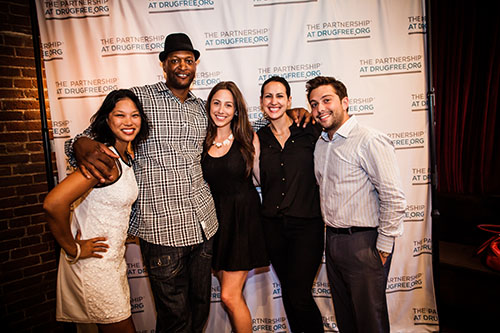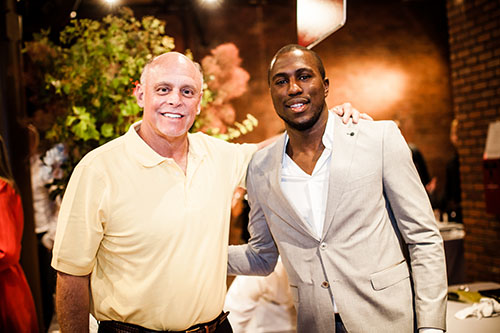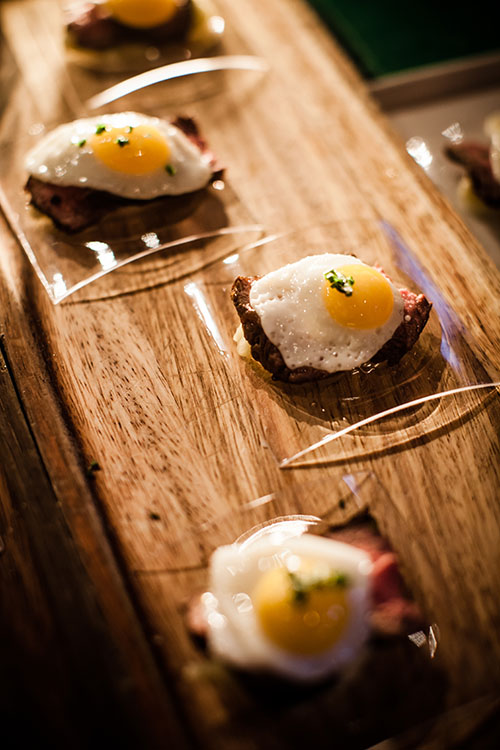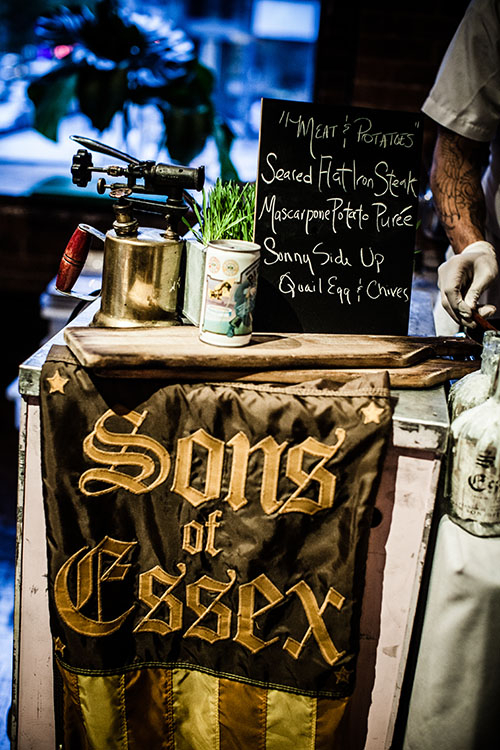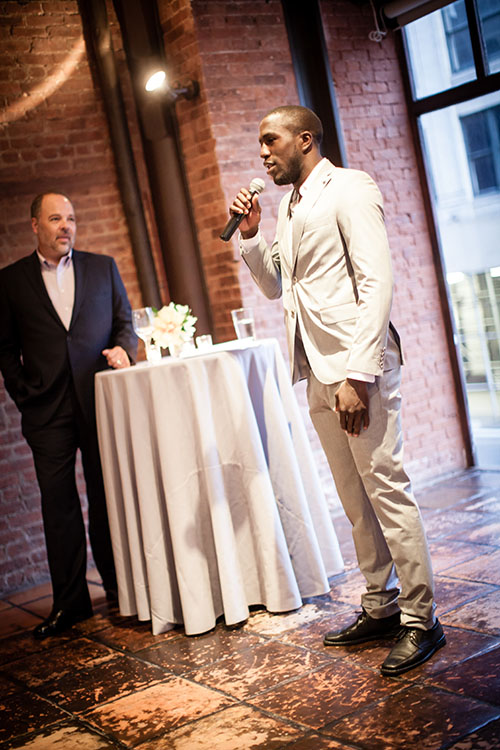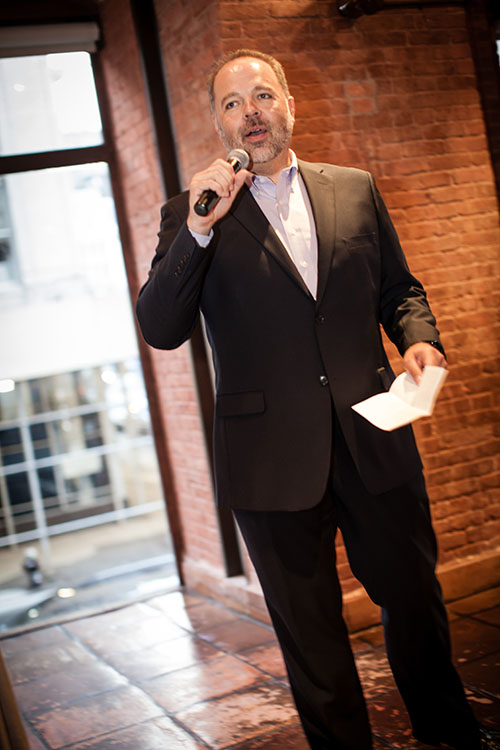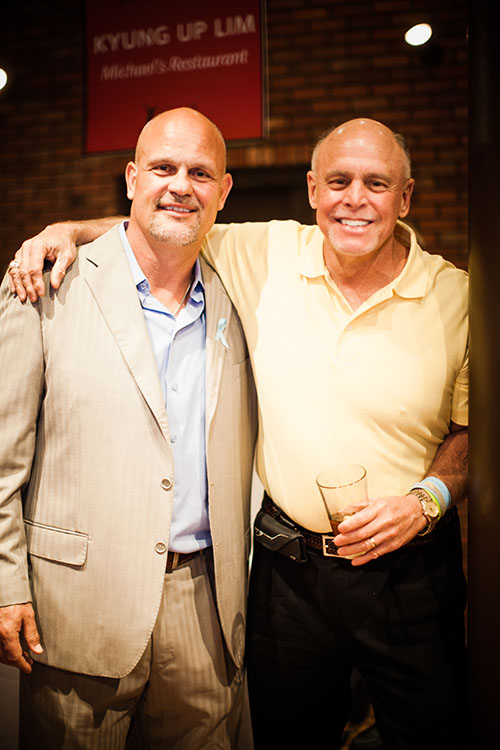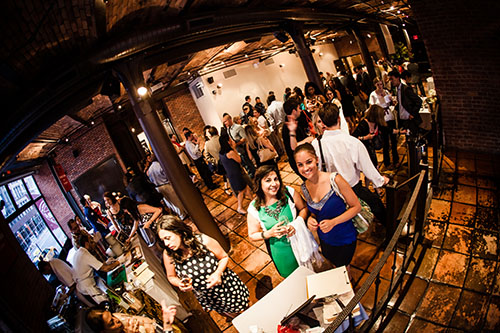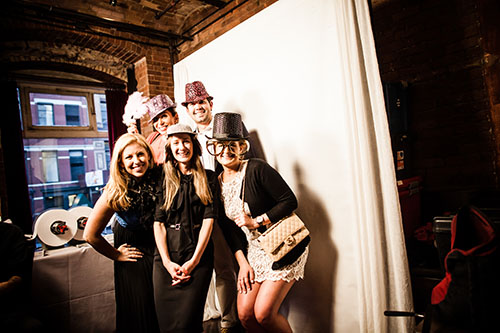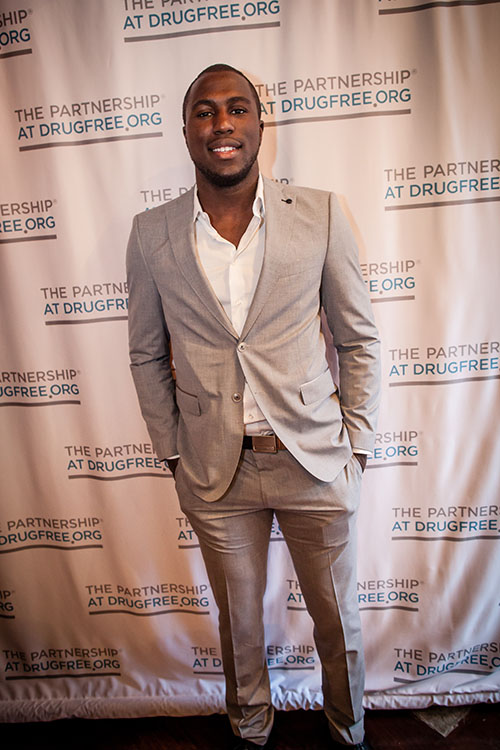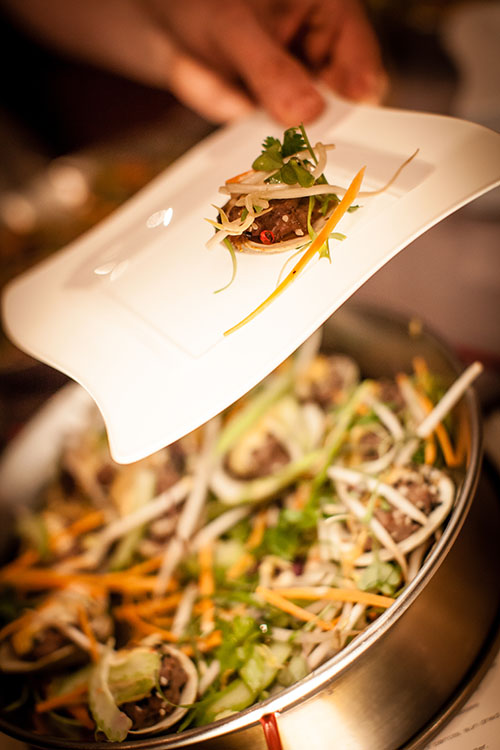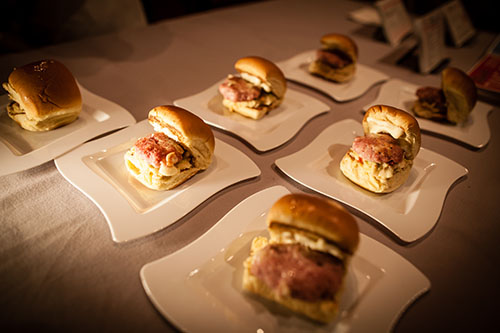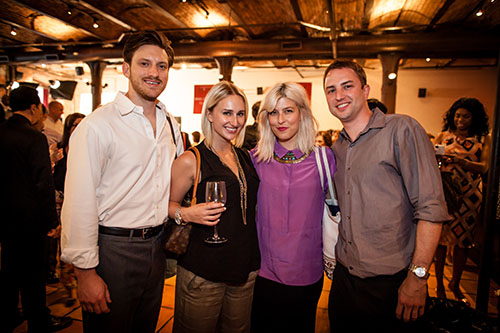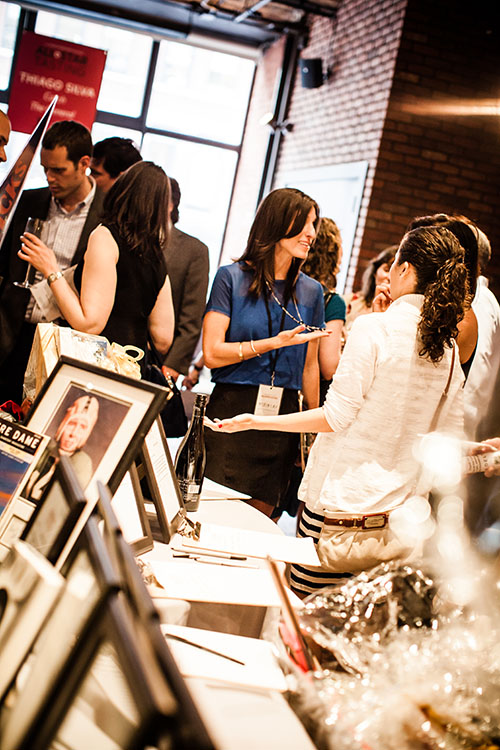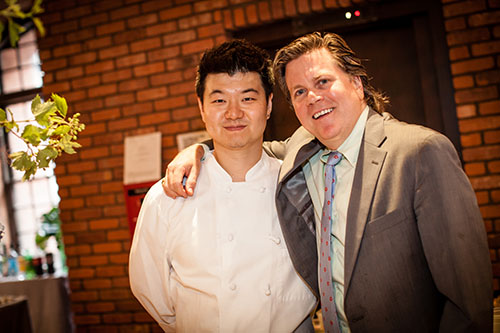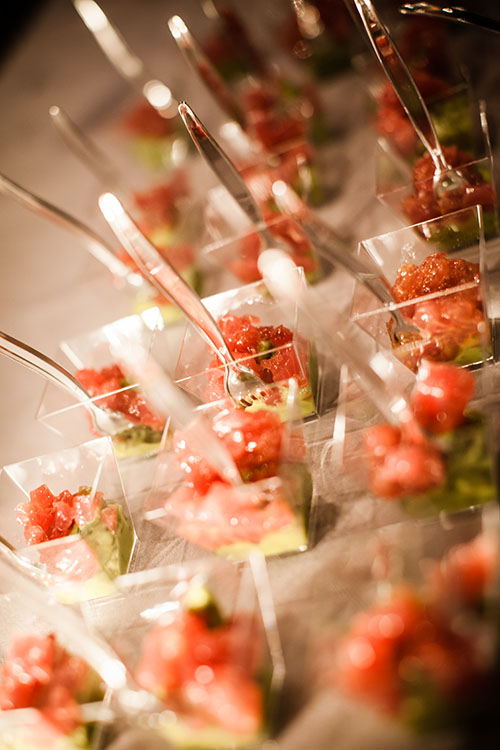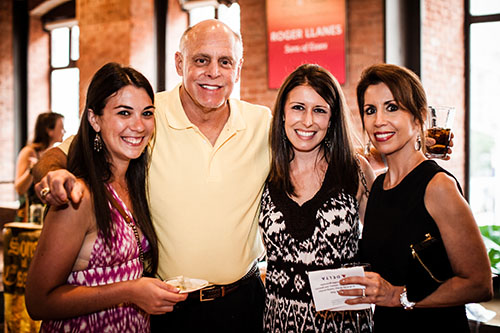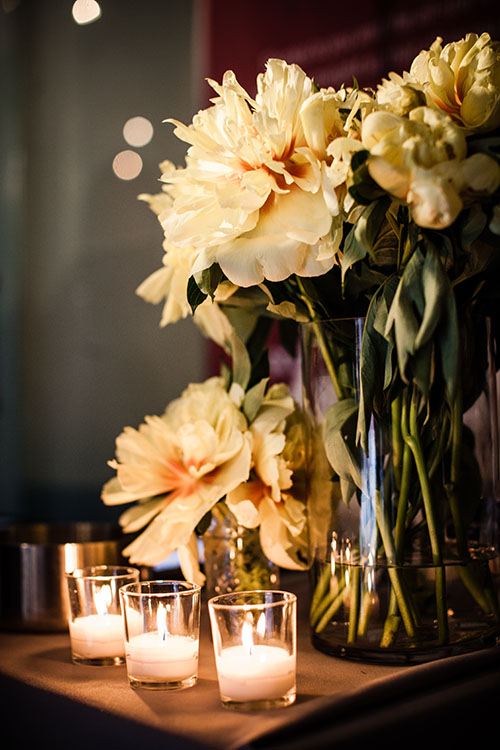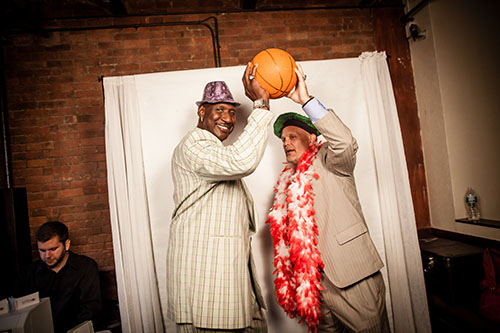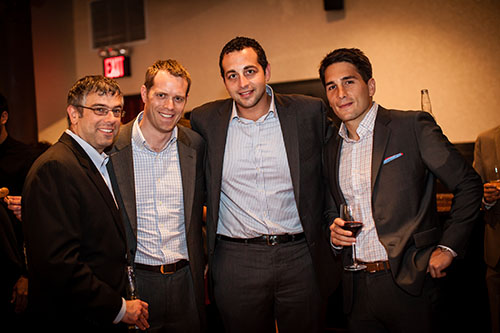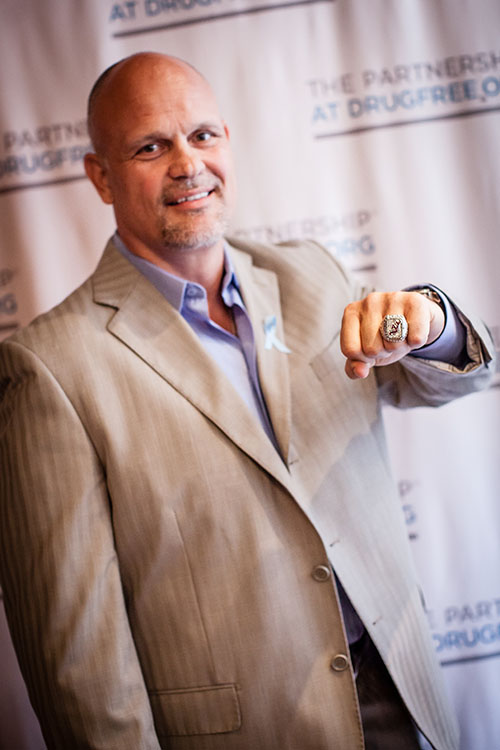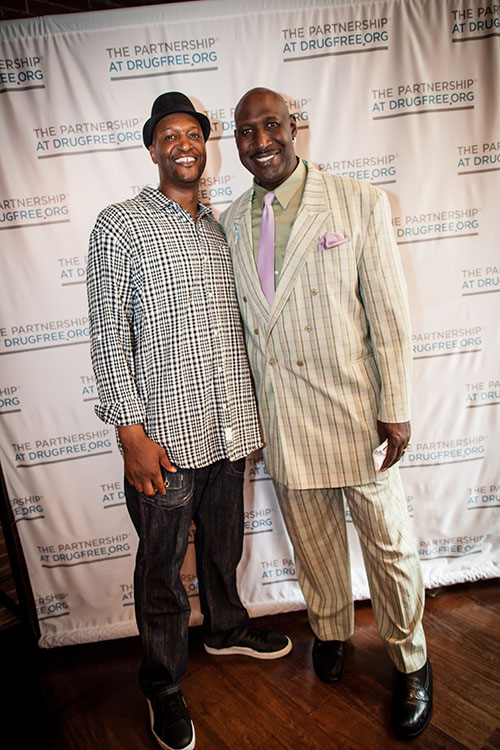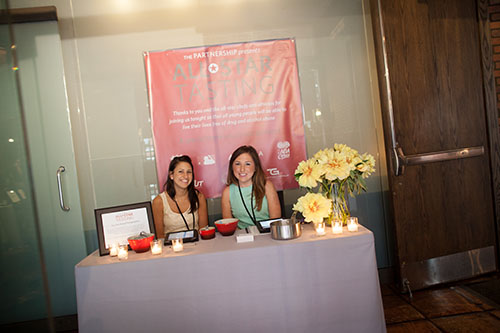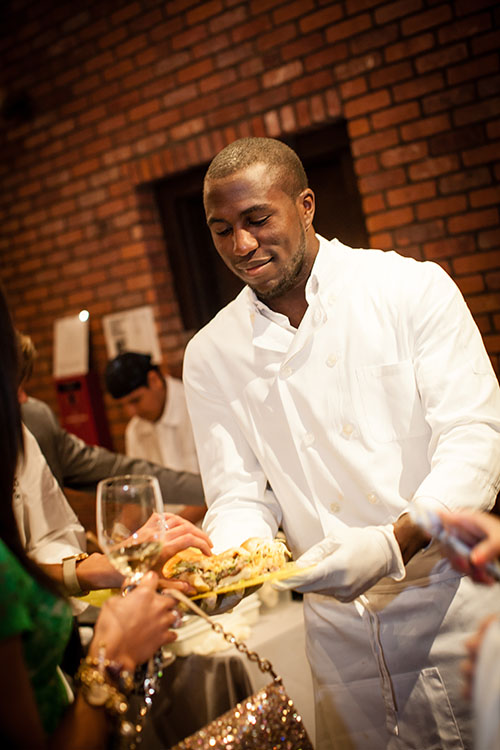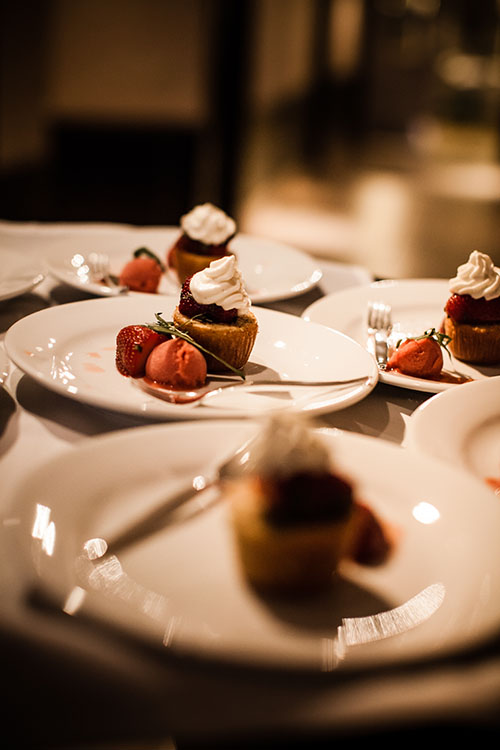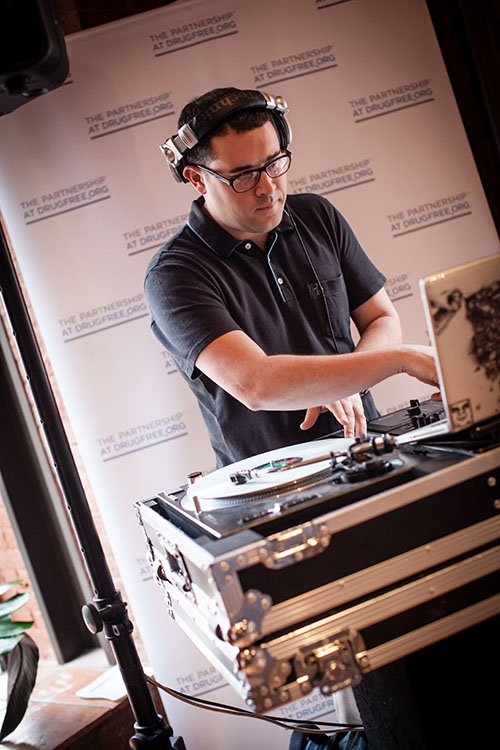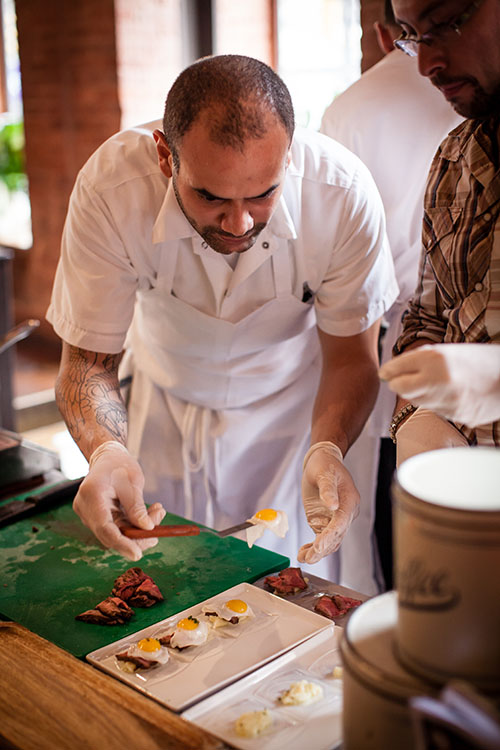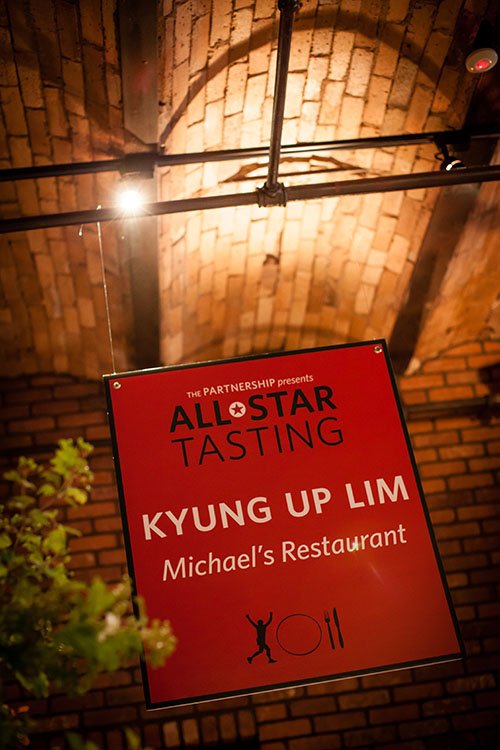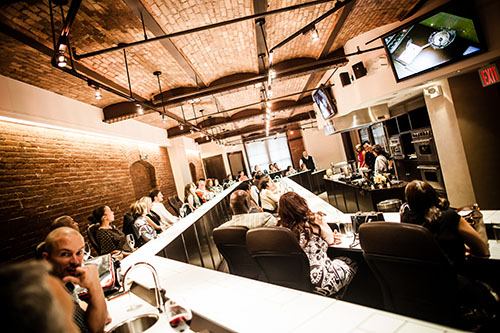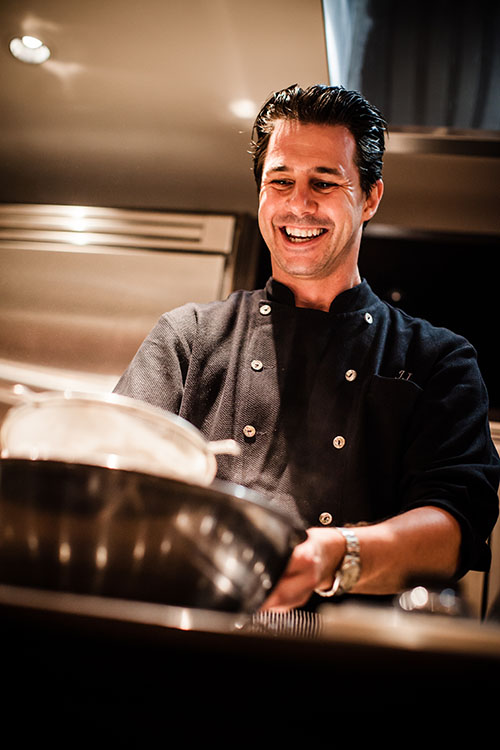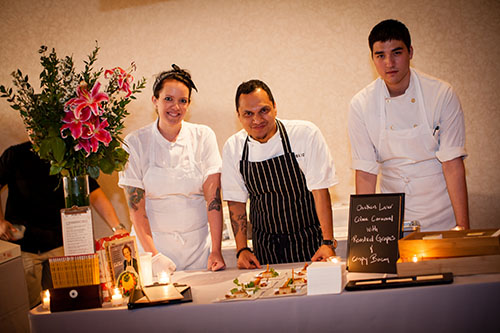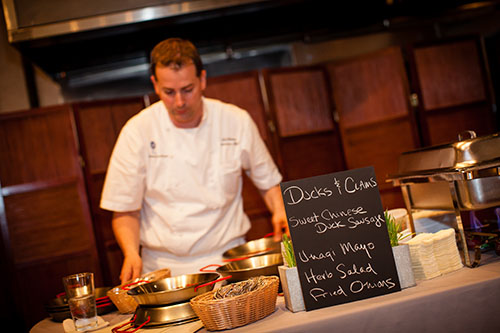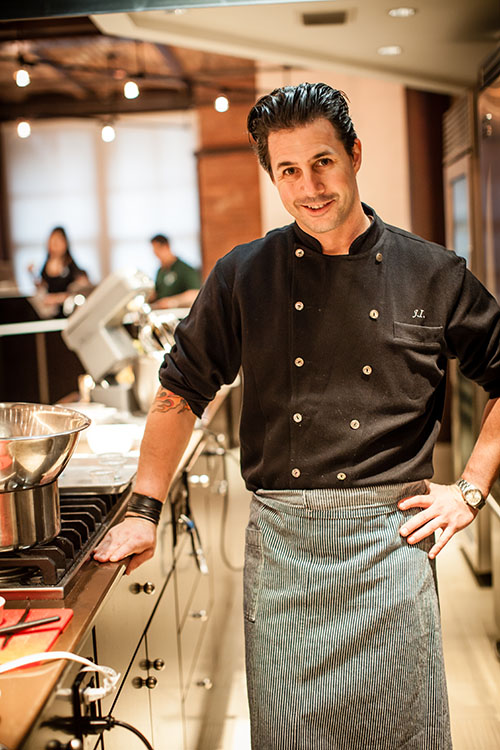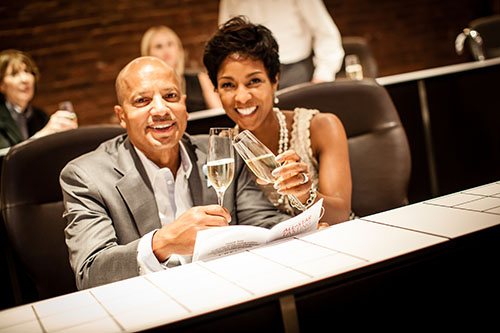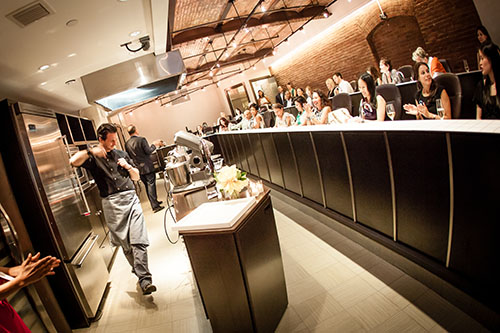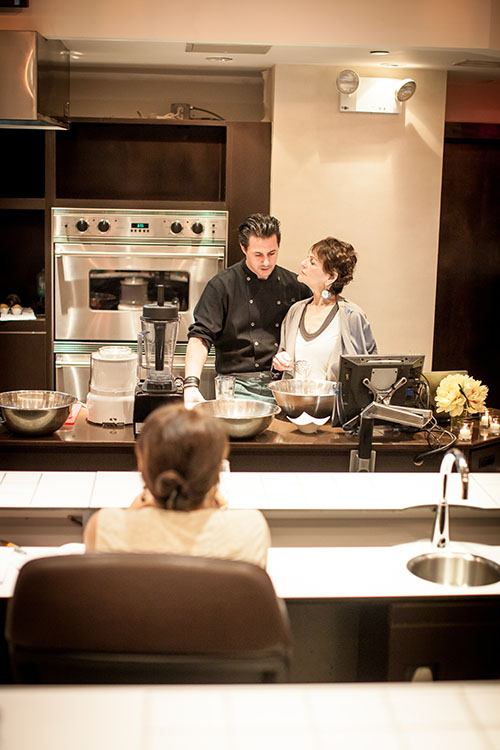 2012