About the Event
We are thrilled to announce that this year's All-Star Tasting will be held at a new venue, Riverpark – A Tom Colicchio Restaurant. We are excited to share this special evening with you, so please be sure to check the website often as we confirm restaurant and athlete participants!
All-Star Tasting
Wednesday, May 31, 2017
Riverpark – A TOM COLICCHIO RESTAURANT
6:30 PM VIP Reception
7:00 PM All-Star Tasting

Honorary Chairs
Roblé Ali
Tom Colicchio
Johnny Iuzzini
Event Co-Chairs
Bill Koenigsberg
Michael Neuman
Mark Tatum
All-Star Committee
Jason Baker
Caitlin Barry
Adolpho Birch
Kendall Fries
Sarah Fryefield
Will Hartigan
Beth Jeffrey
Amanda Kasi
Sonny Rothstadt
Melcom Ruffin
Brooks Scholl
Daniel Shea
Shalini Verma
Please feel free to browse through pictures and videos from past events and check out our dedicated partners who have contributed to the success of All-Star Tasting over the years.


Become a Sponsor
If you are interested in sponsorship opportunities for the 2017 All-Star Tasting, please contact: Sarata Kaba at sarata_kaba@drugfree.org or 212-973-3504.
View All-Star Sponsorship Opportunities here.
Or click here to purchase a sponsorship online.
Sponsorships must be purchased by Friday, May 5th to be included on event signage.
If your company has a matching gift program, please contact your HR department to learn more or to submit.


Purchase Tickets

If you are unable to attend this year's All-Star Tasting but wish to make a tax-deductible donation in support of the families we serve, please click here.
Please note, the All-Star Tasting is not a seated event. Reservations will be held at the door. In accordance with IRS regulations, the portion of each ticket that is NOT tax-deductible is $50.00


Past All-Star Particpants
Thank you to all of our past participants for making our event a success.
VIP Chefs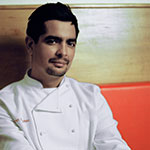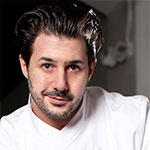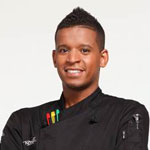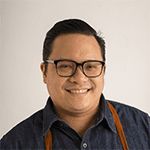 Culinary Sponsors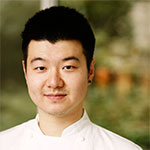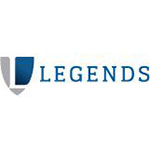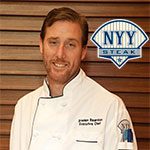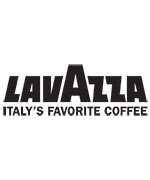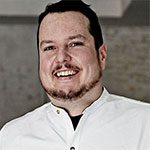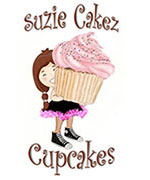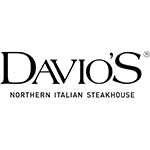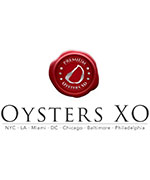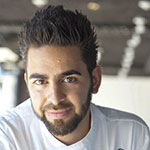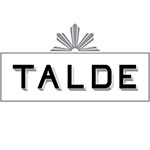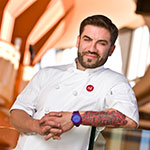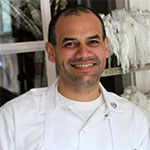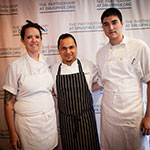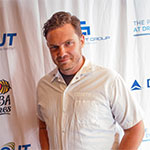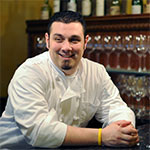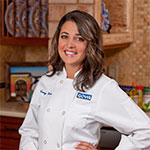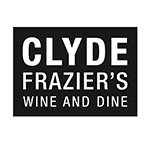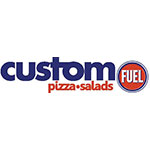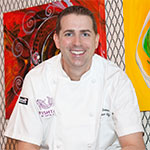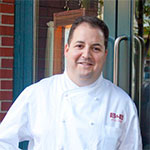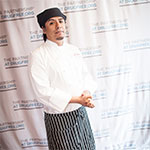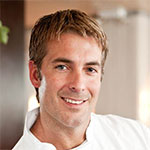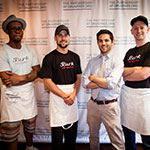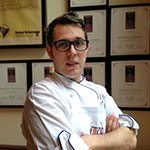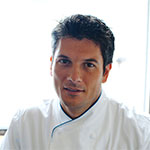 Participating Athletes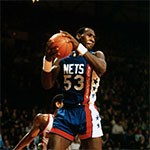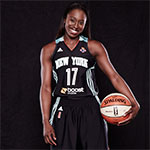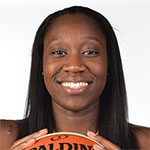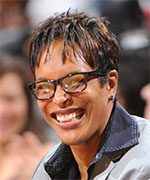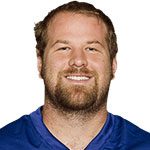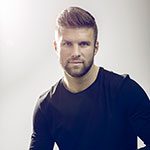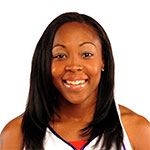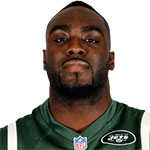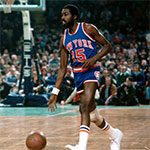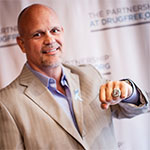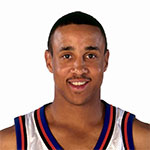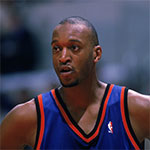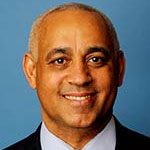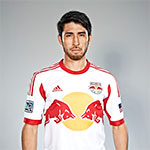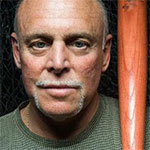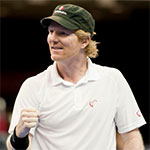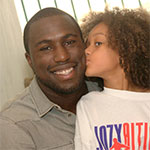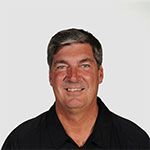 Event Videos
2014 All-Star Tasting
2012 All-Star Tasting
Power of Sports


Event Photos
2015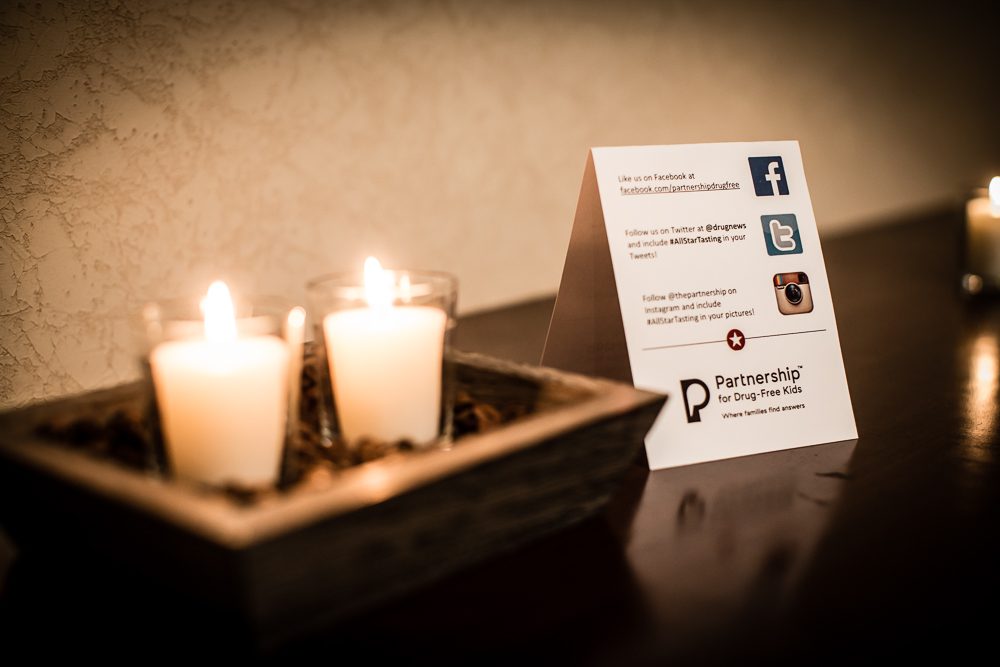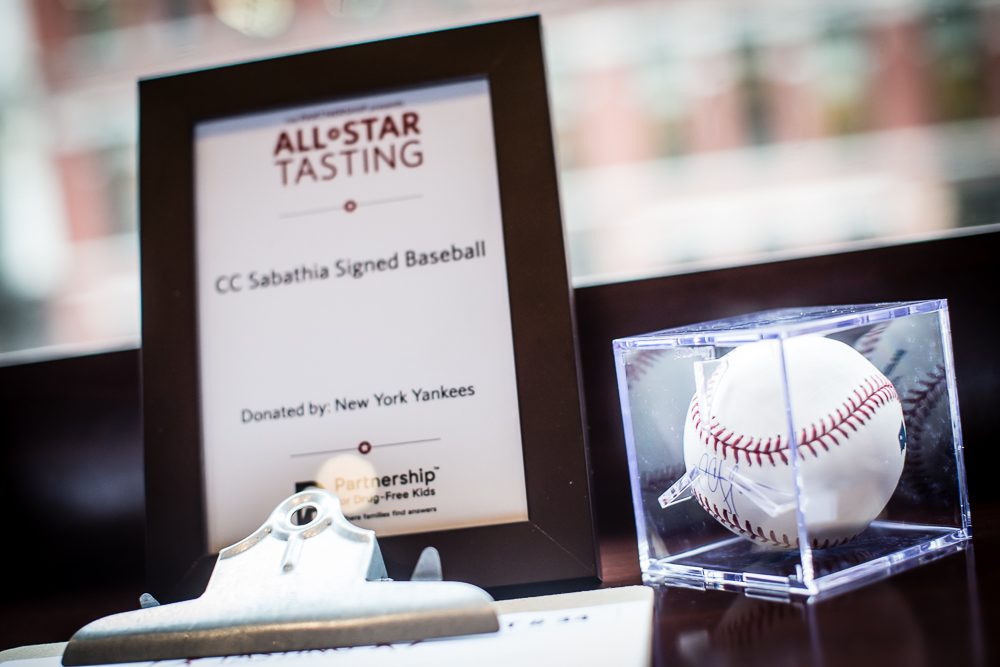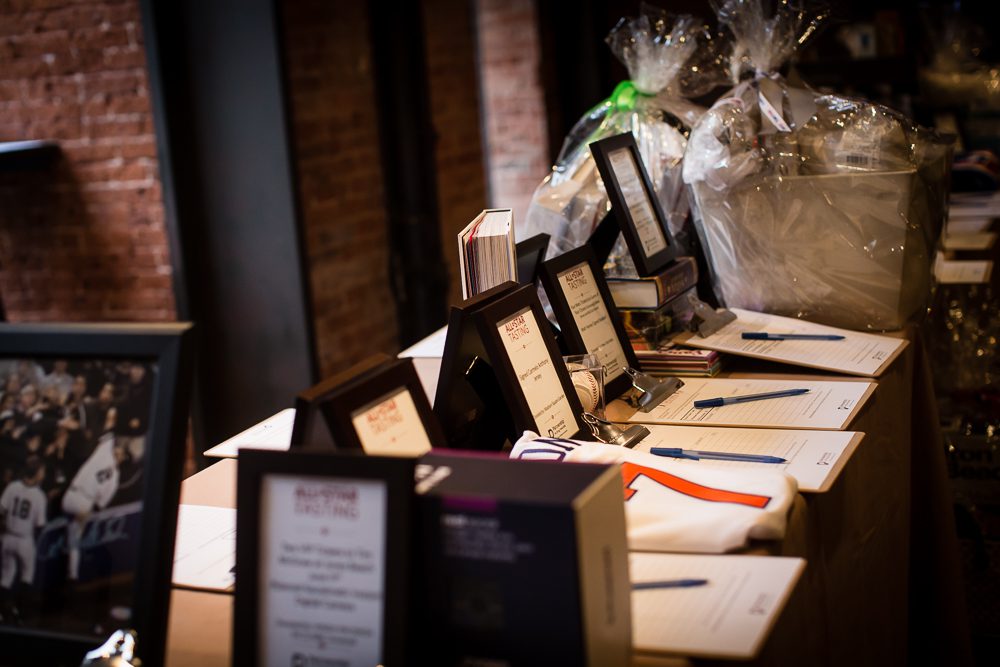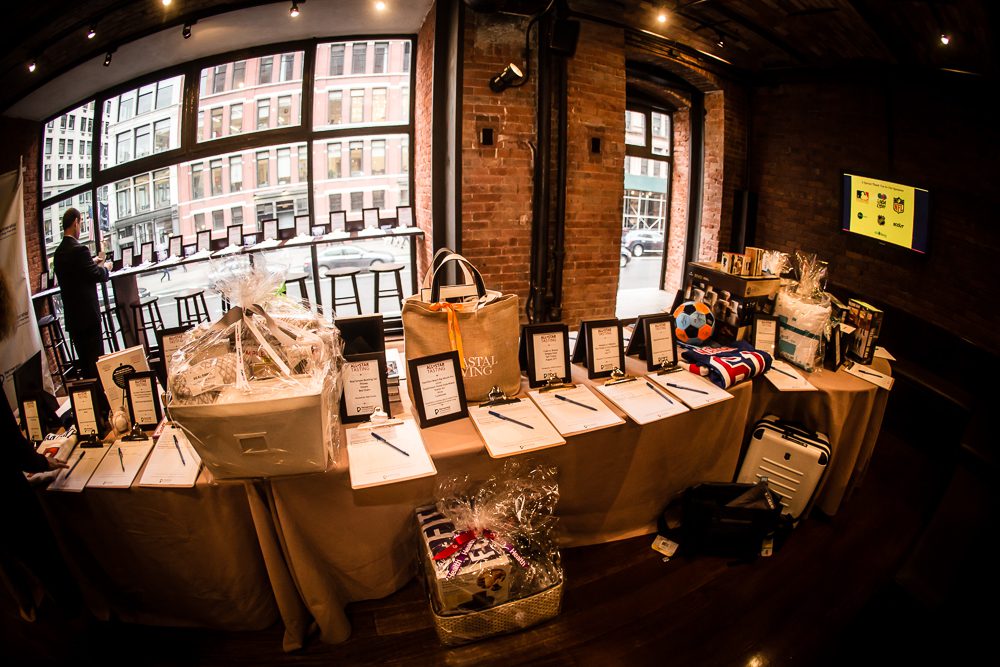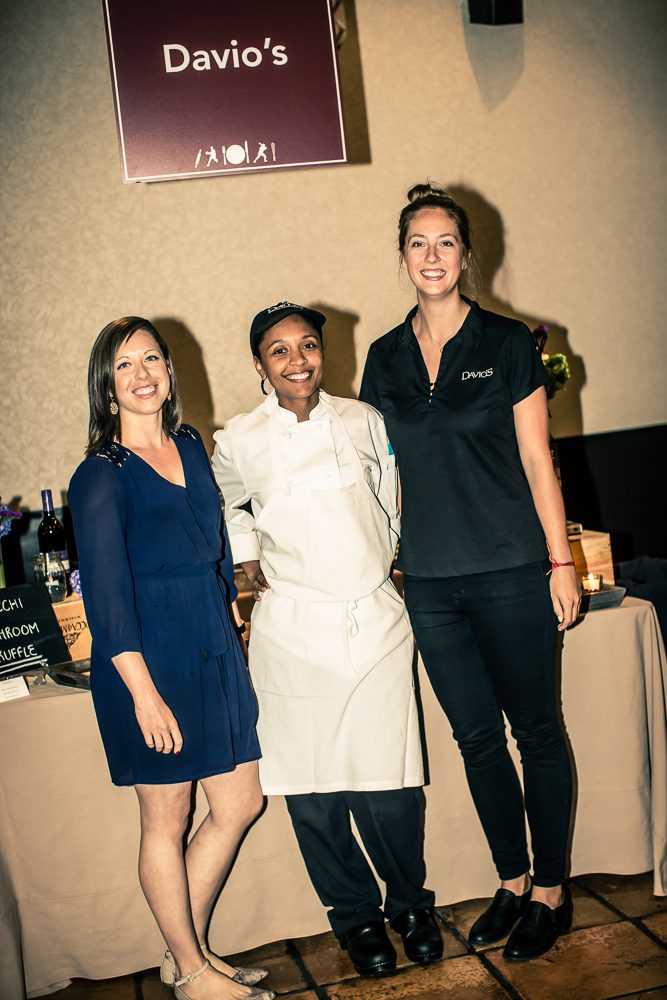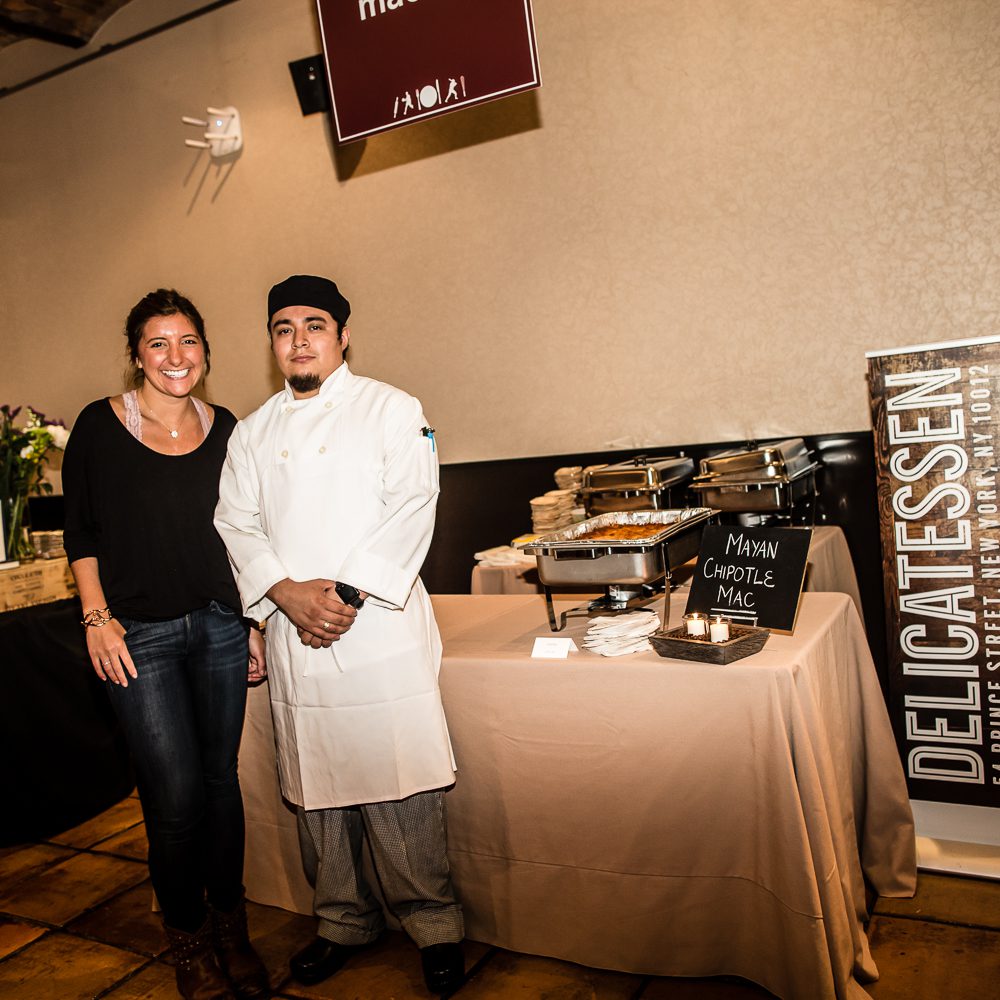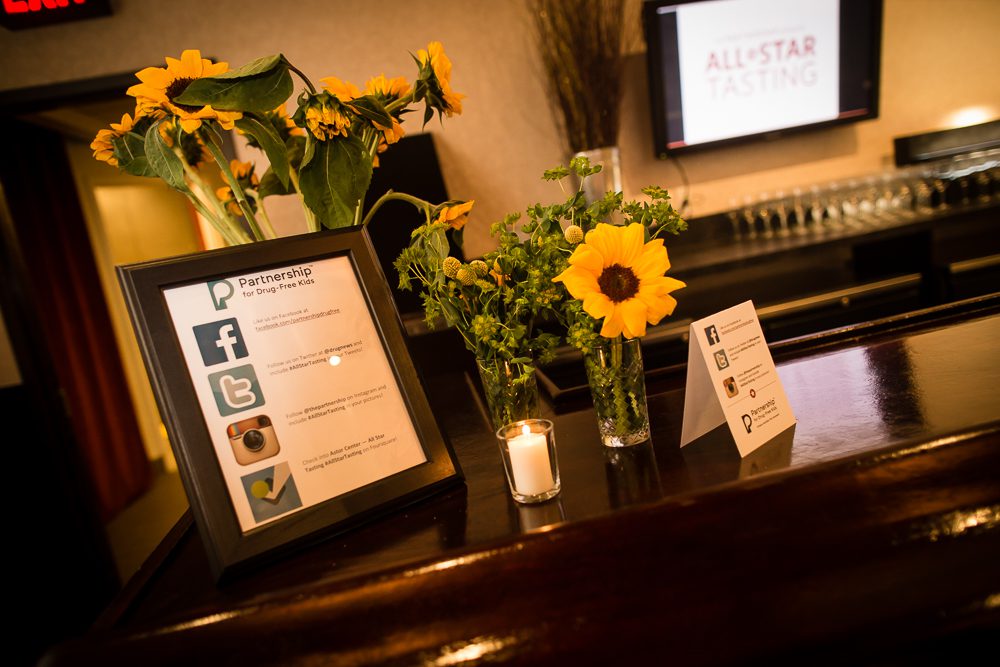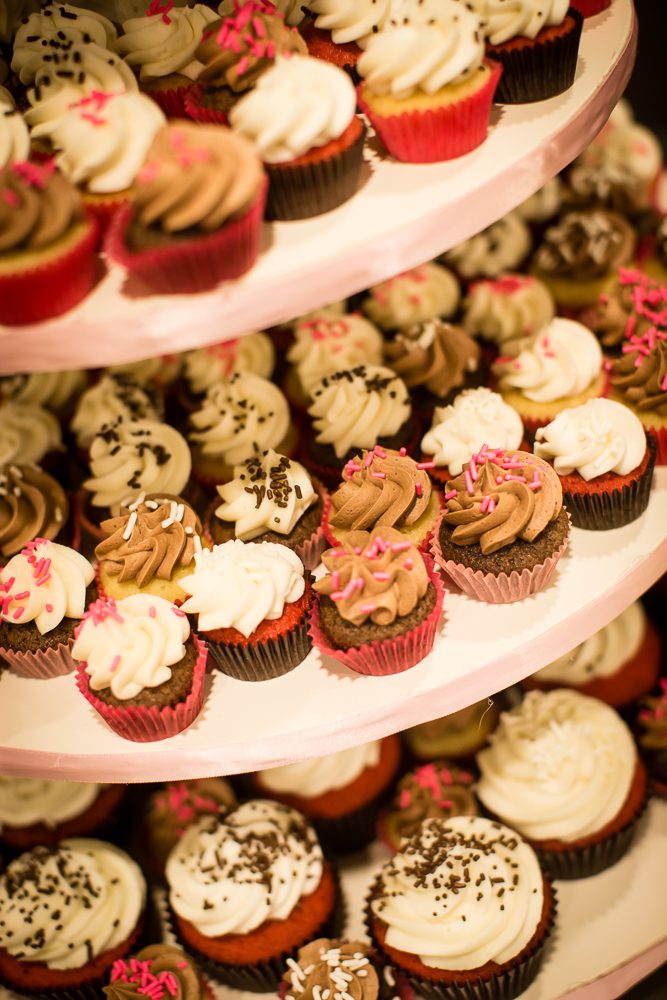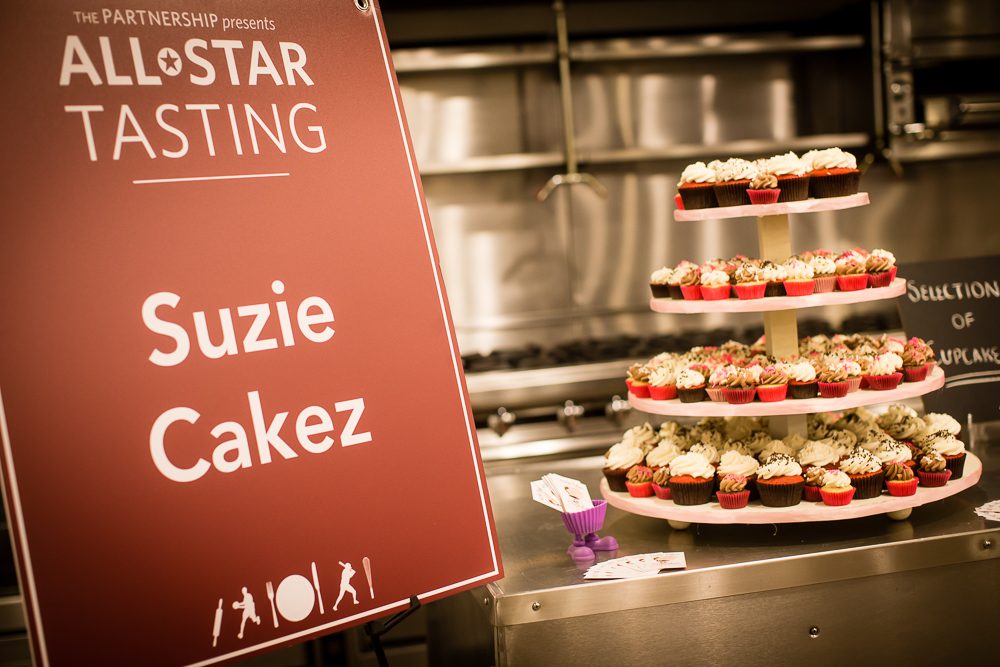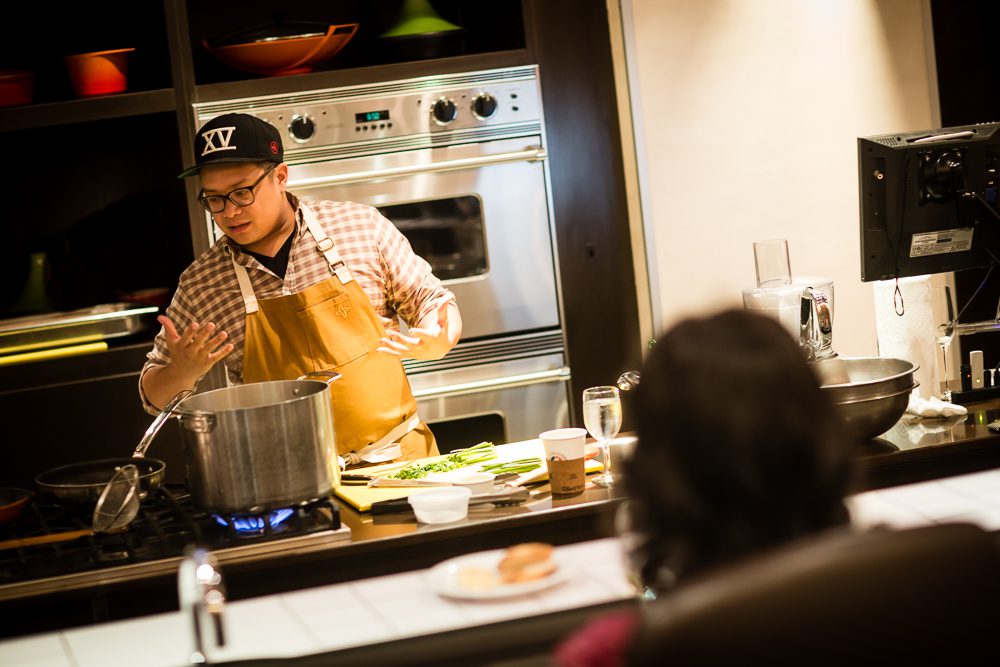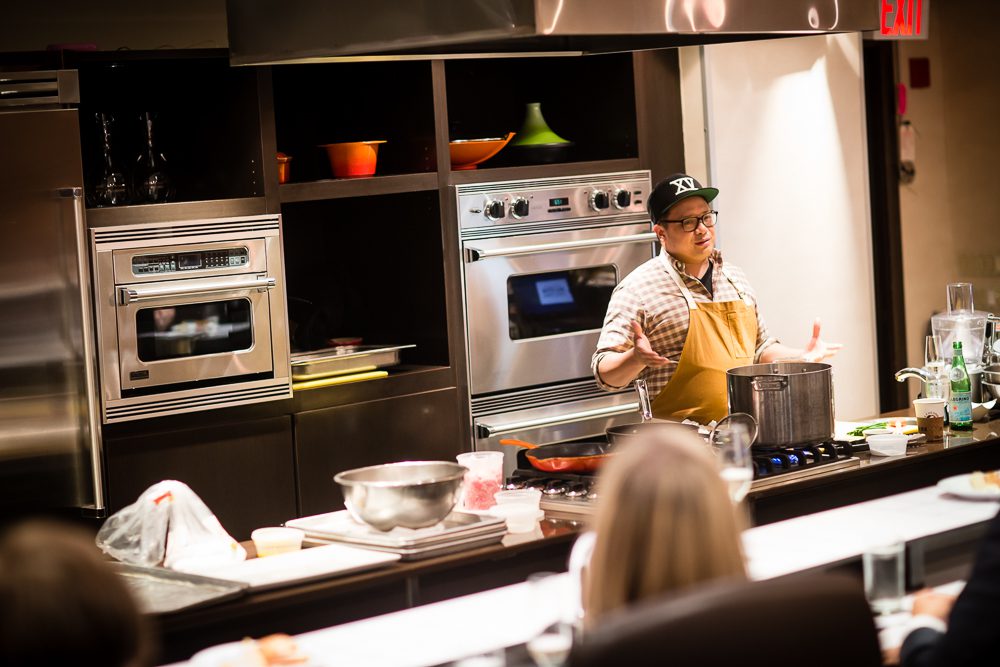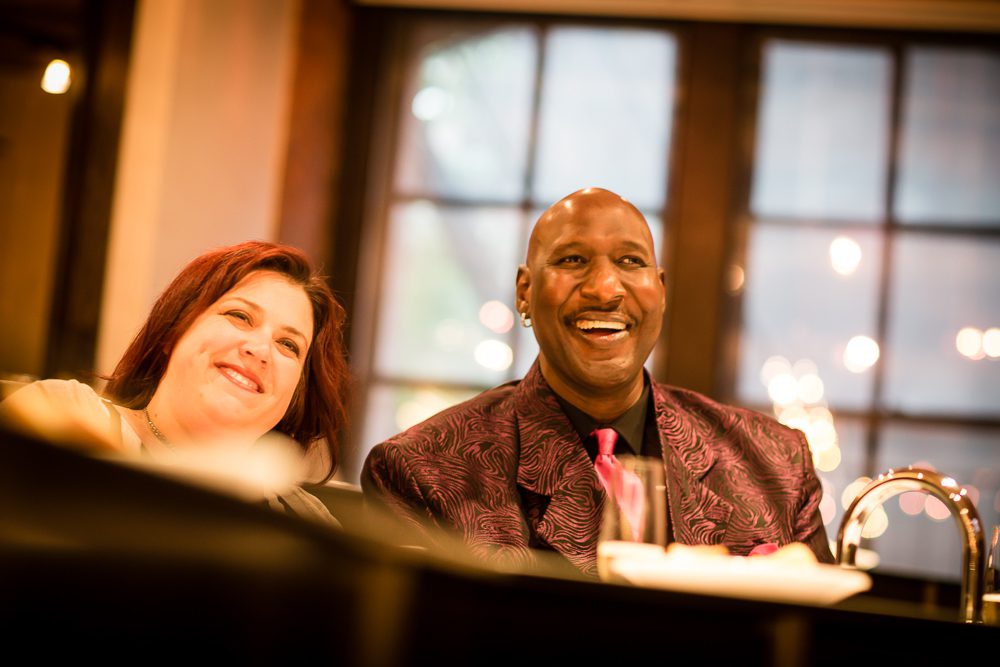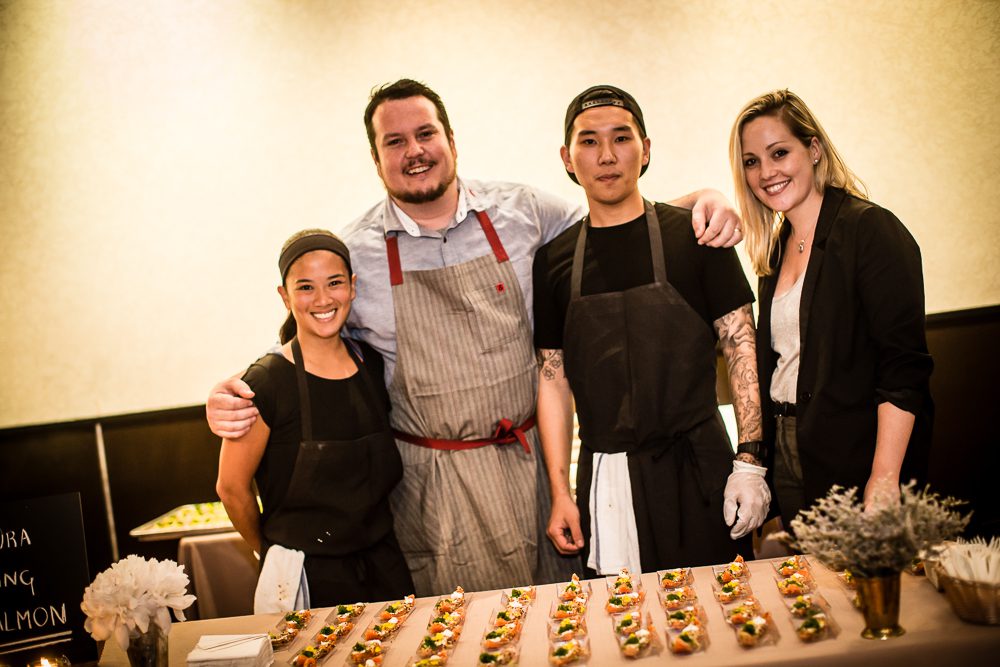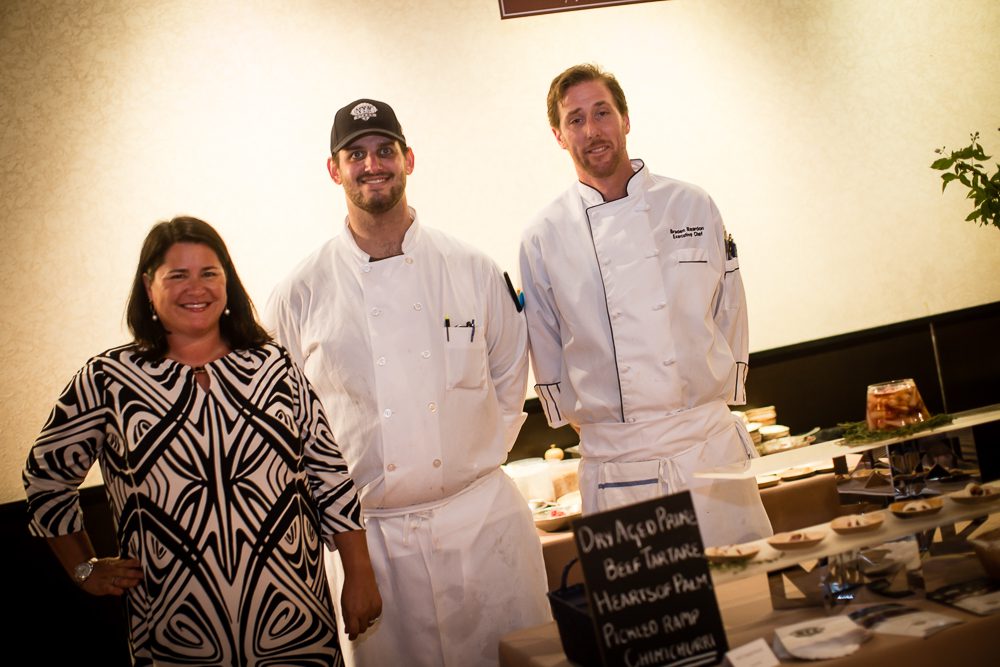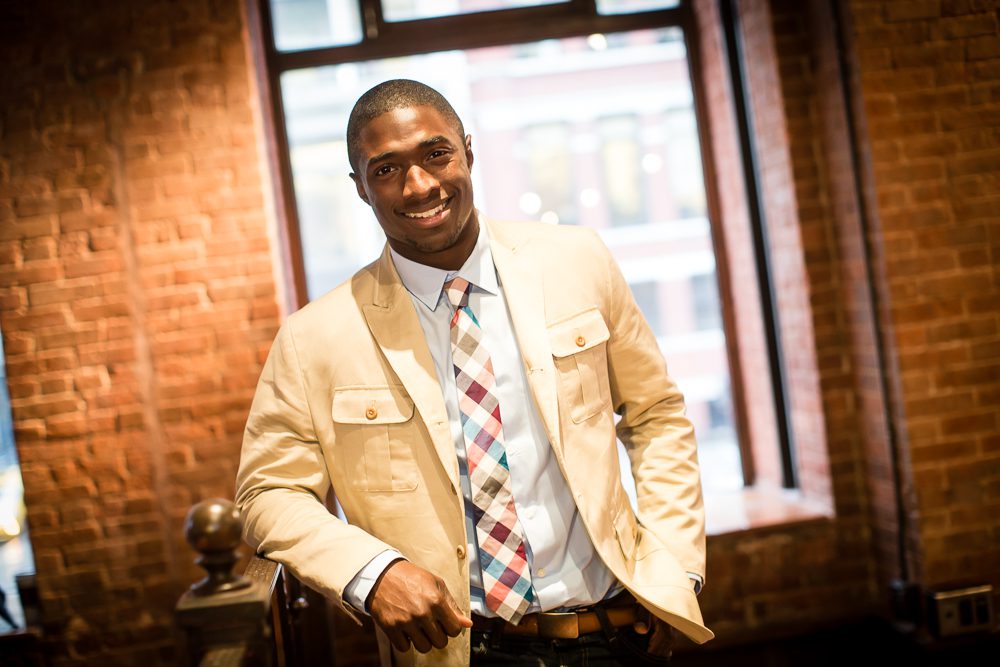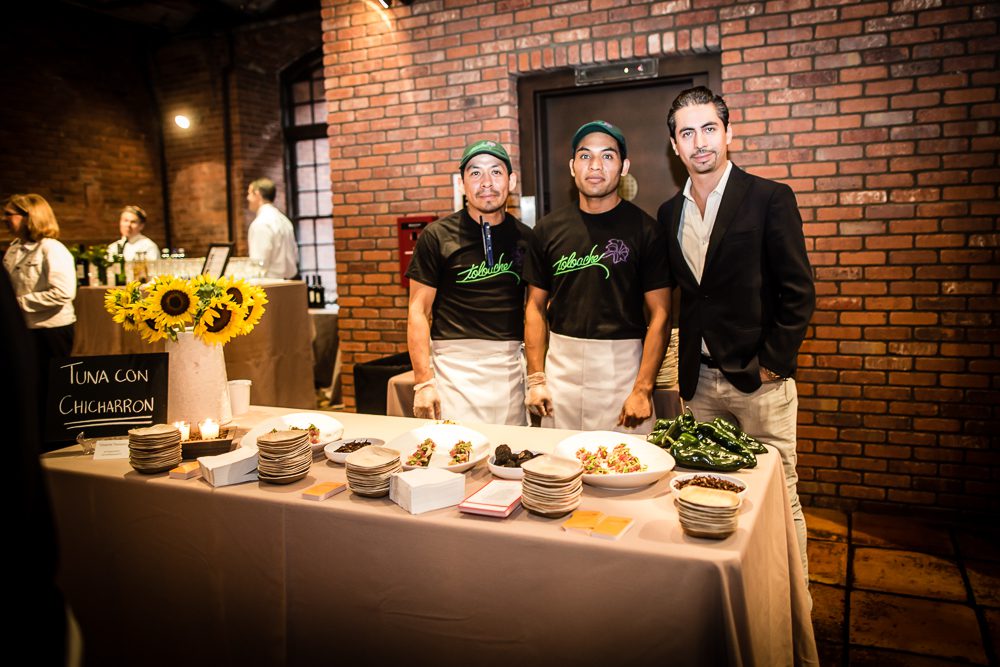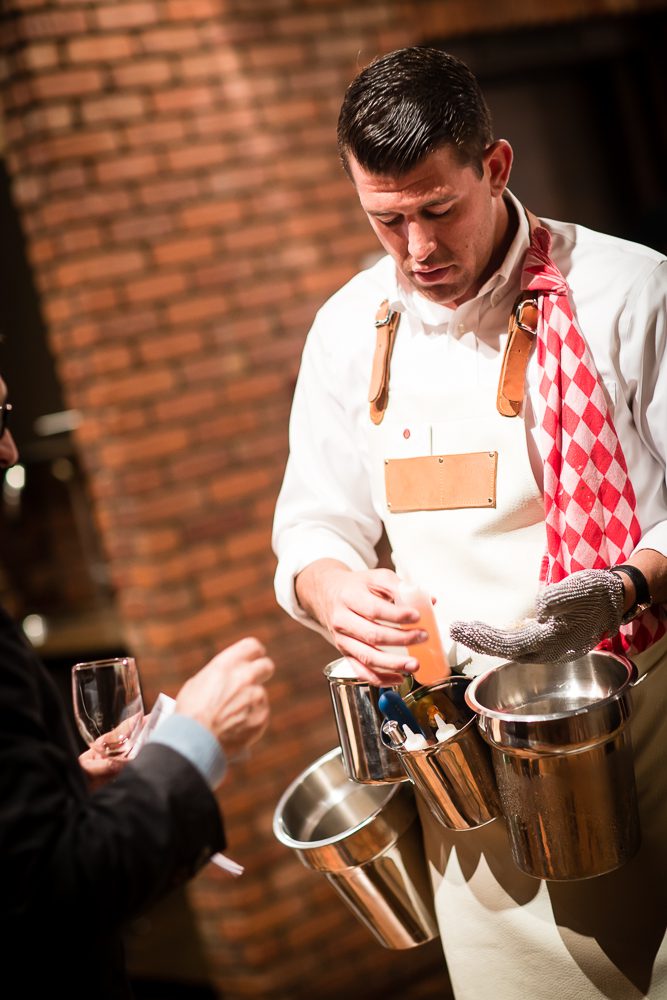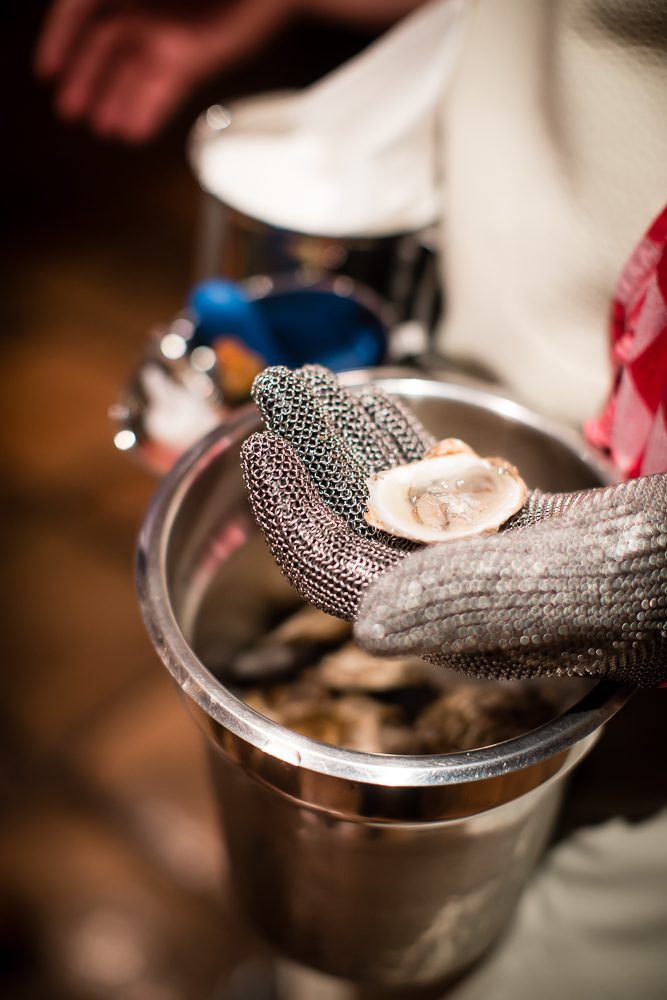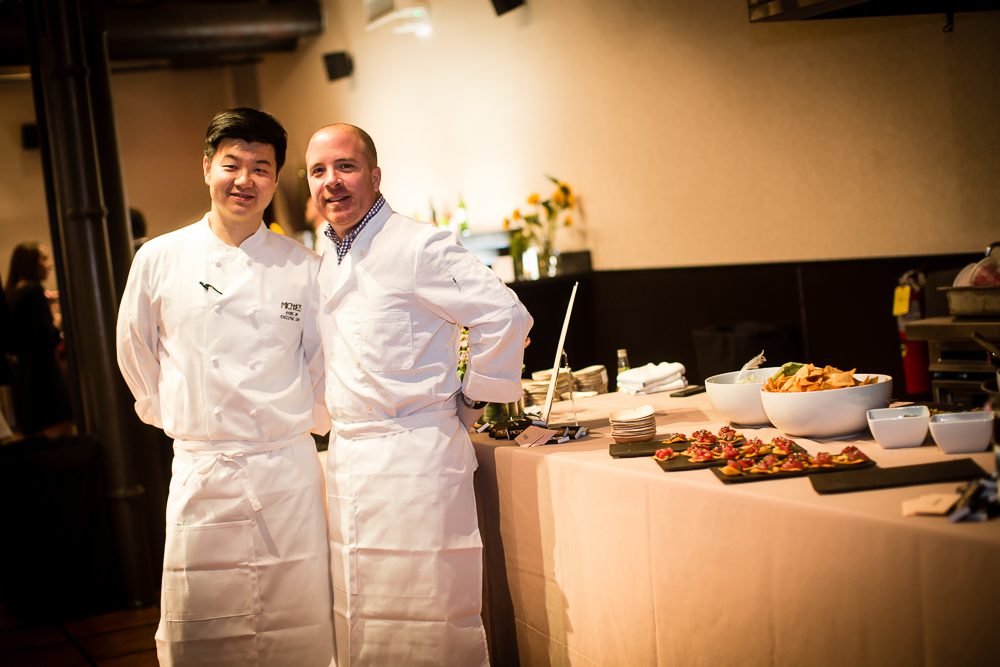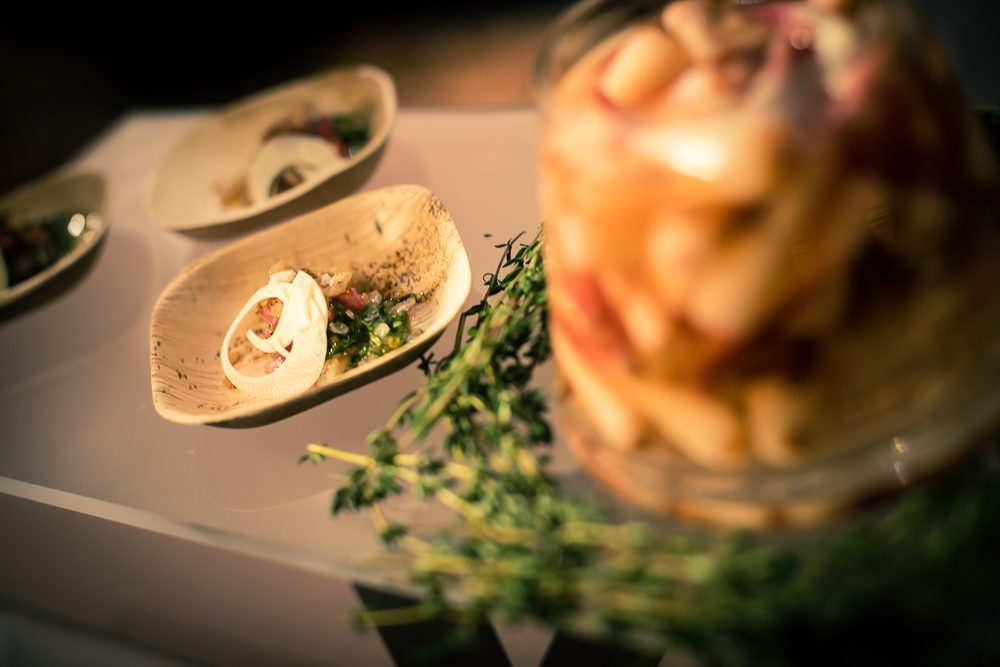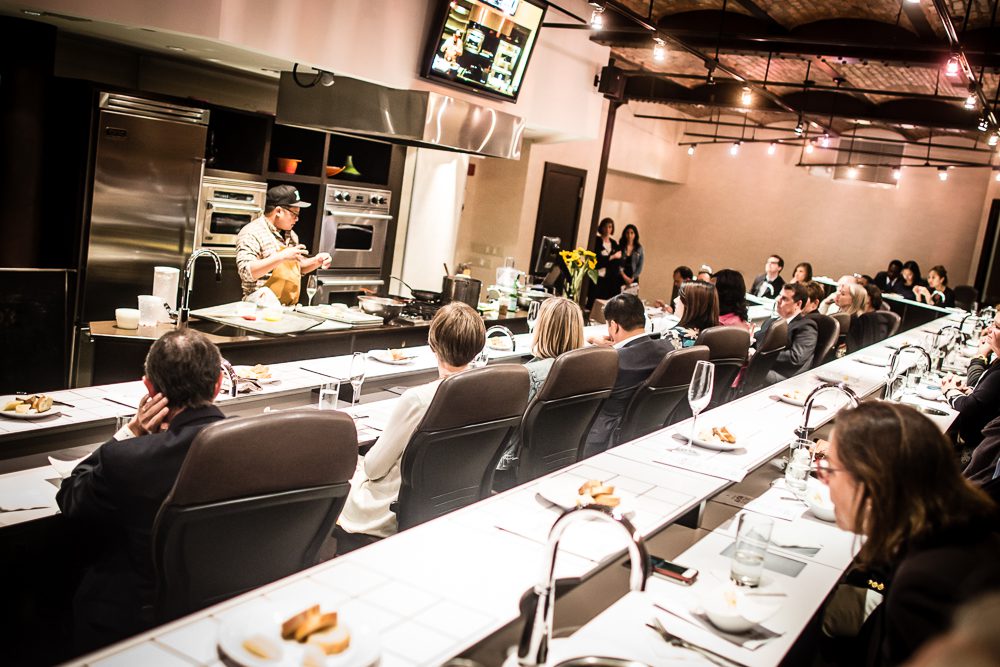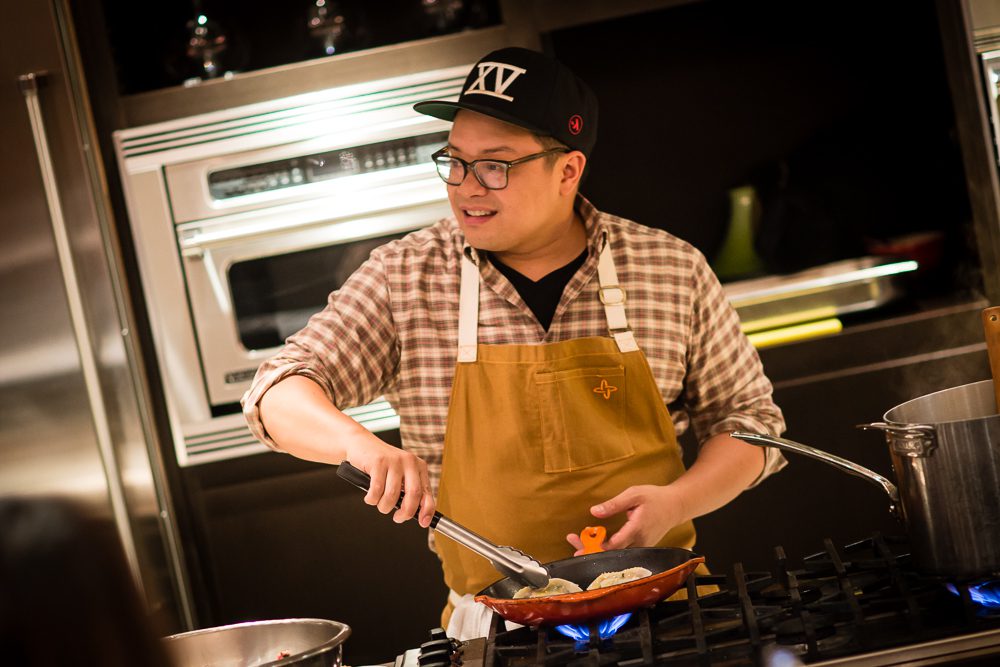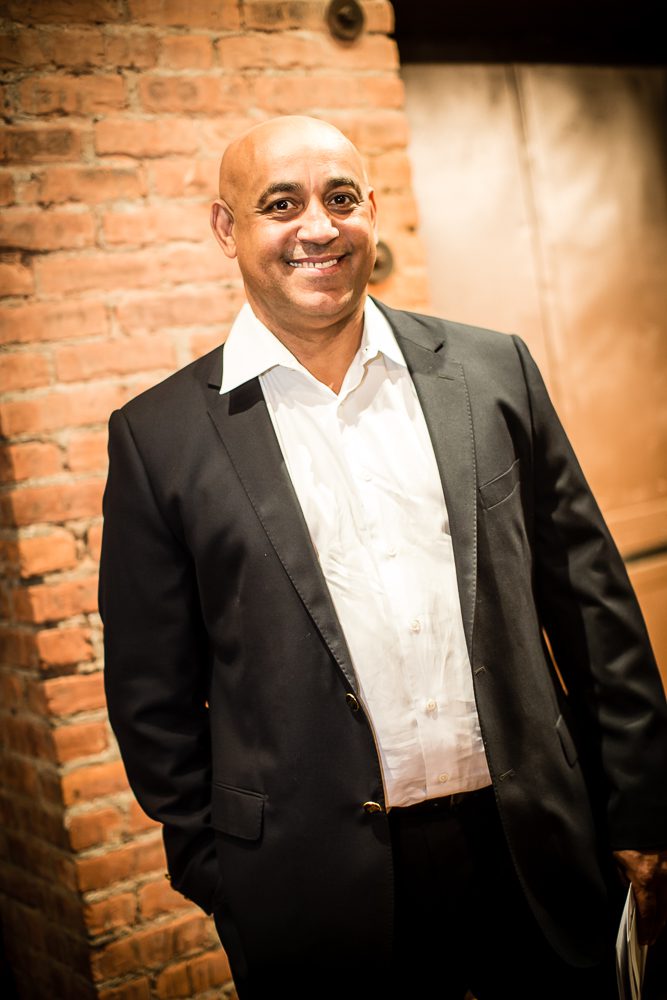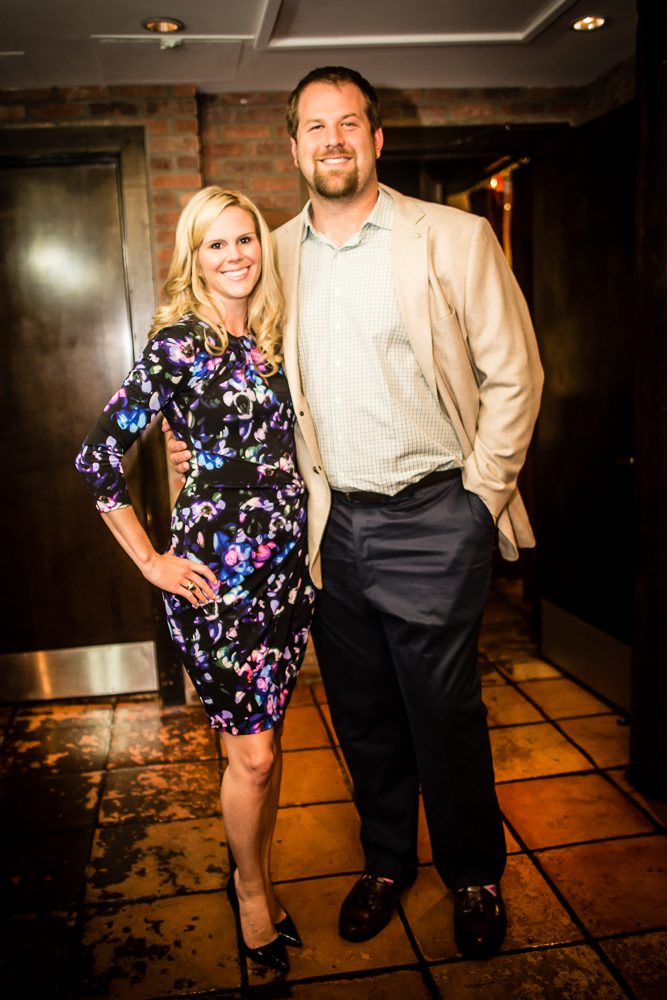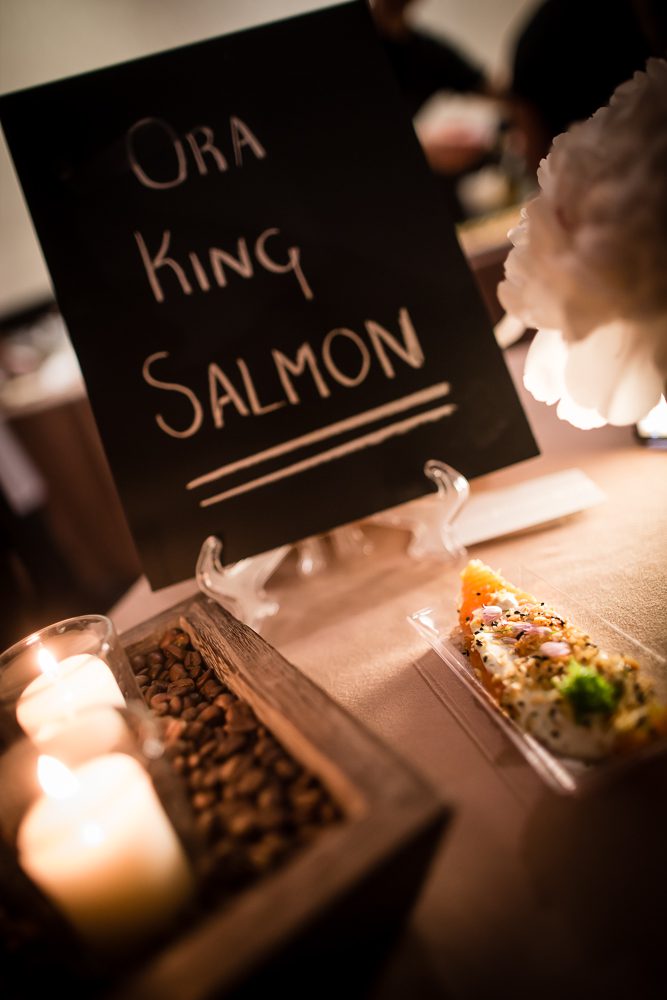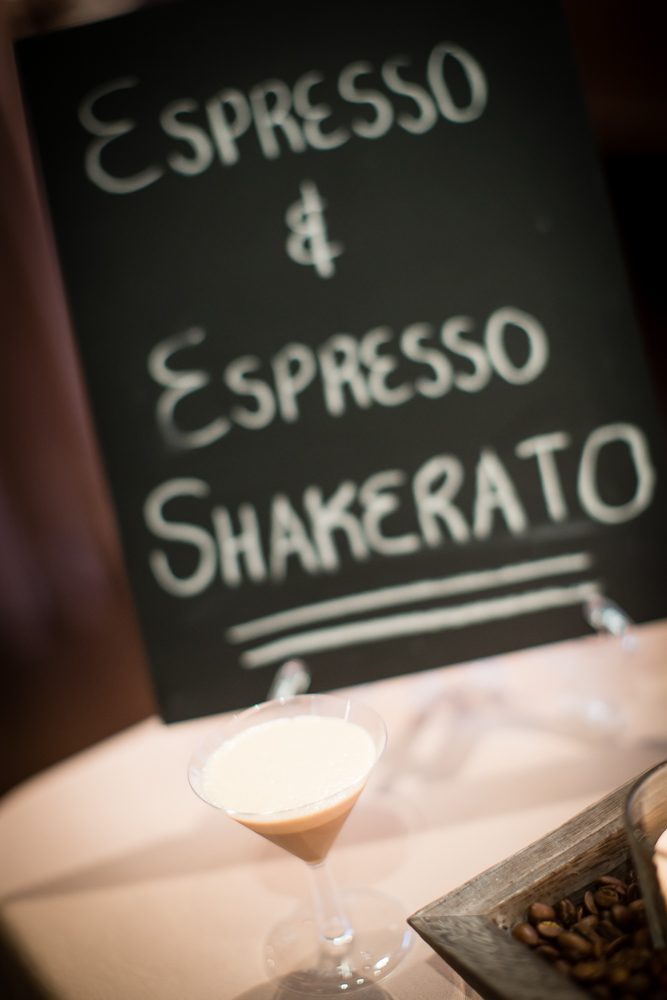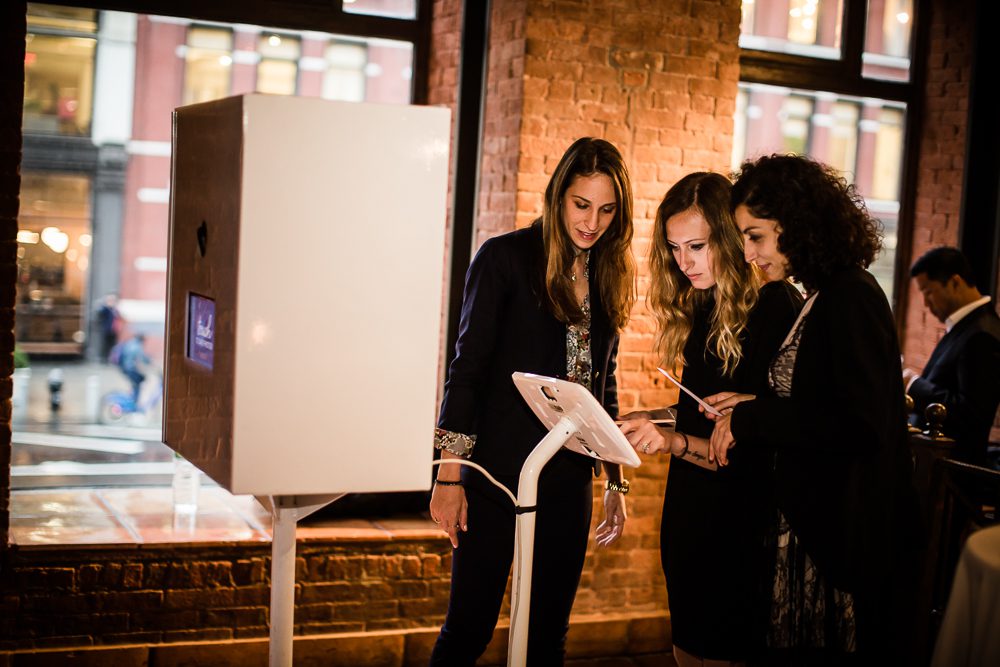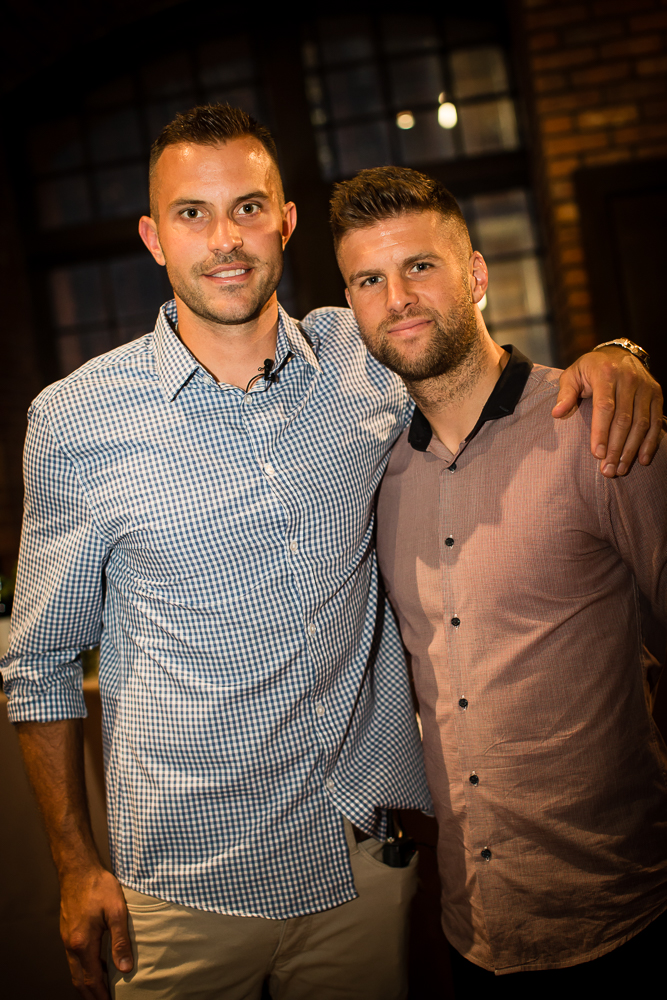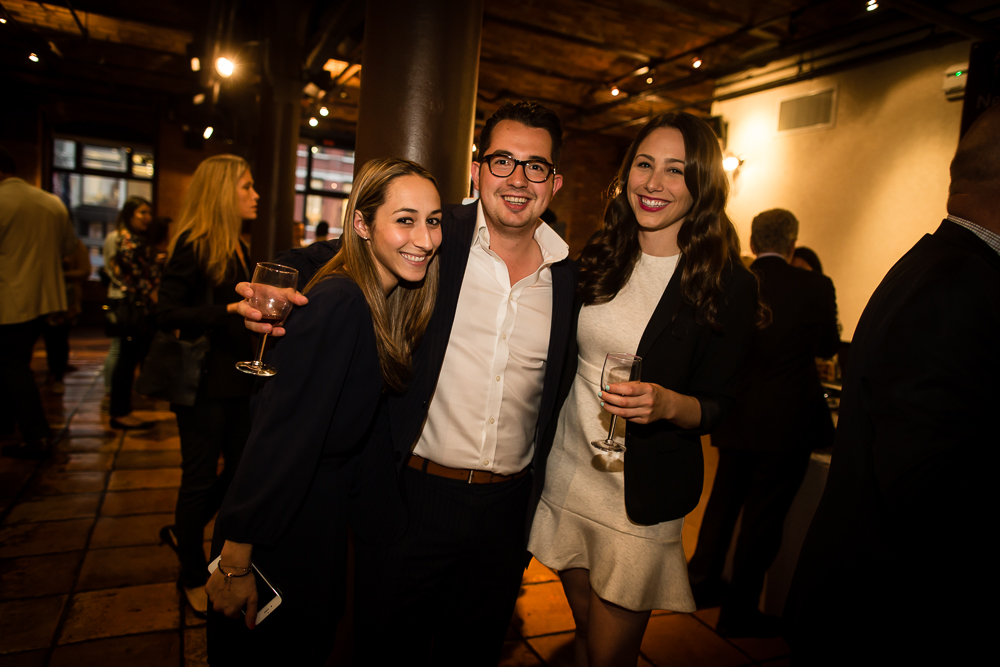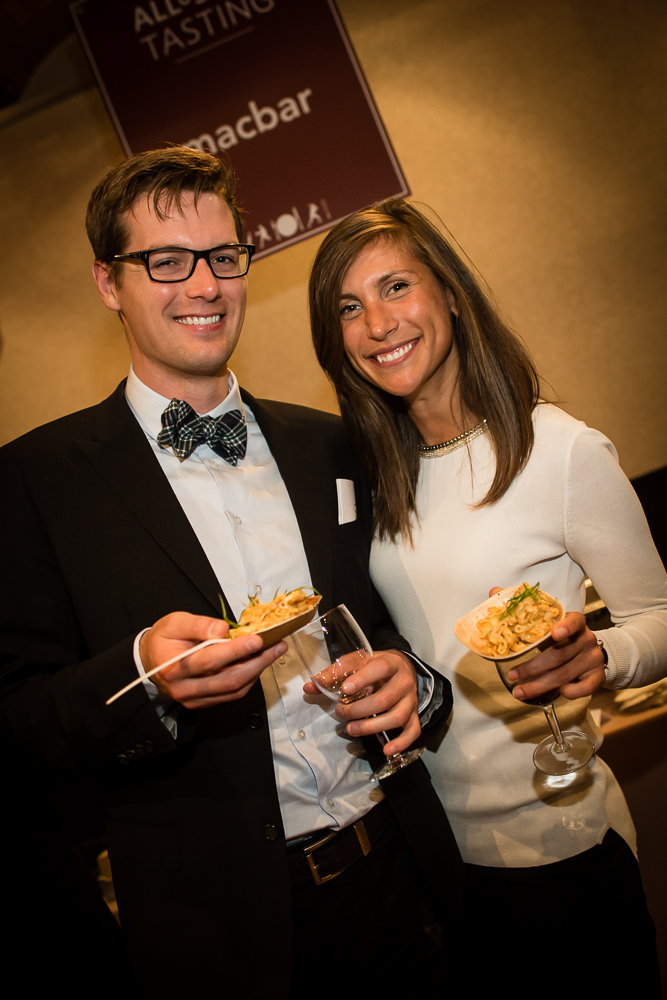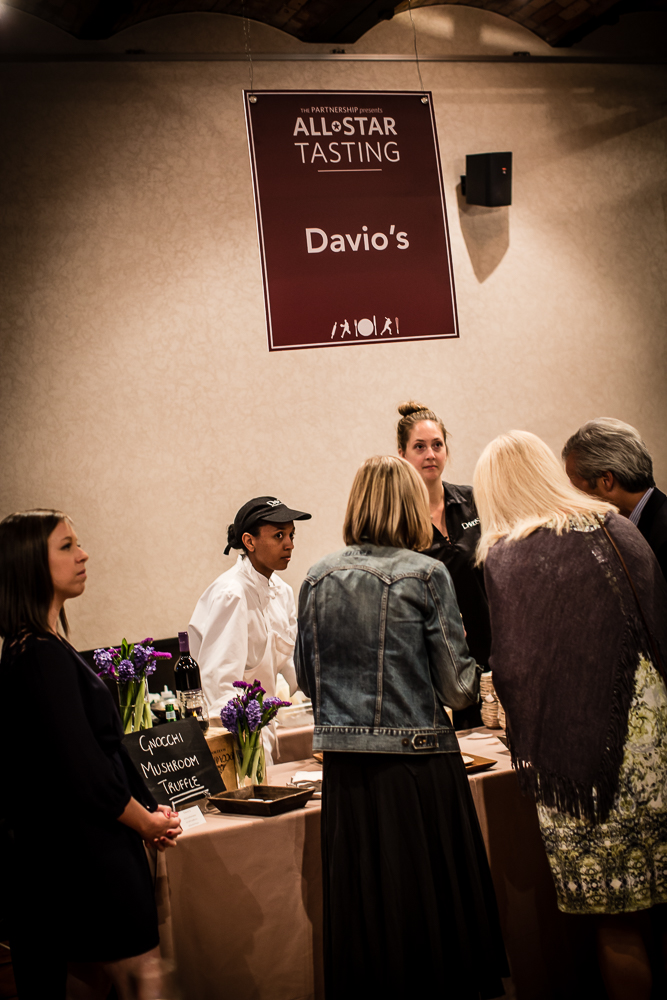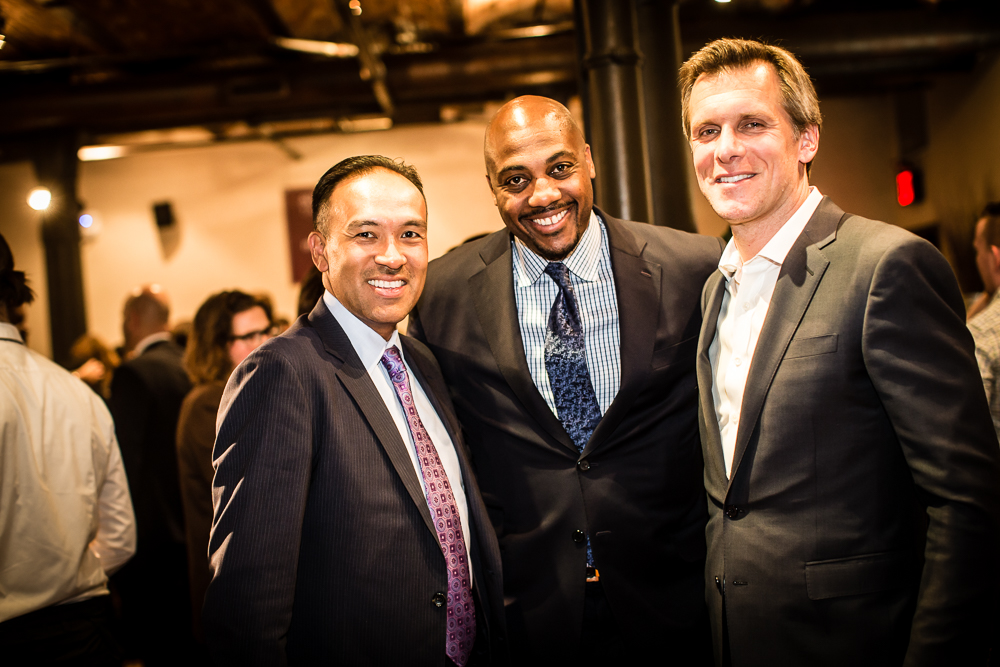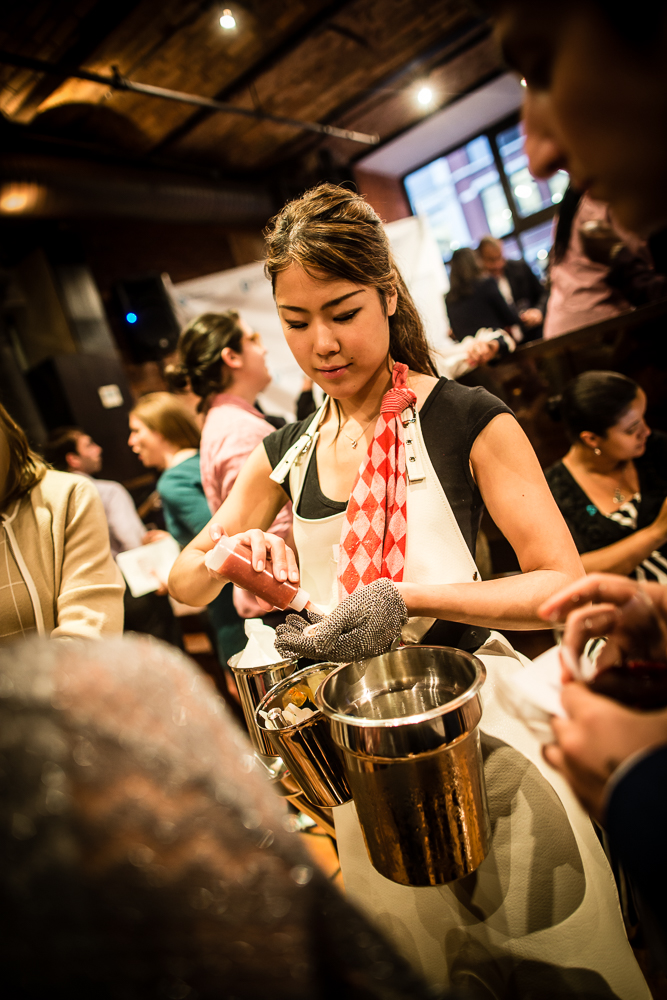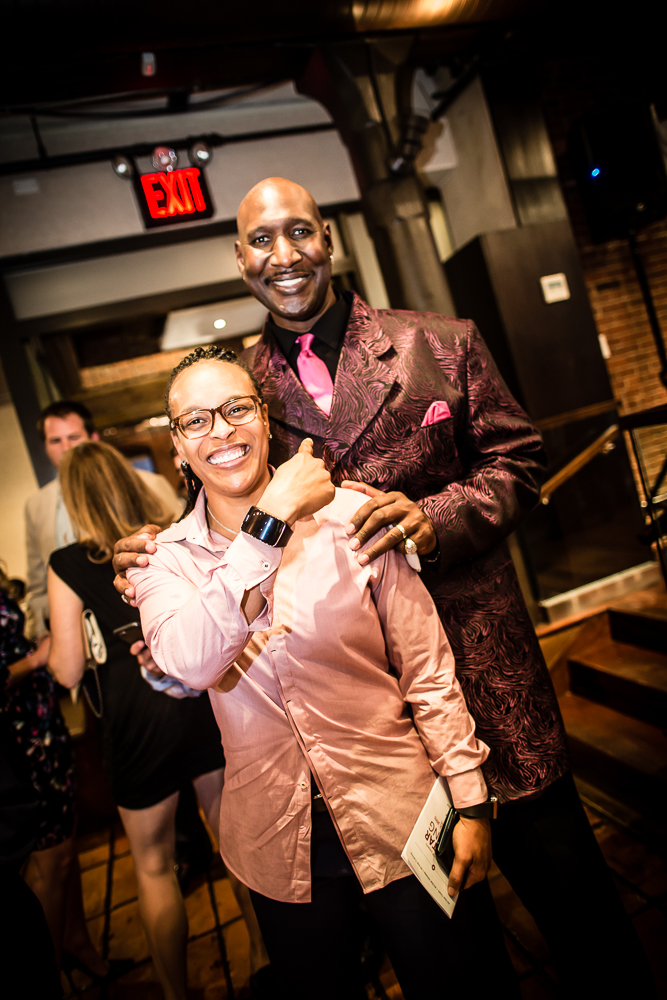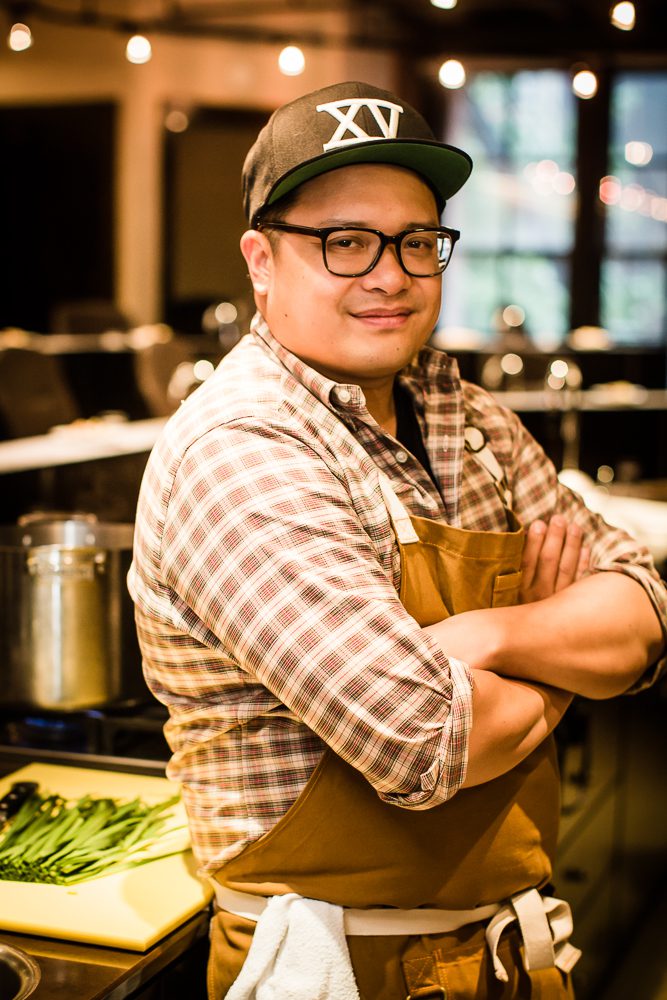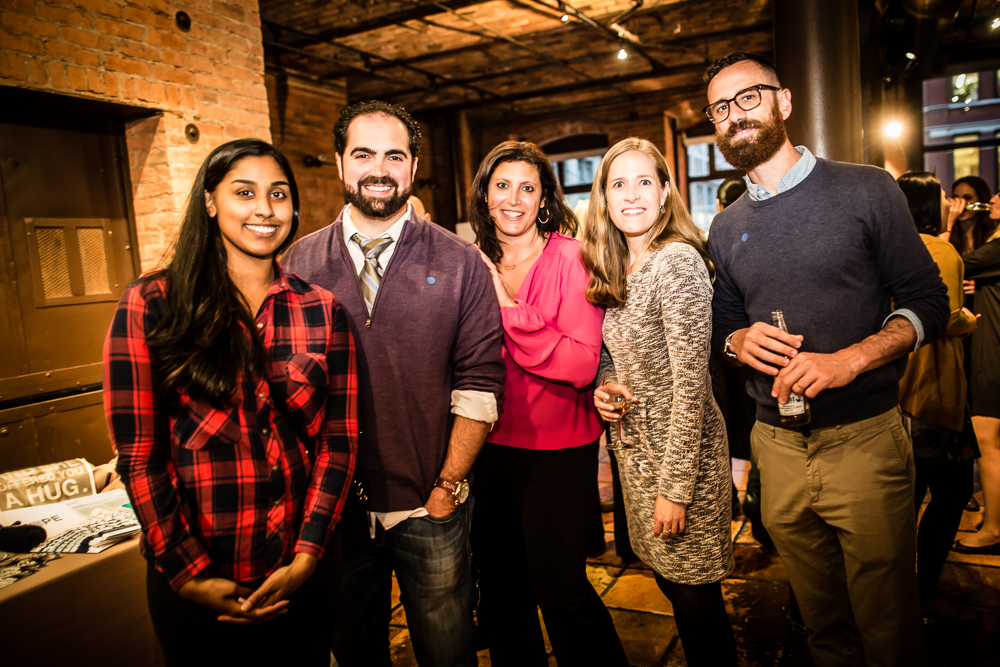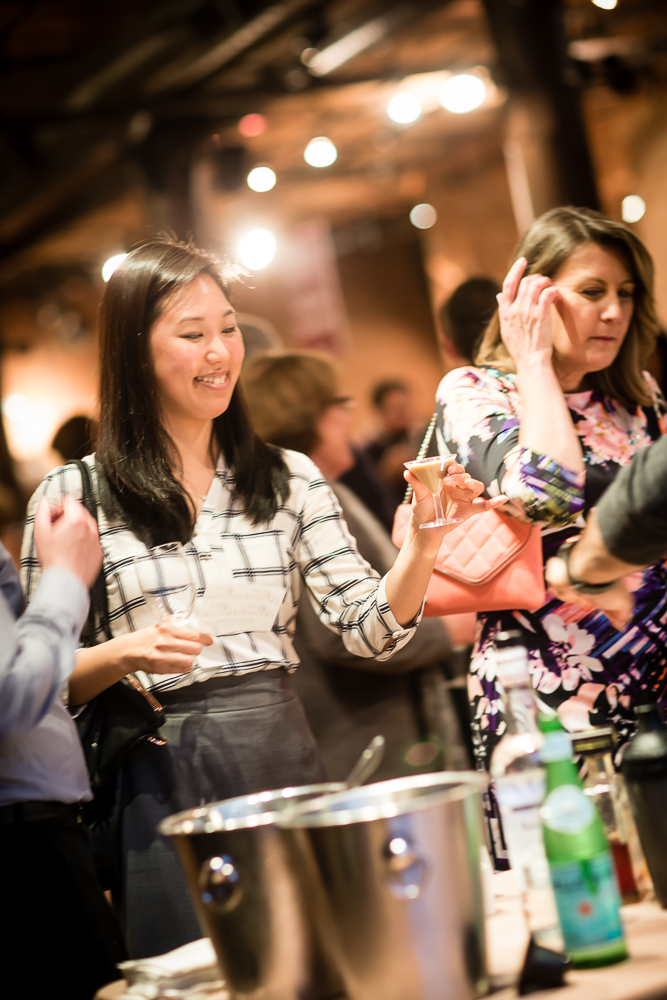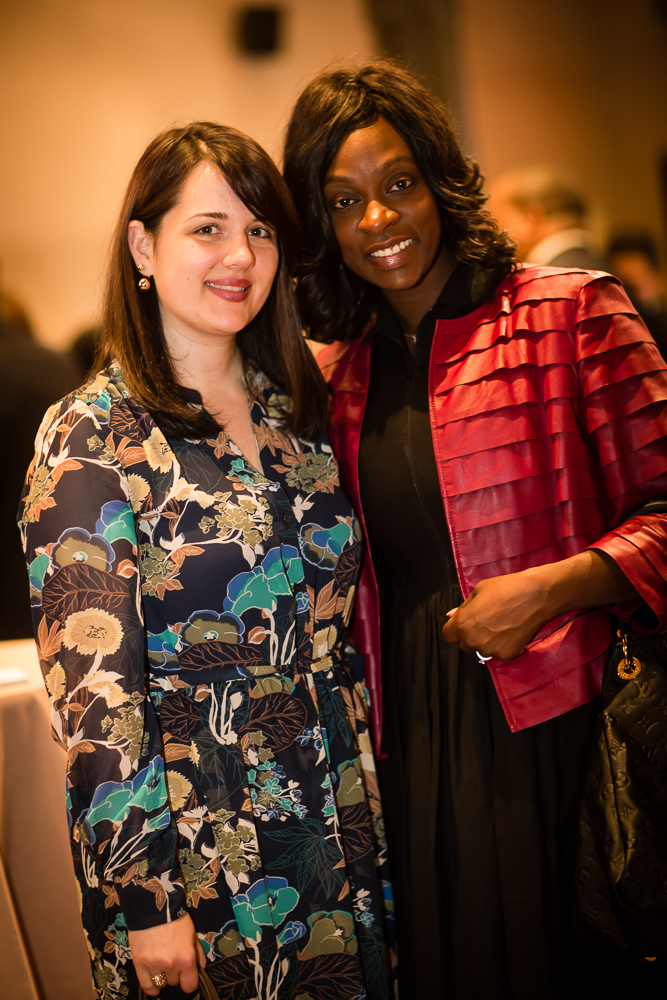 2014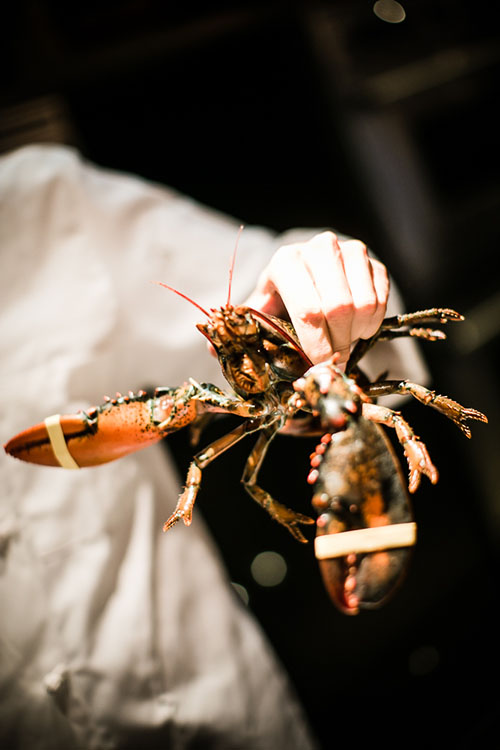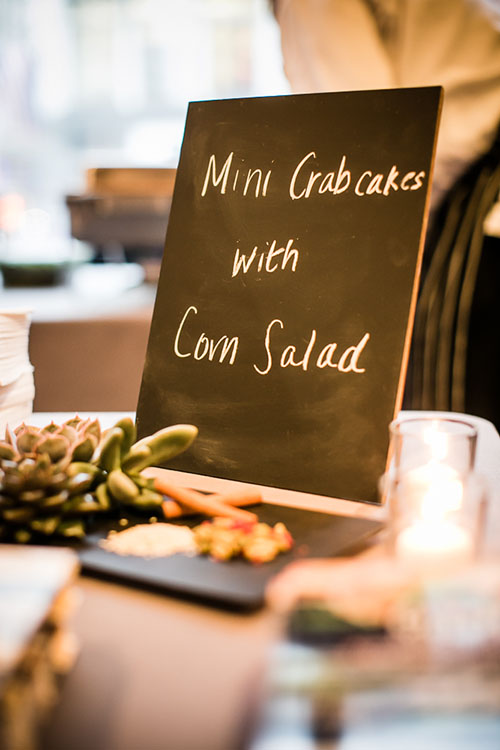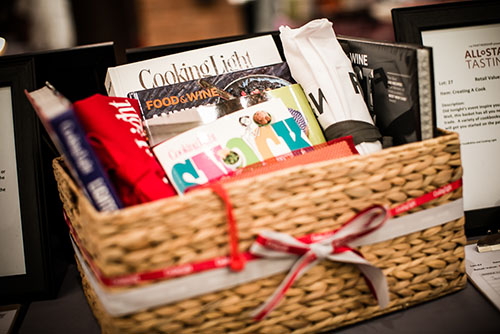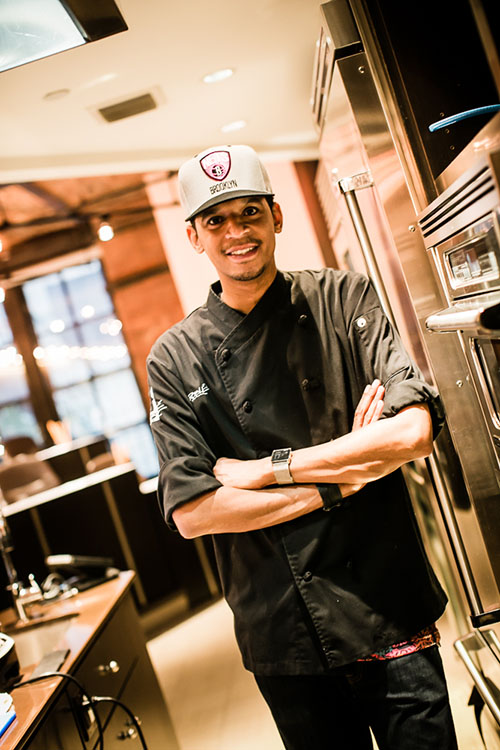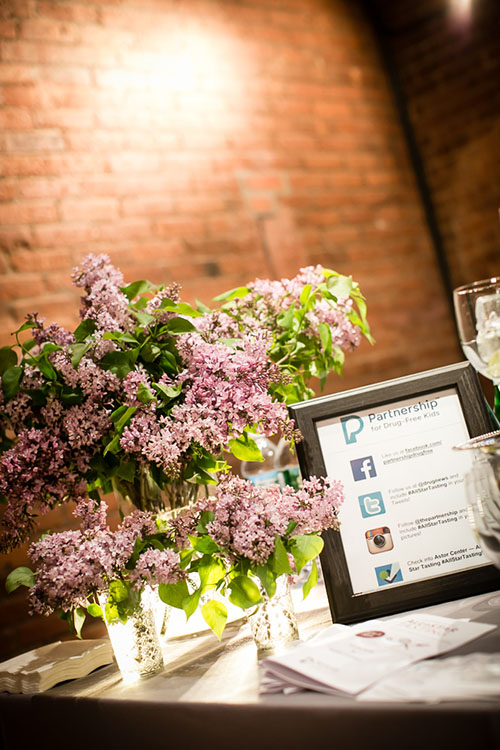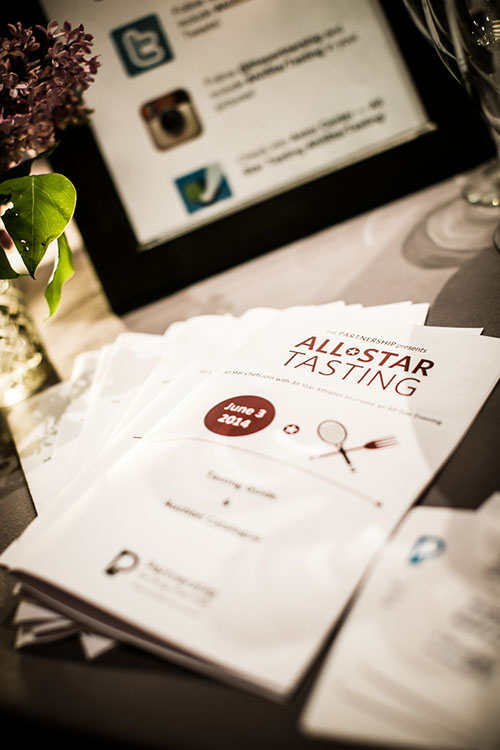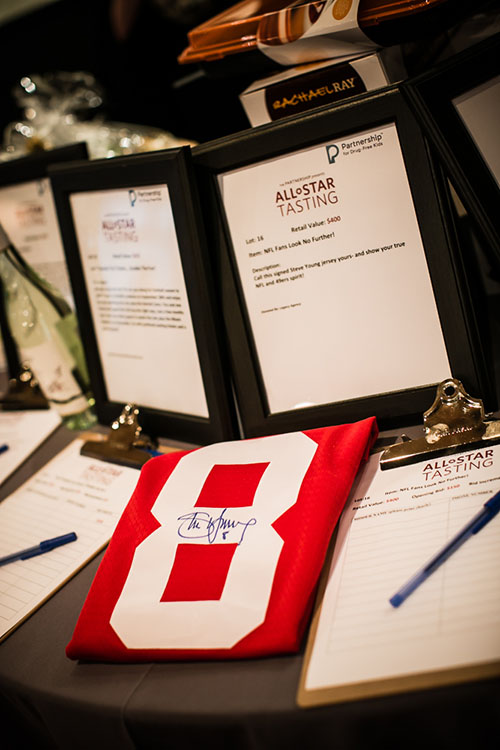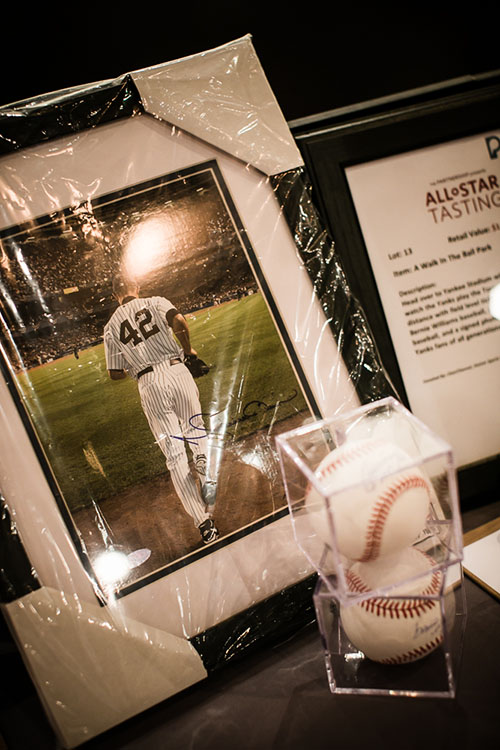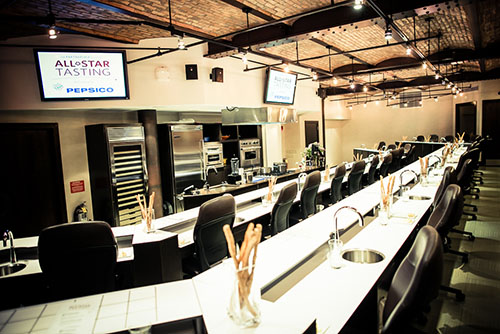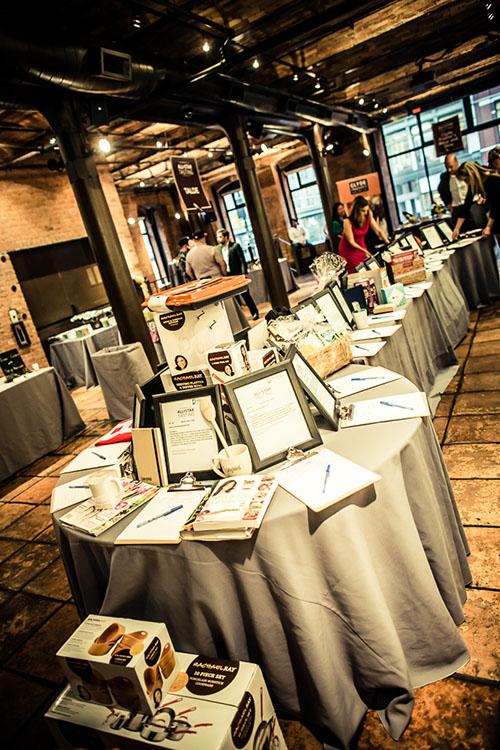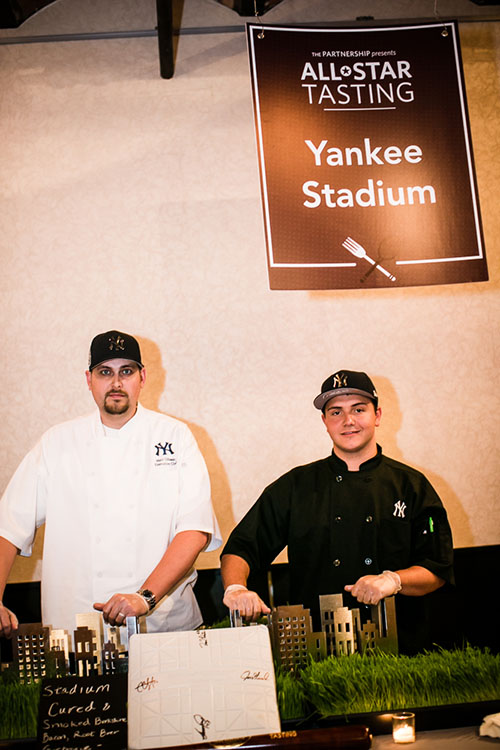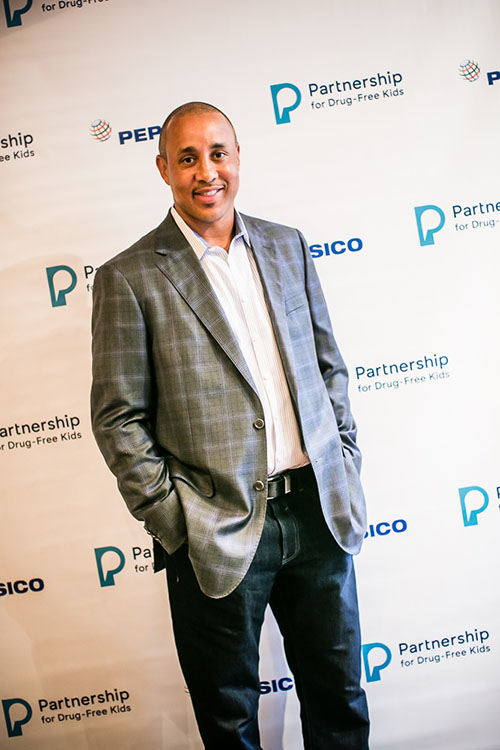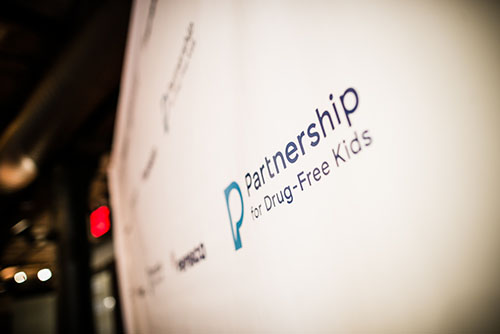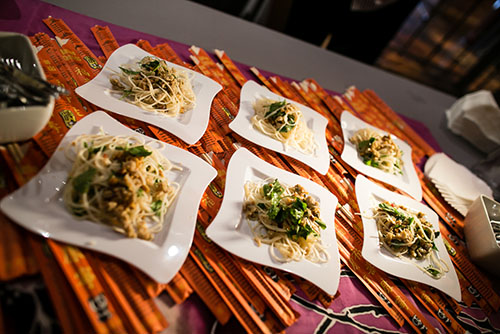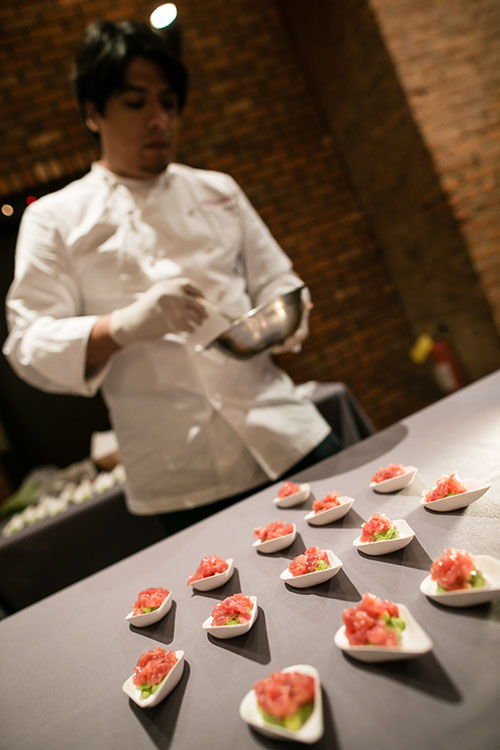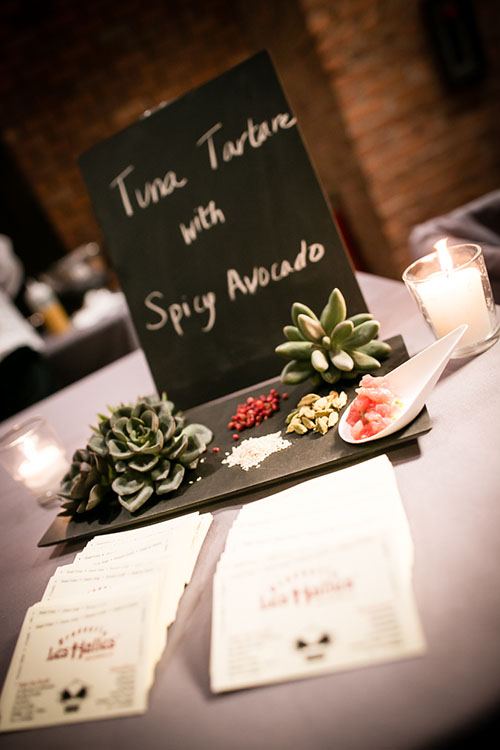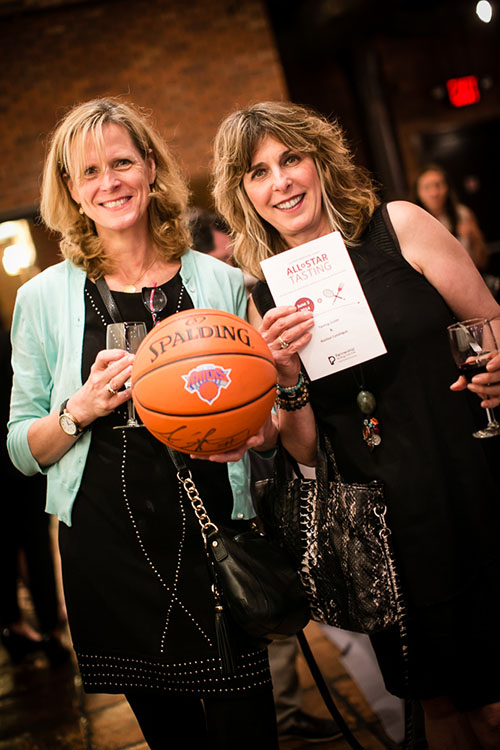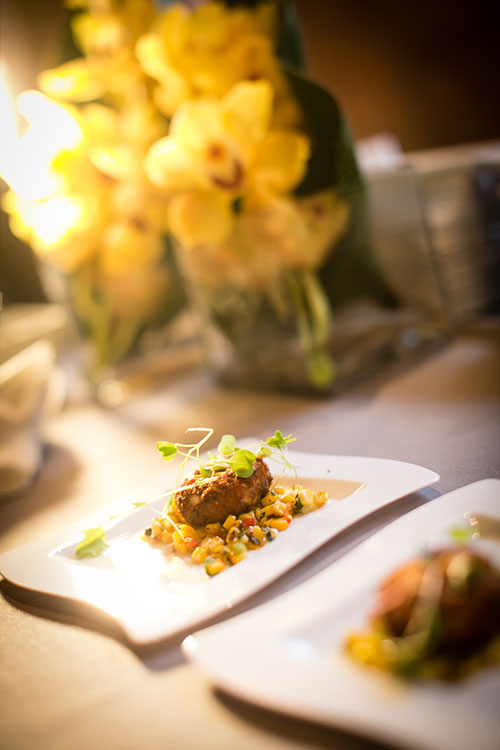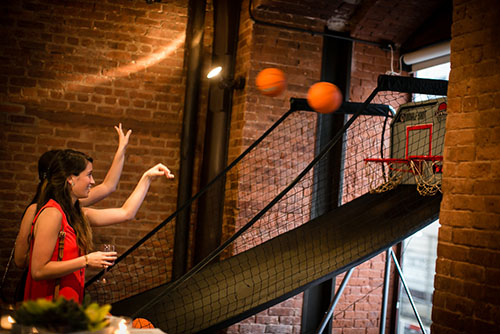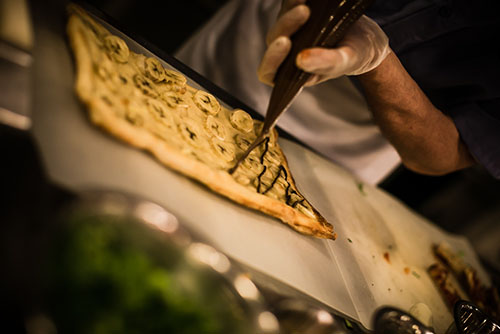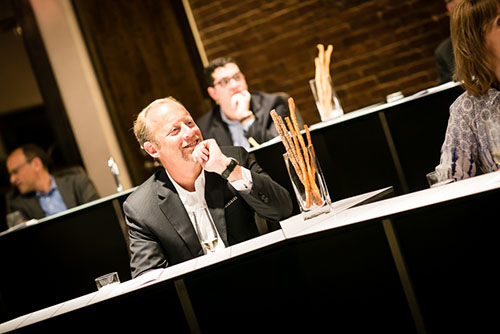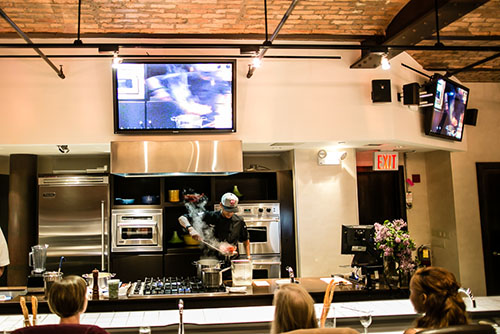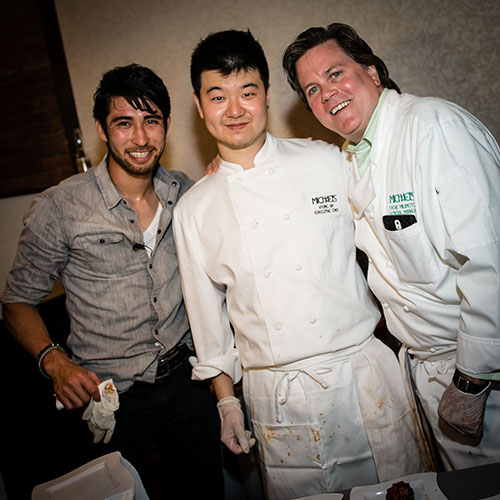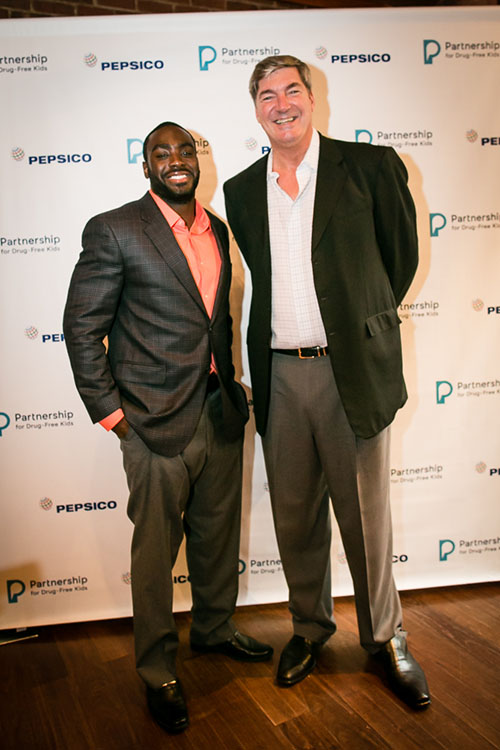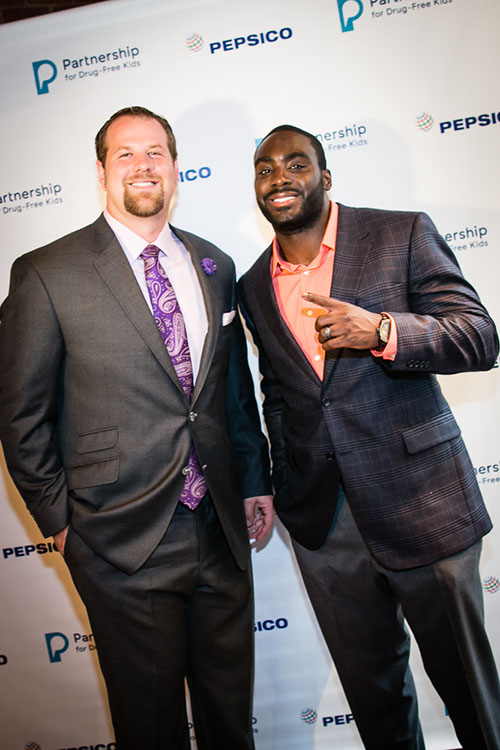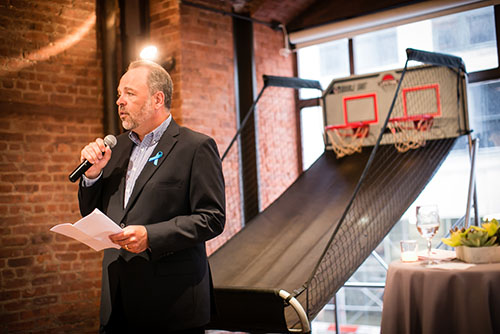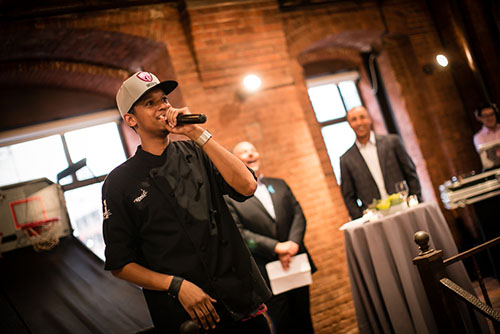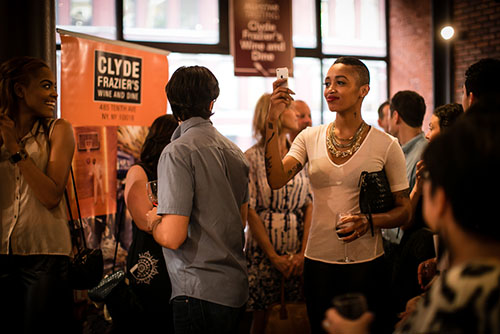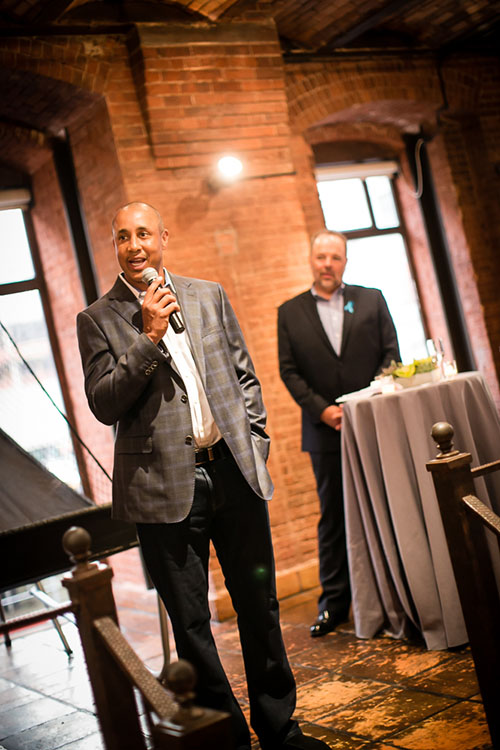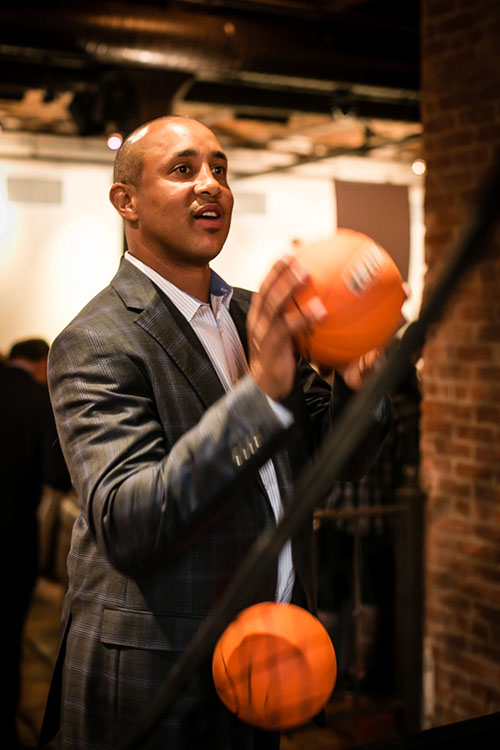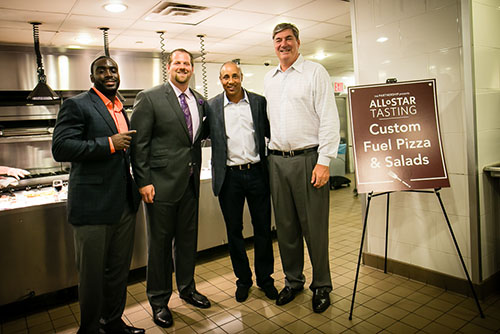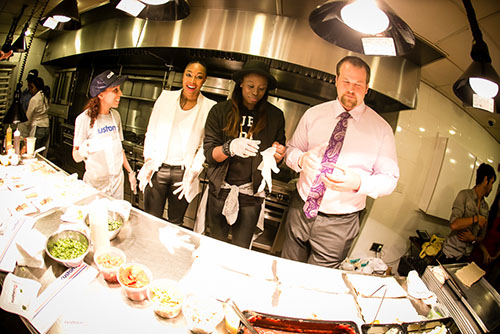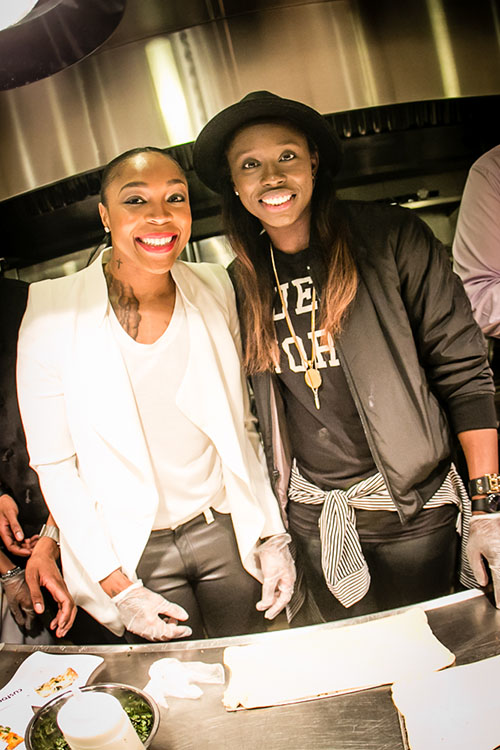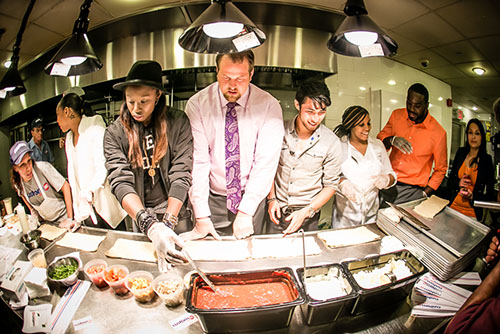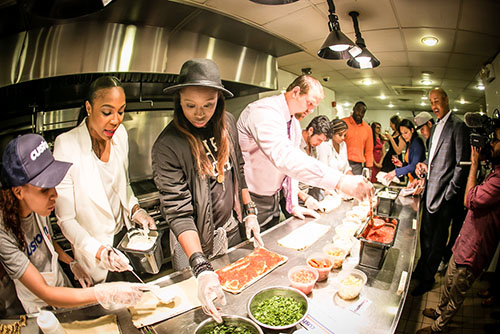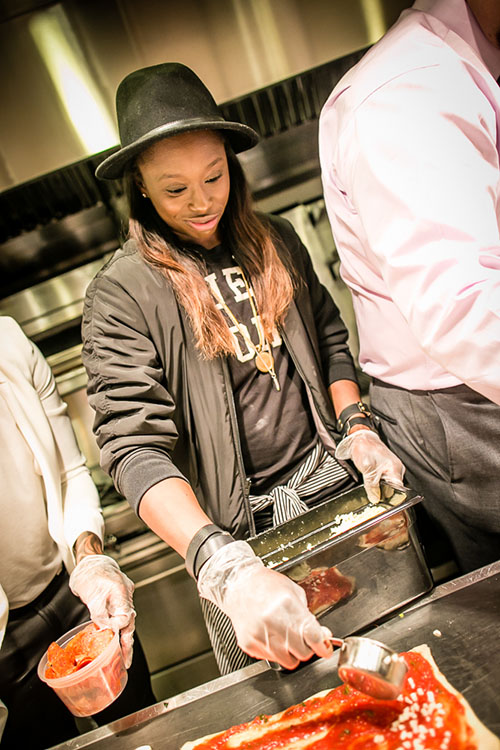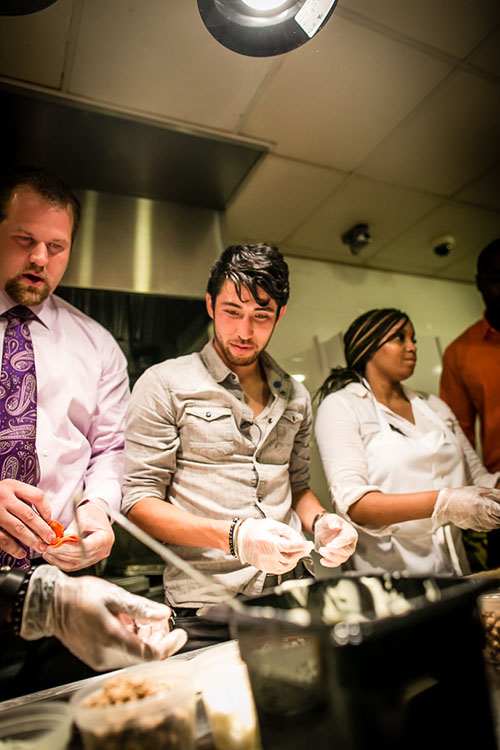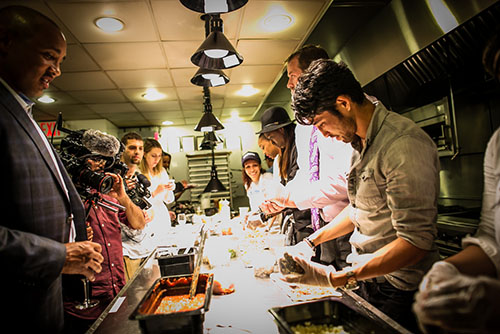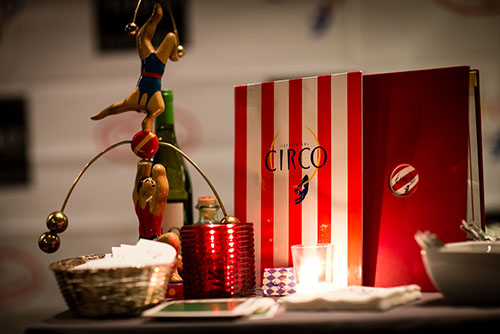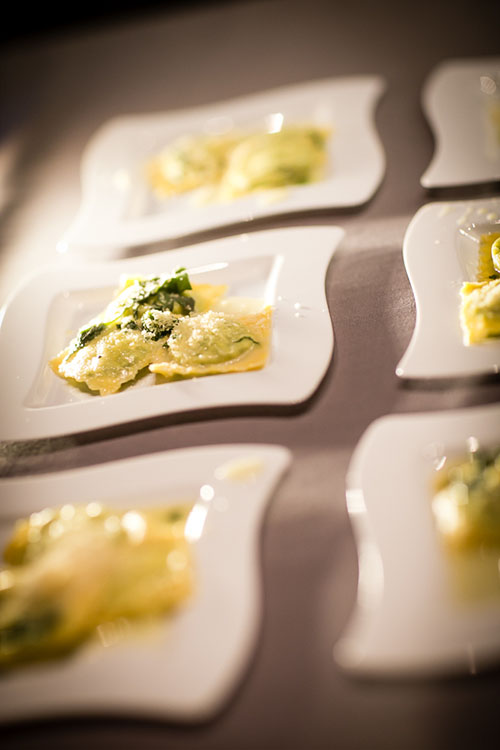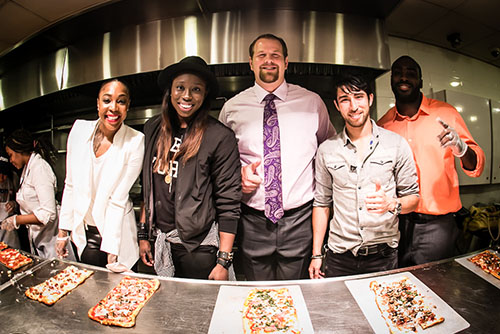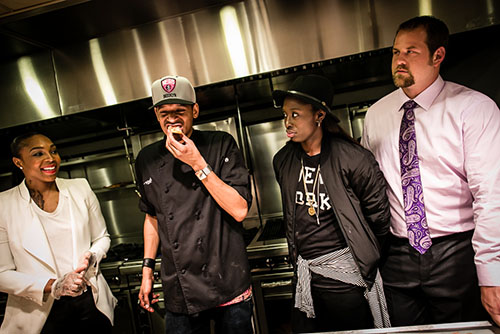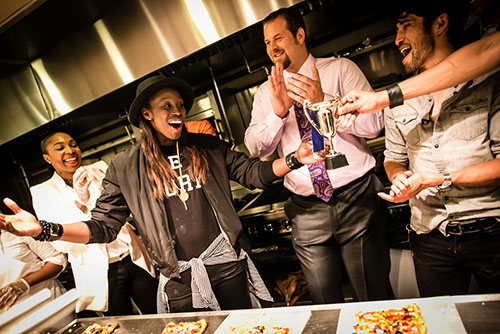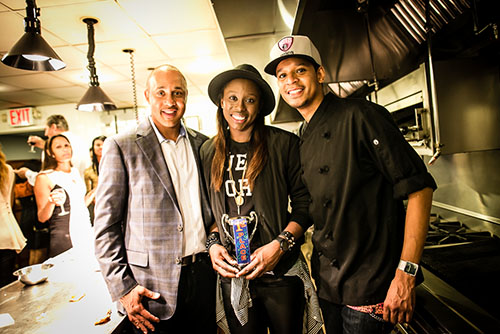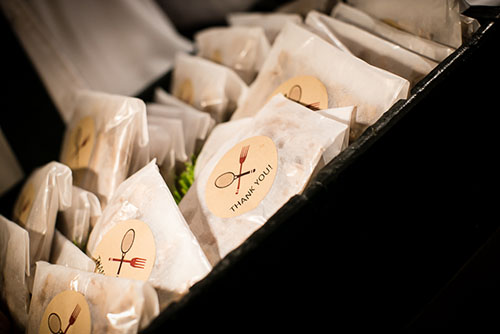 2013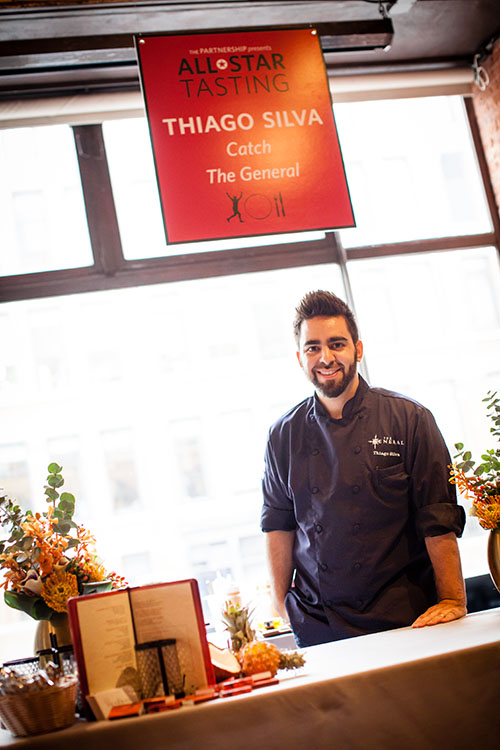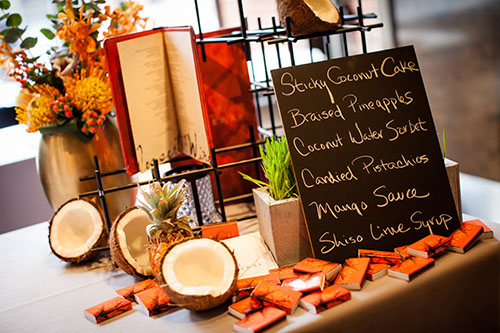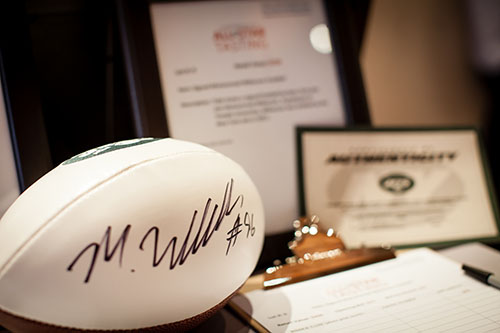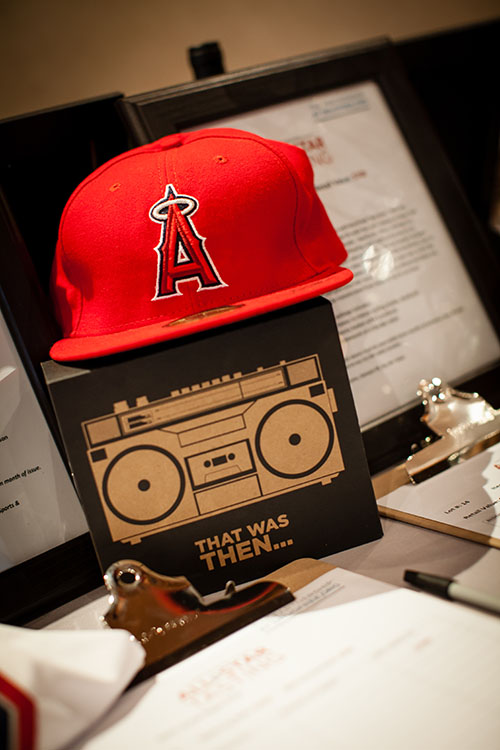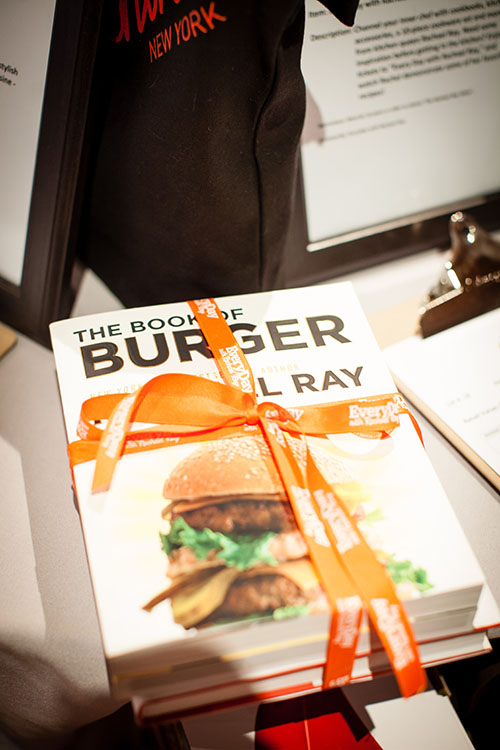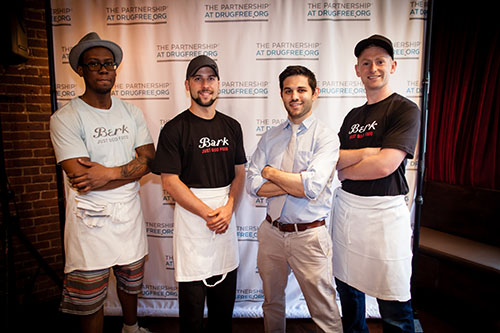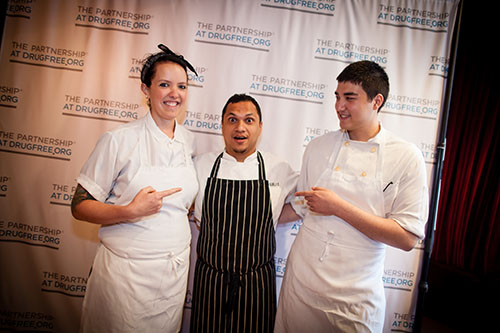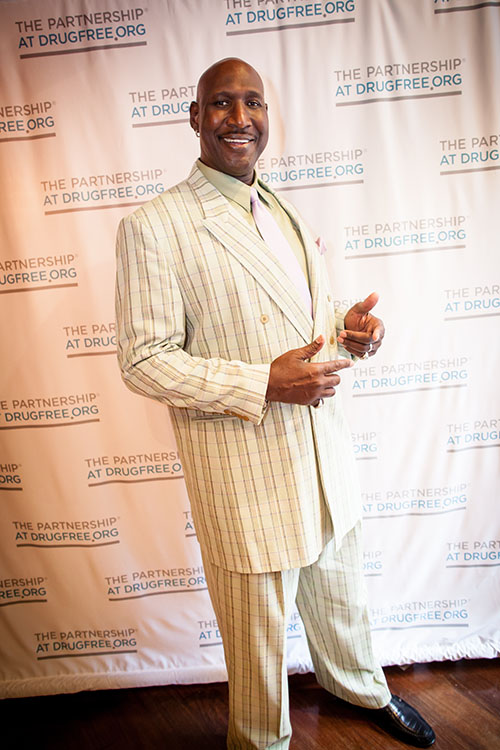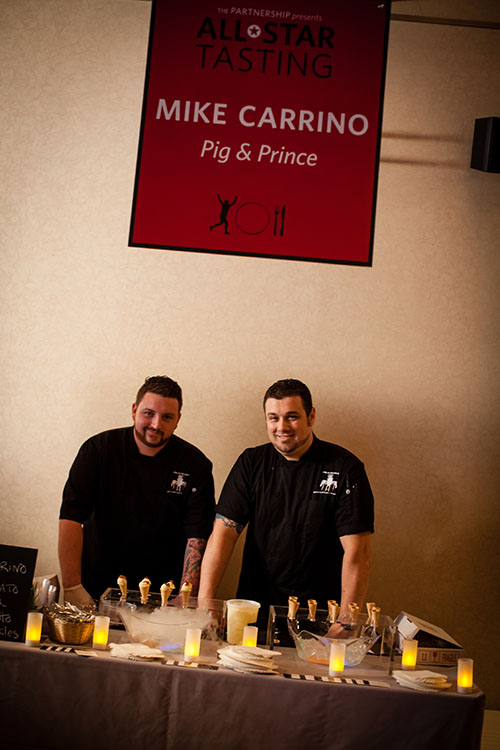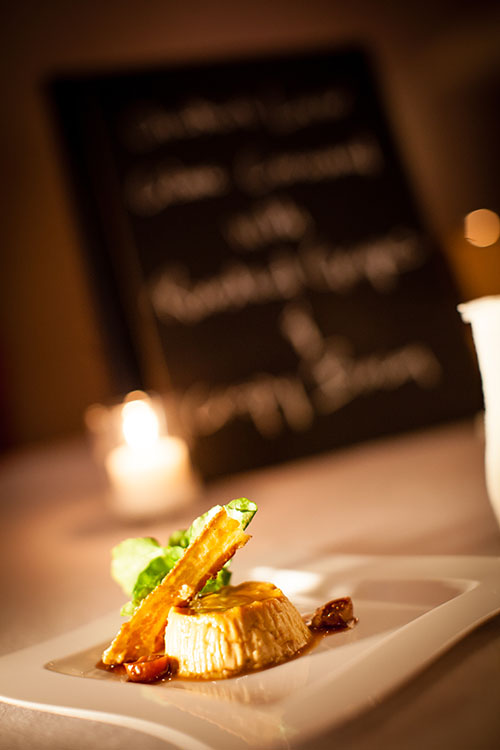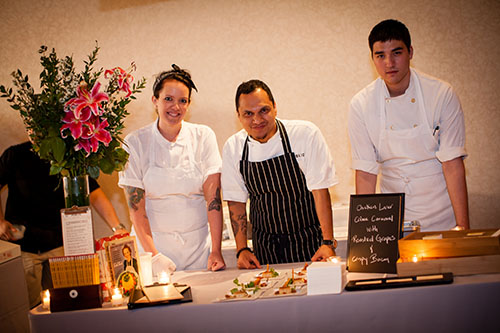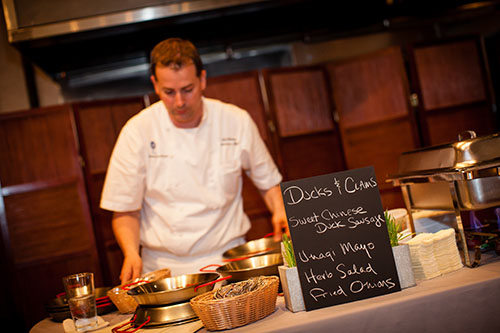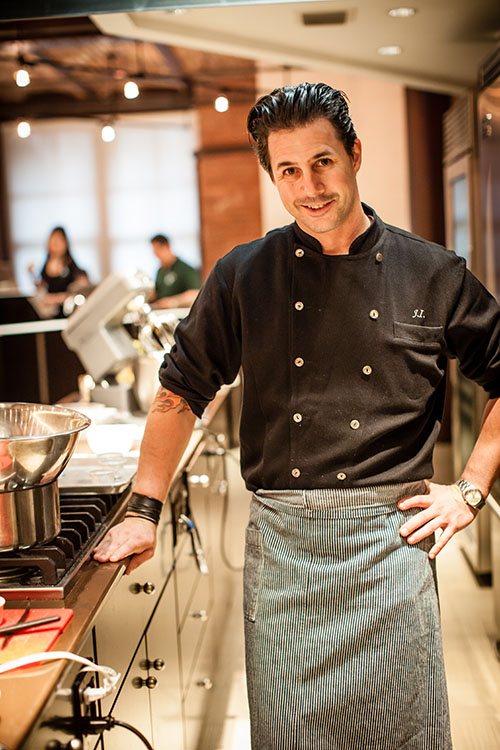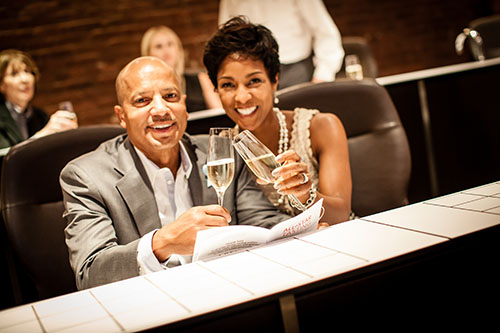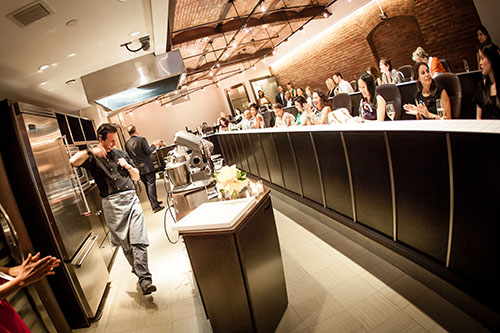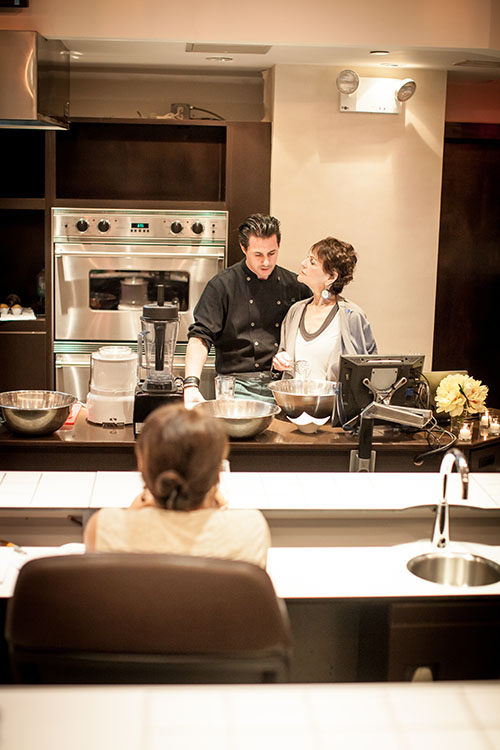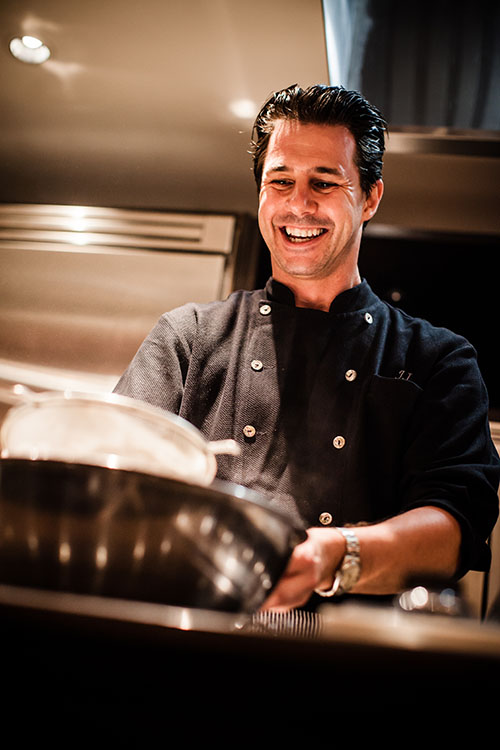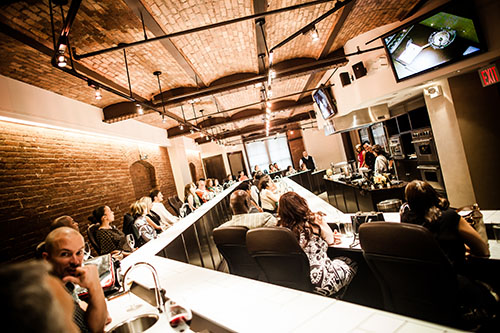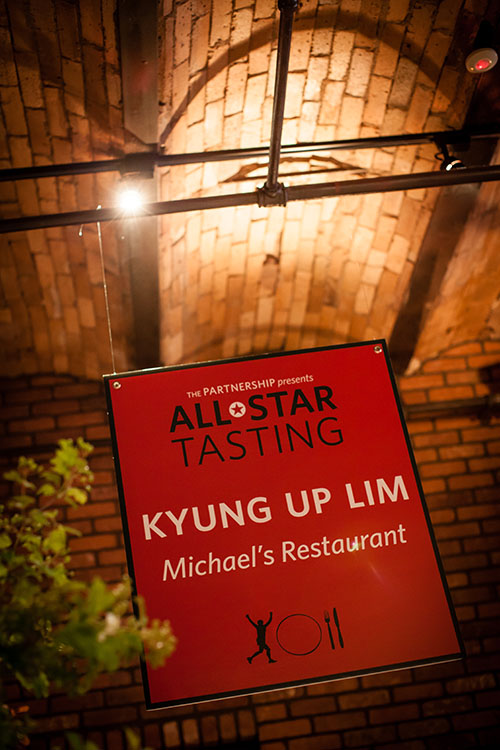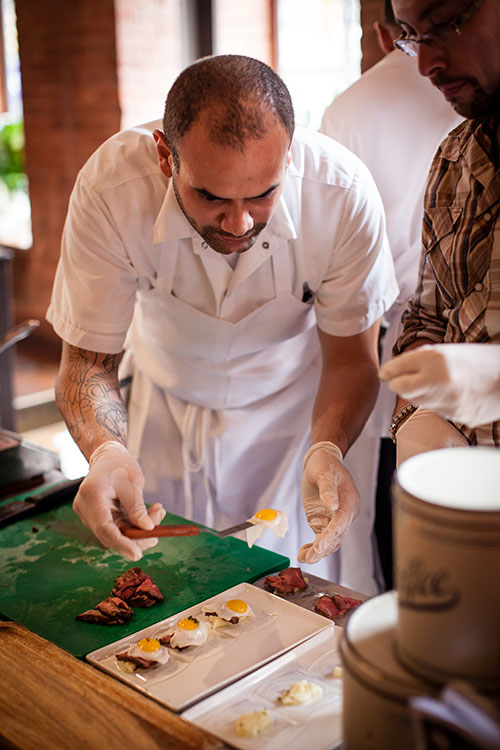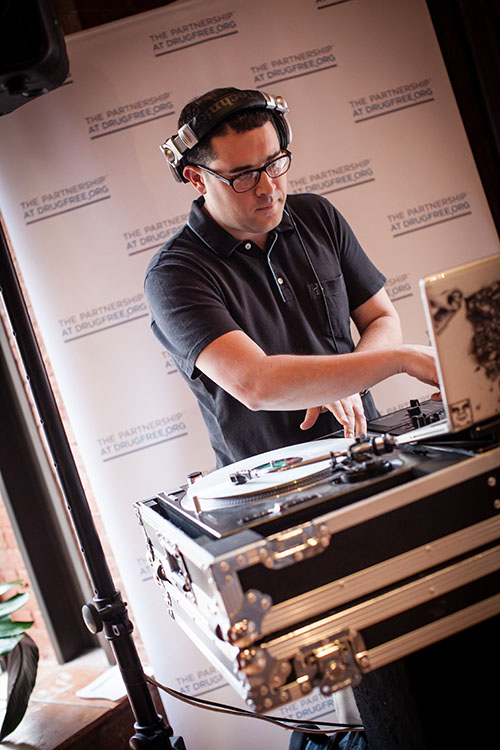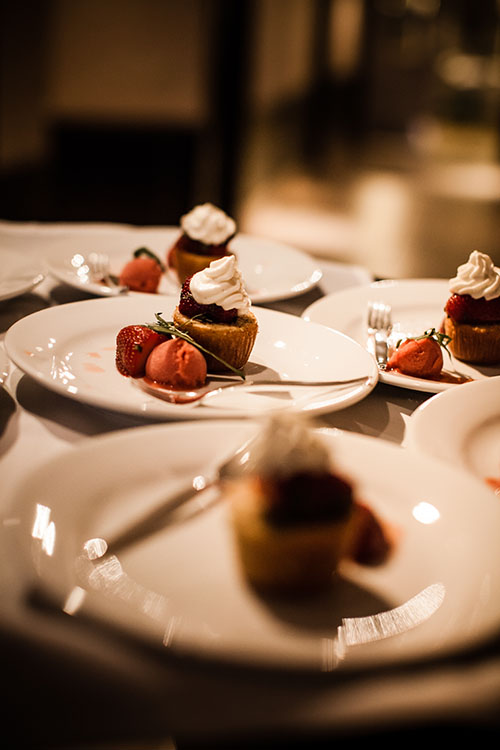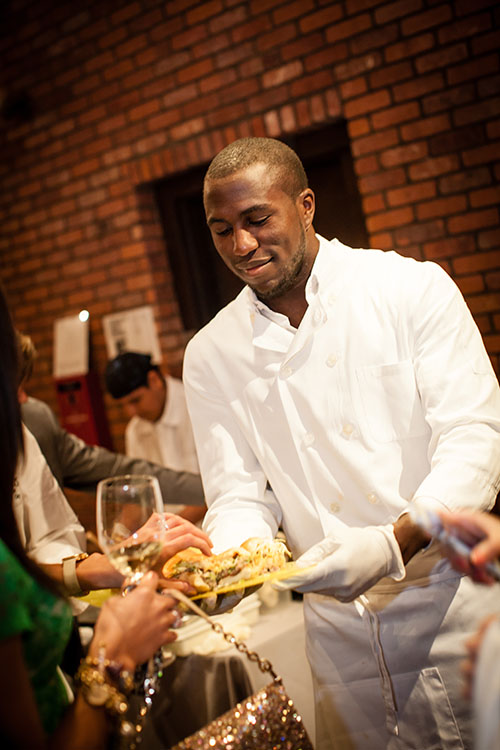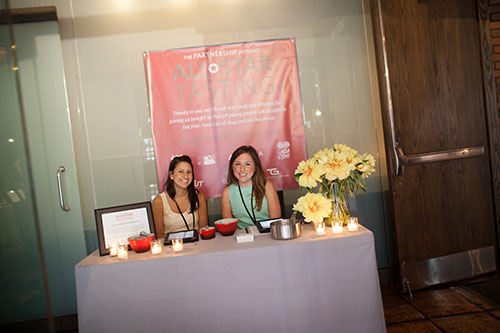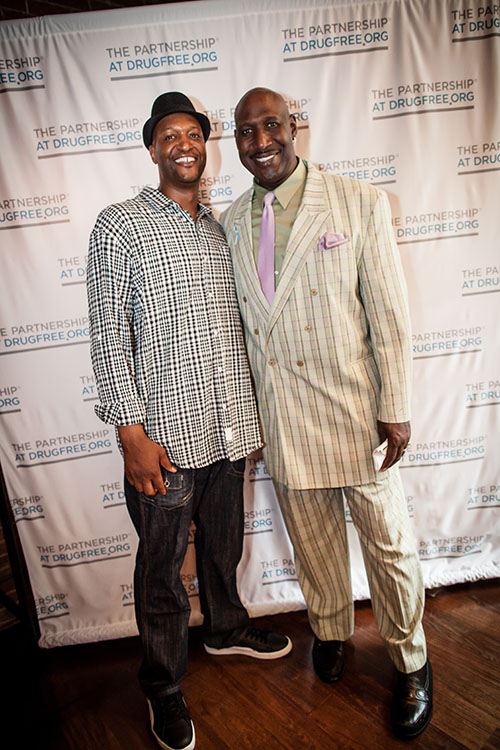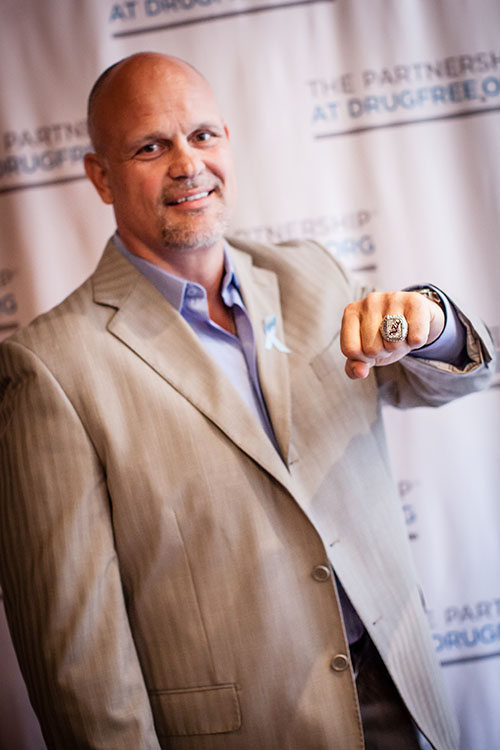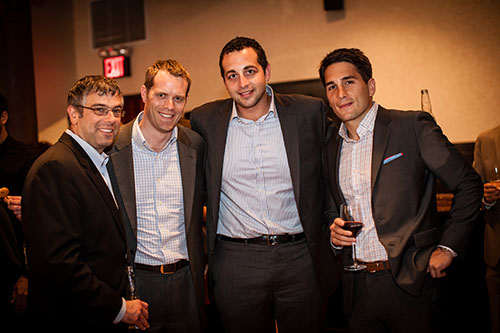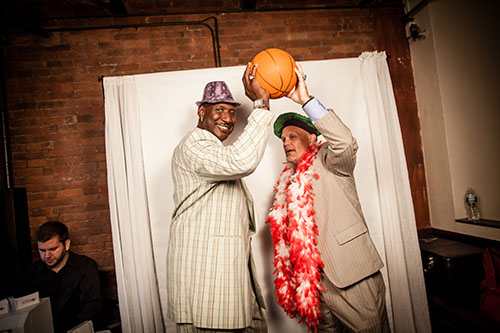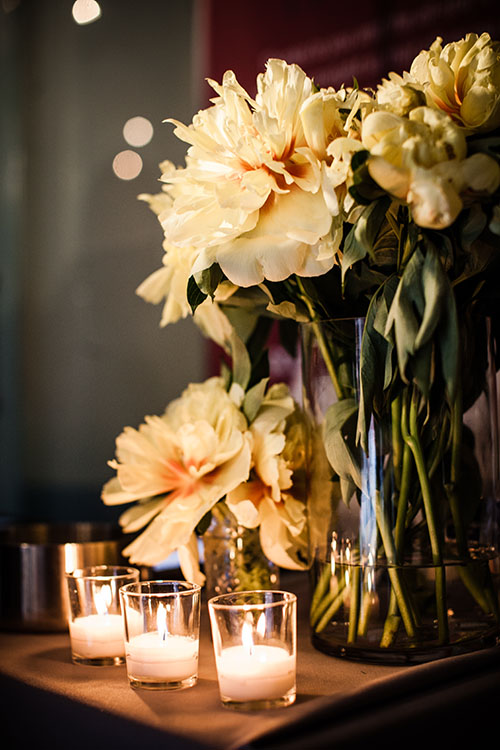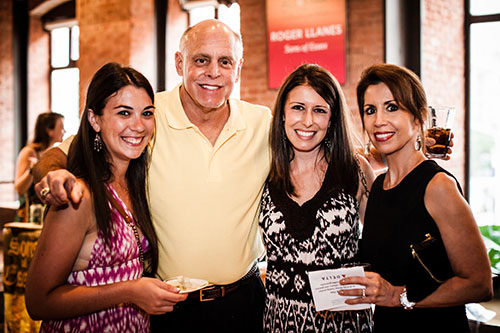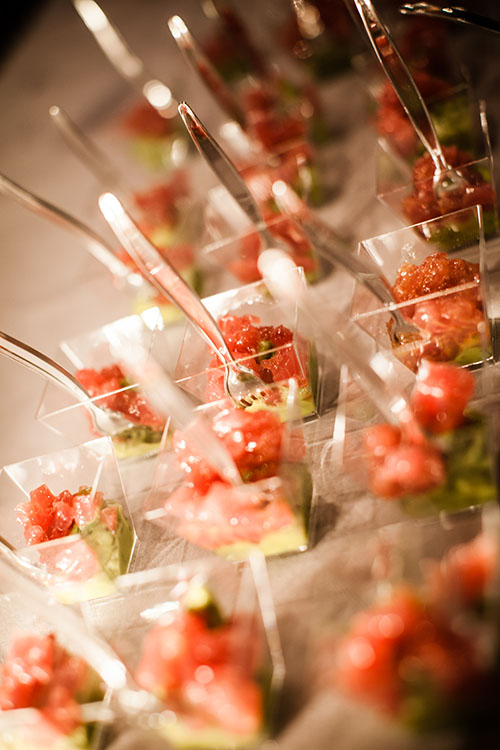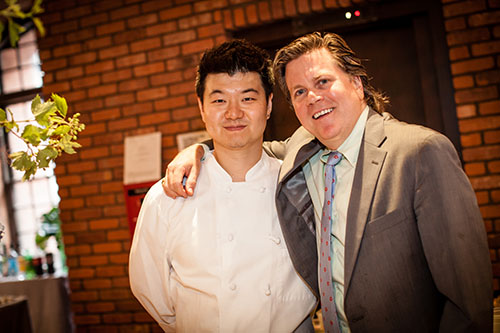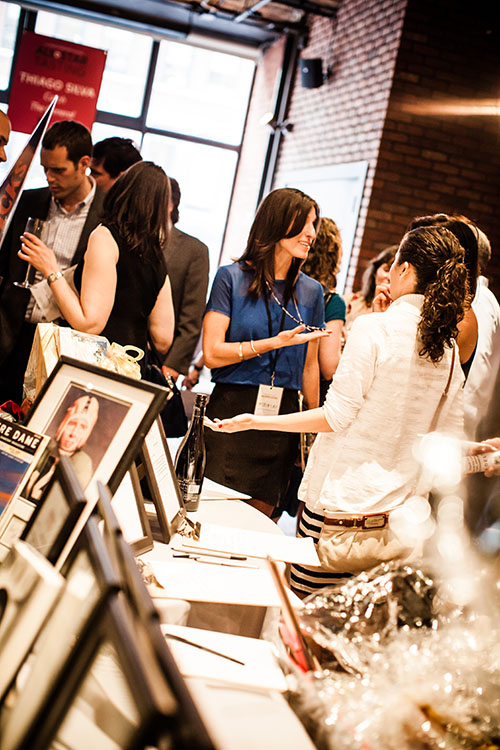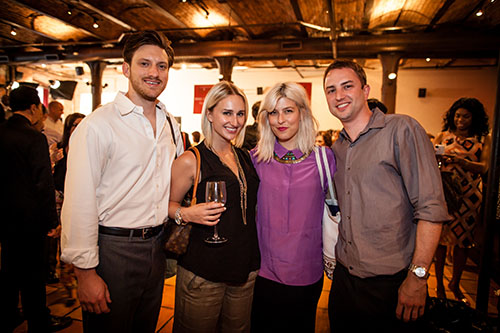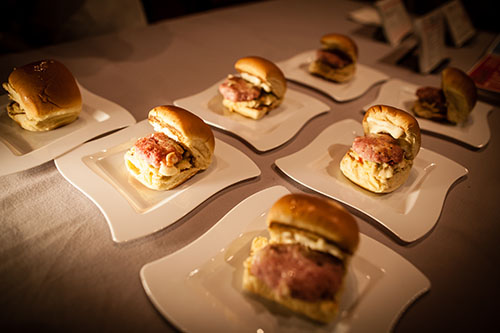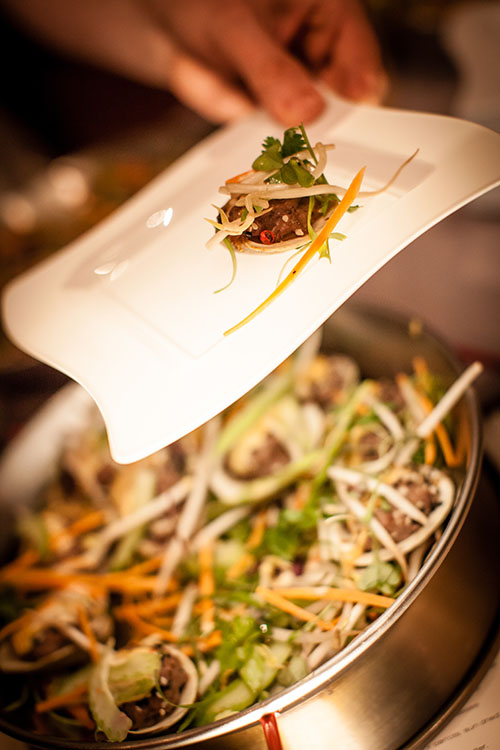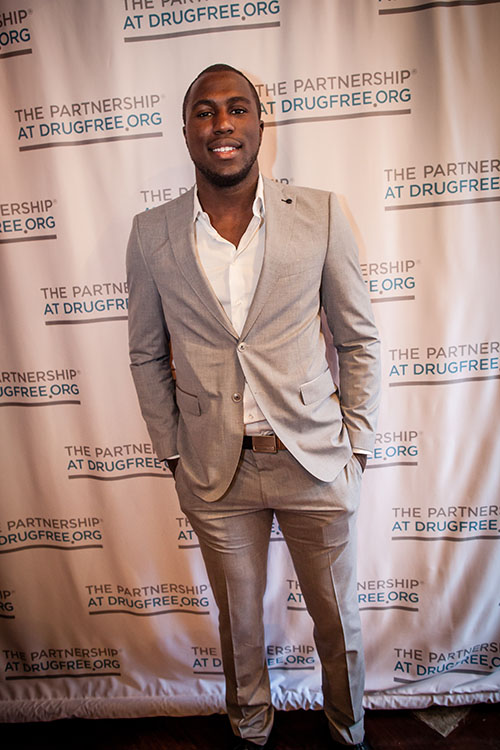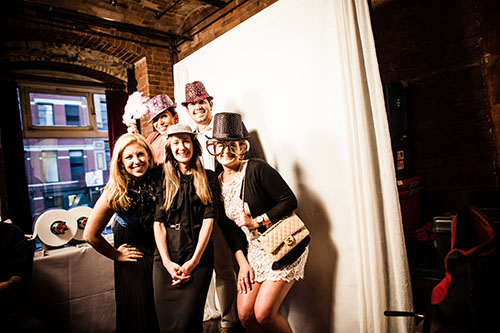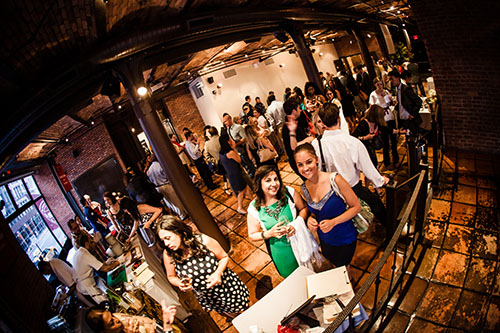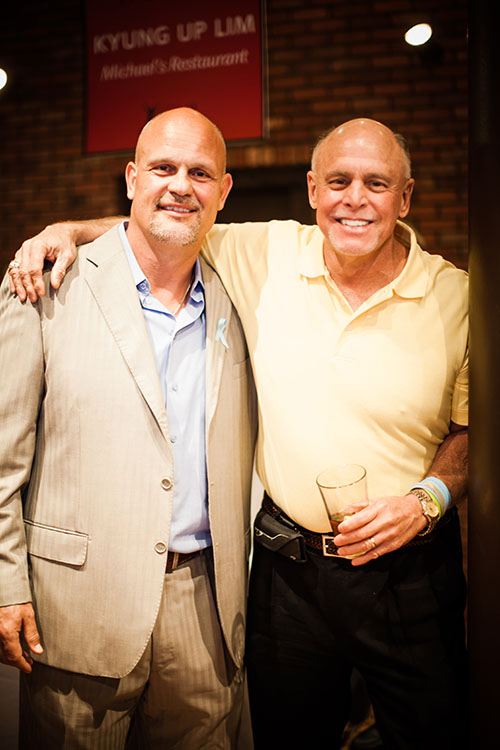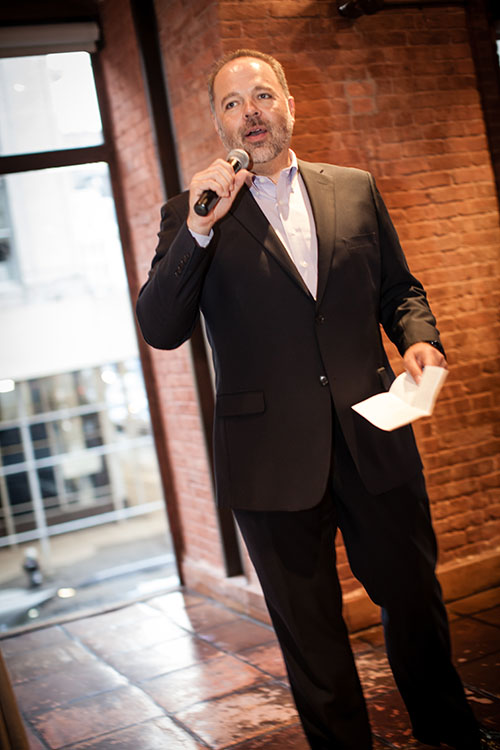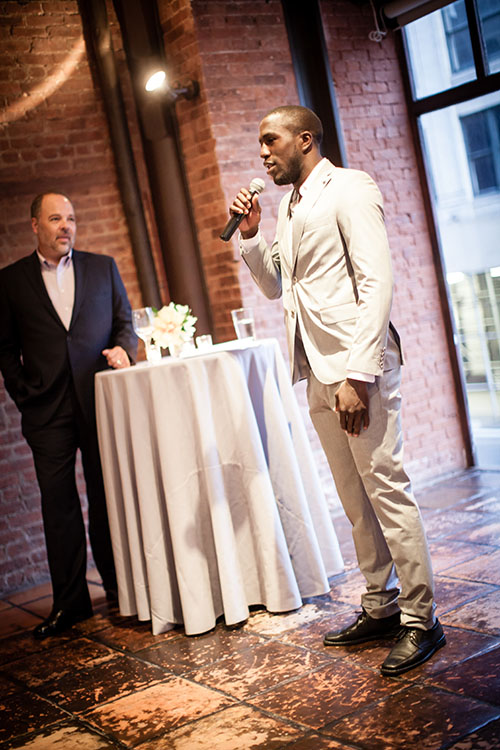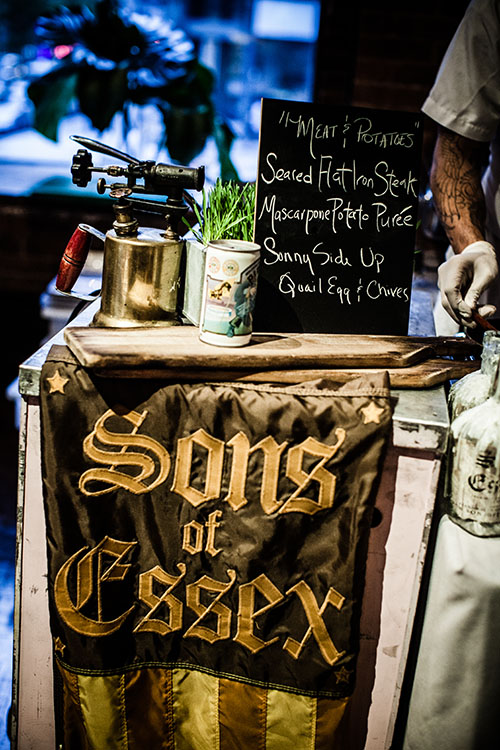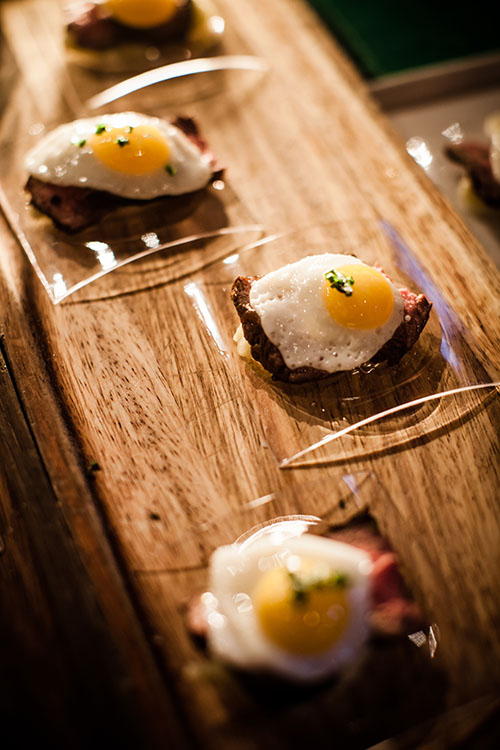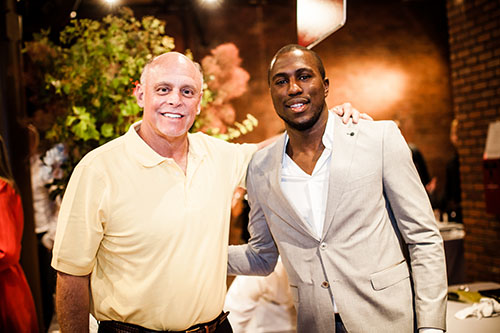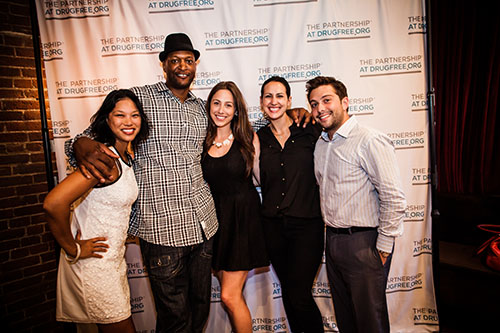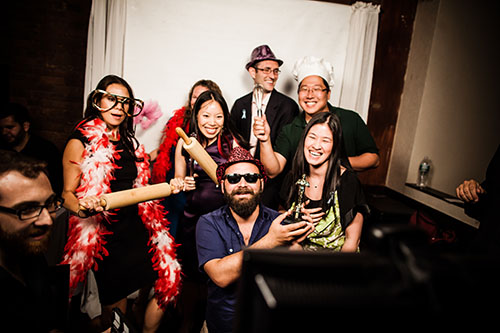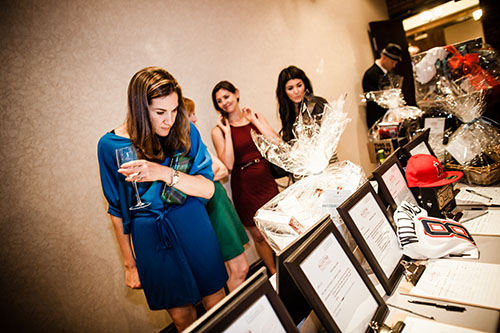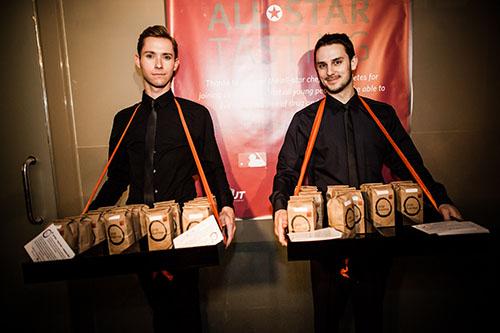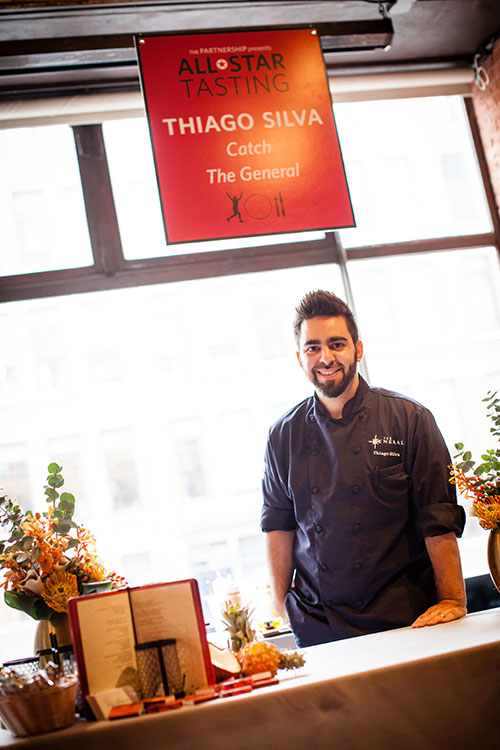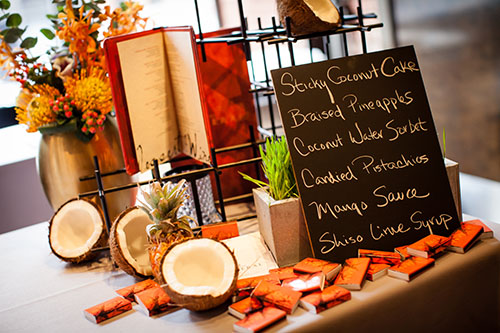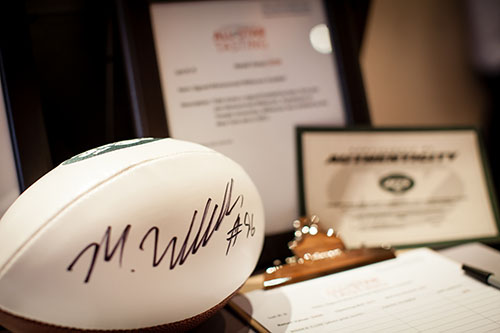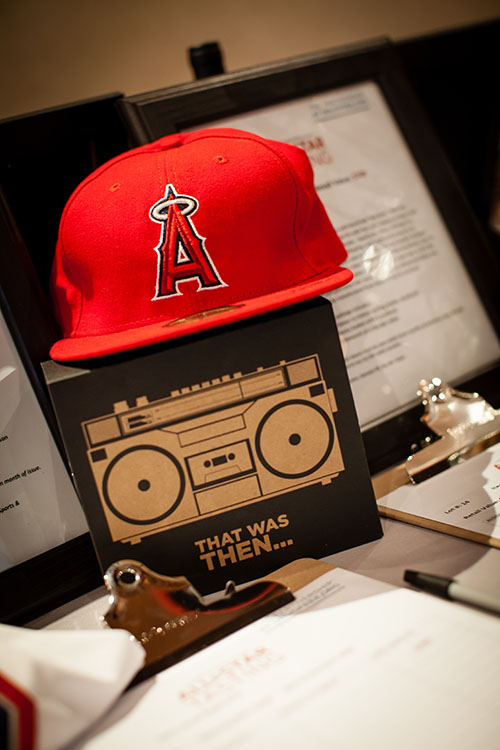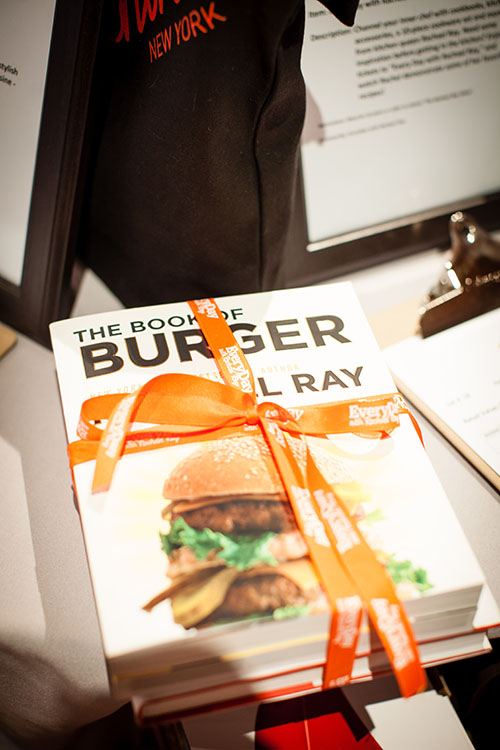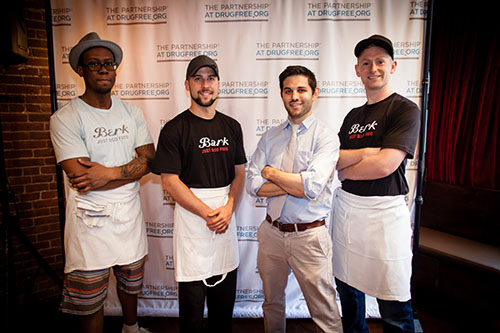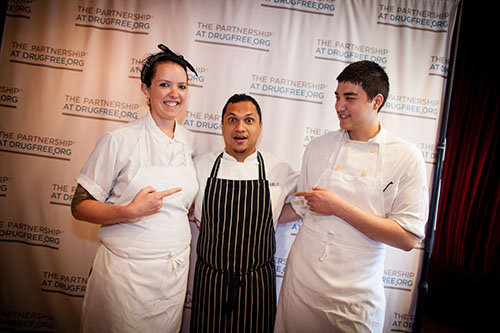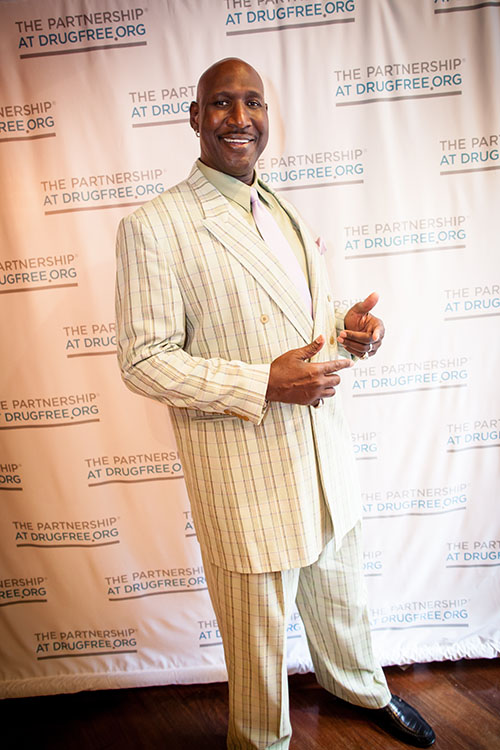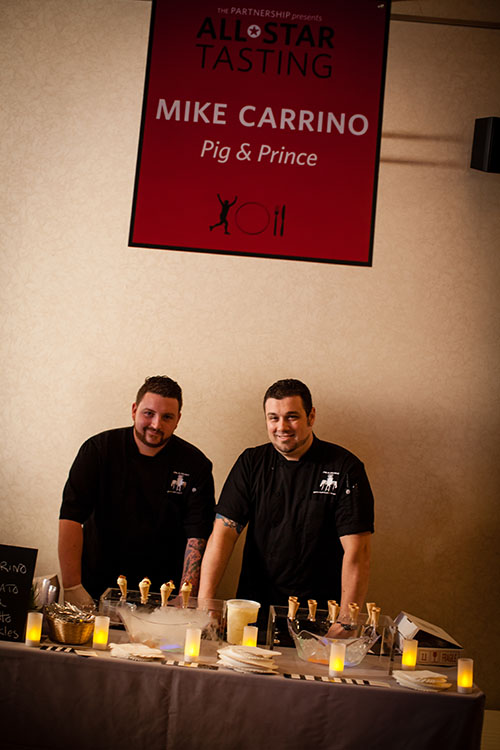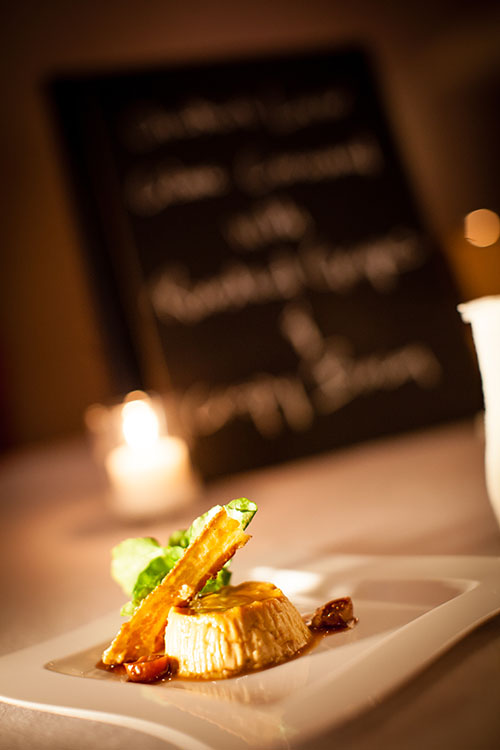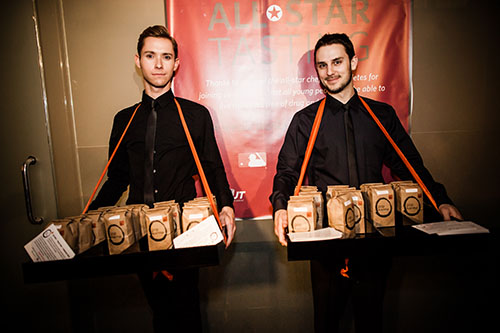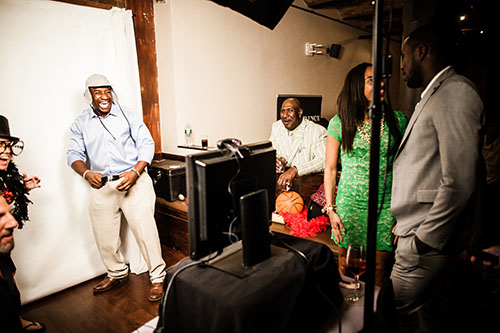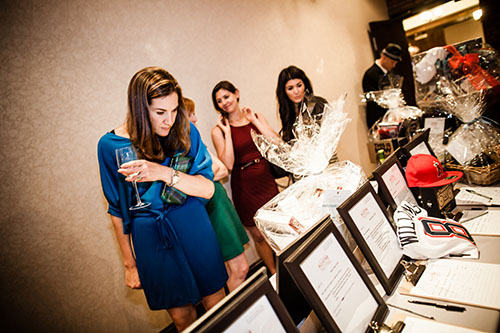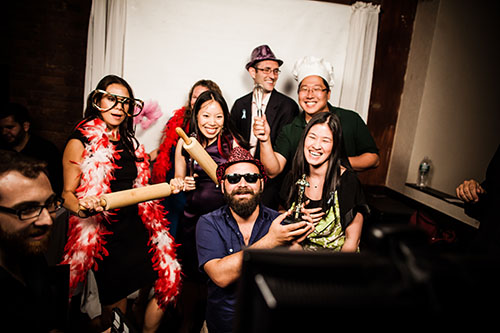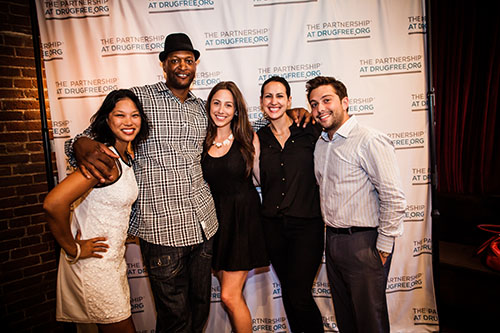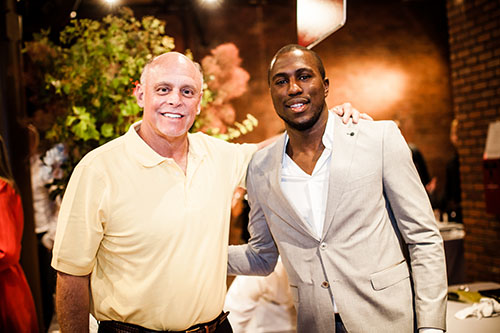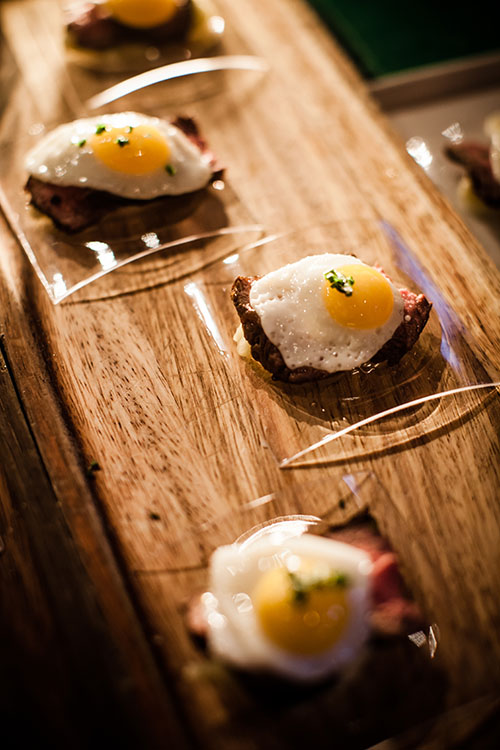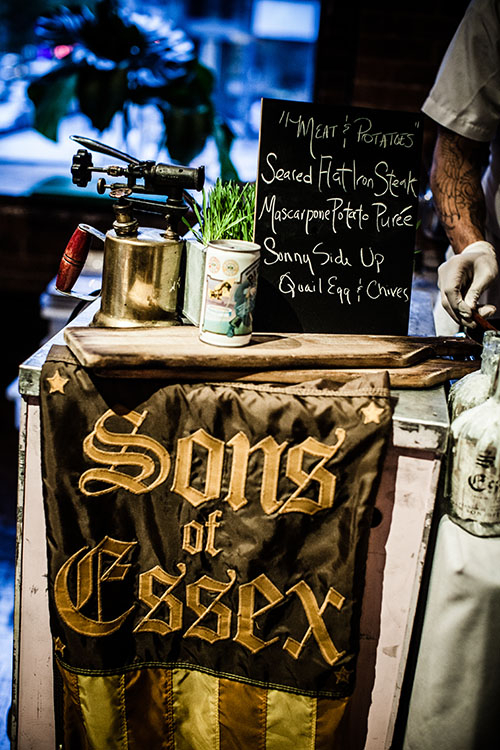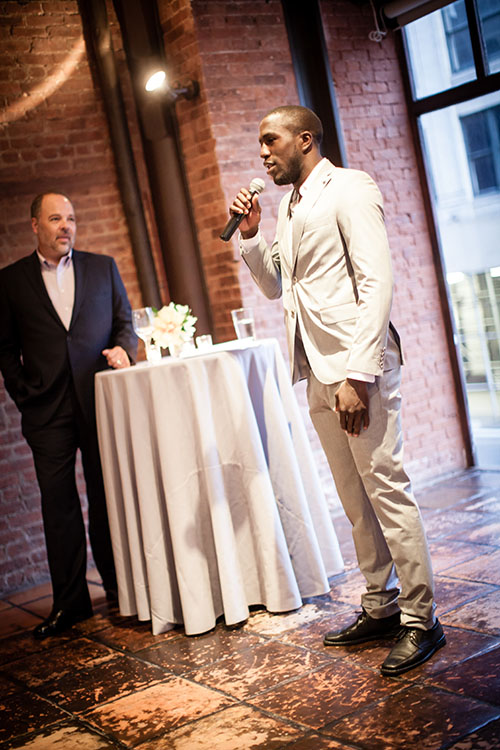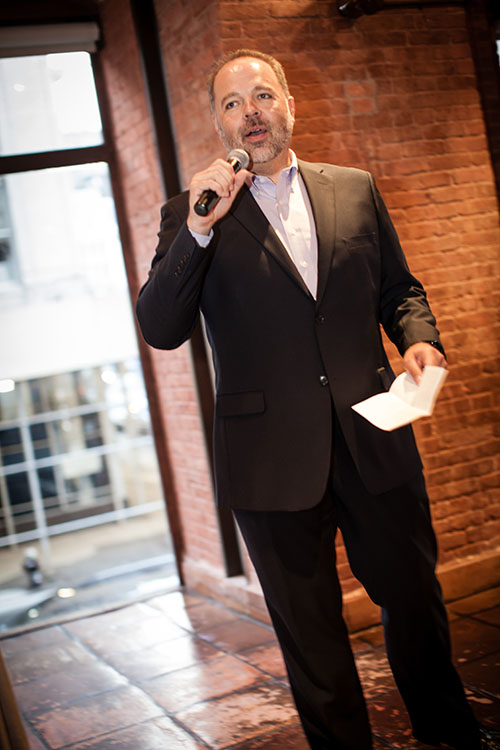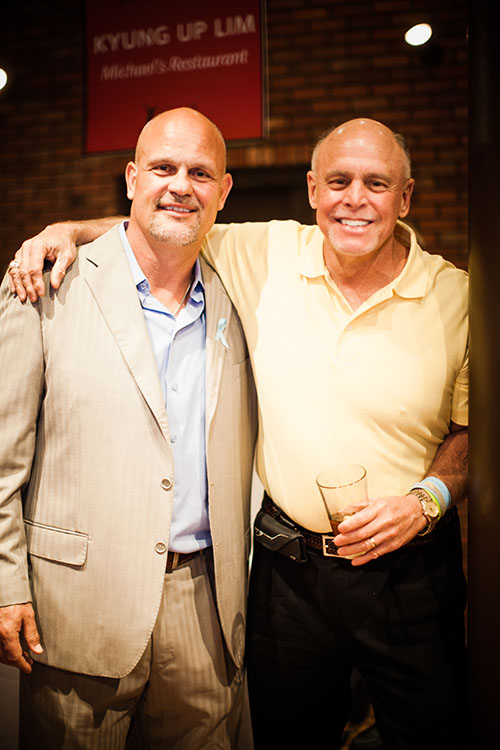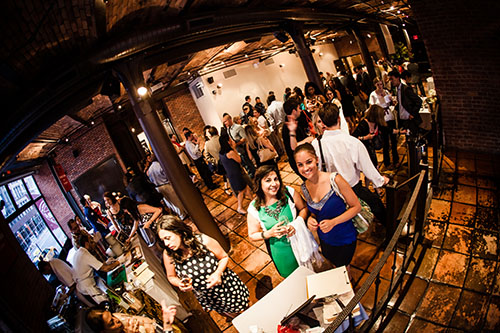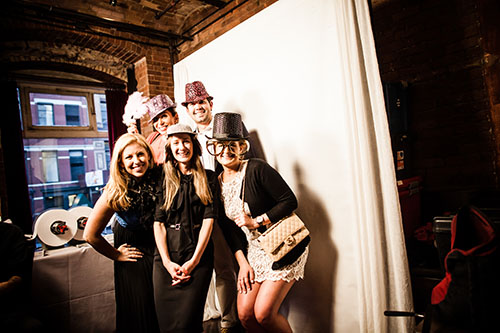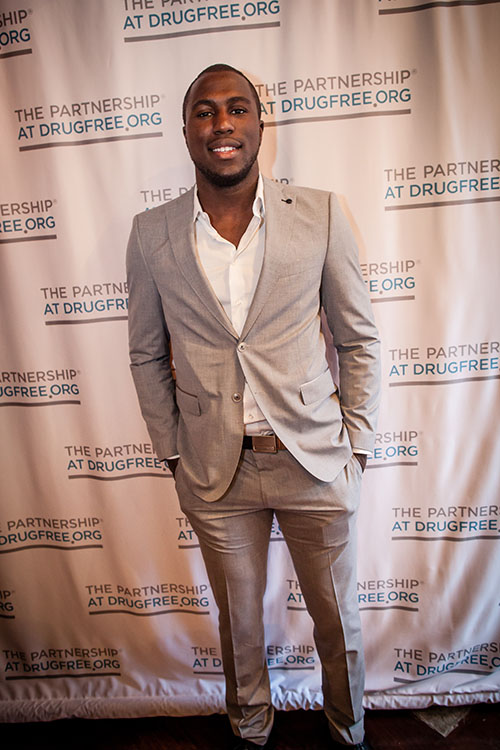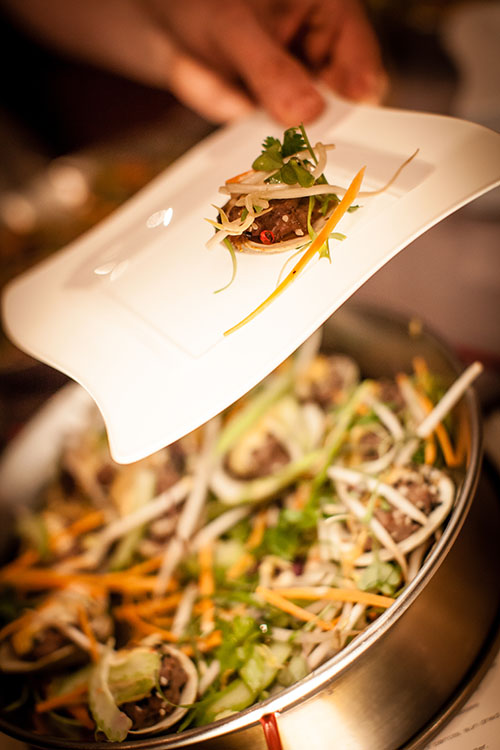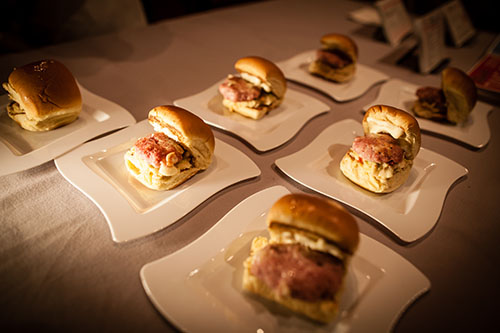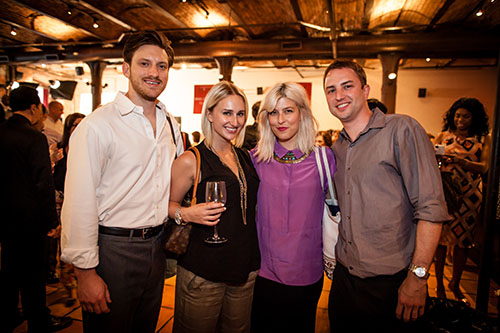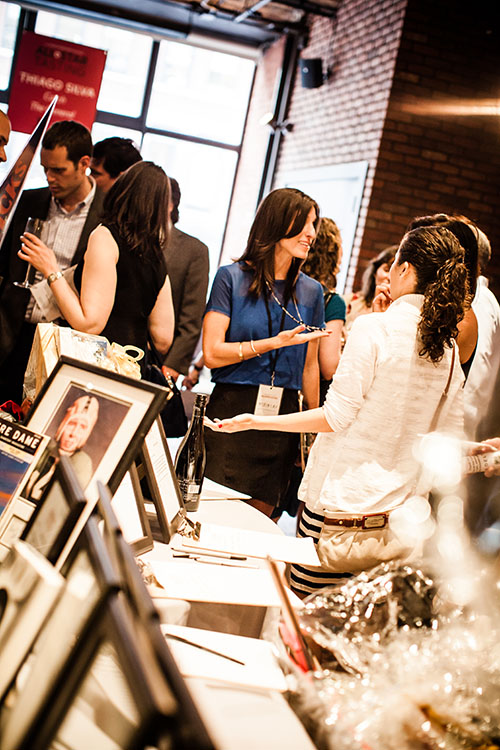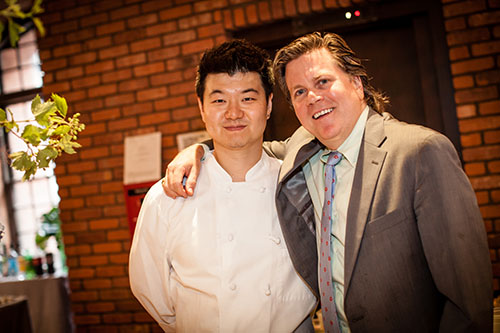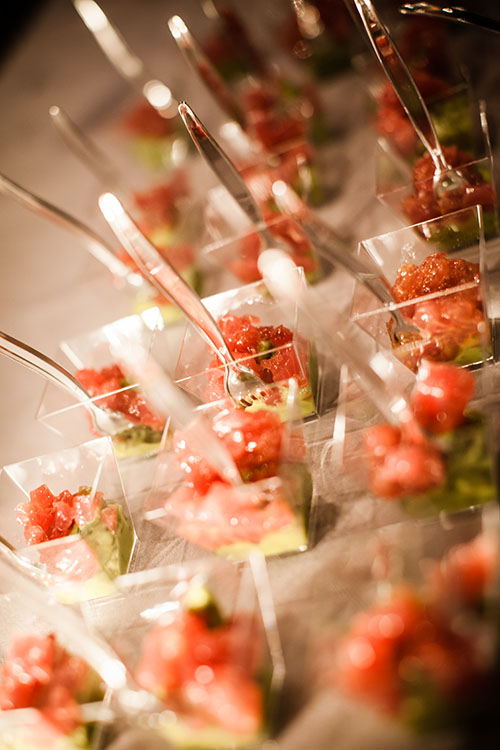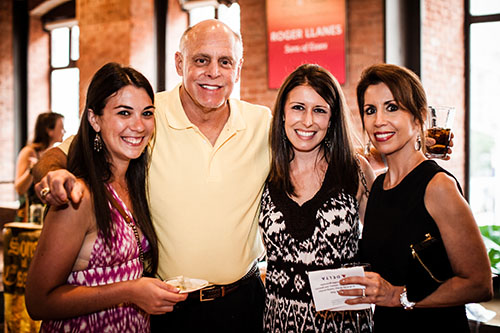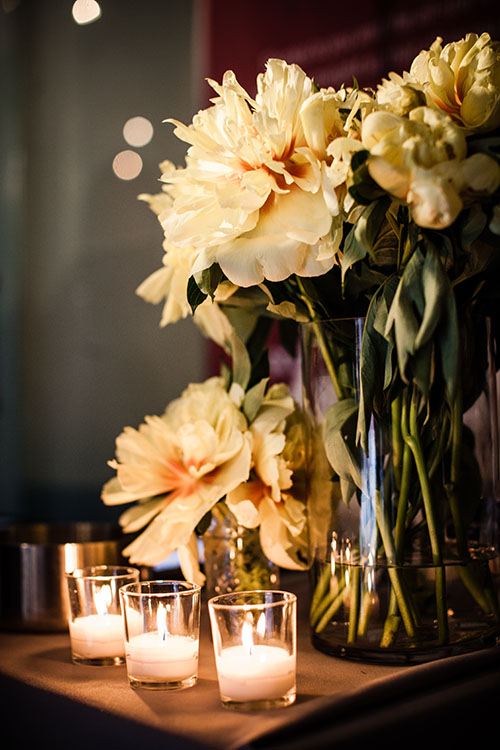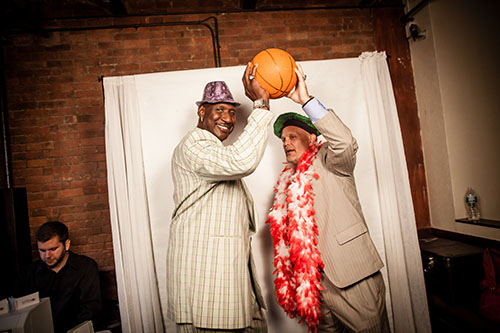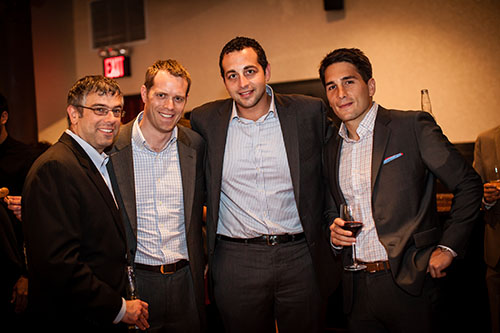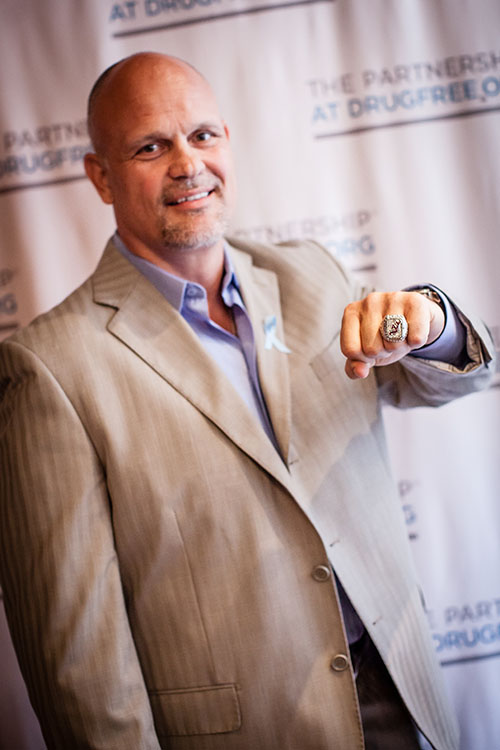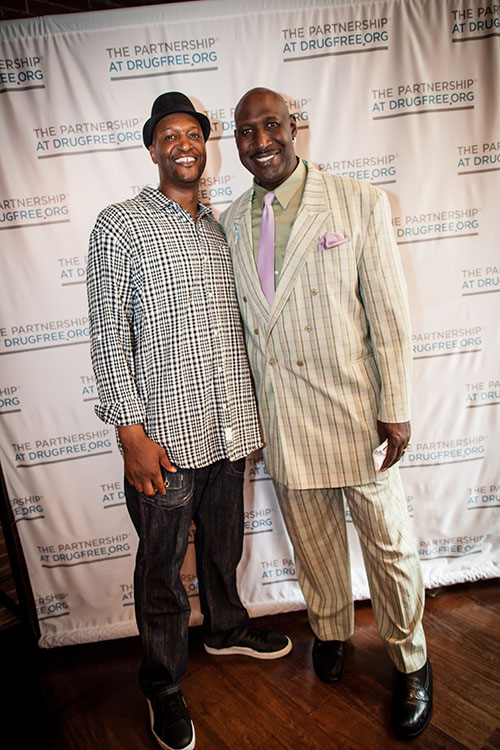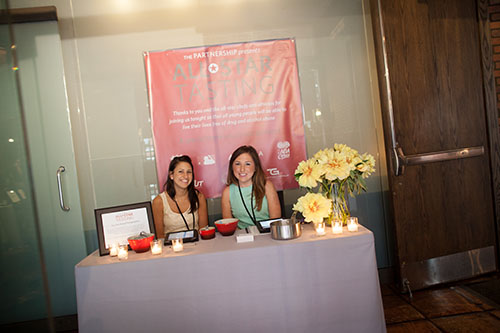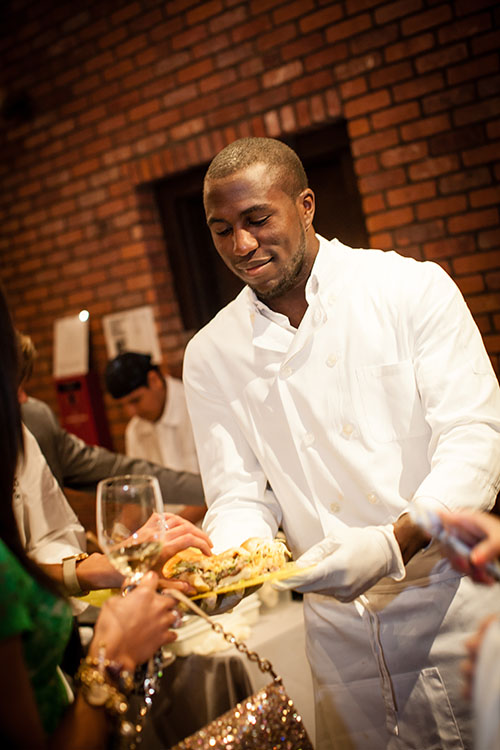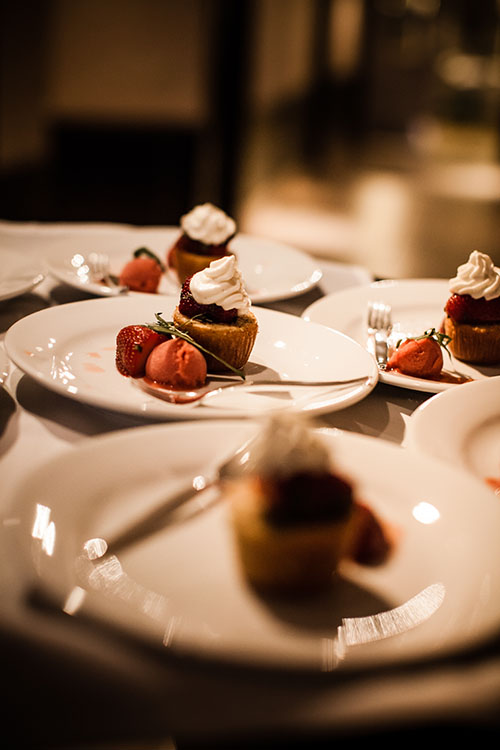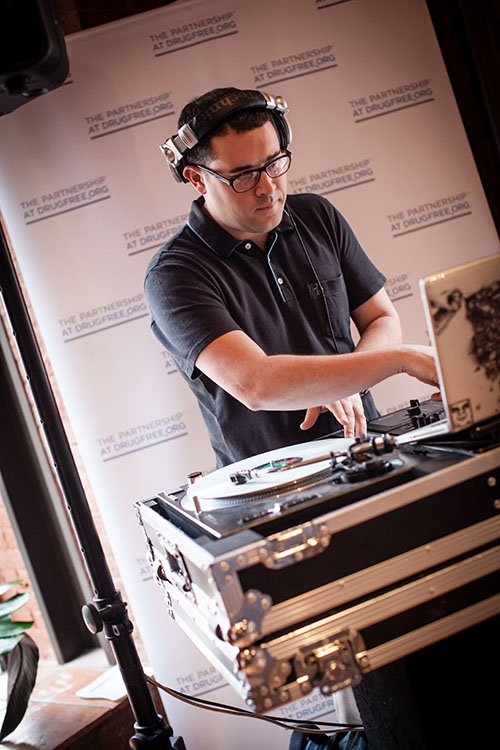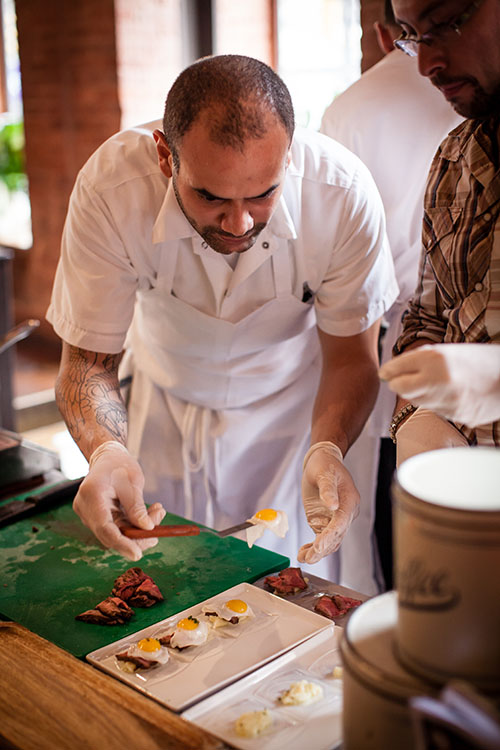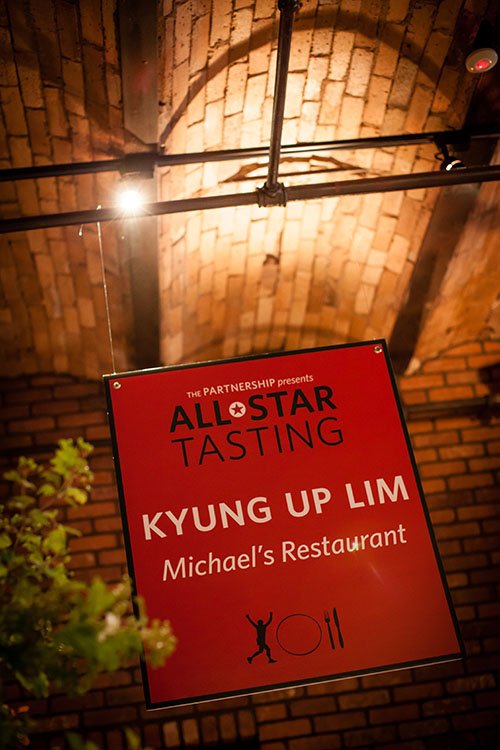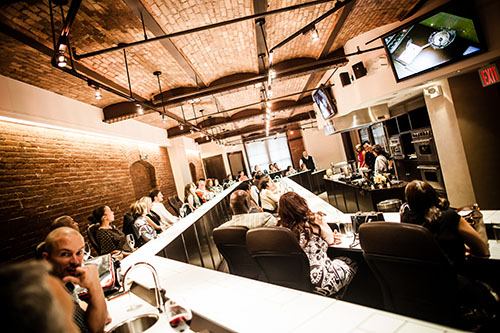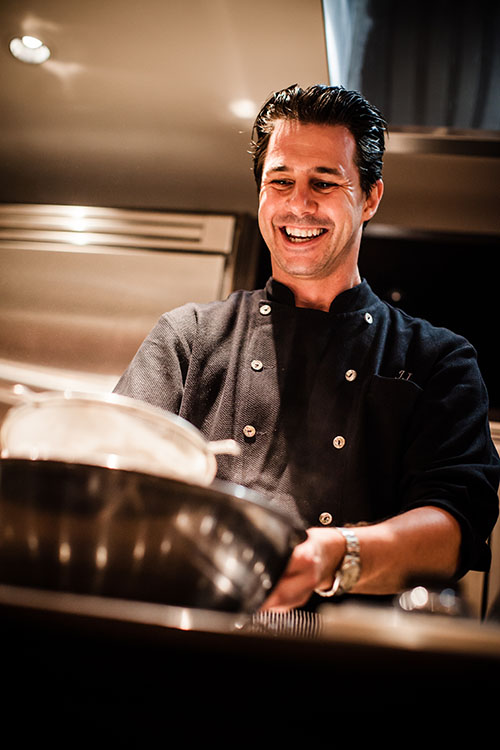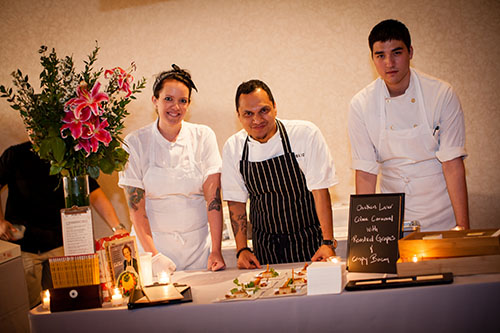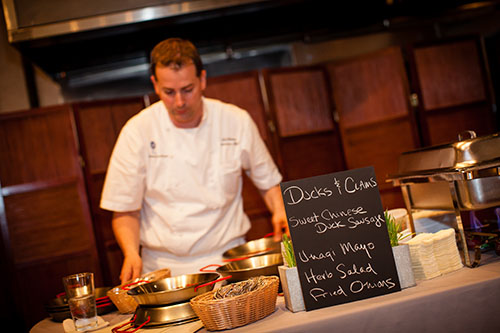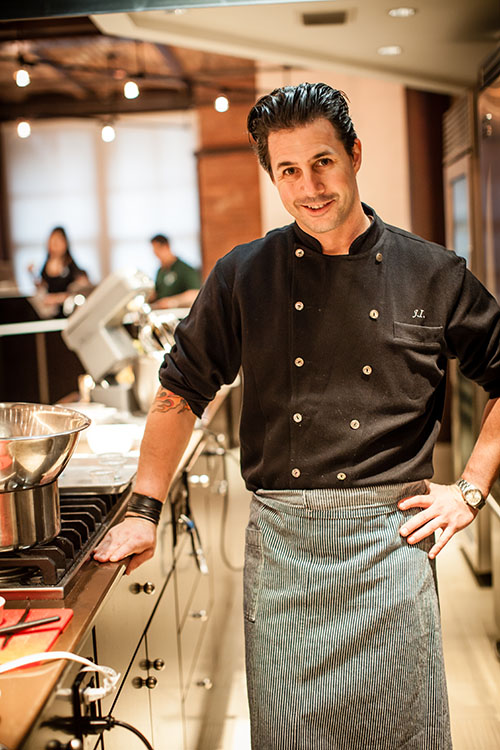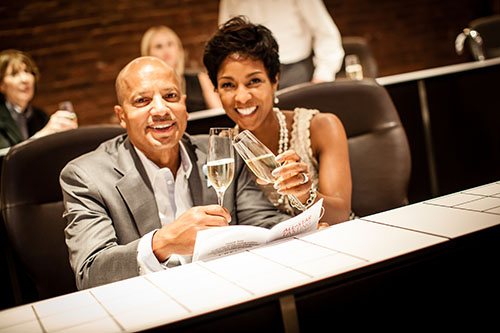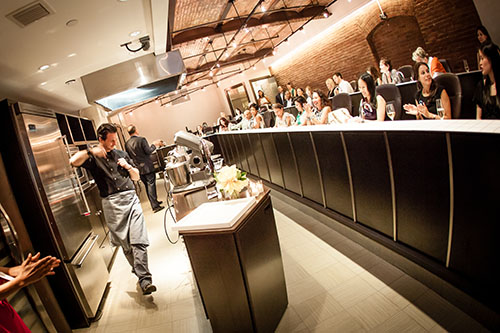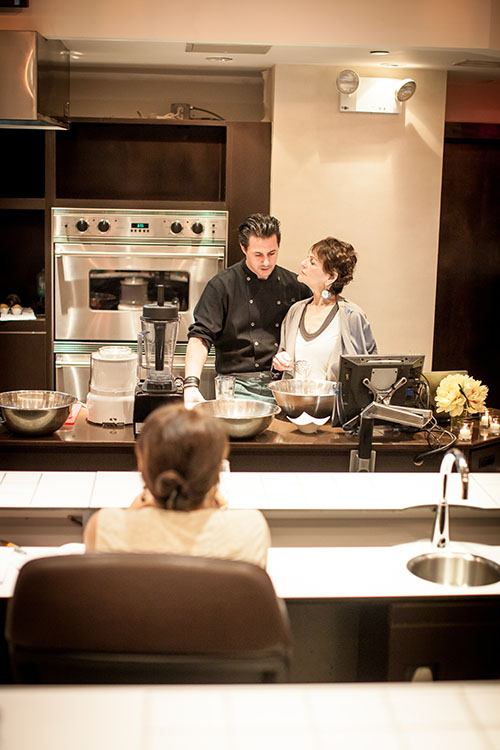 2012